Disney World is a happy and magical place that many adults and children love. But recently, this park has been facing controversies after adults didn't like the iconic calligraphy "D" used in inappropriate ways.
While Disney is a family place, many adults go there too.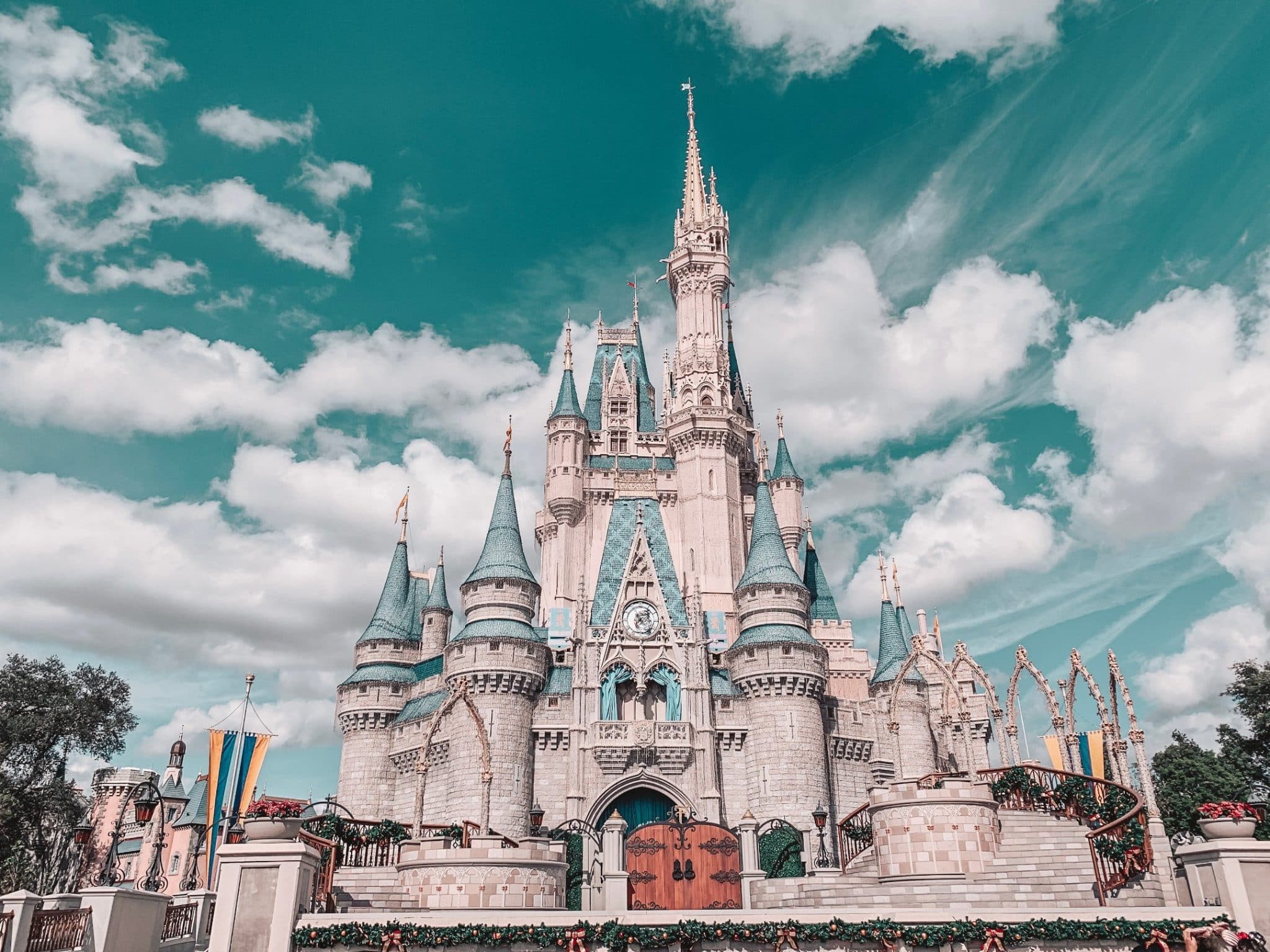 A lot of people never really outgrow the joy and magic of loving Disney and all of the wonders that go along with it.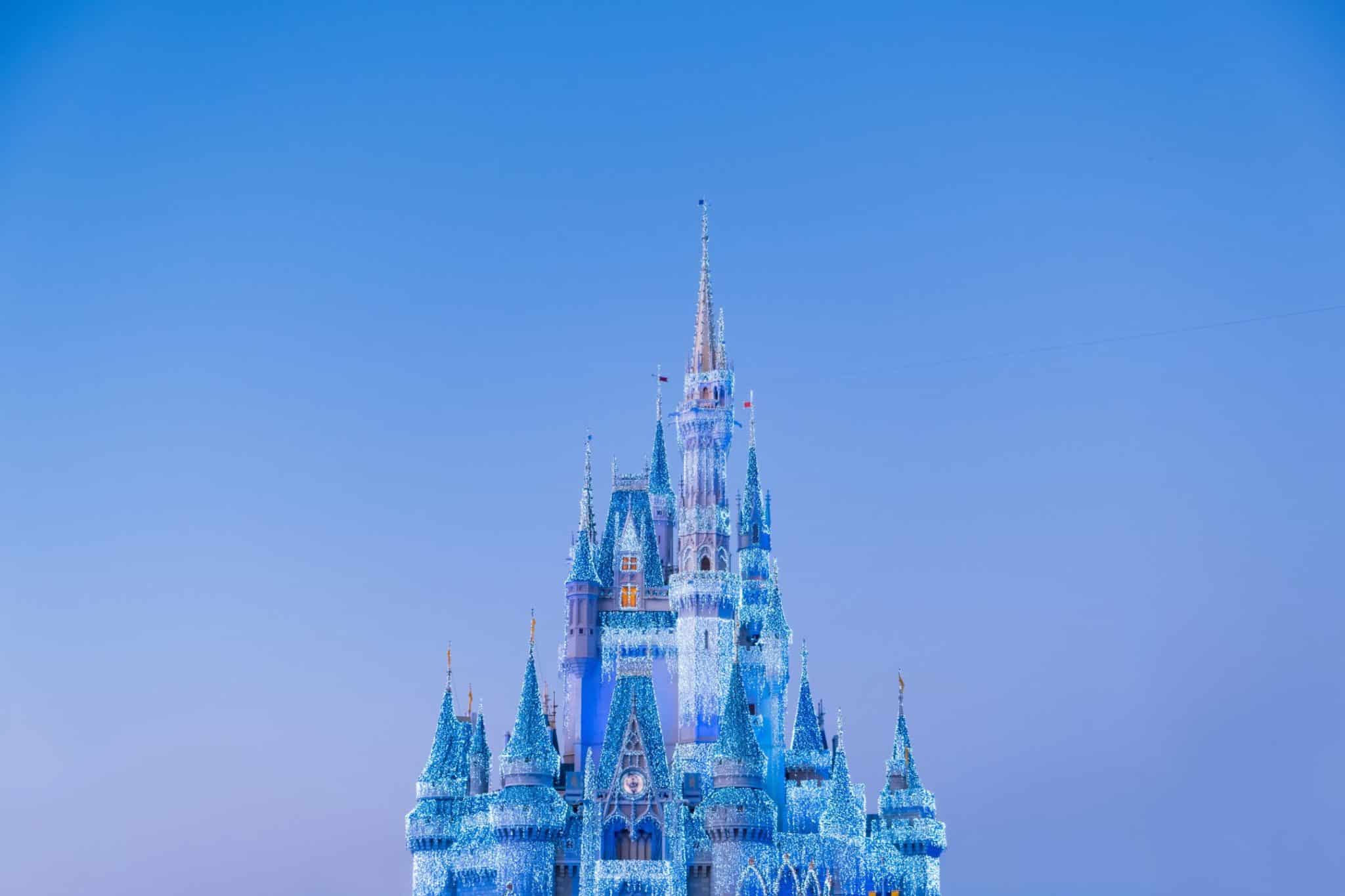 From Mickey and Minnie Mouse to the castle in the middle of Magic Kingdom, there are a few staples of Disney World that we all know and recognize immediately.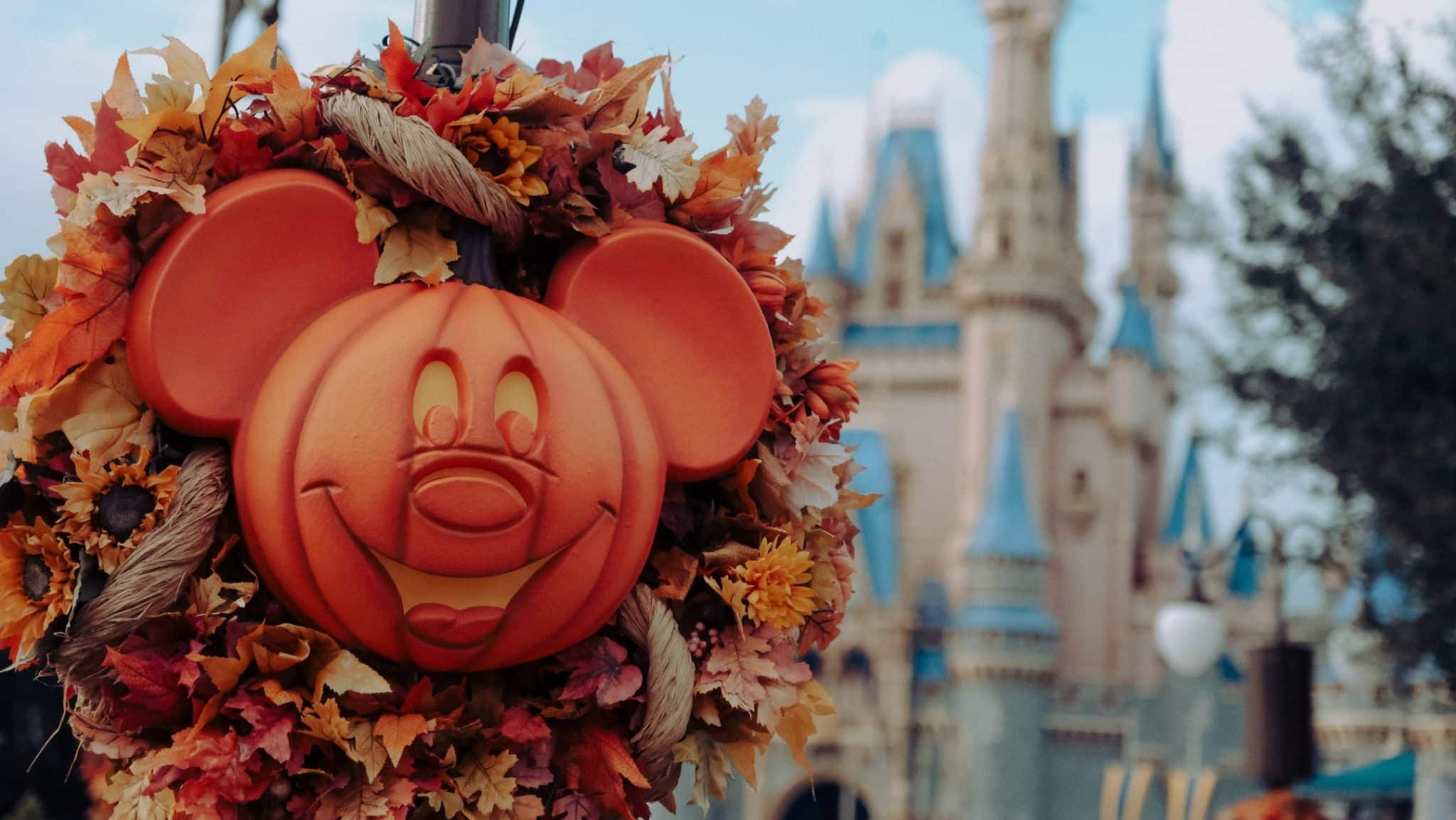 The calligraphy "D" is a staple the company.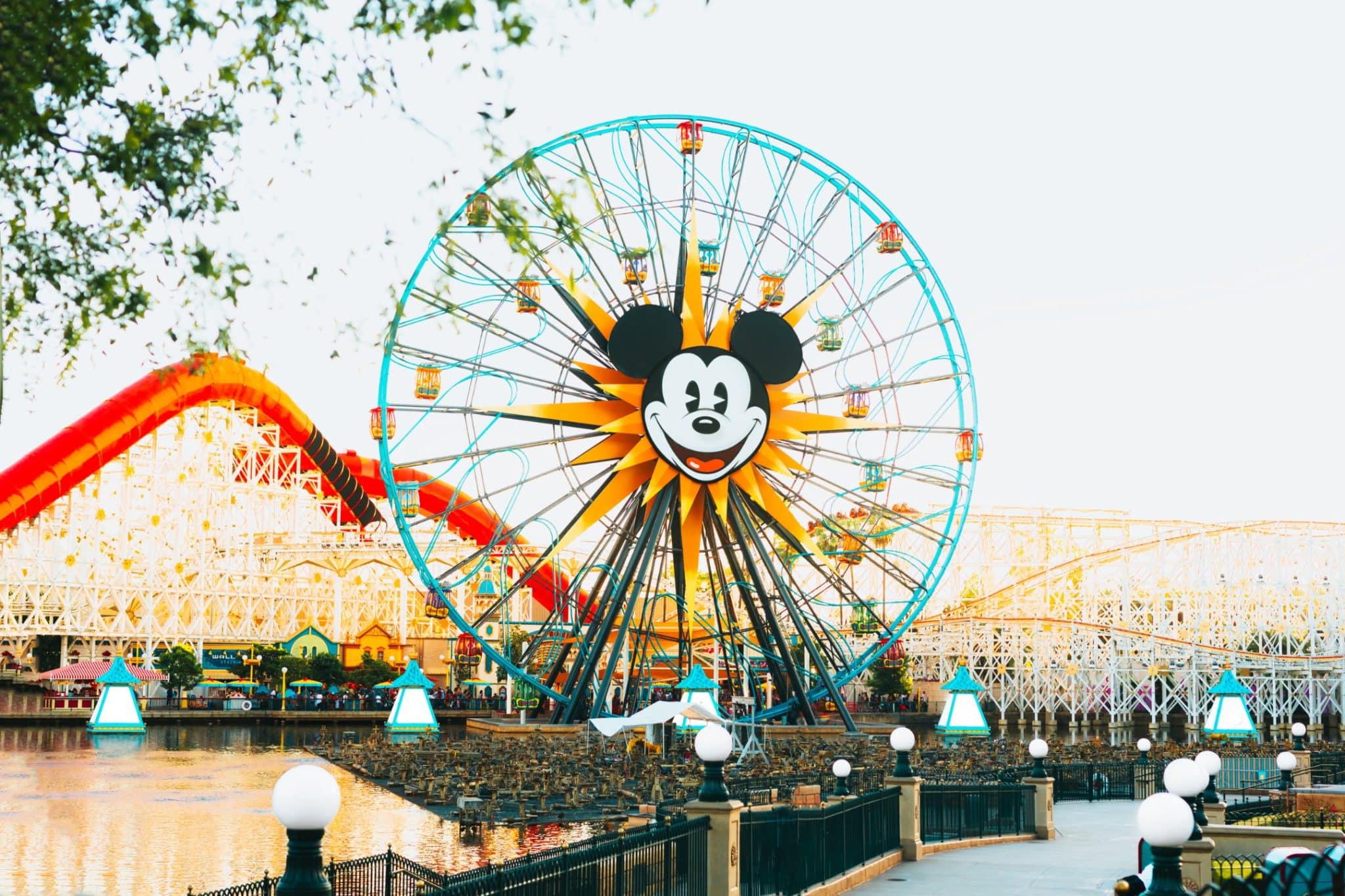 Recently, however, there has been some controversy with the "D" in the Disney World park.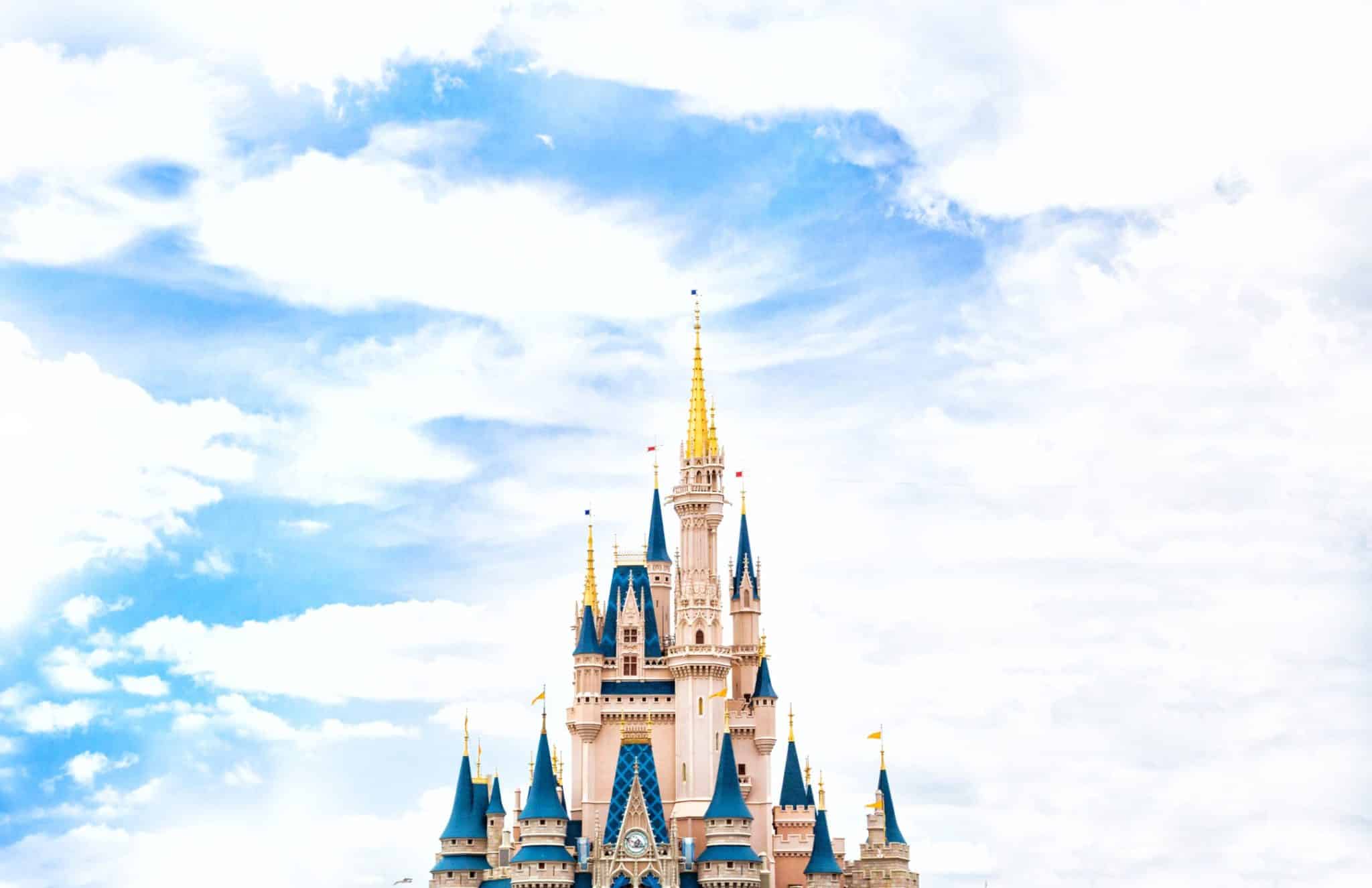 Some people have been wearing shirts that imply sexual things.
Many parents are not happy with this, as their young children are walking around the park, and many can read.
Twitter user Sam Carter posted a picture of a couple wearing matching t-shirts, saying "D is for Don't."
D is for Don't pic.twitter.com/XnWGDAxTql

— Sam Carter 🦃 (@Cartarsauce) October 22, 2021
Many people online thought it was a bit stupid.
Kind of tacky to bring to a theme park

— RSG – Ranel G (@RanelGallardo) October 23, 2021
Others said it was just inappropriate.
Many people were saying that if your mind goes there on its own, then maybe you just have a dirty mind.
It's only inappropriate if YOU think of it in the inappropriate way. Get your minds out of the gutter… a kid sees the unmistakable Disney D not the D you do. If they are teens and get it, then they are already making everything they see into a sexual joke so no shirt is safe.

— Justin (@Justindpilot) October 25, 2021
Another said people "get offended by everything."
Geez people get offended by everything, while this is not something I would wear in public what is the harm with them wearing it? Little kids will have no idea the meaning behind it.

— Michael (@mjfetter) October 25, 2021
Unless they "explain it," they won't know.
On Disney's website, they say that they have the right to remove individuals who wear or partake inappropriate activities that they deem offensive.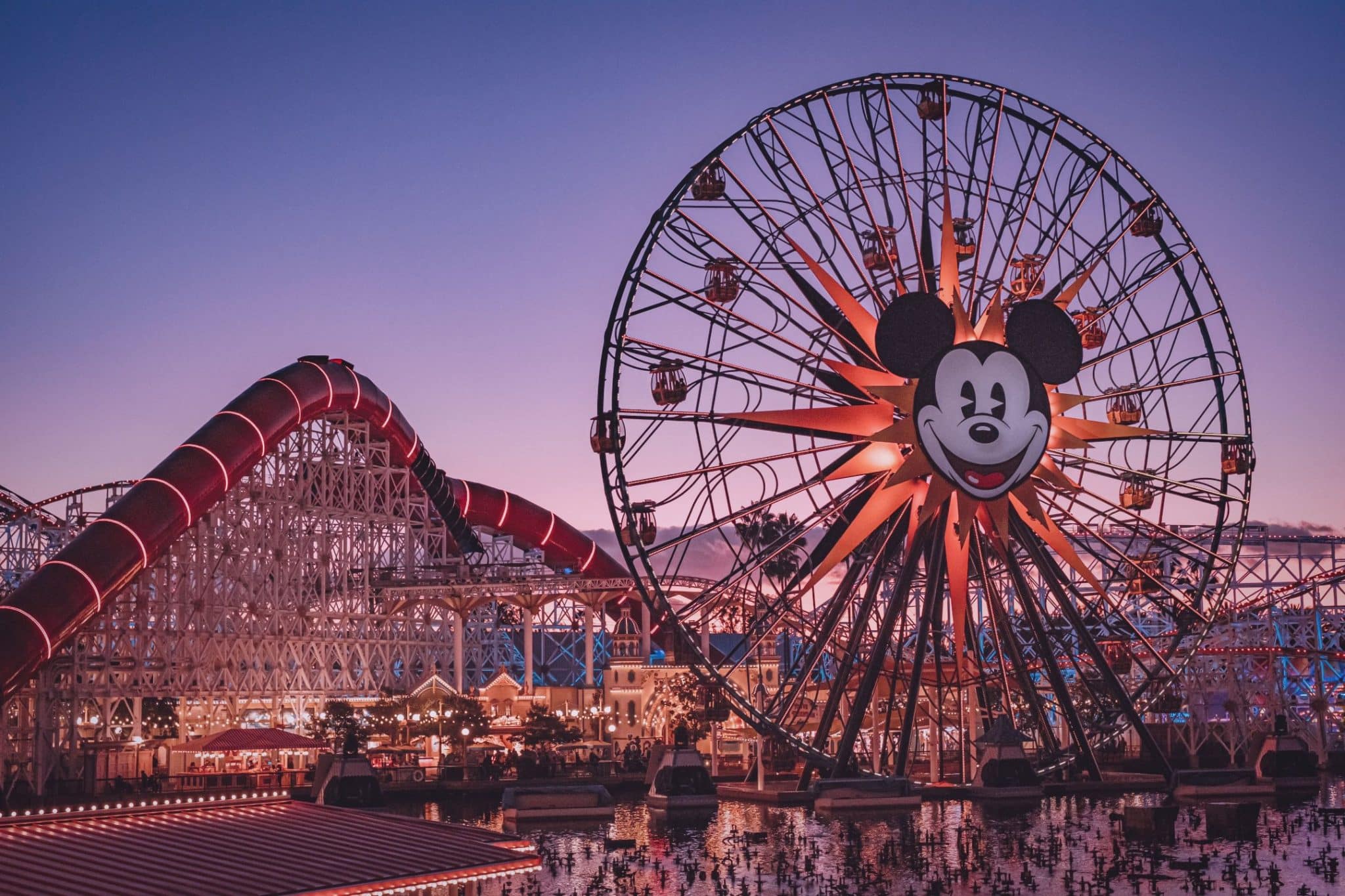 In addition, some online say Disney has been giving out shirts.