Fairy Tail 2018 episode 27 is all set to release on 14th April. According to the official synopsis and few leaked spoilers, in this episode Brandish tries to negotiate with August while Bloodman is attempted to get destroyed by Gajeel alongside. Acnologia and Irene go against each other.
This article will see Fairy Tail episode 27 spoilers. In case, you're avoiding any spoilers, we advise you to stay away from the following post.
Titled as "Two of us, forever", this particular episode of Fairy Tail talks about Bloodman getting finally killed. However, before dying he dragged along Gajeel before committing a double suicide of sorts. The Bloodman before dying took Gajeel with him to the underworld. Acnologia and Irene face off against each other.
Fairy Tail episode 27 spoilers
Meanwhile, negotiations taking place between Brandish and August are pacing off well until she got brainwashed by Mest into attacking August in an insane move. This turned August mad, as he now attempts to make a light pillar that's capable of taking on all Fairy mages. The whole episode turned out to be insane, pretty much filled with all action.
Talking about Fairy Tail 2018 episode 27 spoilers, the episode is known as "Fairy Tail ZERO" and fans will see Makarov alongside his comrades taking on the Empire's forces over on beach. Natsu and Grey's team reunions will also take place in the same episode. Mavis will be protected by everyone as Zera will rally them up.
This will cause all Fairy Tail mages to protect and save Mavis. However, on the other hand, to defeat Heine and Juliet, Mirajane will use the trump card. After this, fans will see Yukino Agira and her elder sister getting reunited.
The upcoming episode will be amazing and we will have to wait for some time for things to unfold in Fairy Tail anime. We can't wait for the upcoming episode.
Fairy Tail 2018 Episode 27: Release Date
Episode 27 of Fairy Tail 2018 will be out on April 14. Let us know what do you think about the upcoming episode.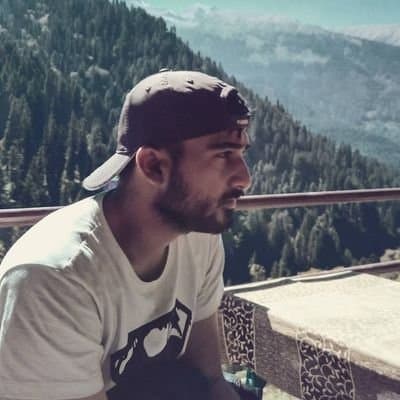 Marketing Strategist. My pen drives my passion—an avid book reader.