The Christmas tale is a dream that we would all want to live one day. What if we tell you that a baby deer which is extremely rare was spotted at Oslo, Norway by wildlife photography enthusiast Mads Nordsveen.  The photos he took  are mesmerizing.
Scroll down to take a look at some.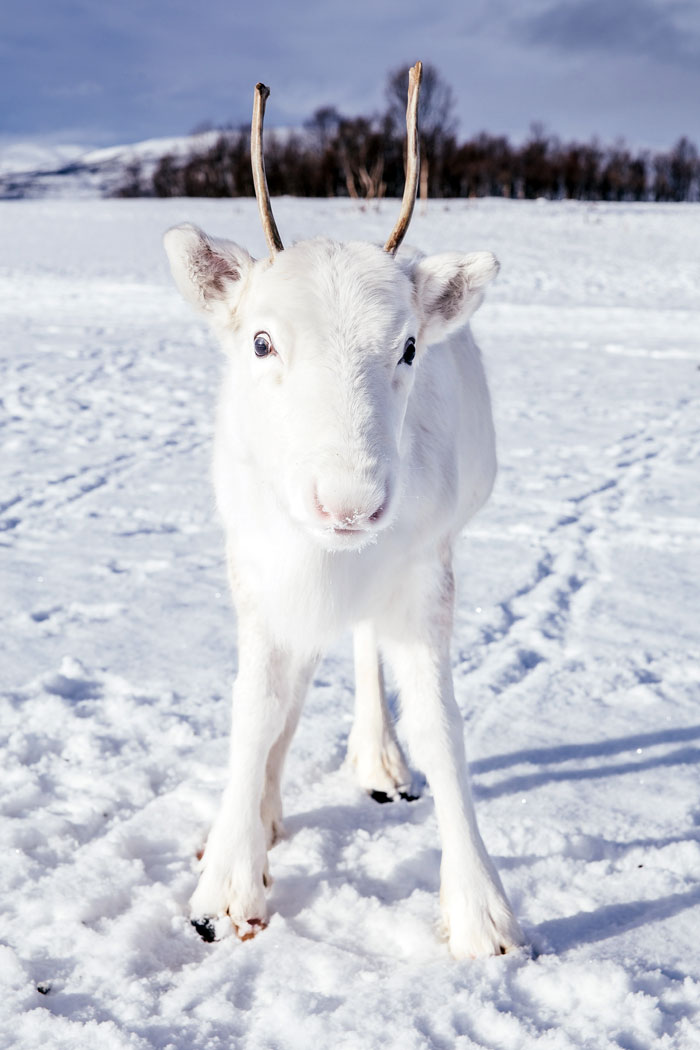 The 24-year-old said: "I was walking in the mountains looking for nice landscapes for my travel photography when out of nowhere I saw this adorable animal." He shared with us that the deer did not try to hide and even posed for him.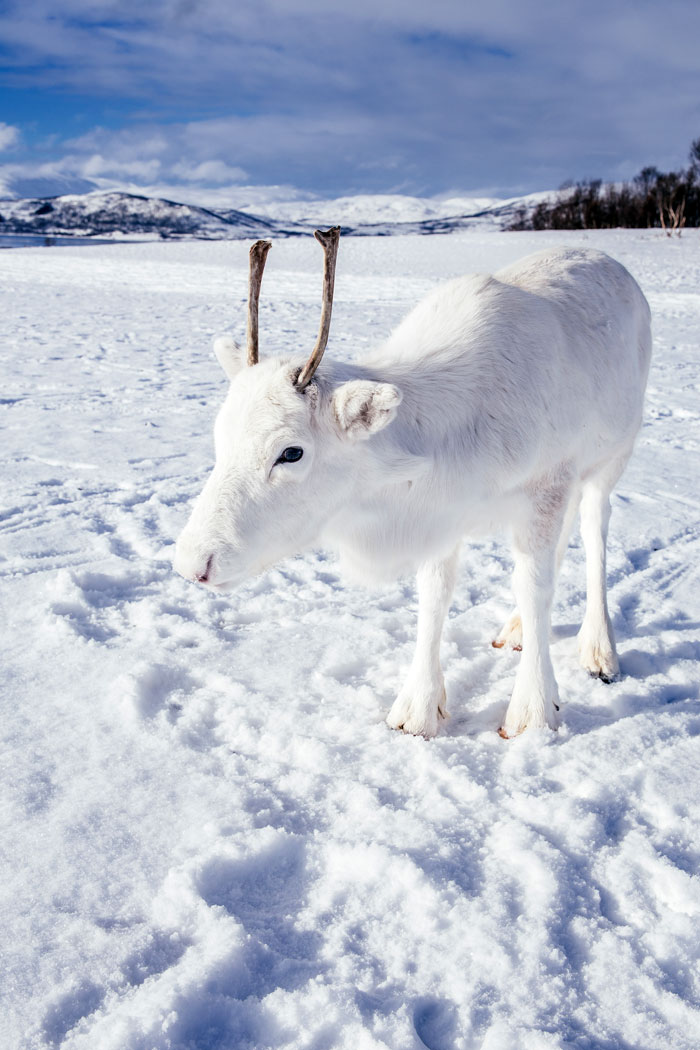 But Nordsveen got more than pictures from experience: "He came very close to me, and we looked at each other straight in the eyes," he recalled, "After some minutes the mother of the white deer came out of trees just behind. It walked around for some minutes before running back to its mother. It was very magical and a fairy tale moment."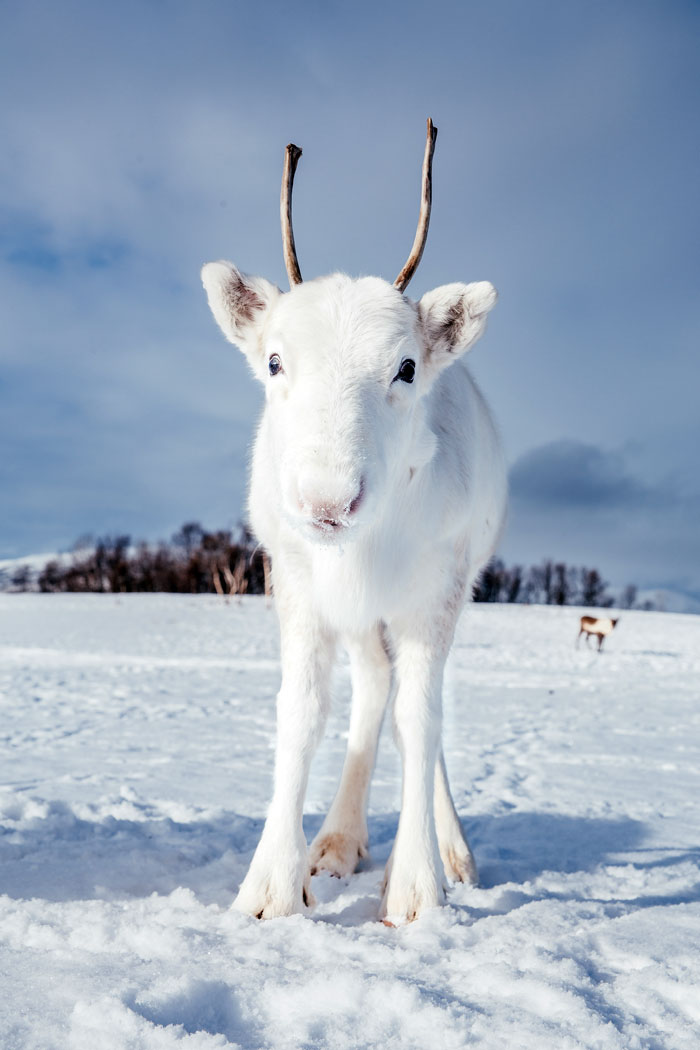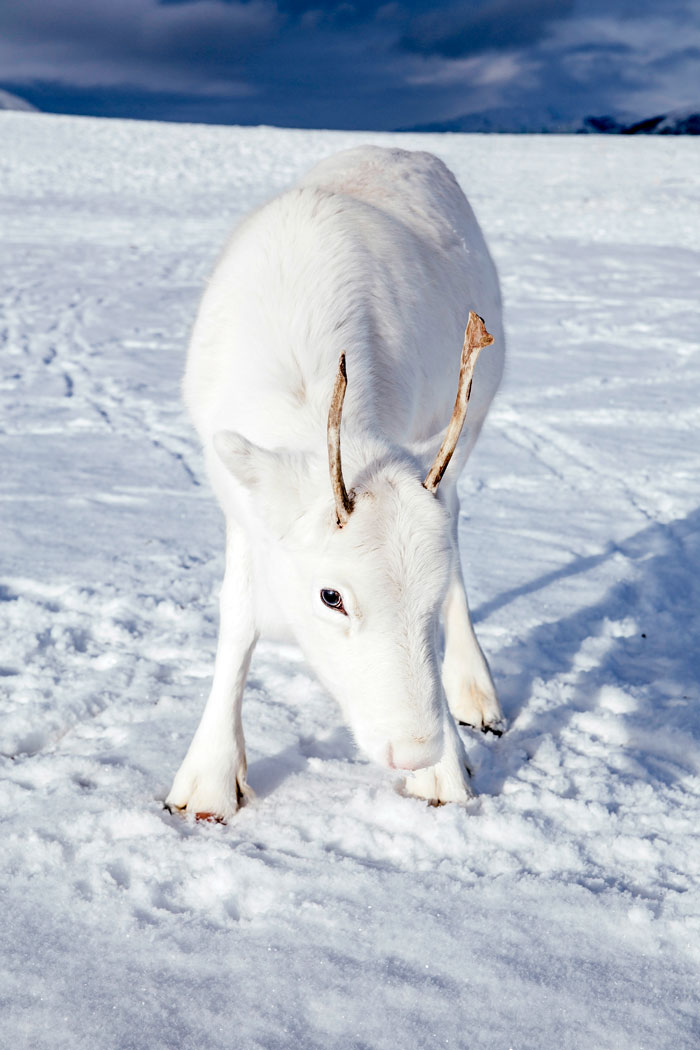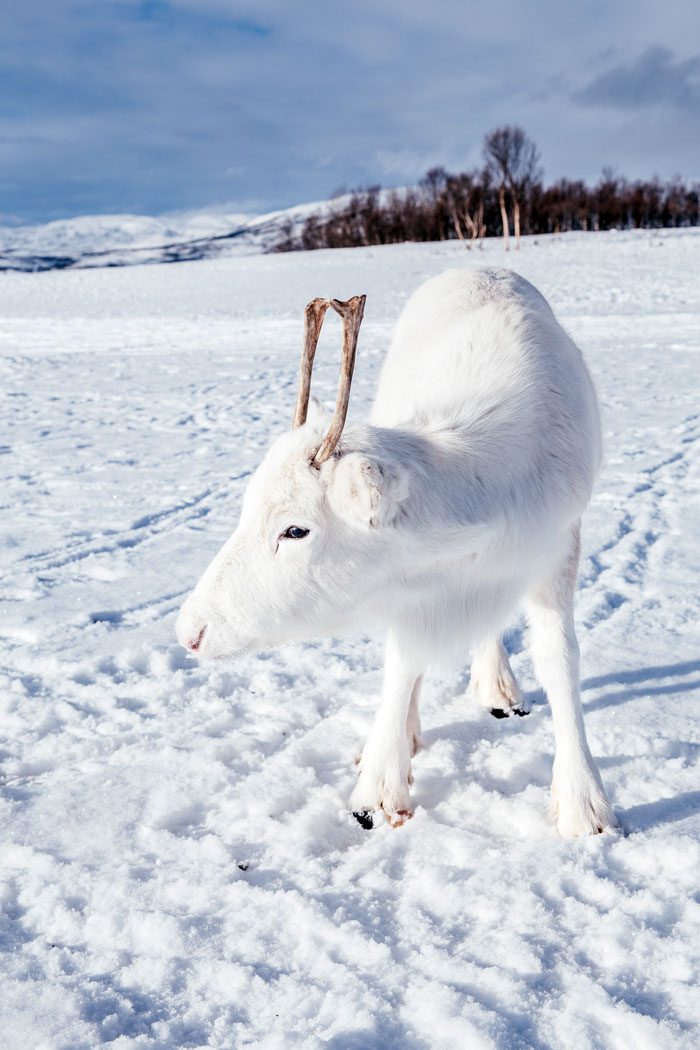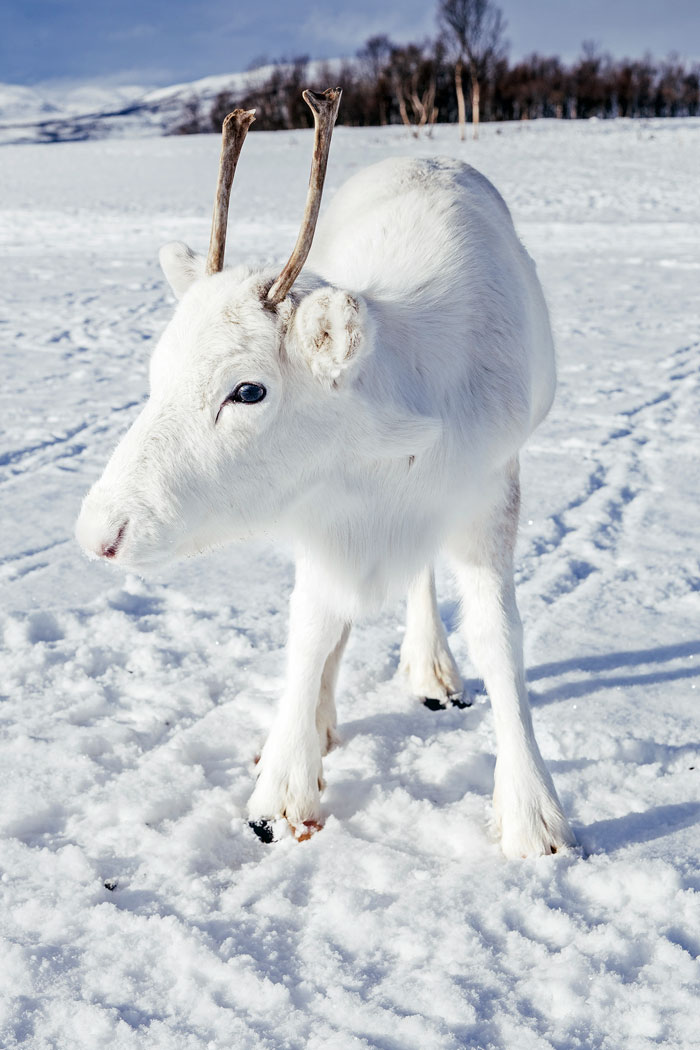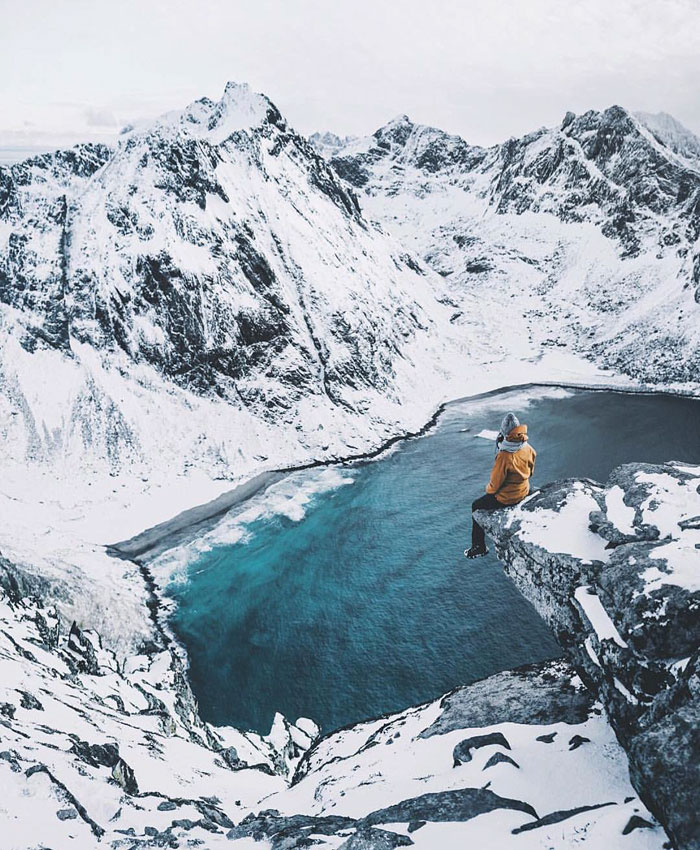 The photographer was not fortunate enough for the first time in his life. He has had encounters with Lynx and wolves, both also in Northern Norway