Danske Bank A/S which is a Danish bank has been accused of the largest ever scandal of money laundering.
Howard Wilkinson blew the whistle against the bank by reporting the Denmark's biggest bank about the problem.
On Monday, Wilkinson also substantiated before the parliament of Danish.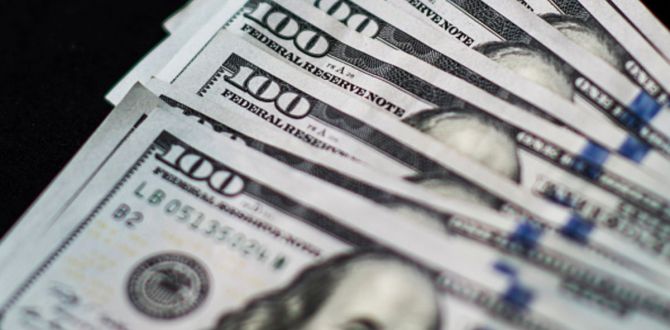 Through the non-resident portfolio of the Estonian branch of the Danske Bank between the years 2007 to 2015, about 200 billion euros which account to $227 billion were passed in payments.
Later the bank commissioned a report which in September concluded that most of the payments that flowed from the Estonian branch to the Danske were suspicious in nature.
The huge sum involved in the scandal clearly defines how big the scandal is.
According to report, maximum chunk of the suspicious money came from Russia, Britain, Latvia as well as Cyprus and Estonia.
The former chairman, Ole Andersen stated to the Reuters that the to disguise the identities of the ones who were involved, shell companies were used.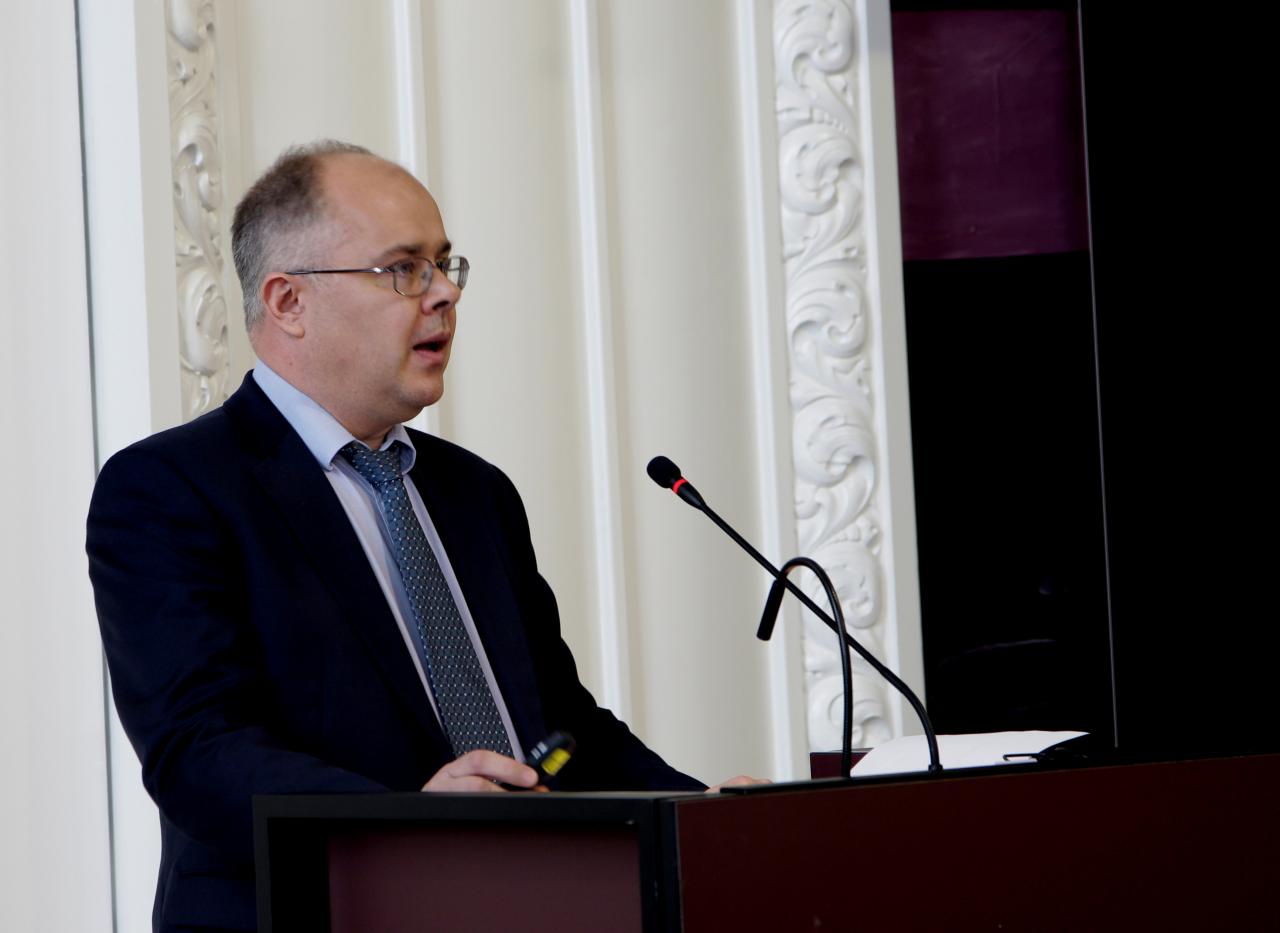 The reports further stated that the money was being transferred to Turkey, China, and Britain along with Estonia Switzerland and Latvia.
Along with these about 150 more countries would have received parts of this huge amount.
The head of the trading unit of the Danske bank, Howard Wilkinson blew the whistle. He was the head in the Baltics from the year 2007 to 2014.
In September, Berlingske, the Danish newspaper reported that Wilkinson had warned in 2013 and 2014 to the executive board in Copenhagen regarding the suspicious activities going around in the Estonian branch.
No one as yet has been found guilty and the case is under a criminal investigation in the United States, Estonia and Denmark.
In the wake of the scandal, the former chief executive of the Danske bank has stepped down stating that though he is personally cleared from any accusations yet he takes the responsibility of the crime.
Source: Reuters, WallStreetReporter
I am an amateur content writer, who is currently pursuing a Masters in Finance from ICFAI Business School. In this highly volatile Business Market, I find no better way to keep myself updated than to write about it and reflect my own thoughts as words.