Wrestling With Fortune: Vince McMahon's Empire
From humble beginnings to a net worth that turns heads and raises eyebrows, Vincent Kennedy McMahon, better known simply as Vince McMahon, has truly body-slammed his way to billionaire status. With his audacious swagger, the Billion Dollar Strut, McMahon has not only been a ringmaster in the wrestling world but also a crafty entrepreneur who knows how to turn a buck, or a billion, from body slams and elbow drops. Let's take a deep dive into the rollercoaster life and prolific career of this wrestling magnate.
Pinehurst to Power: Vince McMahon's Early Life
Born in Pinehurst, North Carolina, on August 24, 1945, Vince's early life was anything but luxurious.
He met his biological father, Vincent James McMahon—a figure who had abandoned the family—when he was 12. Raised by his mother, Victoria, and a series of stepfathers, Vince endured academic struggles and fought through dyslexia to graduate from Fishburne Military School in 1964.
He later graduated with a bachelor's degree in business administration from East Carolina University in 1968. Clearly, the man destined to become the CEO of WWE had grit and determination in spades from a young age.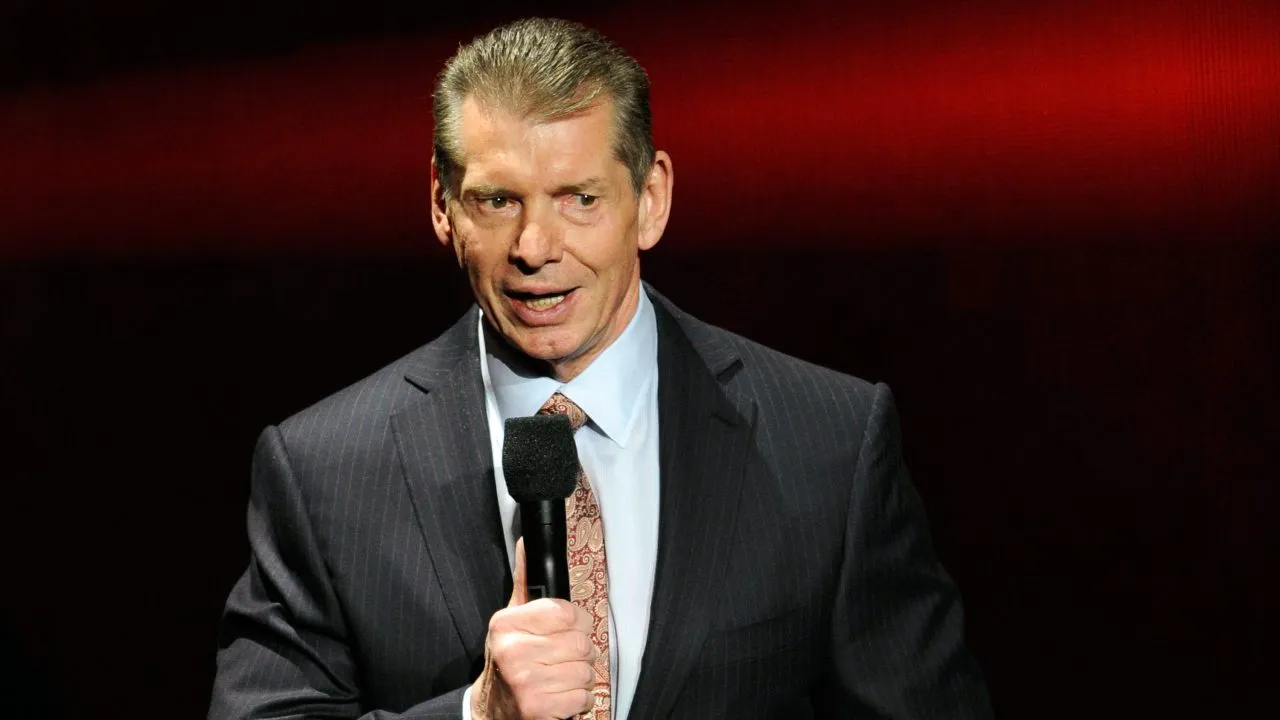 Becoming the Ringmaster: McMahon's Meteoric Rise in WWE
The apple doesn't fall far from the tree, they say, and in Vince McMahon's case, it tumbled right into the wrestling ring. Son of WWE founder Vincent James McMahon, Vince Jr. started with modest responsibilities. Initially serving as both the ring announcer and ring announcer for All-Star Wrestling, he quickly climbed the ladder, tripling the number of syndicated shows the company distributed.
After the death of his father in 1984, Vince and his wife, Linda, grabbed the reins. Hiring pop culture phenomenon Hulk Hogan as the company's ambassador was a stroke of genius, leading to the explosive growth of the wrestling phenomenon. His brainchild, the Rock and Wrestling Connection, further melded the worlds of pop stars and piledrivers, making wrestling a mainstream entertainment spectacle. And let's not forget the impact of WrestleMania, a global phenomenon that further entrenched wrestling as a household name.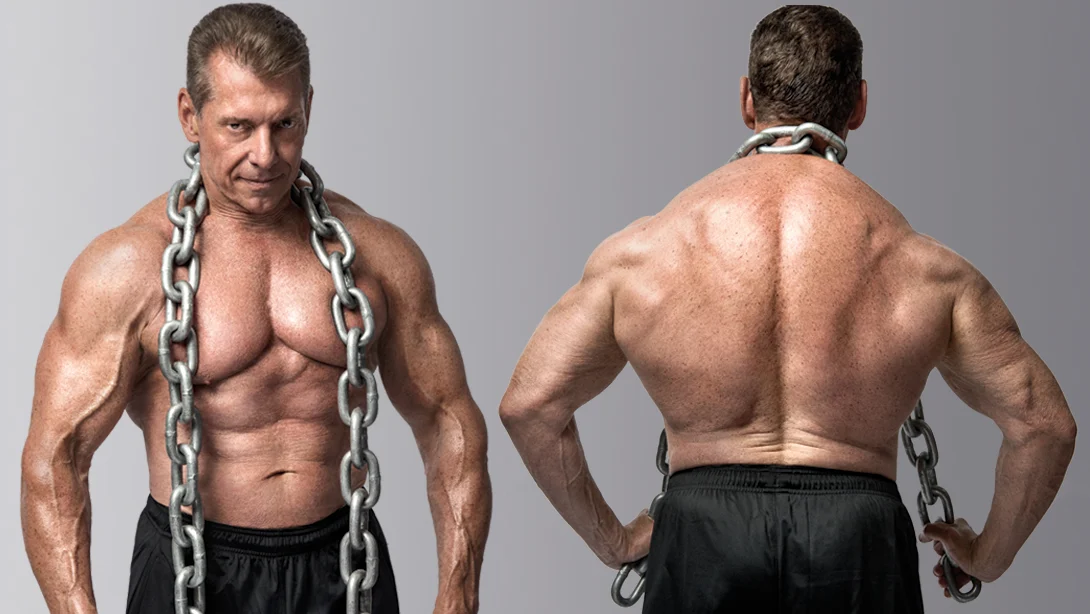 Making It Rain: McMahon's Billionaire Status and Business Ventures
As of 2022, Vince McMahon is worth an eye-popping $2.3 billion. This fortune didn't just accumulate through wrestling; McMahon has a penchant for strategic investments. The recent lucrative signings by WWE with FOX Sports and the Saudi Arabian sports authority have significantly bolstered his wealth. And despite a $500 million investment in reviving the XFL, his financial portfolio has only grown stronger.
The McMahon Dynasty: Family Matters
Vince McMahon married his high school sweetheart, Linda, in 1966. The couple has two children, Stephanie and Shane McMahon, who have also left their marks on the WWE universe. Vince and Linda are grandparents to six adorable tots and even great-grandparents to two.
Living Large: Real Estate and Luxurious Assets
McMahon's rags-to-riches story is exemplified by his real estate holdings. His crown jewel? A sprawling estate on Hurlingham Drive. Acquired for $25 million in 2006, the property is now valued at a whopping $40 million. But that's not all—Vince also owns a $12 million Manhattan townhouse and a sports boat rather cheekily named "Sexy Bitch."
The Billion Dollar Strut: McMahon's Global Influence
Let's not underestimate the global influence McMahon wields through his distinctive Billion Dollar Strut, or the Vince McMahon Power Walk. This quirky but authoritative walk has been mimicked by celebrities worldwide, further cementing McMahon's status as a cultural icon.
Vince McMahon now has a net worth of over $3,300,000,000

40 years ago he bought the WWE from his father for $1m.

Here are the 10 marketing tactics he used to make billions: pic.twitter.com/24Uqz4McS3

— Adam Linkenauger (@AdamLinkenauger) August 2, 2023
Concluding Power Slams
From his early years in Pinehurst to his dominant presence in global entertainment, Vince McMahon is a titan whose influence extends far beyond the wrestling ring. With his business acumen, strategic alliances, and a flair for theatrics, McMahon has created a billion-dollar empire that seems unshakeable.
It isn't just about the money or fame; it's about the indomitable spirit of a man who fought through adversity to become a legend in his own right. And if there's one thing we can learn from Vince McMahon, it's that with the right mix of audacity, intelligence, and, yes, a little bit of showmanship, the sky is the limit.