The Wrap has given the confirmation that the actor who portrayed Obi-Wan Kenobi in the, not up to the mark prequel trilogy of Star Wars (but Revenge of the Sith was Epic), Ewan McGregor will portray the role of Roman Sionis aka Black Mask, a supervillain in the forthcoming movie Birds of Prey.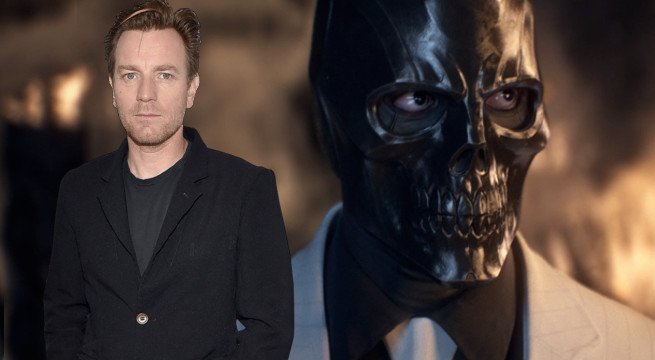 McGregor will join Margot Robbie who will reprise her role as the better half of Joker, Harley Quinn along with Mary Elizabeth Winstead as the Huntress, Jurnee Smollett-Bell as the Black Canary and Rosie Perez who will play the detective of Gotham City, Renee Montoya.
In the comics, Black Mask is a ruthless mob boss in the city of Gotham (Batman Alert!) who wears a black skull as his signature style. Sionis was born and brought up in an elite family in Gotham just like Bruce Wayne. The family of Sionis weren't exactly a nurturing group as his parents were self-absorbed that they allowed Roman for suffering multiple and severe injuries when he was a kid and motivated him to suck to the elite people.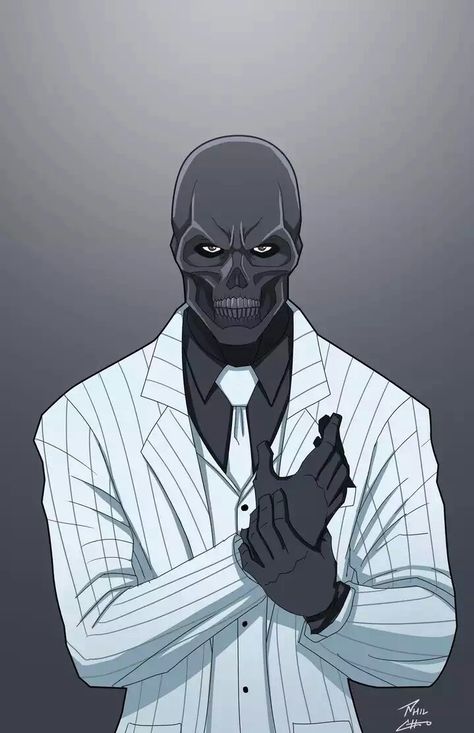 Entirely taking over family wealth and business, Roman tried to run Janus cosmetics and fell straight on his face, destroying the company's range of flawed products and disfiguring several women. Circe broke up with Roman in front of the company's staff, and Janus had to be bailed by Bruce Wayne, all of which humiliated Rome to the frenzy. Later Black Mask was killed by Selina Kyle aka Catwoman as Black Mask was threatening to hurt the most important people in Kyle's life.
Black Mask has had a recent technological advancement with his mask that allows him to control the weak-minded individuals. Black Mask usually allies himself with other crime-fighting bosses like Great White and Oswald Penguin Cobblepot.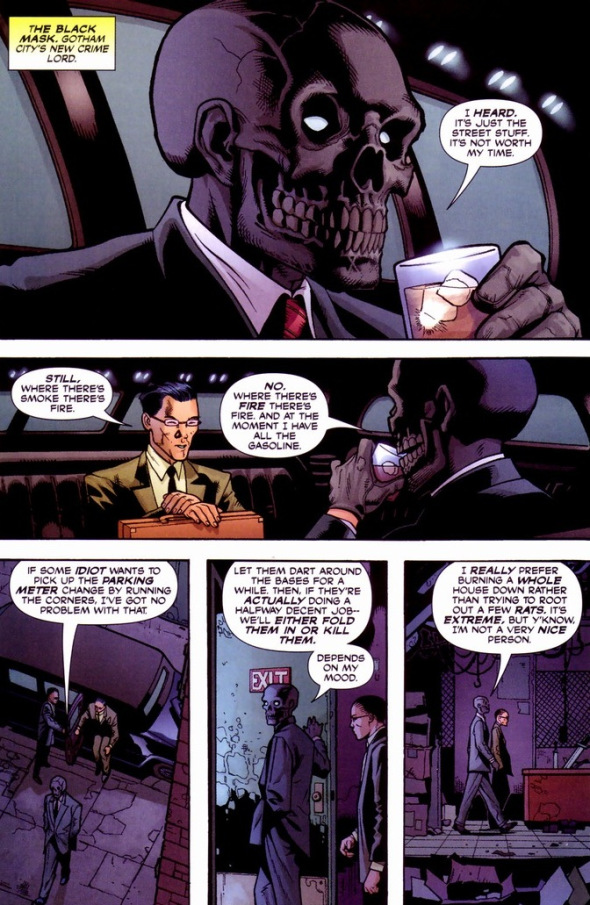 Birds of Prey will hit the theaters on 7th February 2020.