We absolutely love all kinds of dogs. Be it a giant dog, a tiny toy dog or a stary who needs a home, we adore and value every single one of them. But this dog caught our attention instantly as we saw her on Instagram.
Meet Winnie the Cocker Spaniel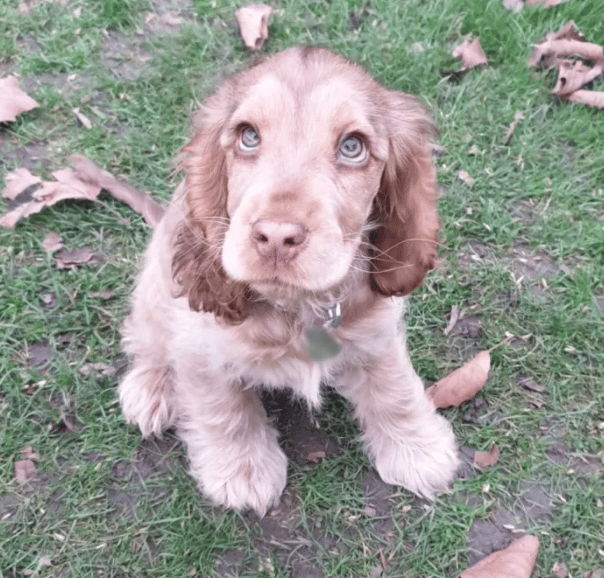 She looks like a Disney Princess dog!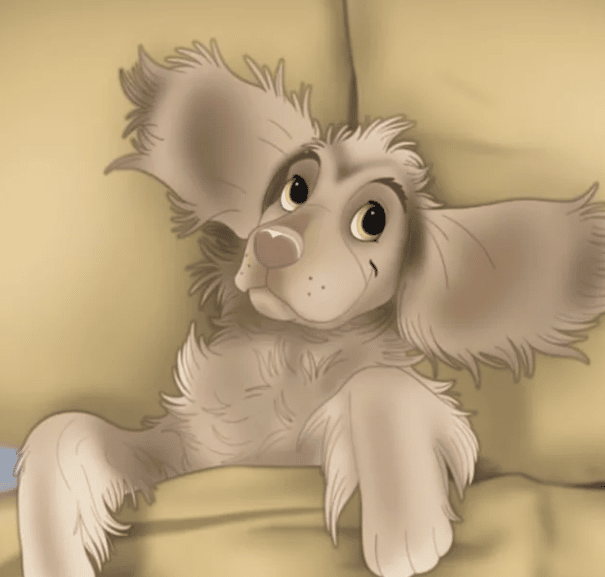 She has insane popularity on Social Media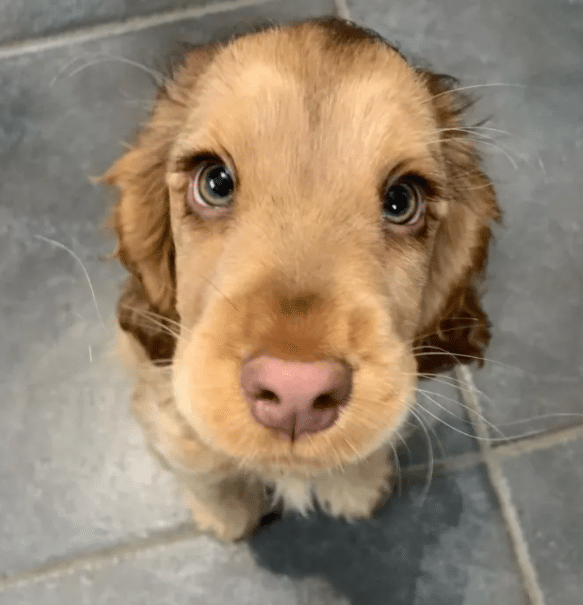 Look at those Eyes!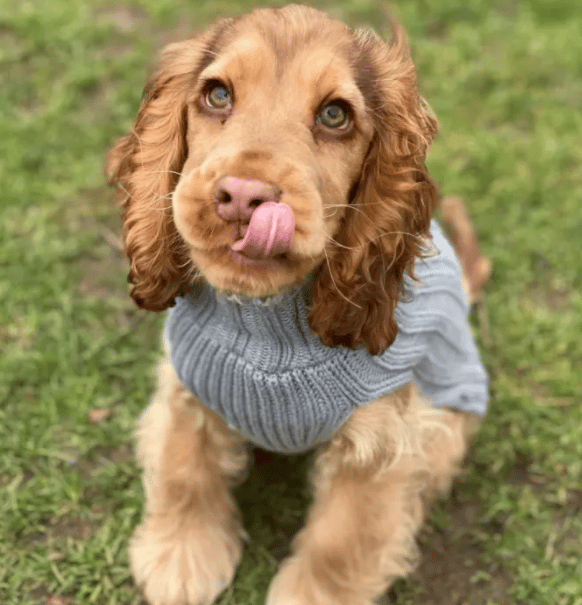 People who follow Winnie on Instagram say, that she reminds them of the dog from Disney Princess movie.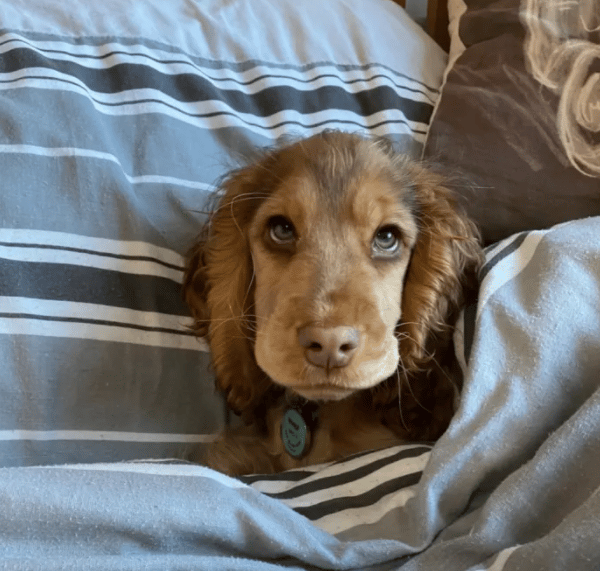 You won't believe it, but Winnie has been on social media even before she was born. Her account has an ultrasound image of her as well.
Each day of her life is documented by her human, and that is quite impressive.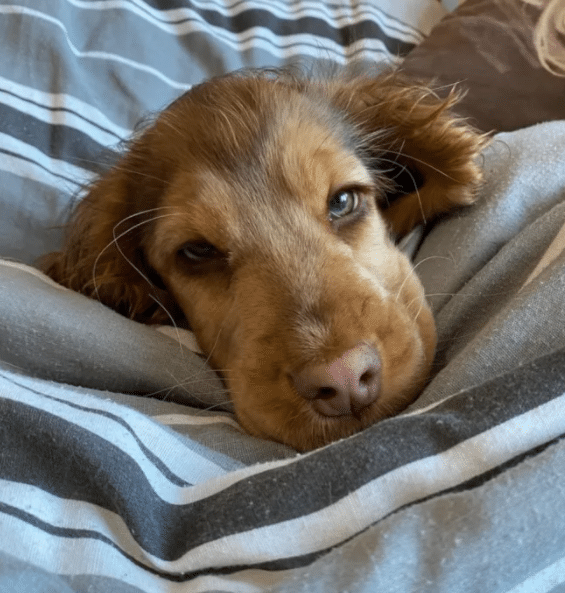 She can someday bag a role in some Hollywood movie.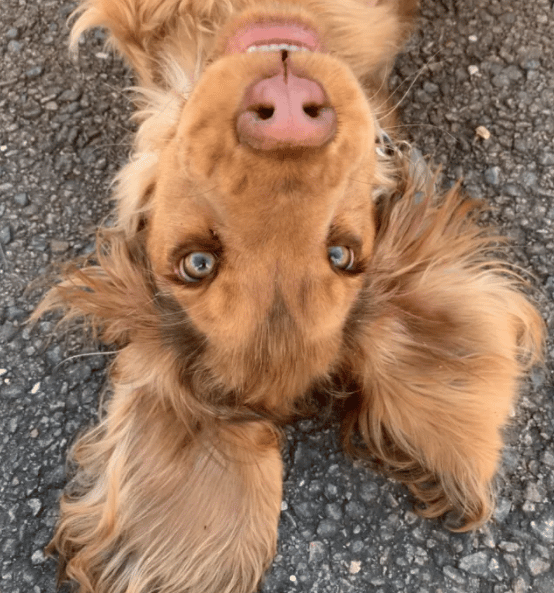 Winnie lives in the UK, but you can follow her on social media.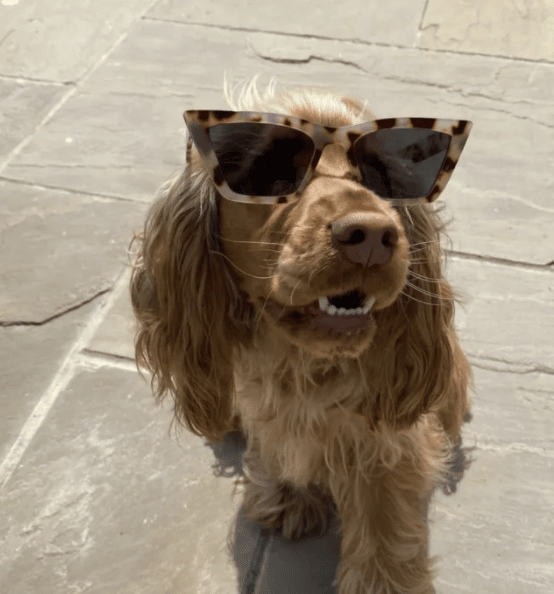 Go follow The Life of Winnie on Instagram to get a dose of cute dogs images every single day.