Actor Gary Sinise is not like other actors. The philanthropist who won a Golden Globe has devoted his life to performing, his family, and giving back in any way he can.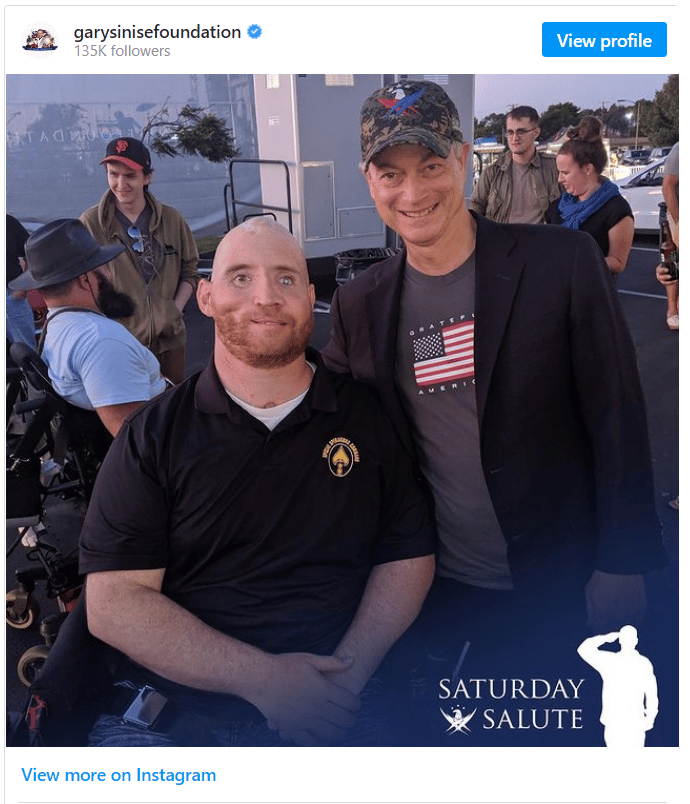 Sinise and his wife Moira Harris have been together for 40 years, in contrast to other well-known couples, and they have three wonderful children. Gary has now revealed to his admirers the formula for his wonderful and enduring marriage.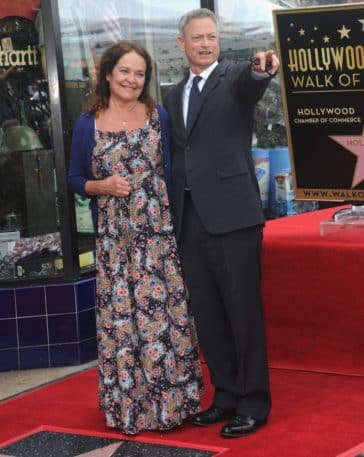 The career of Gary Sinise has been unique compared to many others. It's common for actors and artists to get their big break while they're young, but Sinise's career has been unique from the start for the following reasons.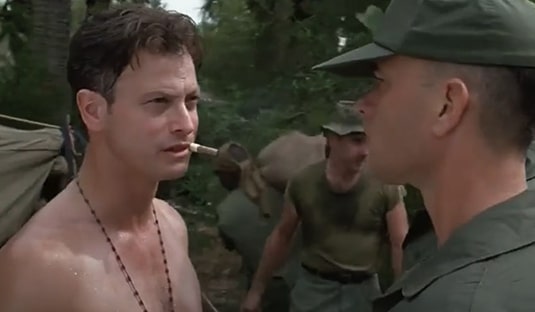 We're not saying the actor, who is now 65, didn't have a successful career when he was younger. He had to wait, though, until he got his big break in the iconic Forrest Gump movie from 1994.
Gary Sinise has always worked as an actor, but he has also made the most of his life by helping veterans, being a wonderful spouse and father, and being a decent parent.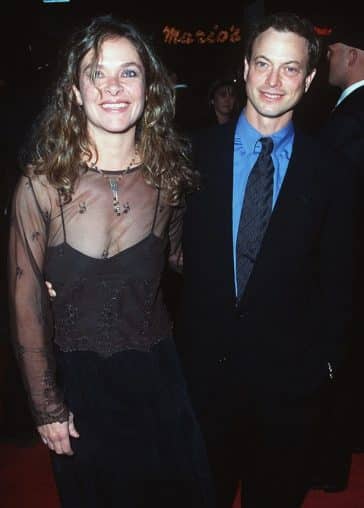 As he advanced in fame, Gary Sinise made it a point to assist others. He obviously values his family beyond anything else.
Moria claims she first saw her future husband at a party.
It happened at a gathering at a friend's house following the show. He was calm, kind, and humble, which made her adore him. He reminded her unmistakably of a young Paul Newman, she thought. Then he took her home, and the situation was over.
Their initial wedding was called off, Sinise claimed in his book "Grateful American: A Journey from Self to Service," according to Amomama.
Gary claimed that the pair had planned everything, down to the invitations and wedding date. But a few days before the wedding, the couple broke their engagement.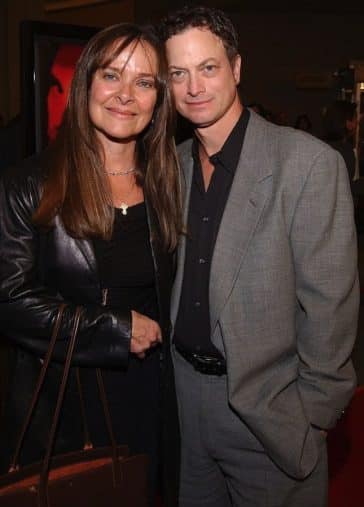 A marriage that lasts this long is unusual, especially for individuals who work in the entertainment world, but Moira and Gary have shown that it is possible.
What, then is the secret to such a strong bond?
Gary claimed to have a good sense of humor. His wife is a wonderful, funny, and Irish-spirited woman, yet he still finds some of the things she says surprisingly. She always makes him smile.
In 2017, Gary Sinise decided to take a break from acting following his appearance on Criminal Minds: Beyond Borders. Then he and his wife Moira announced that their daughter was having a baby and that they would become grandparents for the first time!