In continuation of the travel relaxations across the world, the European Union took a big decision yesterday. Most travelers from the United States will be barred from entering the European Union after it reopens its borders Wednesday.
This move is evidence of the fact about how Europe and other countries see the US as a global coronavirus hotbed. No doubt, the coronavirus is still raging in the parts of the US. Thus, Europe's decision on barring US travelers has a valid justification.
As the countries across the world have suffered great economic as well as health losses, they don't want to deal with another wave outbreak once again.
The European Union released the list of countries from where the travelers can visit Europe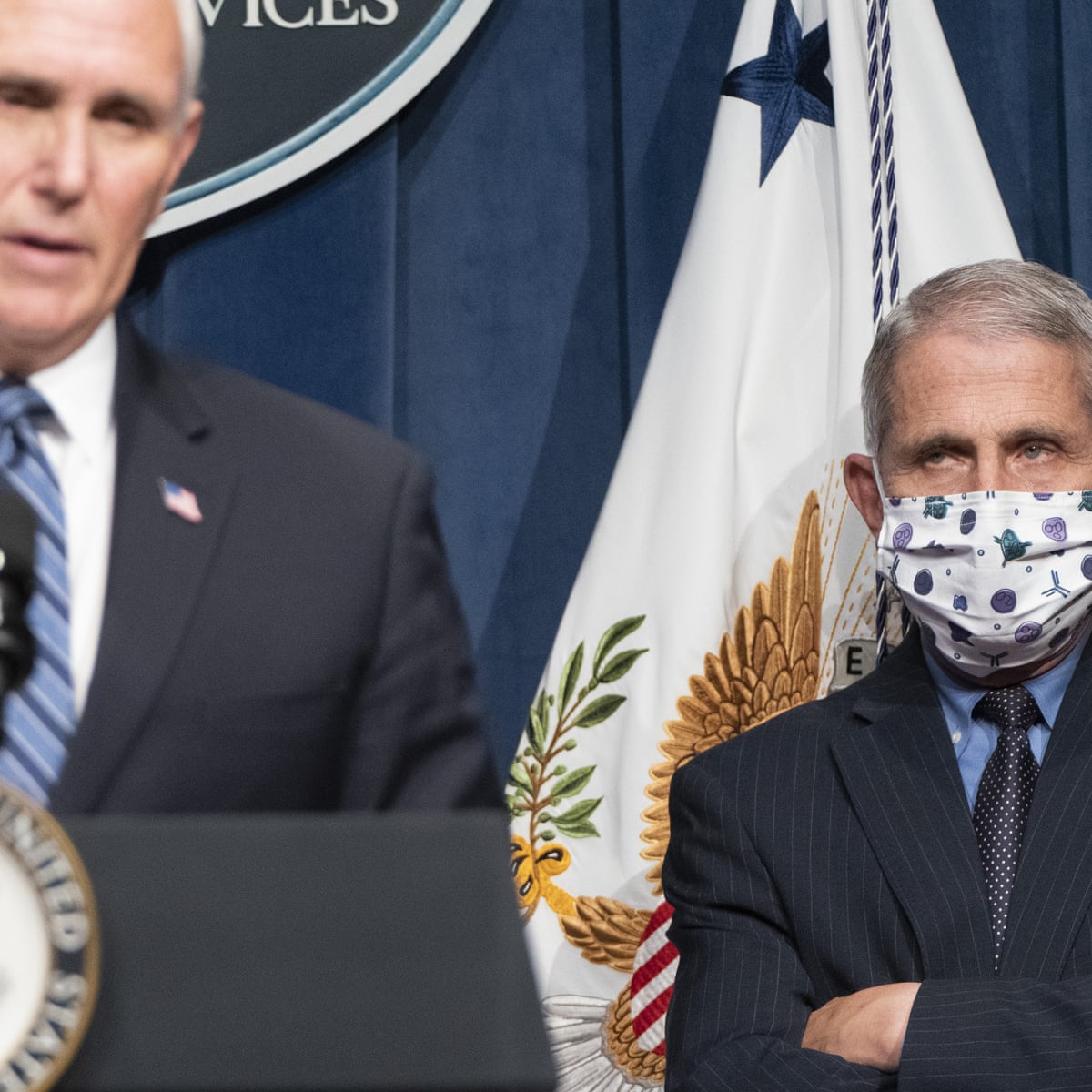 The E.U.'s 27 members have been drawing up a list of countries whose virus levels are deemed low. So that they can allow people from those places to travel into the bloc.
The European countries were mostly sealed off since March. And the US being the country with most coronavirus cases and the highest death toll was not on the list.
The following countries made it to the list: Algeria, Australia, Canada, Georgia, Japan, and Montenegro. Morocco, New Zealand, Rwanda, Serbia, South Korea, Thailand, Tunisia, and Uruguay were also on the list.
In addition to this, the European Union has also decided to keep China on its list. But only if they allow E.U travelers to travel to their country in return.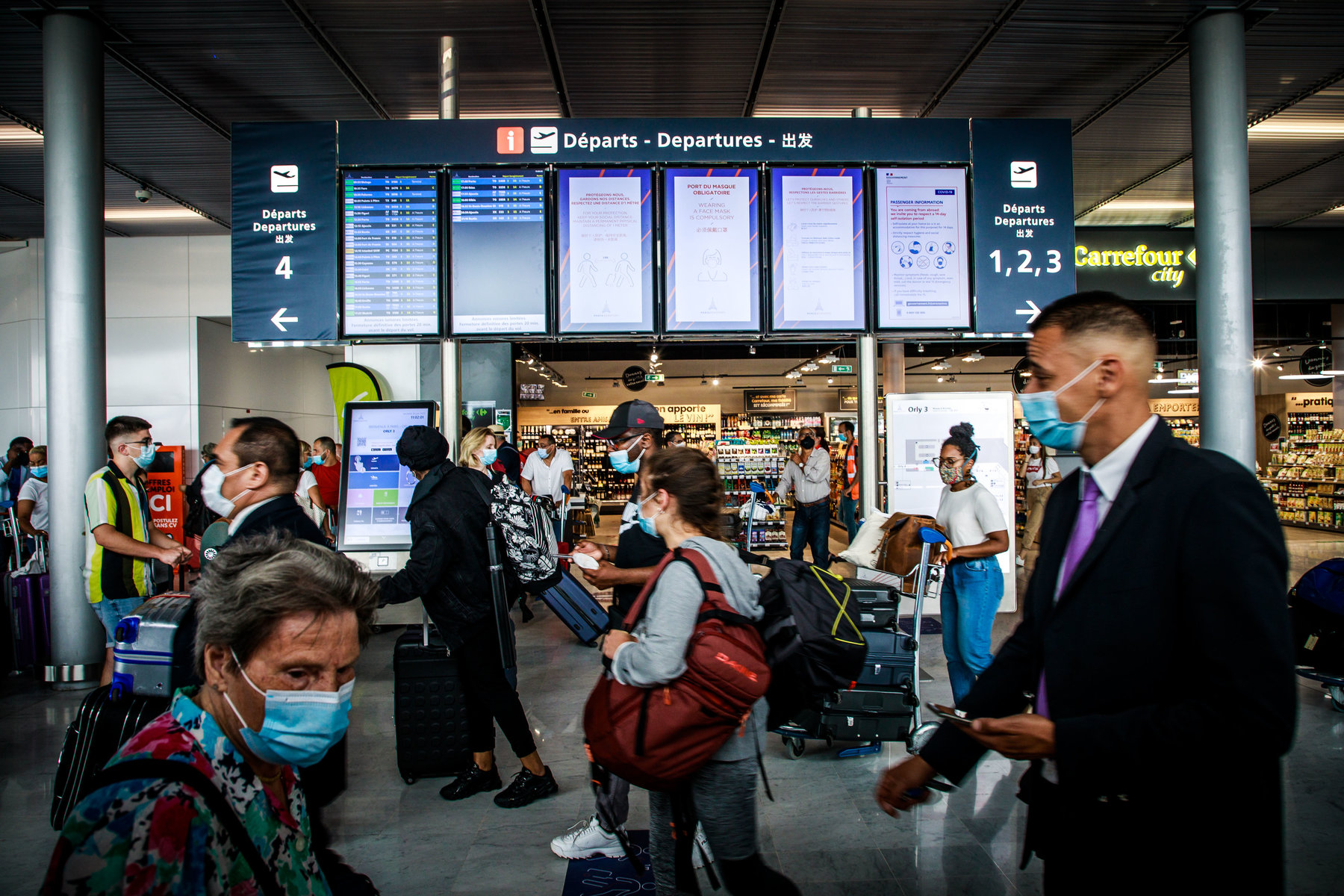 However, the Union will keep on making updations on their list. The amendments will be based on whether the coronavirus situation in other countries improves or worsen. As the coronavirus spread is significantly reducing, we believe this step is surely a great move to begin international activities.