ESPN has just taken the world by surprise by scheduling a match in the middle of SEC. The Vanderbilt Commodores will be facing the Oklahoma Sooners in Norman, Oklahoma in the middle of SEC play.
ESPN always wanted to thrill its audience during the winter breaks by some compelling college basketball matches. And this is what led to the rise of conference "Challenge" events of ESPN.
The Big Ten or the SCC challenge of ESPN is one of them and it takes place in early December. This was going all good until ESPN brought in The Big 12/ SEC Challenge.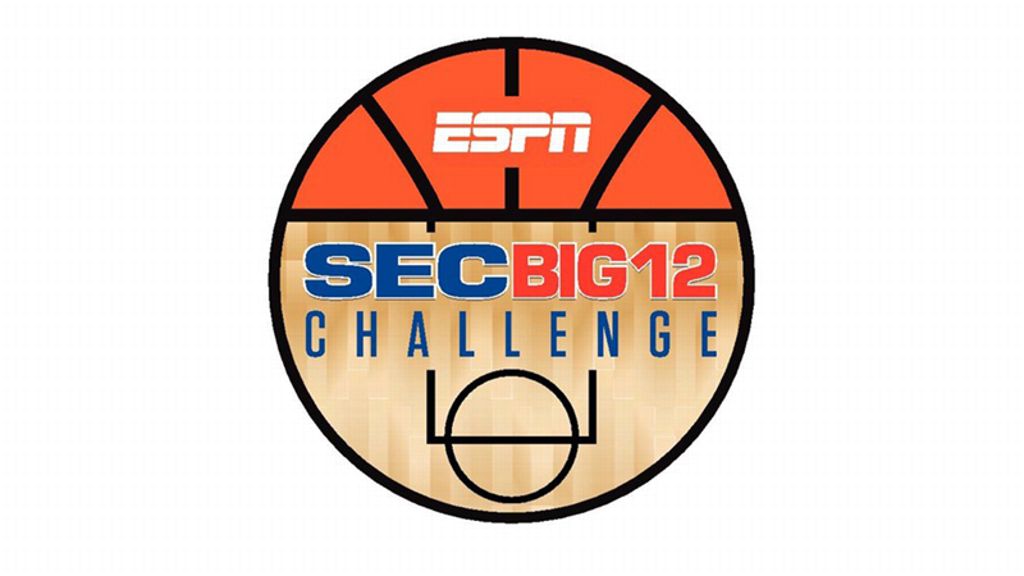 Improper Execution of the SEC Challenge by ESPN
The SEC Challenge is intentionally put in between the Super Bowl and the NFL's Conference Championship Saturday.
This clearly shows how much ESPN is desperate for content. ESPN started off The SEC Challenge by putting in random matches at random spots creating chaos among the audience who actually wondered what the hell are they watching.
Not only this, but SEC has got 14 teams participating while the Big 12 has ten. Yes, in spite of the name, the Big 12 has only got 10 teams participating. It means that four out of 14 SEC teams don't get to be a part of the Big 12 and have to sit out for two years.
Issues With The Big 12 / SEC Match Setups of ESPN
Another problem in the execution of the Big 12 / SEC of ESPN is the match setup. All the matches are announced in advance.
This is okay if you're having your matches in the early seasons. But it invites problems if the matches go on till January. There have been issues when blood rivals like Kansas-Missouri and Texas-Texas A&M have declined to go against each other.
In this case, ESPN has to reschedule the fixtures. Kansas match is then set up with Kentucky and rest of the fixtures are changed accordingly.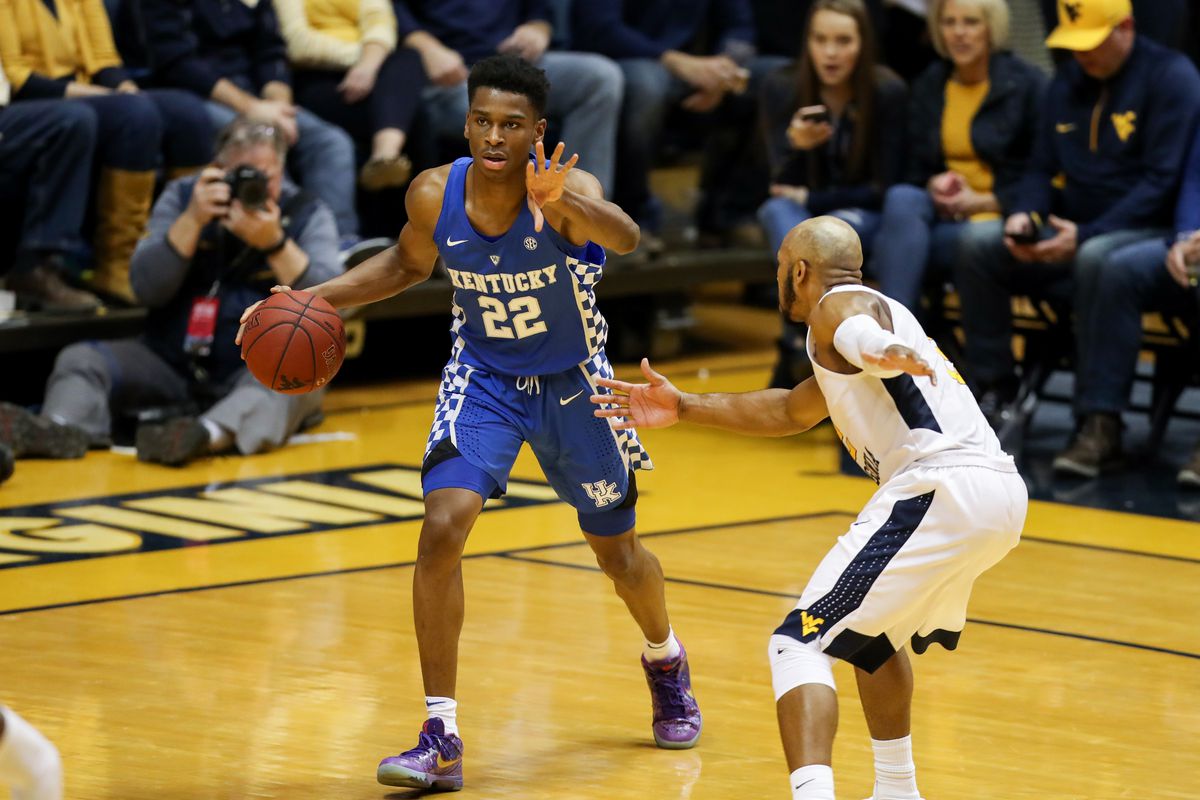 No matter whatever ESPN do for the SEC games and The Big 12 events, they are just wasting their time and resource. Even the audience wants some break from regular basketball.
But all ESPN gets is a weak event and an annoying break from the exciting non-conference plays. ESPN must learn and bring in stop on its "desperate for content" behavior.
Source- Anchor of Gold, Big 12 Sports