Emma Watson has revealed why she decided to take a break from acting after appearing in Little Women in 2019.
Emma Watson, who rose to stardom as Hermione Granger in the Harry Potter film franchise when she was a child, hasn't acted in four years, with her most recent appearance on screen being the unscripted Harry Potter reunion show last year.
In an interview with the Financial Times, Emma Watson, 33, explained why she decided to take a break from acting, stating that she was beginning to feel 'caged' and unhappy.
In the frank interview, Emma Watson said: "I wasn't very happy, if I'm being honest. I think I felt a bit caged.

"The thing I found really hard was that I had to go out and sell something that I really didn't have very much control over. To stand in front of a film and have every journalist be able to say, 'How does this align with your viewpoint?'

"It was very difficult to have to be the face and the spokesperson for things where I didn't get to be involved in the process."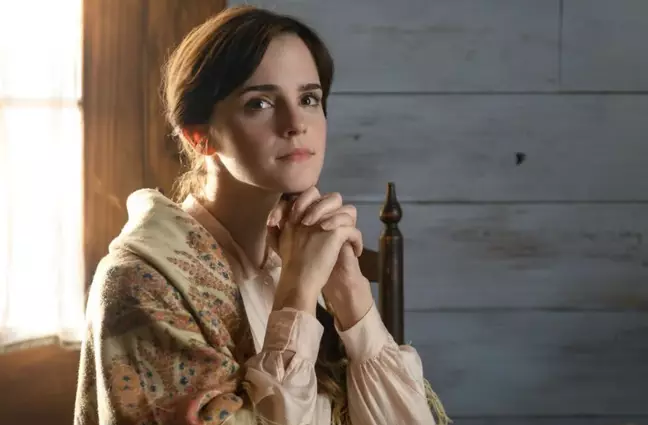 Emma Watson went on to say that she also grew frustrated at not 'having a voice' in interviews.
"I was held accountable in a way that I began to find really frustrating, because I didn't have a voice, I didn't have a say," she said.

"And I started to realise that I only wanted to stand in front of things where if someone was going to give me flak about it, I could say, in a way that didn't make me hate myself, 'Yes, I screwed up, it was my decision, I should have done better.'"
Emma Watson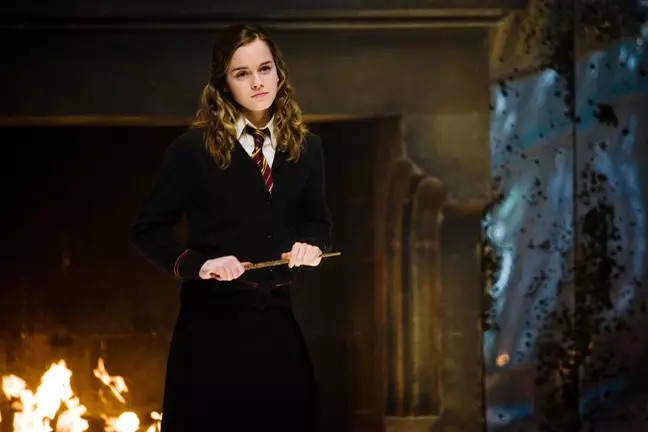 Before fans get too worked up, Emma Watson has stated that she sees herself as an actress in the future, but she prefers to wait for the right project to come along rather than dive into something she's unsure about.
When asked if she plans to return to the industry, she said: "Yes, absolutely. But I'm happy to sit and wait for the next right thing. I love what I do. It's finding a way to do it where I don't have to fracture myself into different faces and people. And I just don't want to switch into robot mode any more. Does that make sense?"
In the meantime, Emma Watson has announced that she will begin a Master's degree in creative writing at Oxford University in September.