Shady has returned to the Down Under.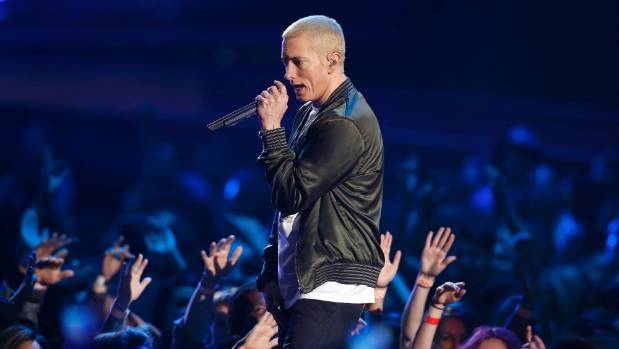 After regaining first place in the Australian album ranking with his newly released album, Kamikaze (Interscope/Universal), Eminem is going to return Australia in February next year to feature in his upcoming stadium dates, which is his first time in five years.
The rap legend from Detroit will begin his Rapture excursion in Brisbane on February 20th, then visit Sydney on February 22nd, Melbourne on February 24th, and finally Perth on February 27th, his first and foremost concert on the West Coast. Marshall Mathers will bring his show to Wellington, New Zealand for the first time on March 2.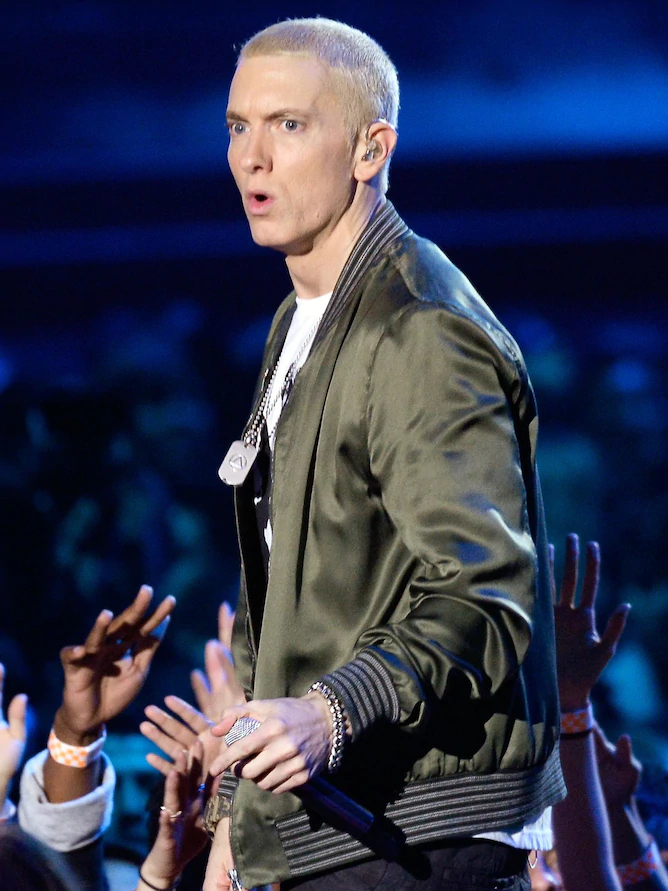 Eminem visited these coasts in 2014 before, which was the first part of his Rapture Tour. According to Paul Dainty, all the shows on this trip were top-rated, and he organized all the Eminem concerts in Australia during the decade and was the driving force behind the upcoming tour. "Eminem is a global superstar, his live performance is excellent, and we are proud to be on his trip to Australia again," commented Dainty, President and CEO of TEG Dainty. Eminem's 2011 Australian Tour Date only took 30 minutes to sell out, according to the reports suggested by Dainty.
Last month, Kamikaze, which was released by Eminem, ranked first on the ARIA album list, which is his ninth in the survey. LP has ruled for four consecutive weeks and is currently ranked second. From all of his ten albums, only The Eminem Show which peaked for seven weeks in 2002 and Recovery that peaked for nine weeks in 2010 spent a little more time at the summit.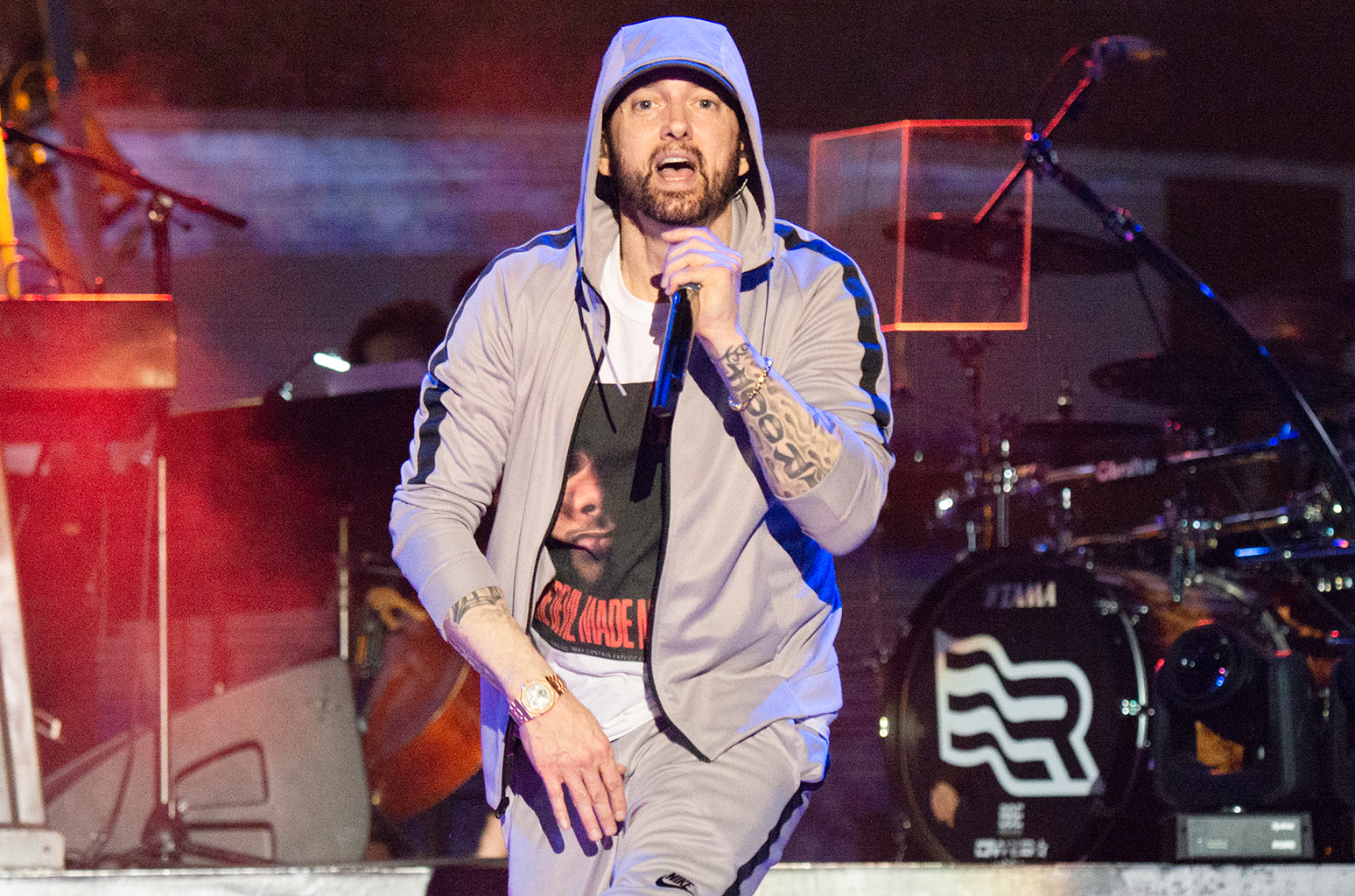 This Wednesday on October 17th pre-sale for Rapture which will release in the year 2019 will begin. The general on sale, on the other hand, will start new Monday on 22nd October.