Some people are afraid of lions, tigers, and bears, but what about Billie Eilish? She is afraid of rapper Eminem.
Eilish's music videos are powerful and spine-tingling, with black liquid flowing out of her eyes in 'After the Party's Done' and a spider scuttling out of her mouth in 'you should see me in a Crown,' yet she evidently grew up frightened of something.
However, rather than the Boogeyman or a snake crashing through the roof – I will never visit Australia – Eilish's greatest fear as a child was fellow singer, Eminem.
In an interview with Noisey a few years ago, Eilish revealed one of her childhood fears, and it wasn't monsters beneath the bed.
She said: "I was scared of Eminem. My whole life. Always. I, dude, terrified.

"That dude freaked the f**k out of me. Oh my God."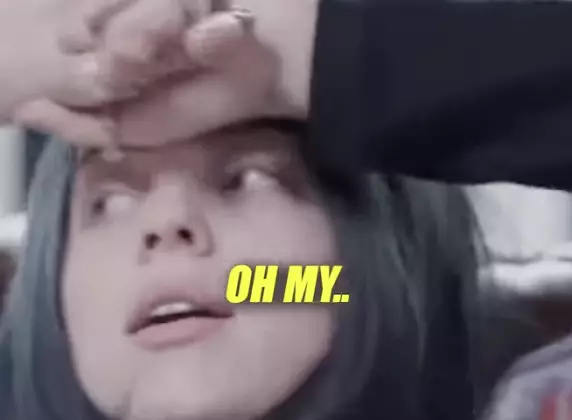 And of course, Em being Em came up with the best response – shouting out Eilish in a verse of one of his tunes.
In 'Alfred's Theme', the lyrics read: "Homicidal visions when I'm spitting like this / But really I'm just fulfilling my wish of killing rhymes which is really childish / And silly, but I'm really like this, I'm giving nightmares to Billie Eilish."
Whether his response has helped Eilish stop being so scared of him or simply made matters worse, who knows?
In any case, the singers' fans found the whole affair hilarious and took to social media to express their feelings.
Some people believe Eilish is scarier than Em.
One YouTube user said: "All her music videos are creepy as hell and Eminem's the one giving her nightmares ??!!!"

"She's scarier than he is – he's just brutally honest.. there's a difference," another wrote.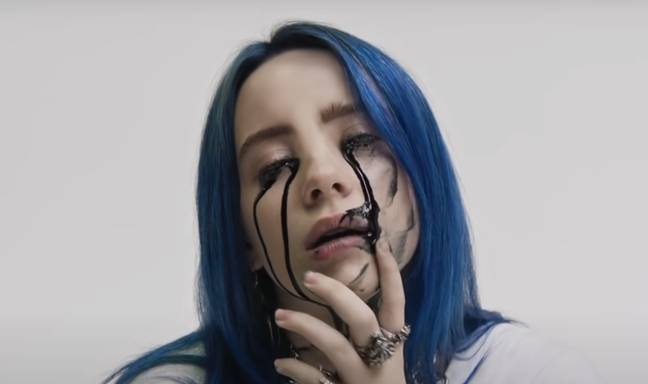 Others laughed about how Eminem usually responds to anyone who mentions him in a lyric.
"Man Eminem hears and knows everything anyone has ever said about him, them puts them in his songs," a user wrote.

A second commented: "And then Eminem proceeded to traumatise her further."

"That's how Eminem say hello to anyone," another said.
Eminem
Another user argued Em's response isn't quite as 'traumatis[ing]' as it first seems.

They said: "Right after this did that line, he sang 'happy birthday' because it was her birthday that day… the day he dropped the song."

A final simply resolved: "The entire music industry is scared of him… You ain't the only one."