The son of Lisa Marie Presley and grandson of Elvis Presley, Benjamin Keough, died of suicide in California on Sunday at the age of 27 years.
Keough died due to a self-inflicted gunshot wound in Calabasas.
The news of the death of her son left Lisa Marie Presley entirely heartbroken, inconsolable, and beyond devastated. Her manager, Roger Widynowski said, "She adored that boy. He was the love of her life."
Widynowski said the mom-of-four is trying to stay strong for her 11-year-old twins and her oldest daughter Riley.
Keough resembled a lot to his late grandfather Elvis Presley. He stayed out of the spotlight almost throughout his life.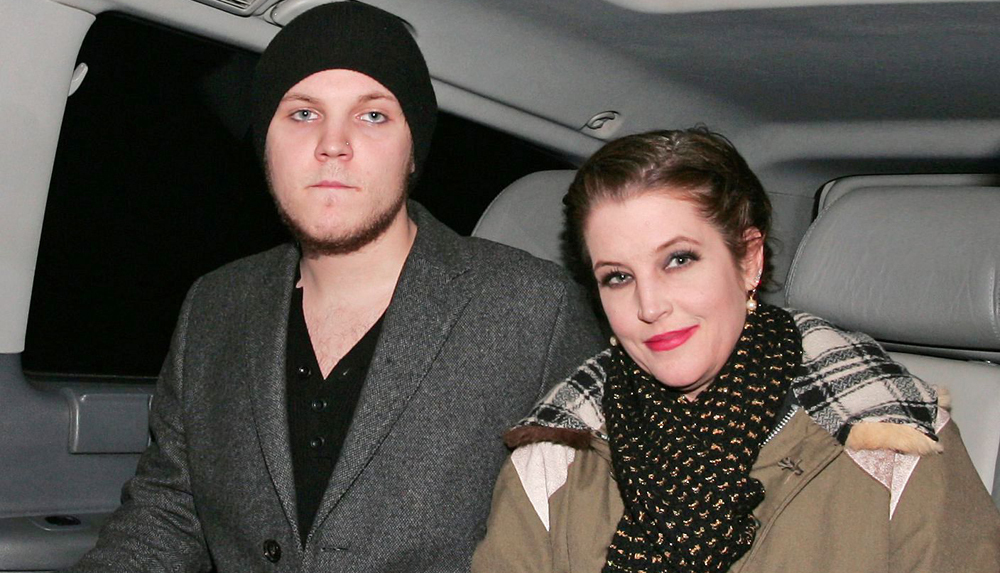 Following his mother and grandfather's footsteps, he made a career as a musician. In 2009, Keough landed a $5 million deal with Universal Records to pump out five albums.
While signing the deal, Keough told the media that he's not going to release any rockability style music like his grandfather. "The music will be nothing like Elvis, nothing like him at all," Keough told London's Telegraph newspaper.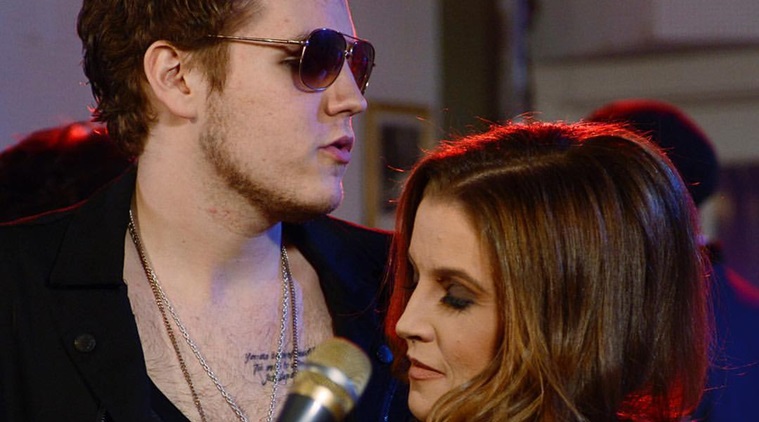 Evidently, no music was released out of the signed deal.
Benjamin Keough is the son of Lisa Marie Presley and her first husband, musician Danny Keough. He had three siblings. One of them is 31-year-old Riley Keough, an actress who starred in the series "The Girlfriend Experience".
In June 2019, Lisa Marie posted a photo on Instagram with her four children. The caption said, "Mama Lion with cubs".
https://www.instagram.com/p/By8tI88F-Eo/?utm_source=ig_web_copy_link
Lisa Marie was later married to Michael Lockwood, a well-known guitarist with his top hit song Dream Baby Dream. She had two 11-year-old twins Finley and Harper with Lockwood. A lesser-known fact is that Lisa has also been married to Michael Jackson and Nicholas Cage.