Elon Musk, the CEO of Tesla which is an American automotive and energy company specializing in electric car manufacturing has recently announced its earnings for the third quarter which was greater than what was expected by the Wall Street.
The company is again in news because of the statements made by the CEO, Elon Musk. Musk took some time out from his busy schedule to give an interview to Recode's Kara Swisher, to boost the company's largest selling car of the year, Model 3's production and running Space X.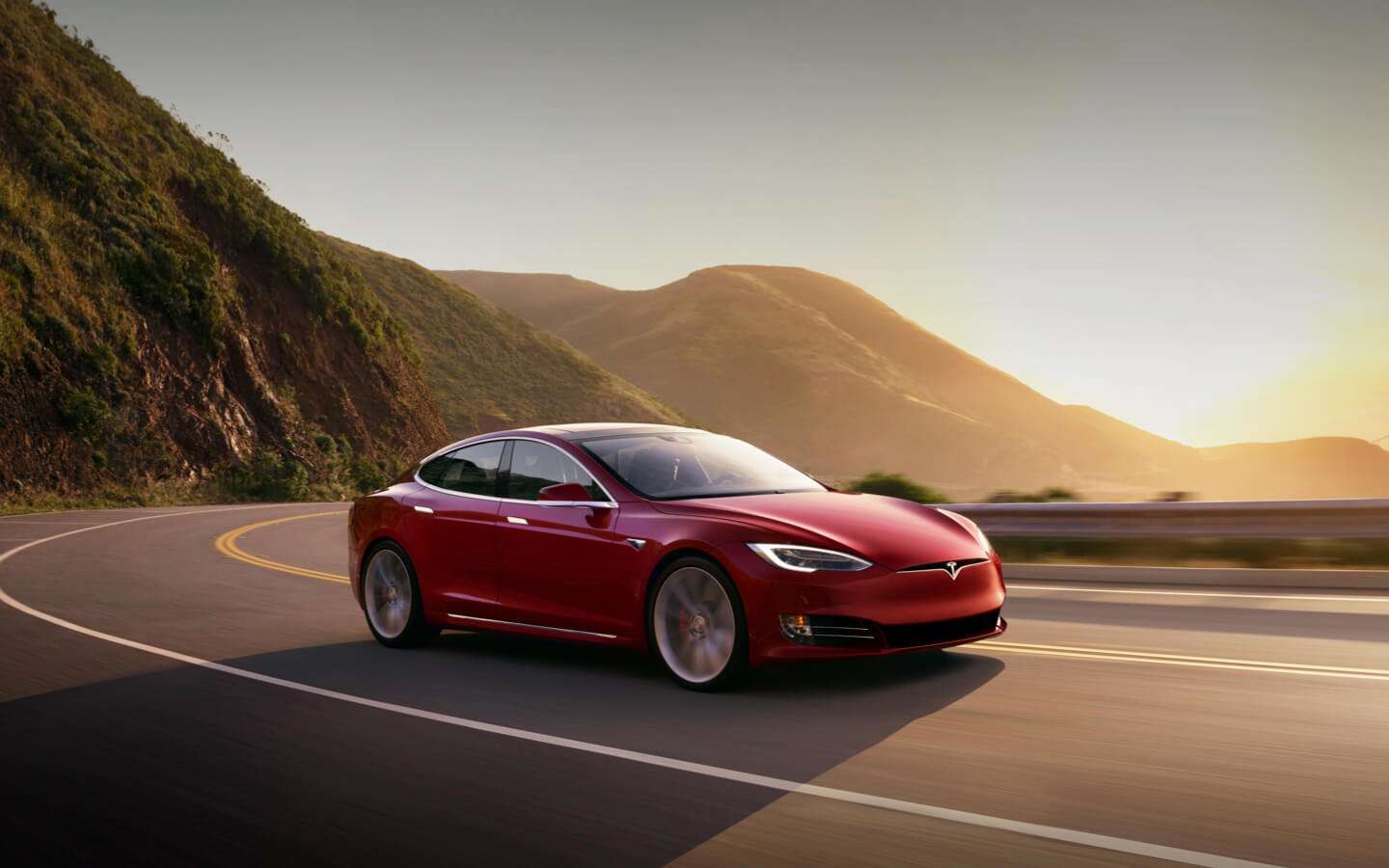 Tesla is being recently compared with Apple Inc, which is by chance its neighbour in the Silicon Valley despite the huge disparity between the financial situations of the two. In the interview, Musk blew some figurative smoke at the Apple Inc, as was reported by Bloomberg.
In an attempt to explain that his company Tesla makes cars that aim at making people feel happy, Musk said that a person cannot buy many products from Apple that will make them happy, later diluting the statement by statement by adding that Apple does makes great phones and that he still uses an iPhone.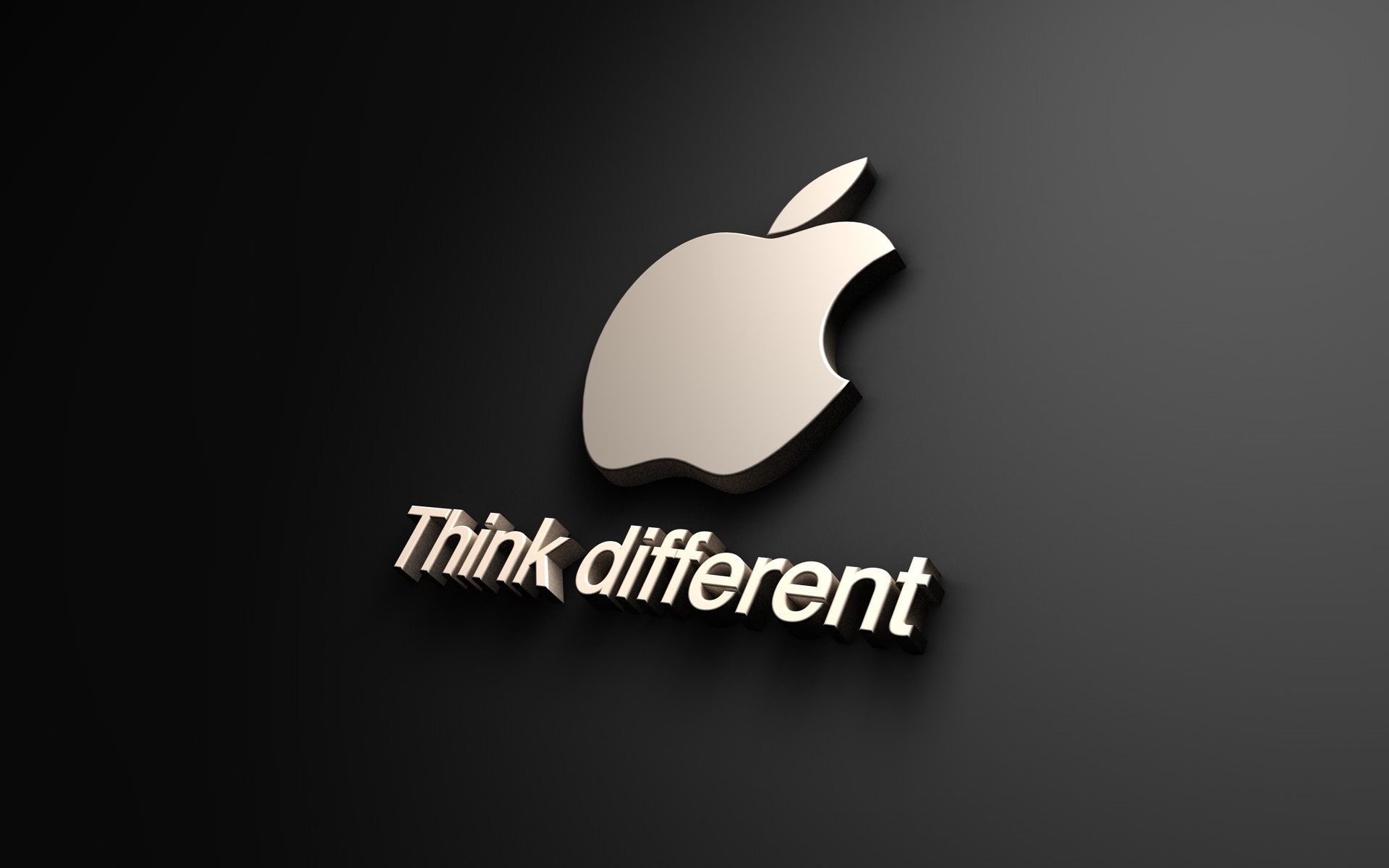 He further added that earlier Apple released products that used to blow the minds of the people and that it still makes great product but that is less now. Musk also predicted that the next phone which will be launched by Apple which he "iPhone11" will not be able to attract many customers.
Musk said that in Tesla, the company really wants to manufacture products that will be loved by the people. Musk has already sniped at the Apple calling it the graveyard of Tesla addressing to the fact that the employees who are sacked from the company then go to the Apple Inc.
Source: BusinessInsider, DailyMail
I am an amateur content writer, who is currently pursuing a Masters in Finance from ICFAI Business School. In this highly volatile Business Market, I find no better way to keep myself updated than to write about it and reflect my own thoughts as words.