In a great podcast, SpaceX and Tesla CEO Elon Musk has revealed that he likes the idea of President Trump's Space Force given that it is disputable subject.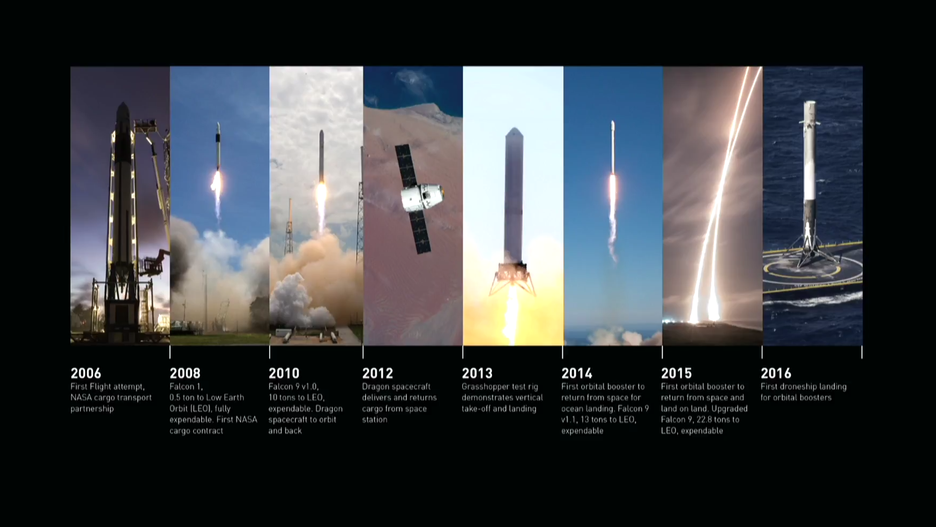 Musk has recently spoken the to the technology journalist and Recode's co-founder Kara Swisher. In the podcast session, Musk said that the idea of Trump to create and reinstate a sixth military branch is fascinating.
Musk told Swisher that creating the sixth military seems like quite controversial at this moment, but he likes the idea. According to Musk, the idea is cool. Musk also reflected on the topic that when Air Force was sought out to be created, it involved loads of pooh-poohing. At first, the idea to have an Air Force is quite silly. As the aircraft during the 2nd World War used to be managed by the army.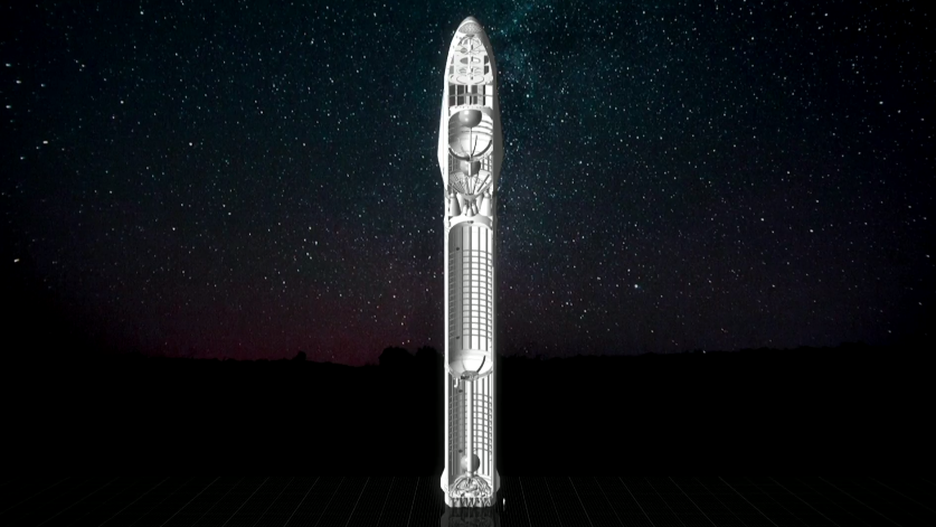 Musk continued saying that "conventionally there was the Navy, the Army, even the Coast Guard and the Marines, later things began to look obvious that the country needed a specialised division to handle and control aircraft. Hence this gave rise to the Air Force. People do not realise that creating the Air Force back in the day was a ridiculous thing according to people and as of now, everyone is quite super with an Air Force. And later things will become , and the would come up with a Space Force as well.
Swisher asked Musk what work would the Space Force do as the Division of Air Force manage and are responsible for protecting space to which Musk said that the Space Force will defend space.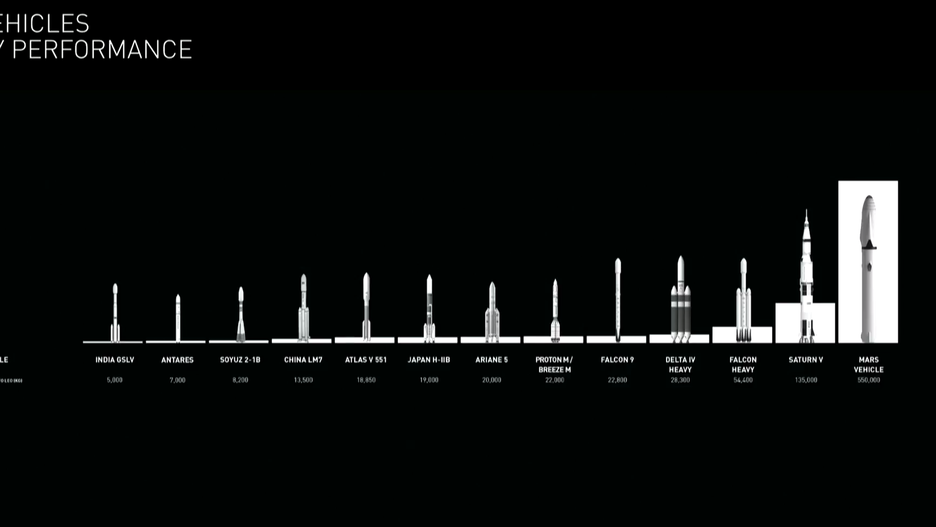 Musk said that to expand the human civilisation creating a line of defence in space is utmost importance for the entire species and extending stuff beyond Earth is necessary to make this happen. Musk told that having a base on the moon and Mars might be significant.
The Air Force Space Command, a military division focused on Space called President's proposal as a dumb idea back in June.