Edens Zero Season 2 English Dub is eagerly awaited. The original series ended in Japan 6 months ago. Fans have been waiting to hear an update about the release of the dubbed episodes for long. But it seems that they might have to wait for a long since no official announcement has been made by Crunchyroll regarding the release date. But why Edens Zero Season 2 English Dub has been delayed for so long? When can we expect the dubbed episodes to be released? Read on as we discuss all the possible outcomes and speculations.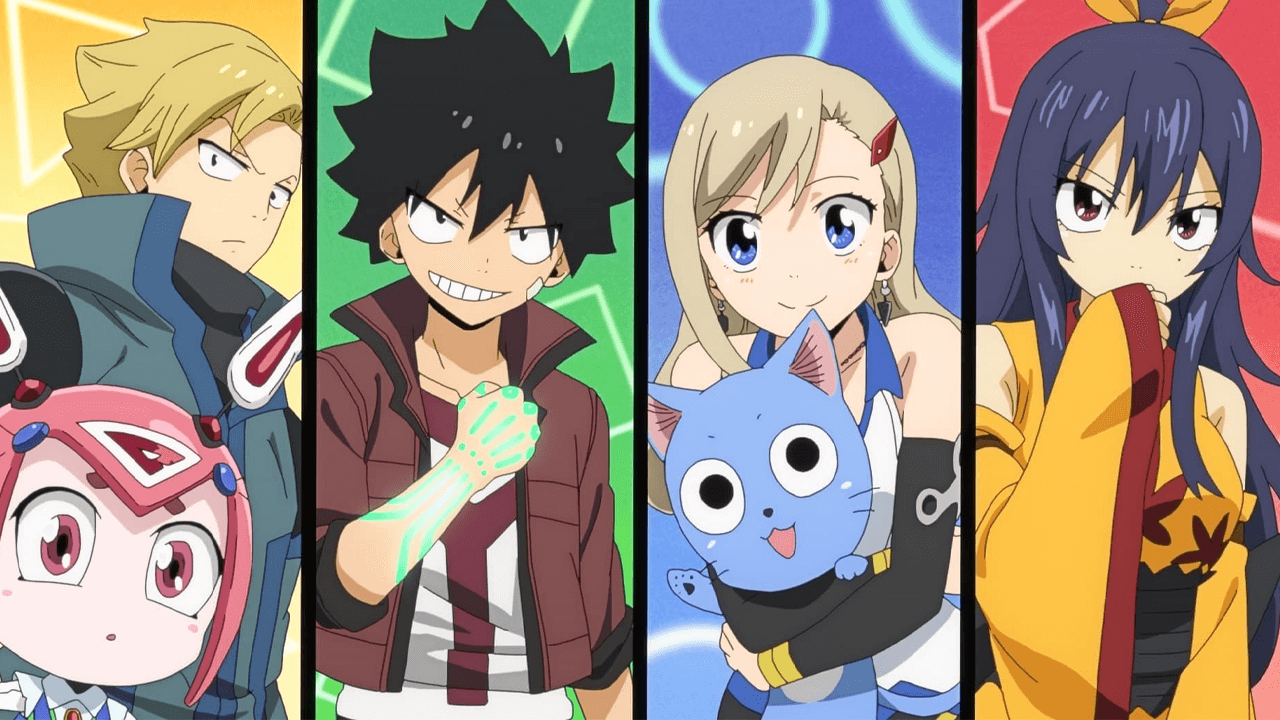 Why Edens Zero Season 2 English Dub is Delayed?
The anticipation among fans of this popular anime series has reached a boiling point as the dubbing of the show continues to face frustrating delays. The subbed episodes were made available to viewers a full six months ago, leaving many fans eager to watch the dubbed episodes soon. However, a cloud of disappointment hangs over as the series remains stuck in a complex web of licensing conflicts.
The major issue relates to the series' licensing, which appears to be changing from one platform to another. This turbulent change has posed a substantial challenge to the dubbing process. Crunchyroll might be delaying the release due to conflicts between union and non-union dubs. The fate of this series might have been different if Netflix had picked the second season of Edens Zero for dubbing.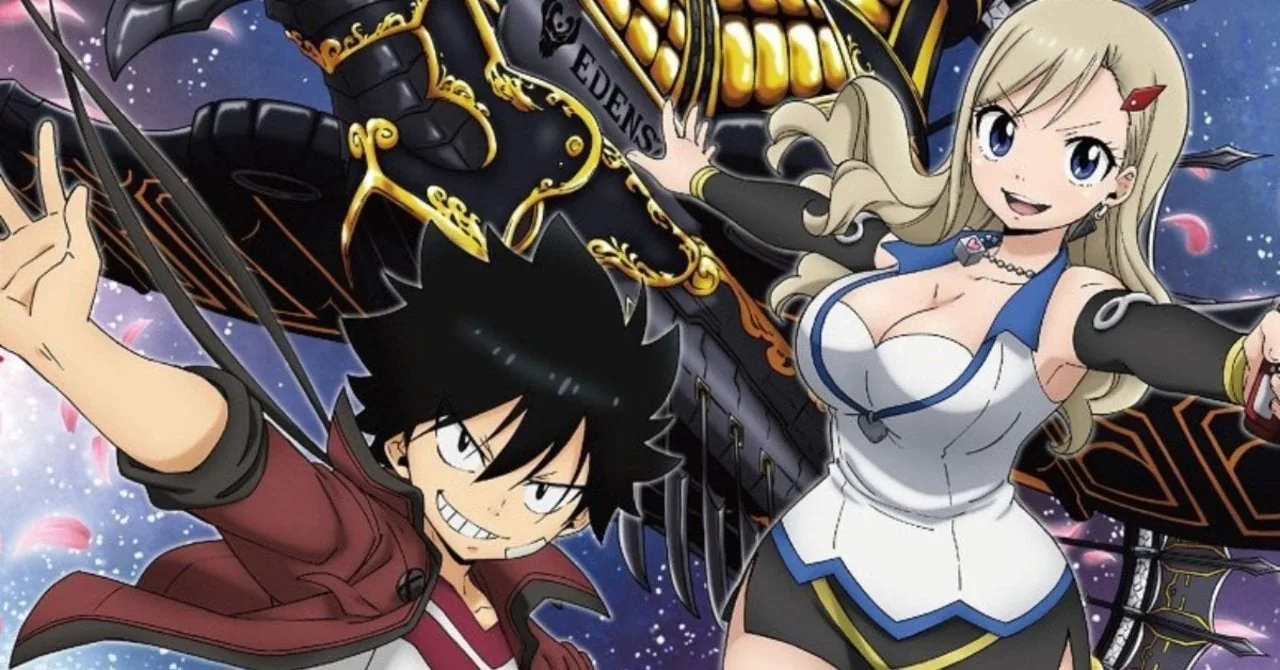 When Can We Expect Edens Zero Season 2 English Dub To Be Out?
It is difficult to speculate the release date for Edens Zero Season 2 English Dub. The dubbing hasn't even commenced yet so it is now becoming increasingly likely that fans may have to wait until late 2024 to enjoy the dubbed version of the series they love so much.
To all the dedicated fans eagerly awaiting Edens Zero Season 2 English Dub,  we understand your frustration and disappointment as the dubbing process faces unexpected delays. But remember that your wavering support and dedication will undoubtedly be rewarded with an anime experience that exceeds your expectations.