You must have seen a bunch of DIY tricks on the Internet. Usually most of them take a long time to show its effects. DIY tricks should be simple and which can be quickly done. If you want some easy hacks that can change your life, then scroll down to see these 13 easy hacks.
1. Nobody likes cold pizza
We all love pizza and often when we have a piece of last night's leftover pizza, we would usually put it in a microwave to heat it. But, you must try this way instead to get a more chewy and fresh pizza.
2. Going for a run, girls?
Going for a jog in the morning, you usually do not carry a bag or a purse. This simple trick can do wonder if you want to carry your house keys.
3. Restore your kicks back to their true white color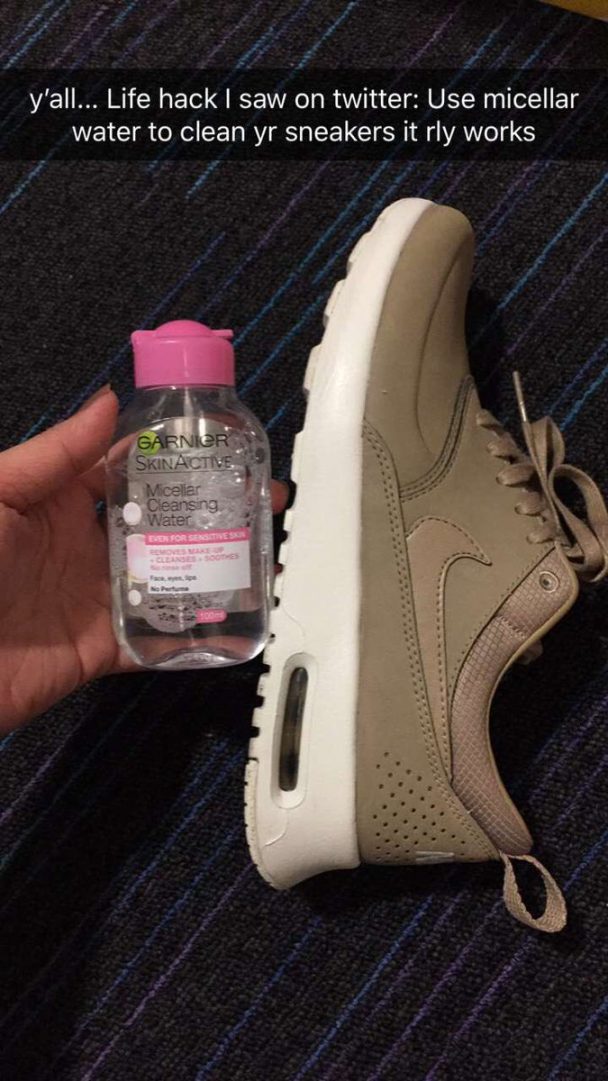 Several people have already tried this trick. You can see the results in the image and you must give this hack a try.
4. This is the most annoying thing about shopping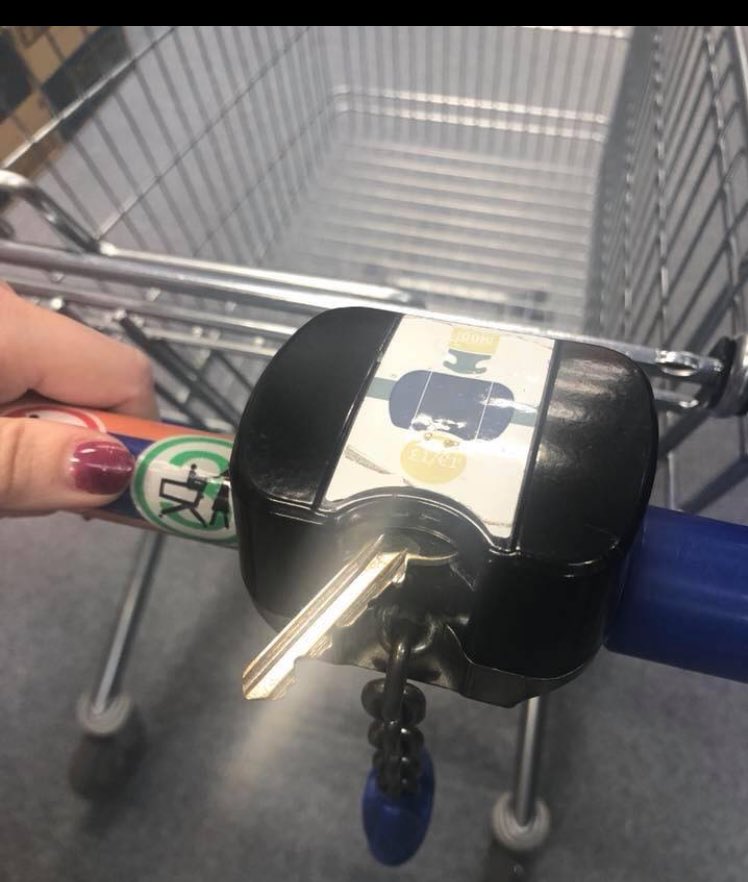 We have all been in this situation. When you go to grab a shopping cart and realize you have no coins, simply put a key in this place and it will do the trick.
5. This Gatorade mouthpiece is a perfect fit on the jug of milk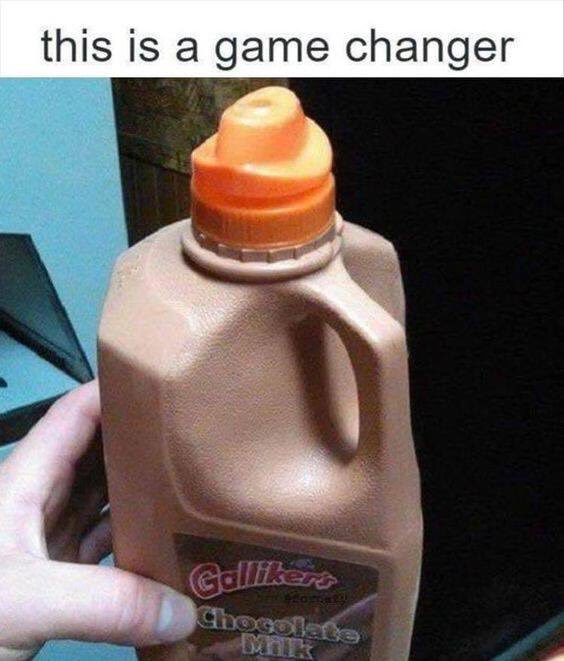 With this trick you can simply now lift the jar and drink your chocolate milk directly without having to pour it in a glass.
6. If you lack he proper brush set, just use this hack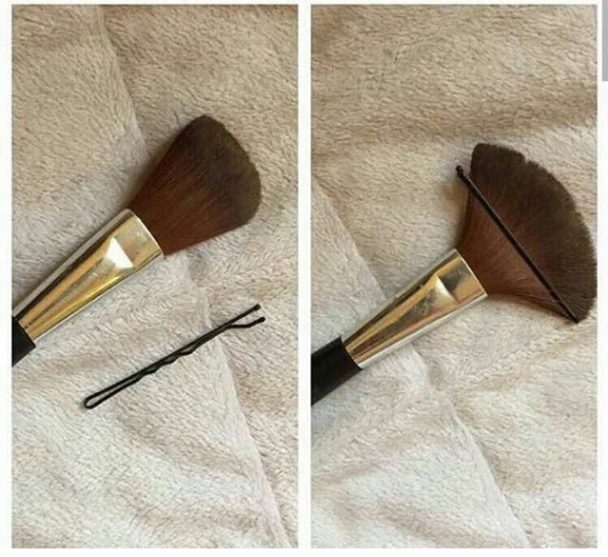 This one is tested and approved. I personally have done this a thousand times to apply highliter and bronzer. So when you do not have the right brush, use the ones you already have.
7. Going somewhere fancy soon?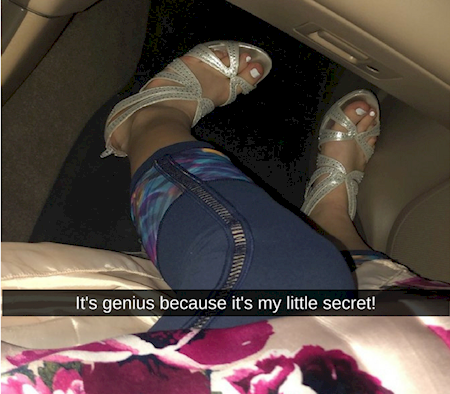 Don't want to carry a bag and want to carry multiple things to a party? Wear a leggings below your dress and your purpose is solved.
8. This is how you protect your long nails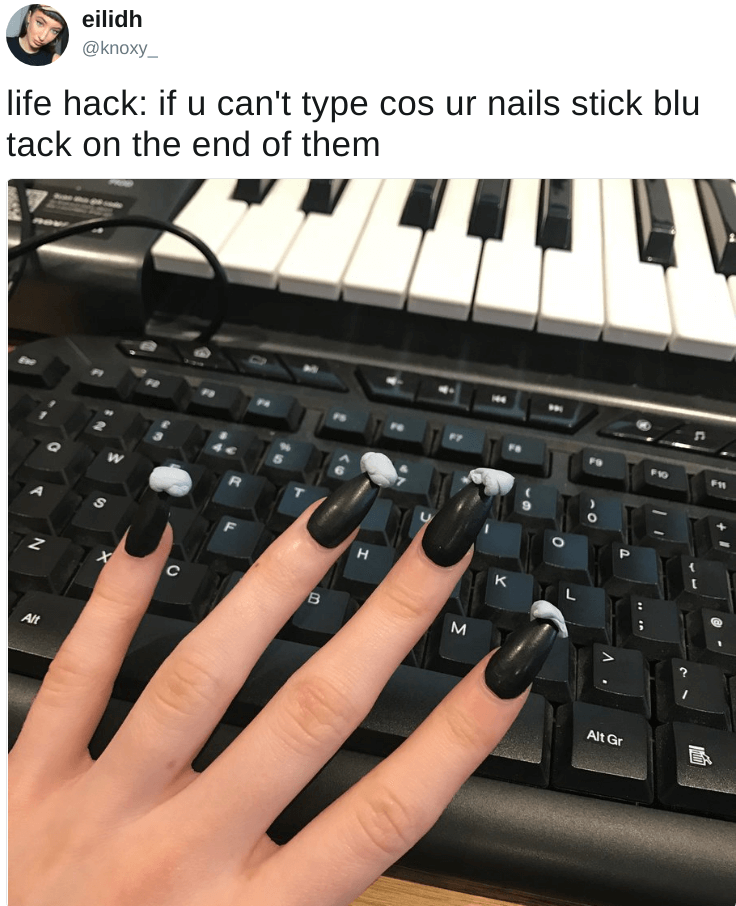 Apply some putty one the tip of your nails and your manicure will remain intact.
9. Camping just got reinvented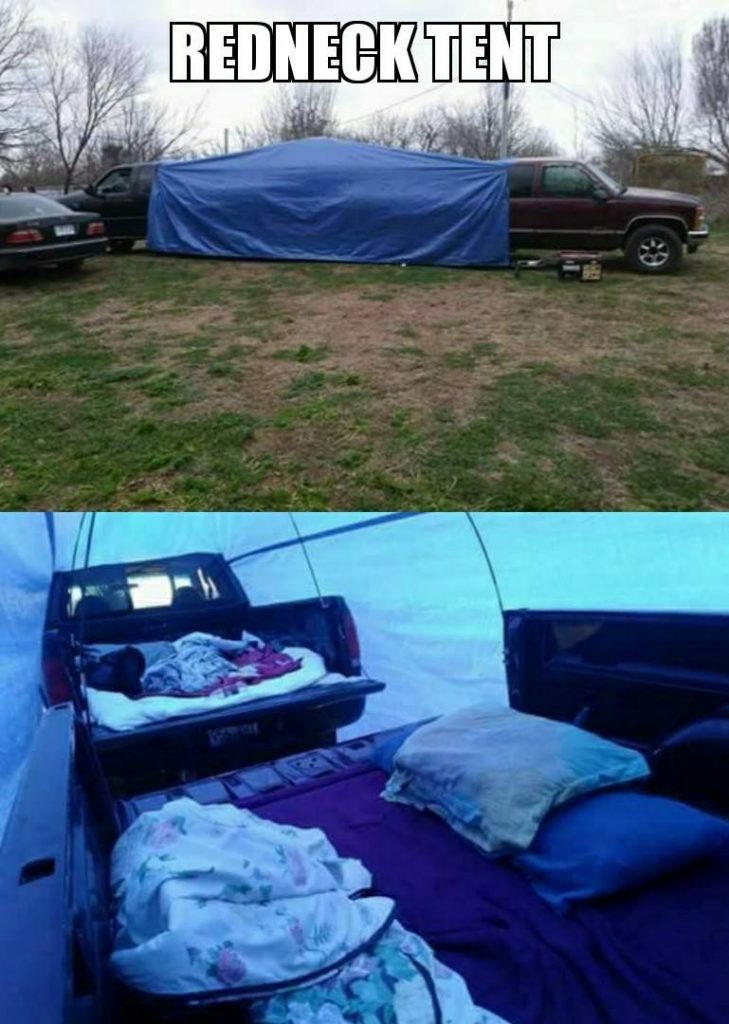 A super cool campaigning hack. This one will give you a feel of a two room apartment.
10. No more clothes falling off hangers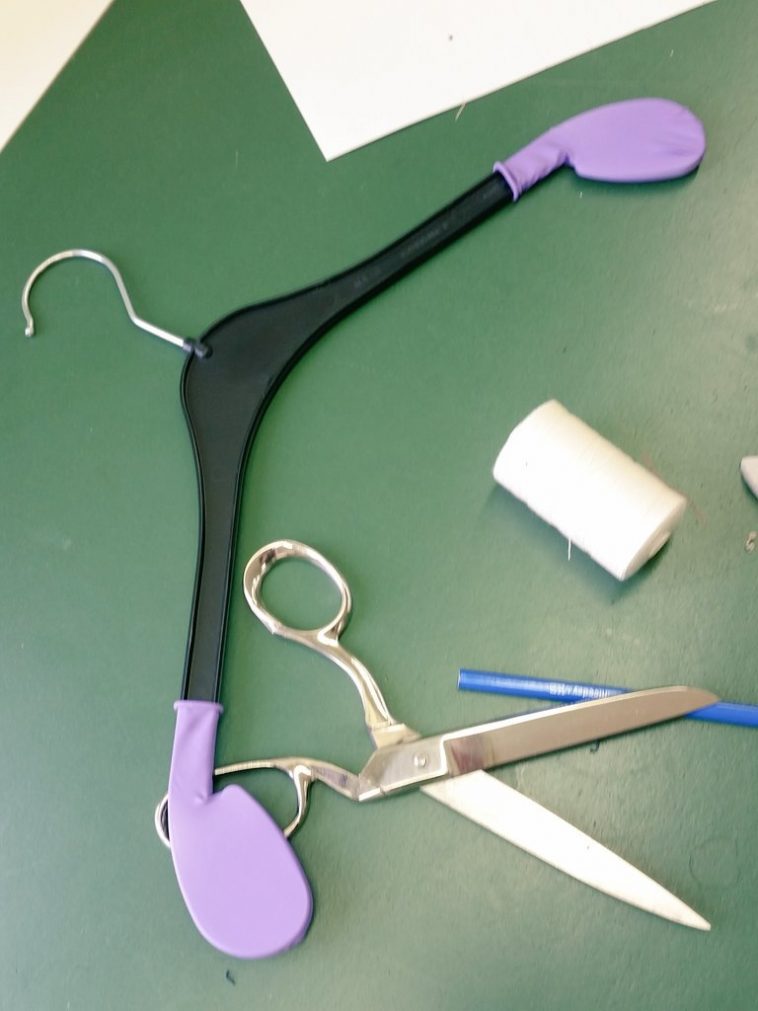 No more of clothes slipping from the hanger. These balloons will provide the grip required to keep your clothes hanging on the hanger.
11. If you are obsessed with cosmetics, this one is for you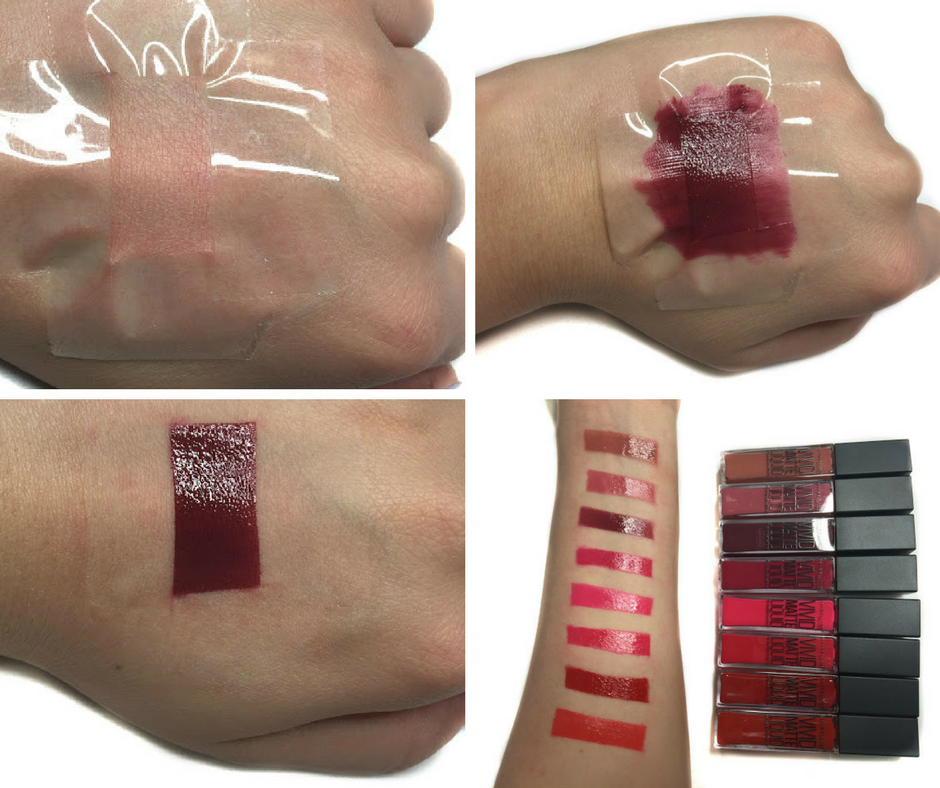 This is the trick ladies to keep your lipsticks look so perfect.
12. This one is so obvious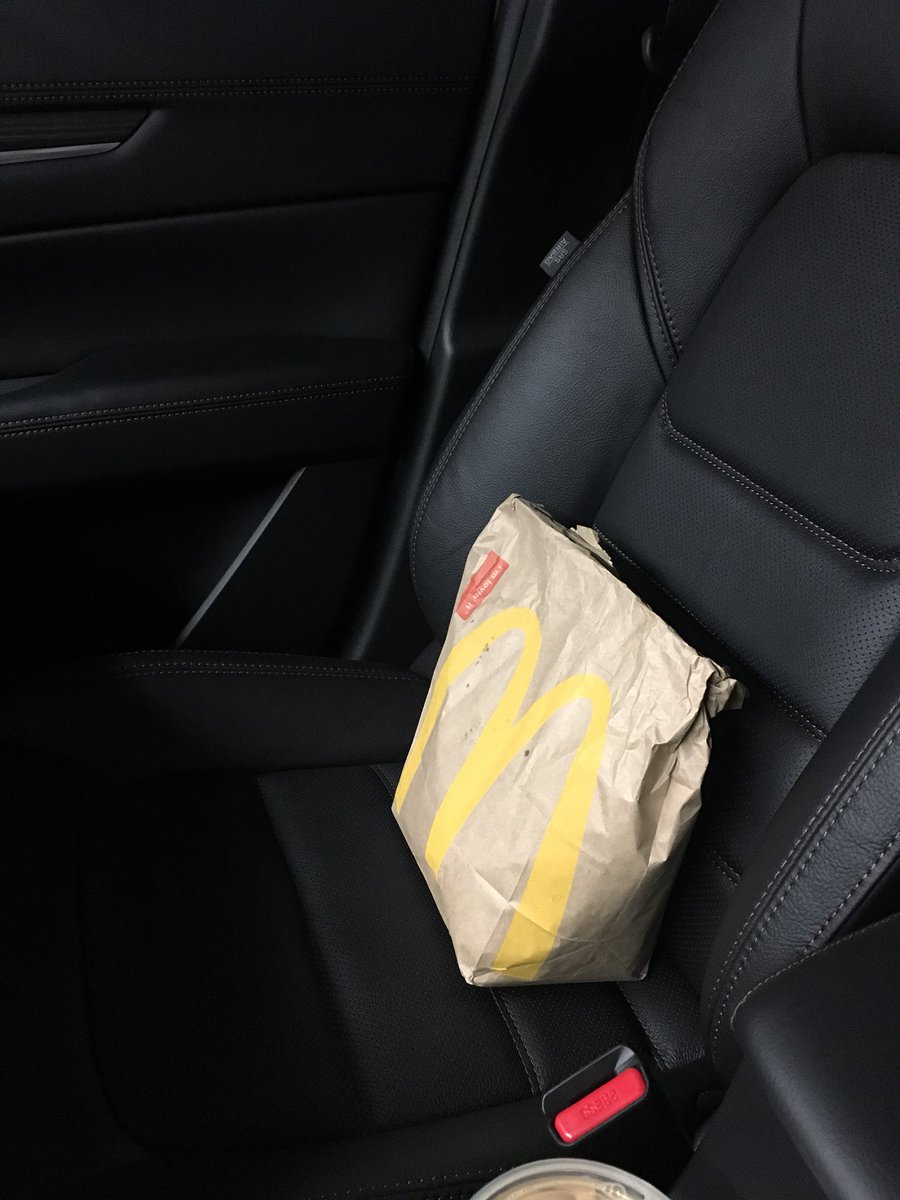 If you have the heated seat in your vehicles, your fries will remain warm while you drive and reach the destination.
13. This one is worth trying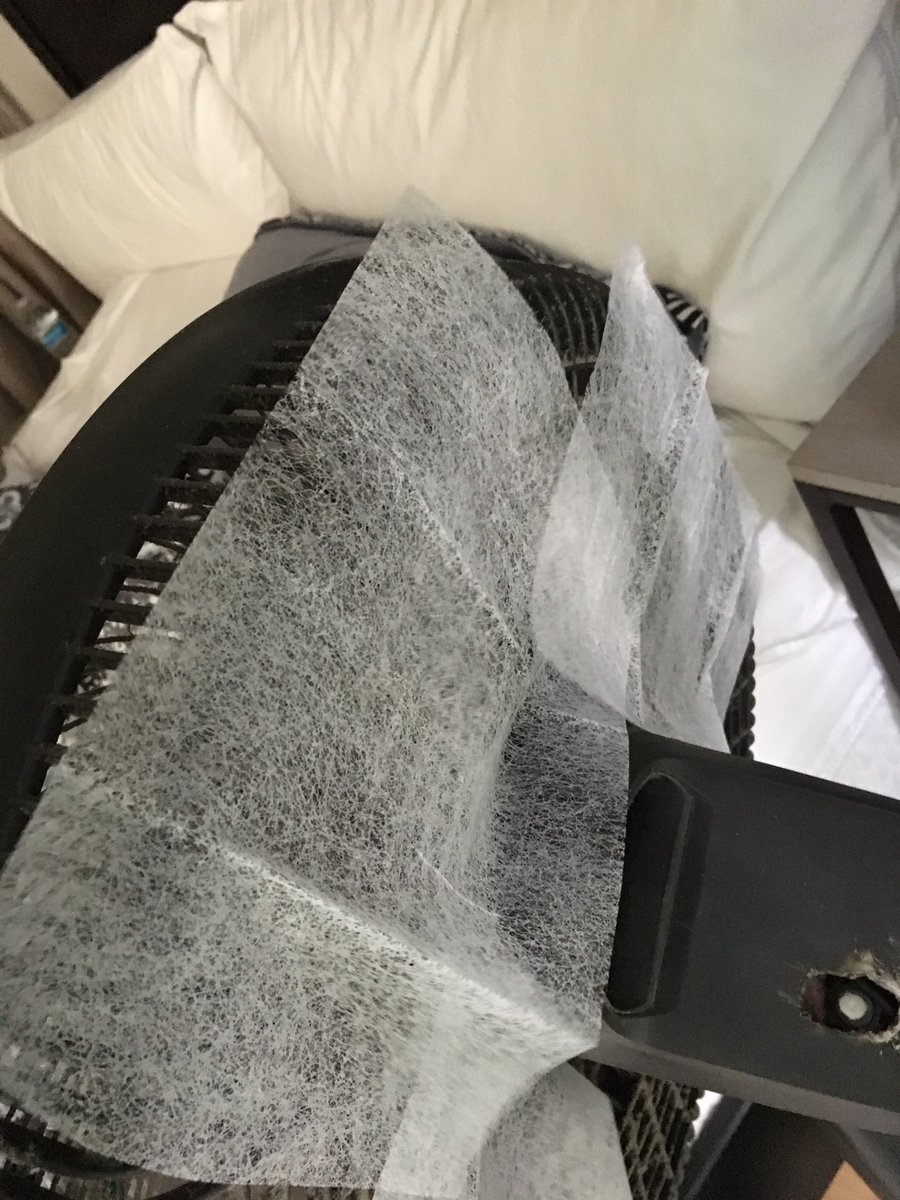 This one is a must try if you want to bring nice scent in your home.