It's been over a decade since the beloved teen movie Easy A hit the screens, but fans remain enamored with its unforgettable characters and the perfect blend of drama and comedy inspired by Nathaniel Hawthorne's classic 1850 novel, The Scarlet Letter. The film masterfully paints a portrait of high school life through the eyes of Olive, a young girl who becomes ensnared in a whirlwind of rumors and gossip. Since its release, Easy A has etched itself into the hearts of viewers, earning the status of a timeless classic.
The movie not only left an indelible mark on the audience but also served as a stepping stone for its stellar cast, catapulting them into the spotlight. Today, with a blend of nostalgia and curiosity, we're revisiting these beloved characters and tracing the journey of the talented cast members. We'll explore the various paths they've ventured on, unraveling the diverse roles they've embraced, and witnessing the heights they've reached in their acting careers since they brought to life this much-celebrated film.
Emma Stone as Olive Penderghast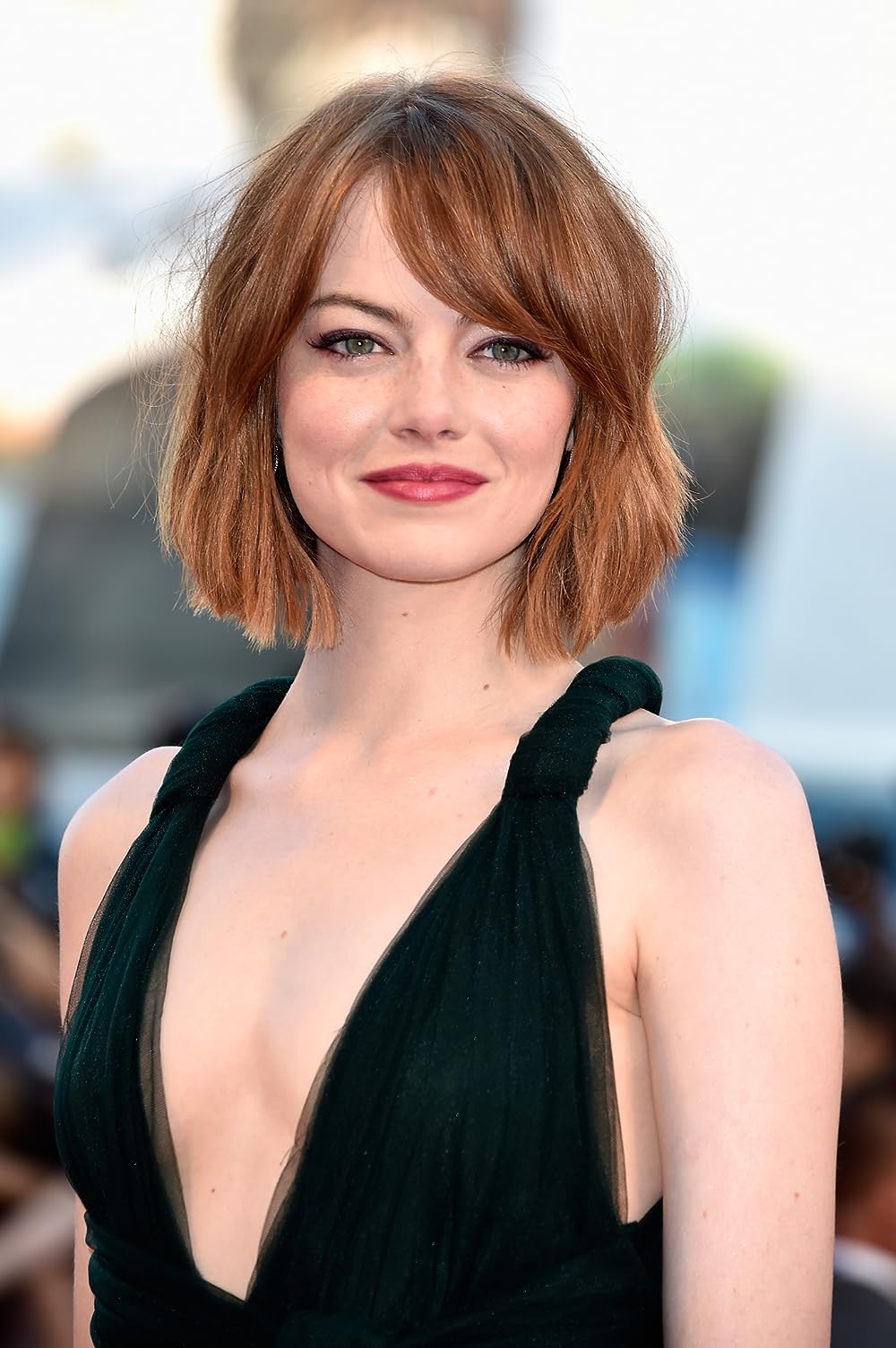 Emma Stone, with her brilliant portrayal of Olive, a wholesome and smart teenager caught in the whirlwind of school gossip, left audiences captivated in Easy A. This role marked a significant turning point in her career, showcasing her potential and setting her on a path to becoming one of Hollywood's most versatile actresses. Since then, Stone has achieved great heights, bagging prestigious accolades such as an Oscar and a Golden Globe, and earning a place in TIME's 100 Most Influential People in the World.
Her notable performances have spanned a variety of genres, including the enchanting musical La La Land, the critically acclaimed Birdman, and the action-packed The Amazing Spider-Man series. The anticipation continues to build among fans as they eagerly await her return to the big screen, reprising her role as the iconic Cruella de Vil, and diving into a new collaboration with the uniquely talented director Yorgos Lanthimos. The journey from playing a smart teenager to embodying varied complex characters showcases Emma Stone's vast range and commitment to her craft, making her a true gem in the cinematic world.
Penn Badgle as Woodchuck Todd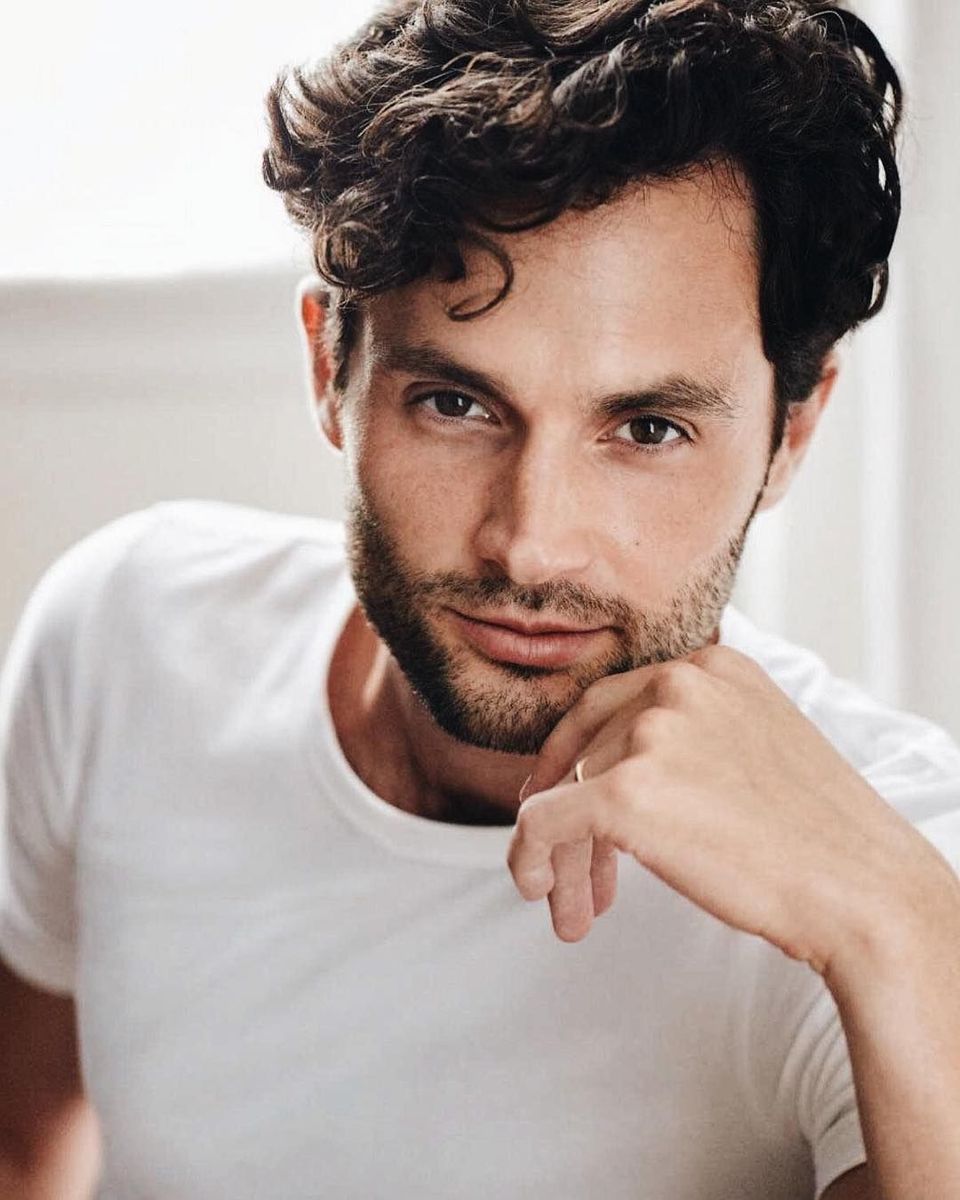 Portraying Olive's long-time crush, Todd, Penn Badgley was truly the epitome of the aloof yet perceptive high schooler everyone seems to know. His portrayal brought a blend of mystery and charm, making the character memorable for fans. Transitioning from this cool kid role, Badgley took a step into the darker side of entertainment to become the face of the hit Netflix thriller series, You. With the fifth and final season around the corner, there's a buzz in the air, and expectations are high.
Fans are eagerly waiting, anticipating that this season will surpass all that have come before. Starting his career with appearances on the beloved show Will & Grace, Penn has truly showcased his range and versatility. He has shone in a variety of roles, making waves in films like the comedic John Tucker Must Die and the heartfelt Here Today. It's been a journey watching him evolve, and fans can't wait to see where he'll go next.
Amanda Bynes as Marianne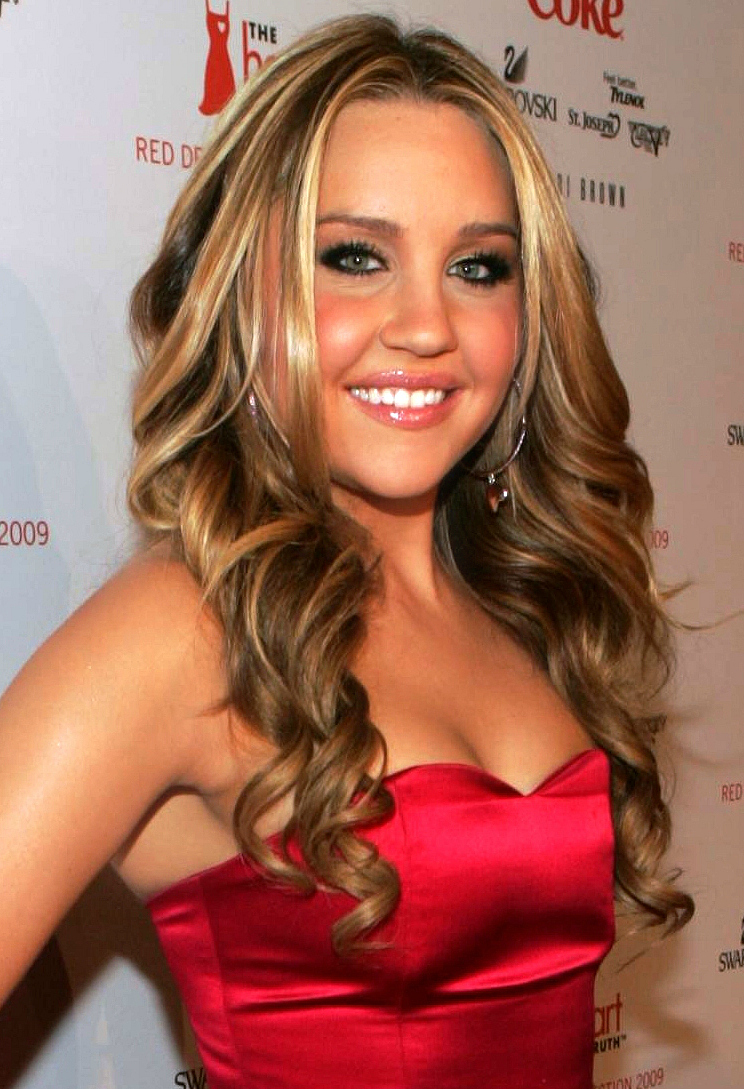 In the world of cinema, Amanda Bynes truly left an indelible mark with her memorable performance as the judgmental Marianne, a character that won the hearts of many. This unforgettable role was brought to life in the movie Easy A, showcasing Amanda's exceptional acting prowess. However, following this film, Bynes decided to take a step back from the silver screen, a decision influenced by her conservatorship. The hiatus certainly left her admirers yearning for more of her enchanting portrayals, especially recalling her star-making turns in beloved television shows like All That and The Amanda Show.
These shows served as a testament to Amanda's versatility and charisma, earning her a special place in the audience's hearts. Currently, the air buzzes with anticipation and uncertainty as Amanda has not been associated with any upcoming films, nor has she officially announced her retirement. This silence, however, has done little to dampen the spirits of her fans, who remain hopeful and are eagerly awaiting the day the talented actress decides to grace the big screen once again, lighting it up with her unique charm and undeniable talent.
Stanley Tucci as Dill Penderghast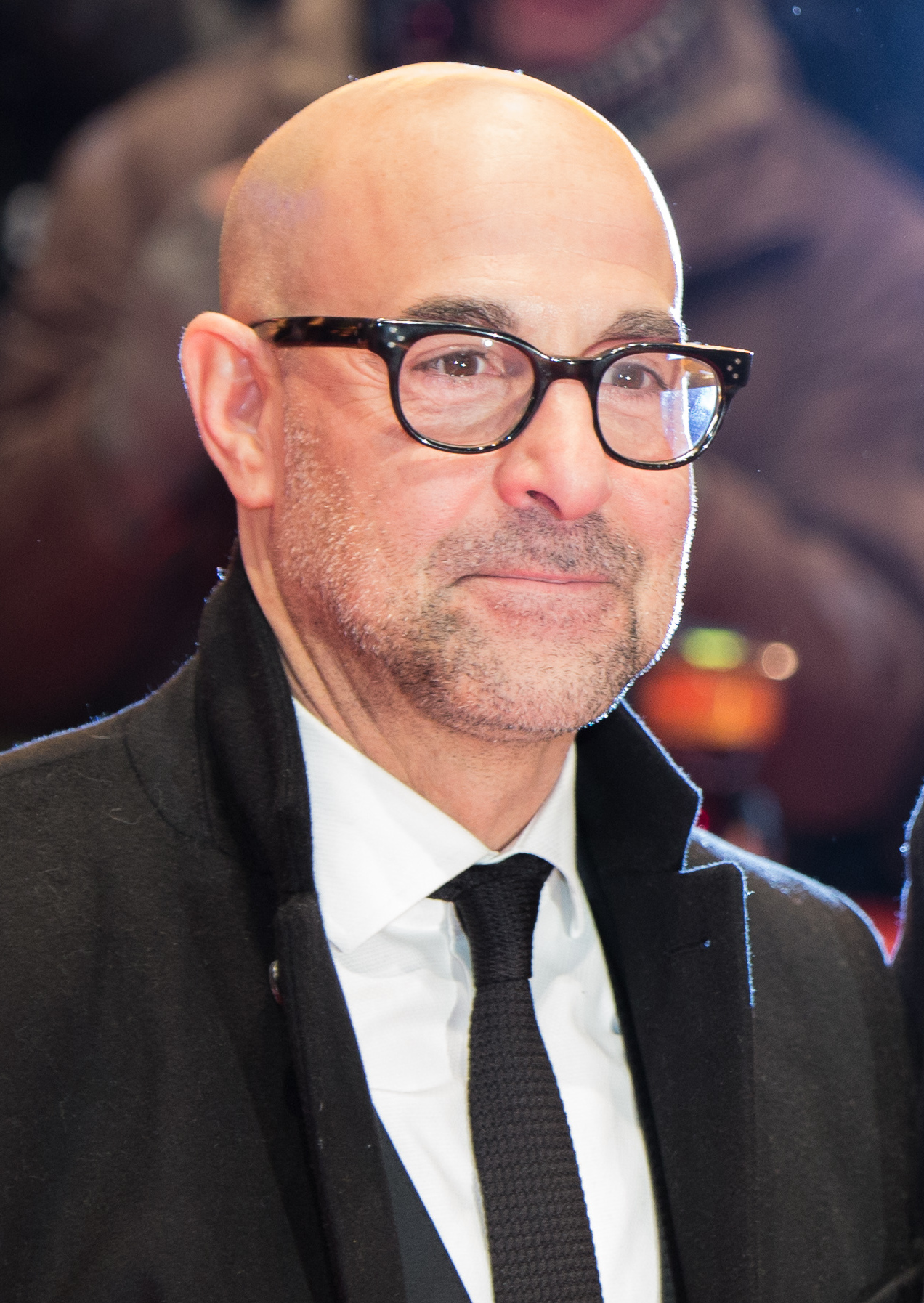 With an enchanting flair, Stanley Tucci, beloved by many for his portrayal of Olive's supportive father, Dill, has been a constant source of charm on the silver screen. This illustrious actor, cradling five Emmys and two Golden Globes in his treasure trove of accolades, has weaved magic in an array of roles, dazzling movie-goers worldwide. Fans have reveled in his memorable performances in blockbuster hits like The Devil Wears Prada and The Hunger Games, where he breathed life into his characters with consummate ease and undeniable talent.
Movie buffs are buzzing with anticipation as Tucci is set to further expand his versatile portfolio with his role in the upcoming 2024 sci-fi adventure film, The Electric State. In this thrilling cinematic ride, he will share the screen with the equally talented Chris Pratt and Millie Bobby Brown, promising a compelling blend of talent that is sure to keep audiences on the edge of their seats. With his continuous journey in captivating hearts and a promising future role, Stanley Tucci remains a shining star in the cinematic universe, ever brightening the world of film with his distinctive charm and undeniable skill.
Lisa Kudrow as Mrs. Griffith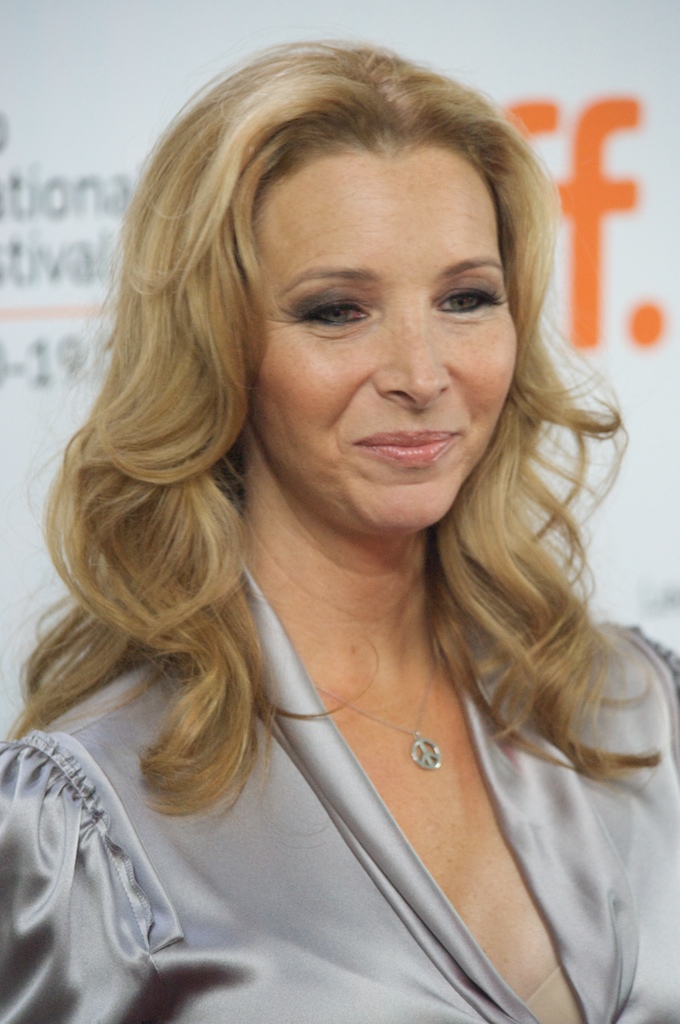 Diving into a new and dynamic character, Lisa Kudrow is set to capture our attention as she takes on the role of the school guidance counselor, Mrs. Griffith, a character whose affair sends her life spiraling into chaos. Widely recognized and cherished for bringing laughter and joy with her iconic role as the quirky Phoebe in Friends, Kudrow has not slowed down.
She has continued to light up the screen with her versatile acting in films such as the heartfelt P.S. I Love You and the laughter-inducing Like a Boss. The buzz is real, and fans are on the edge of their seats, eager to see what Kudrow will bring to her upcoming role in the horror-comedy, The Parenting. With her knack for comedic timing and ability to tug at our heartstrings, anticipation is high for another memorable performance.
Thomas Haden Church as Mr. Griffith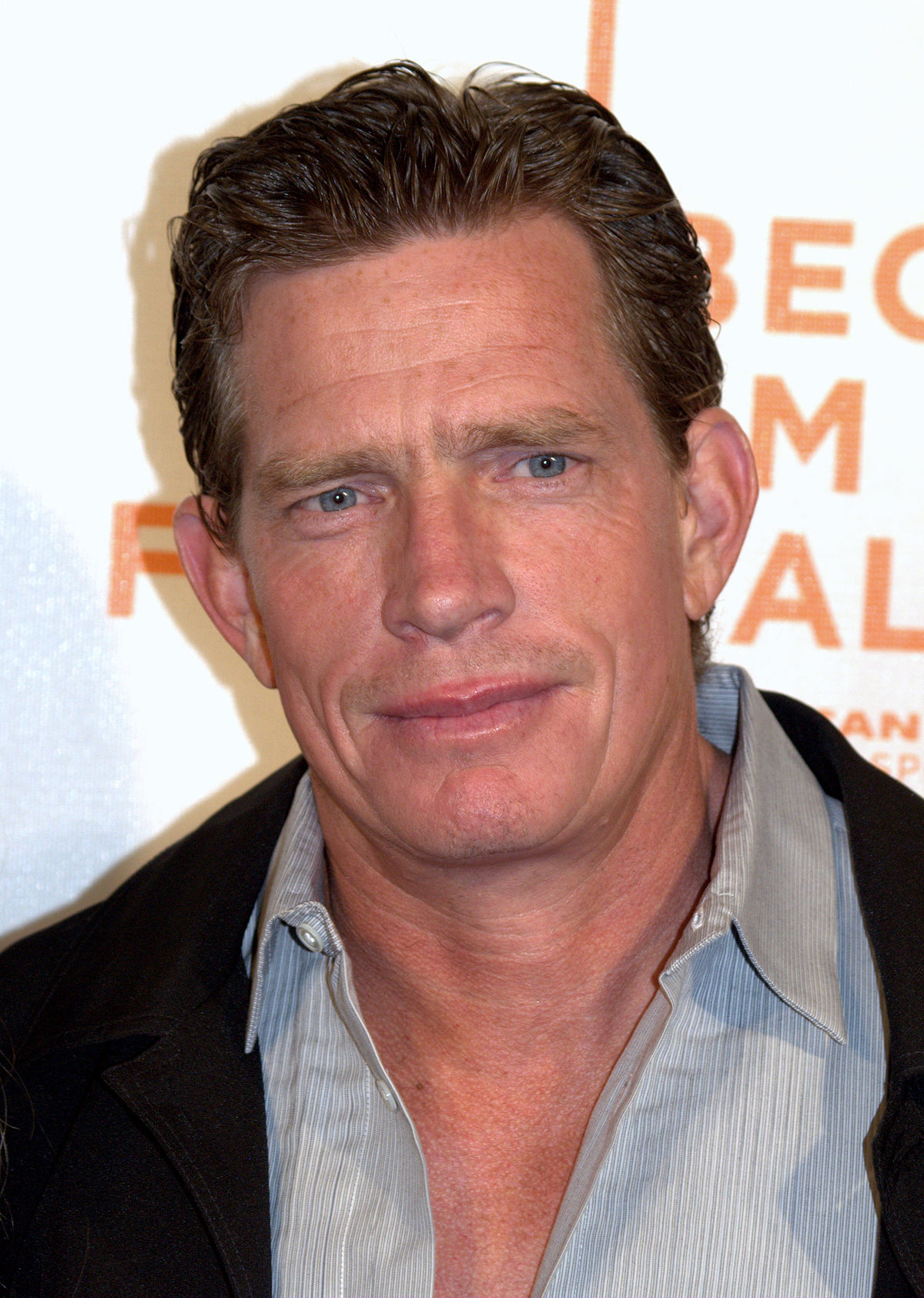 In the world of cinema, Thomas Haden Church has endeared himself to audiences with his portrayal of the relatable and supportive Mr. Griffith. Many fans remember him fondly as Sandman from the iconic film Spider-Man. However, Church has not allowed himself to be pigeonholed into one type of role. He has taken steps to diversify his film portfolio with heartwarming and adventurous films such as We Bought a Zoo and John Carter.
This versatile actor is continuously expanding his horizons, with his sights set on making audiences laugh and reflect in the upcoming comedy-drama, Chocolate Lizards. Additionally, fans of Westerns have something to look forward to as well, as Church is set to bring his unique flair to the genre in the classic Horizon. His varied roles and upcoming projects only add to the anticipation and excitement of moviegoers, eager to see what new and diverse characters Church will bring to life on the silver screen.
Patricia Clarkson as Rosemary Penderghast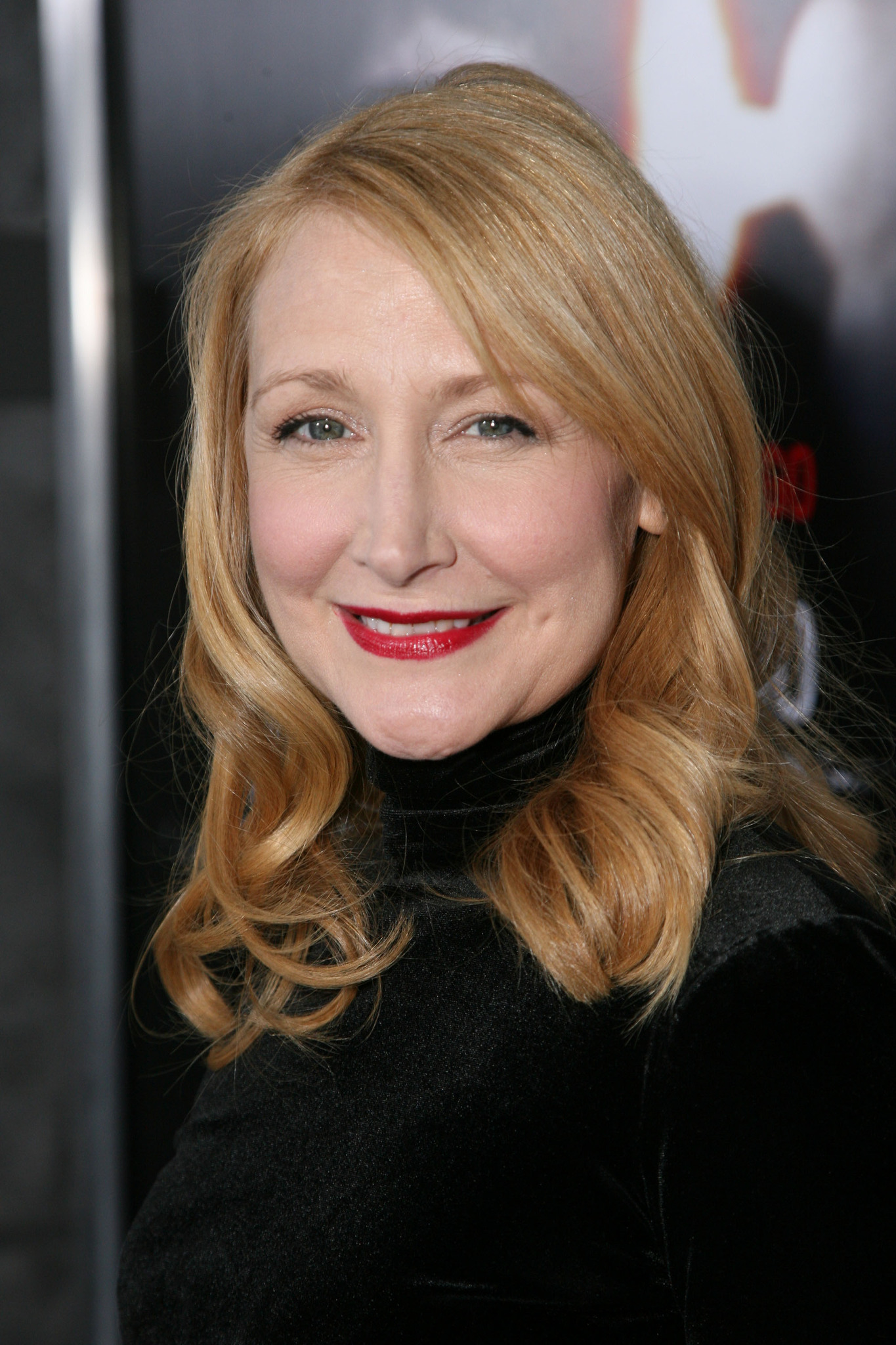 Taking on the character of Olive's mother, Rosemary, in the film, the accomplished Patricia Clarkson has certainly come a long way since her days in Easy A. With an impressive array of awards under her belt, including those for her standout roles in Sharp Objects and Six Feet Under, Clarkson has consistently demonstrated her adaptability and range. Her performances in movies such as The Green Mile and Shutter Island have left audiences captivated and critics applauding.
The actress continues to expand her portfolio, and fans are eagerly awaiting her upcoming appearances in the psychological thriller, Delirium, and the much-anticipated drama, Monica. Patricia's diverse career and commitment to her craft have established her as a beloved and respected figure in the world of entertainment, keeping fans and moviegoers excitedly anticipating what she will bring to the screen next.
Dan Byrd as Brandon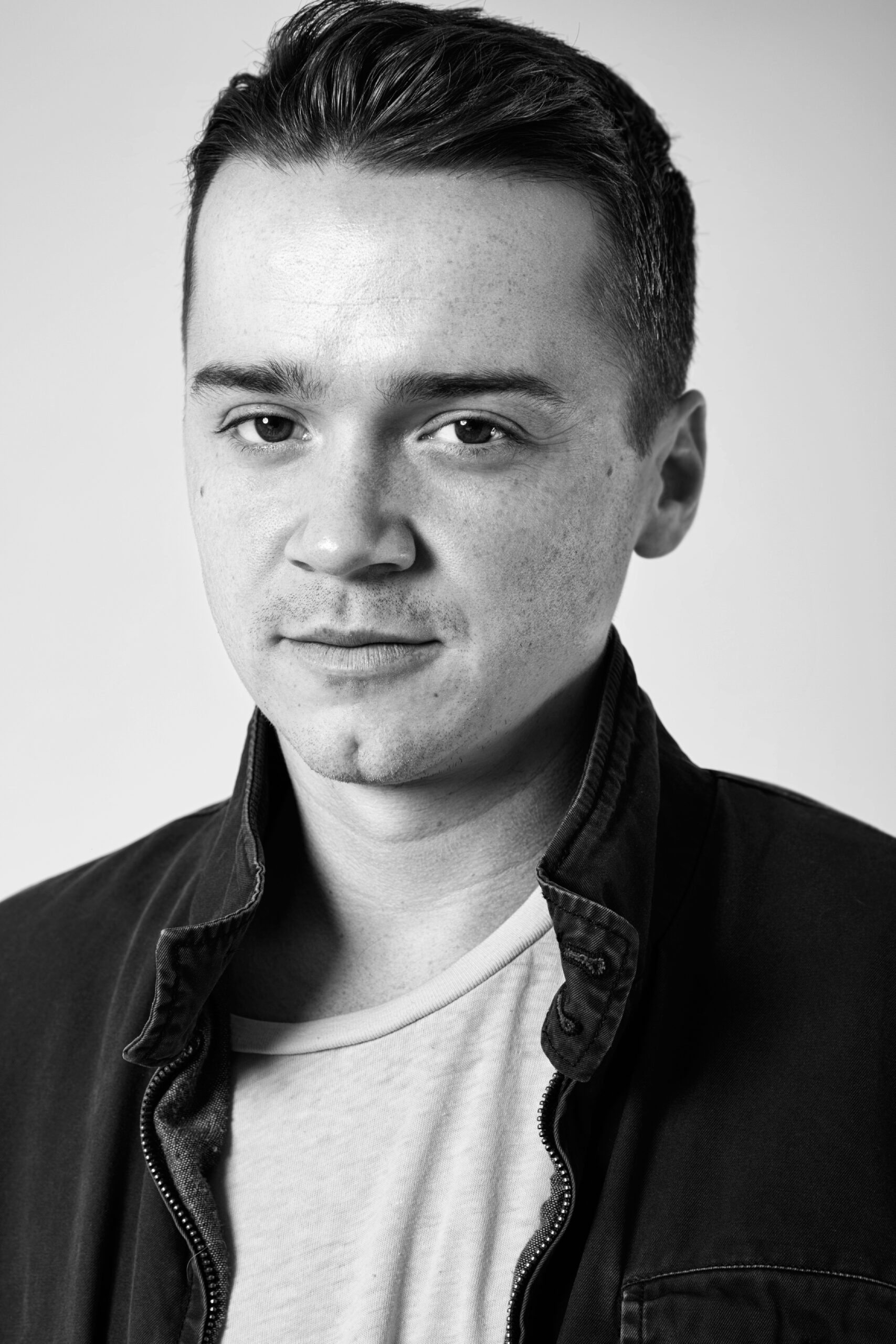 With a diverse portfolio, Dan Byrd, the talented actor known for portraying Olive's pal Brandon, has gracefully struck a balance between the realms of film and television. His career, sparkling with notable works, spans the charming tale of A Cinderella Story to the thrilling narrative of The Hills Have Eyes, showcasing his versatility.
In the world of sitcoms, he's garnered laughs in Cougar Town, proving his comedic timing is as impeccable as his dramatic chops. Presently, audiences are treated to his familiar face on CBS's Young Sheldon, where he continues to display his acting prowess, bringing characters to life with his unique flair. As he navigates through diverse roles, Byrd's presence in both the big and small screen projects is a testament to his adaptability and enduring appeal in the entertainment industry.
Aly Michalka as Rhiannon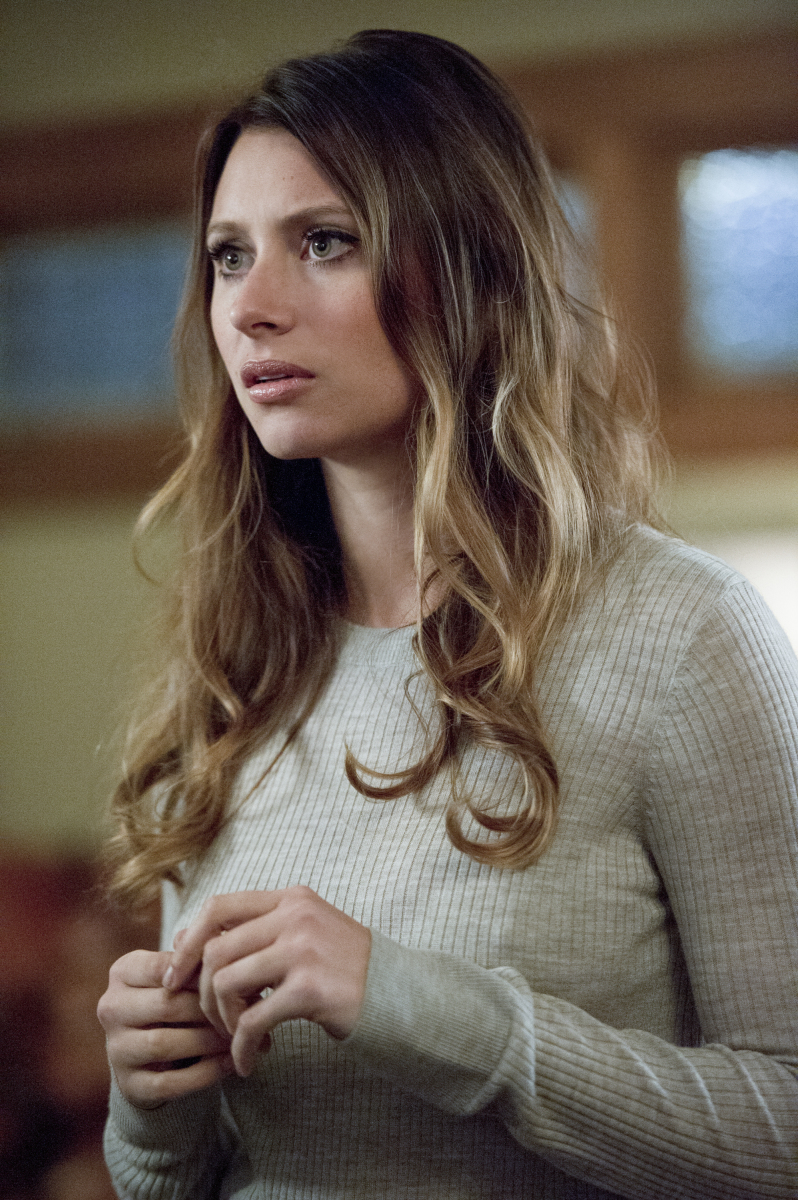 Aly Michalka, known for her role as Olive's friend Rhiannon, first stepped into the limelight with Disney's Phil of the Future. This charming actress has since then been a familiar face, gracing our screens in a mix of shows and films. She's made us laugh in shows like Two and a Half Men and kept us on the edge of our seats in iZombie. On the big screen, she's been part of thrilling stories such as The Roommate.
These days, fans are eagerly waiting to see more of Michalka, especially with her next film, Killing Winston Jones, surrounded by a cloud of uncertainty regarding its release. Despite the wait, the anticipation continues to build, showcasing the affection and admiration viewers hold for Aly. The talented actress's journey from a Disney star to a diverse performer has certainly been a joy to watch, and many are looking forward to what she will bring to the table next.
Since waving goodbye to the hallowed halls of Ojai North High School, the beloved cast of Easy A has embarked on a journey through the vibrant and dynamic world of Hollywood, forging diverse and successful paths that have seen them take on award-winning roles and star in thrilling TV series. Each actor has sparkled, leaving a glittering trail of performances that continue to dazzle audiences and fan the flames of nostalgia for that classic teen film.
Their individual journeys have been nothing short of remarkable, showcasing an array of talent that keeps fans both reminiscent of the past and eagerly anticipating their future endeavors. Whether it's gracing the red carpet, appearing on the small screen, or delivering unforgettable lines on the big screen, the Easy A alumni have proven that their talents are not confined to the boundaries of a high school setting, but rather, are boundless, ever-evolving, and endlessly captivating. The footsteps of these stars echo in the corridors of Ojai North, but their sights are set on the vast and limitless horizon of cinematic adventures, promising more memorable moments and timeless stories.