The Rock cooks up a brand new film paying his homage to the Samoan culture. Johnson is going to star in the new movie called Hobbs & Shaw. The movie is a spinoff from the most popular Fast & Furious film franchise. The movie will focus on Luke Hobb, a US Diplomatic Security Agent forming an ultimate alliance with his Deckard Shaw.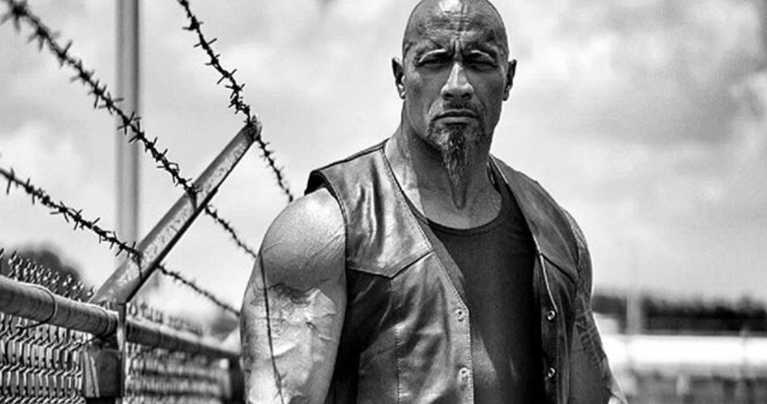 Dwayne Johnson as King Kamehameha in "The King"
Johnson is a former WWE wrestler. According to the reports, he has waited all his life to play this role. In an Instagram post, Johnson writes, it is a sacred Samoan ground that you are standing on. The ground is nourished with the blood of their ancestors. And Tonight, they will nourish the ground with their blood.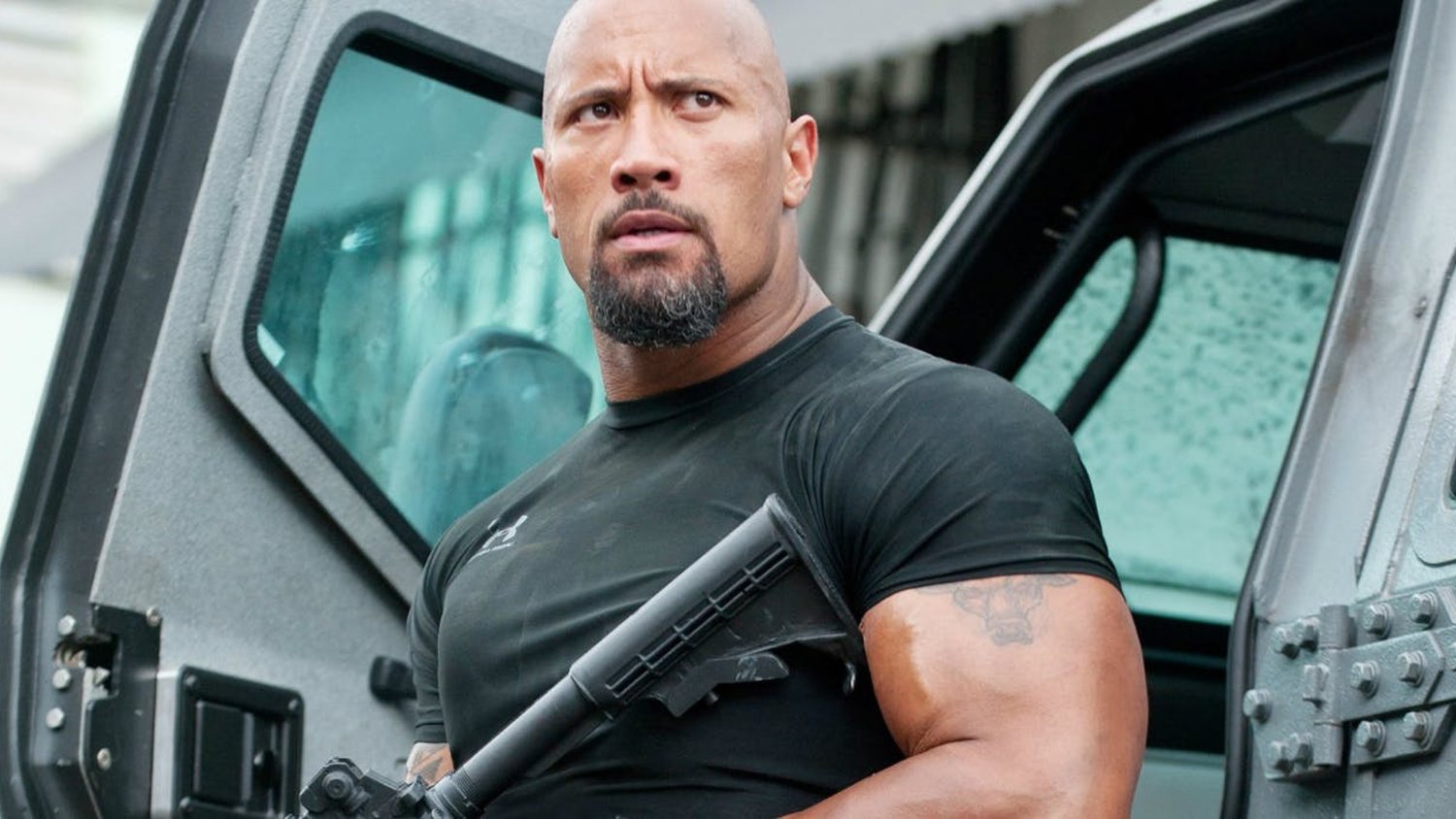 Johnson also said that he is sharing a small exclusive from the sets of the forthcoming Fast & Furious spin-off. The film is coming to the theatres this summer. According to Johnson, he has been waiting for this movie his entire career. The film is much more than a film for him as the warrior mane, and his our culture is extremely real.
A break from conventional Fast & Furious and Dominic Toretto
Johnson didn't stop there. He said in a new entertainment with Entertainment Weekly that people are going to love to the movie. Johnson says that the film has a great the which describe a strange relationship between the people who don't fit.
Both the characters like slapping each other all the time. Nevertheless, both of them think that they are correct, but they will have each other's backs.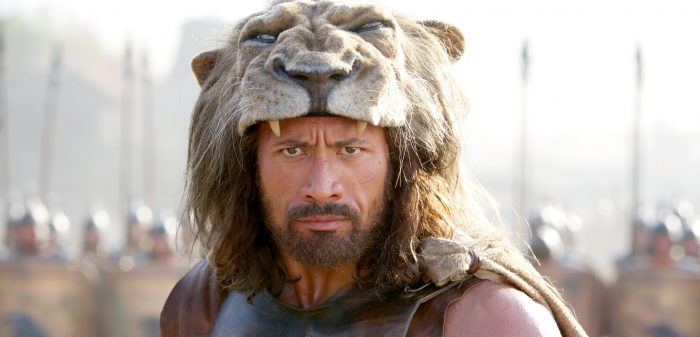 According to the rock, his movie is in production in Hawaii. The place is Johnson's old stomping grounds. Other than Johnson and Statham are Eddie Marsan, Idris Elba, Vanessa Kirby and Eiza González.
David Leitch who has directed Atomic Blonde and Deadpool direct the spin-off, Hobbs & Shaw. The movie is going to hit the theatre on 2nd of August 2019.
Sources : Deadline,  Cinema Blend