Tesla Model S and Tesla Model X are among the oldest offerings from Tesla. The former was introduced in 2012 and the latter came out in 2015. After that, the company launched Model 3, which has since trumped the sales of both these older cars. However, the company is now looking forward to upgrading the Models S and X and re-introduce them into the markets!
[fvplayer id="292″]
Hence, if you are looking forward to buying these older Tesla Electric Vehicles (EVs), it is best adviced that you wait for the newer versions to come out. Let us take a closer look at what these updates are.
Updates to Tesla Model S and Tesla Model X
Reports indicate that Tesla is looking forward to bring in a 'complete refresh' to the interior design of these older models. Furthermore, the battery architecture – which plays a critical part in any Electric Vehicle, is also getting a change.
Tesla is likely to introduce a 2170 battery cell architecture in Tesla Model S and Tesla Model X. This is the same architecture that currently powers the Model 3. This will ensure that the older cars are brought up to the same performance level as that of Tesla Model 3.
When Is A Good Time to Buy Tesla Model S and Tesla Model X?
The best time to buy these EVs is once the updated versions come out. However, when these cars get updated, their costs are also likely to go up. Hence, if you are looking to buy an EV for a cheaper price, now seems to be a good time. However, it is best adviced to wait for the upgrades if the budget permits.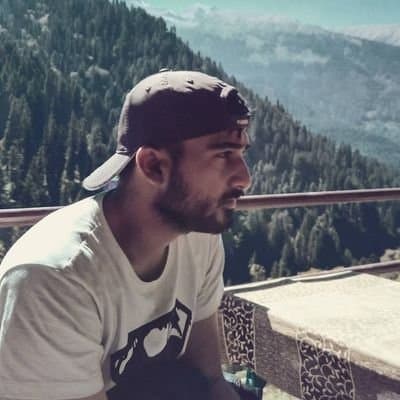 Marketing Strategist. My pen drives my passion—an avid book reader.