Do you remember the iconic "I Will Always Love You" song? It's one of those few powerful songs that can make anyone cry. And the fact that Dolly Parton has sung this song makes it even more special.
Whitney Houston has definitely made this song popular, but it was Dolly Parton who originally wrote and recorded it.
Few songs can make me cry like "I Will Always Love You."
Just reading the song title, I can hear Whitney's iconic voice belting in my ears and giving me goosebumps!
I HAVE TEARS WELLING IN MY EYES RIGHT NOW!
And while Whitney is the one who made it the iconic ballad it is today, Ms. Dolly Parton is the artist who wrote the song and recorded it first!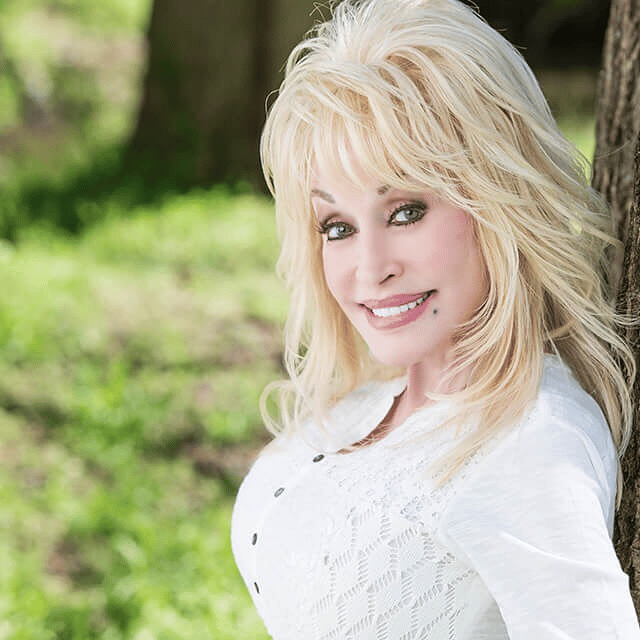 Now, Dolly is chatting about how much she LOVES Whitney's version of her song and how much the version totally rocked her world, too!
While on a virtual visit with British talkshow host Graham Norton, Dolly explained the first time she heard the now-iconic cover.
Dolly revealed that she had totally forgotten that she submitted the song for the 1992 Whitney Houson and Kevin Costner film Bodyguard!
"I was driving home in my car from my office going through Brentwood, a little town where I live in Nashville, and I just heard this voice come on the radio," Dolly recalled.
"It kind of rang a bell to me but it didn't hit because she was kinda talkin' it."
She admitted she didn't recognize the song until the chorus came on.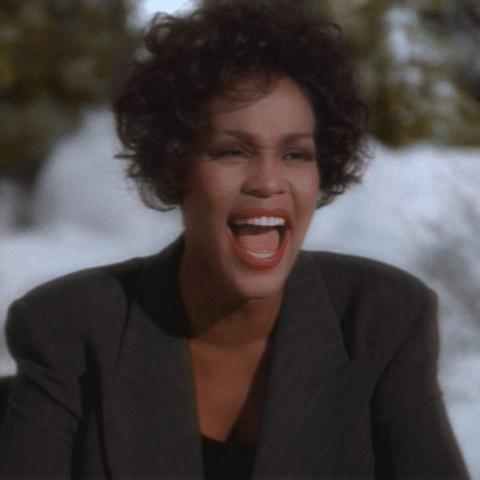 "I had to pull off to the side of the road, seriously, it was one of the most overwhelming feelings I've ever had."
She continued: "To hear that done so well, so beautiful, so big – I had no idea I had written a song that could be that important, and I didn't, I think she just took it and made it so much more than what it would've ever been."
There's no denying both of these women absolutely gave the song their own signature twist, and it's guaranteed to make me cry REGARDLESS OF WHO'S SINGING!