Monday has been an action packed day, when the dollars of the United States witnessed a surge reaching to its highest point in the time period of 16 months against the portfolio of various other currencies.
There is not all goods news to add to the happenings of Monday. Amid the concerns of the risks related to the political issues of Europe, the world stock market witnessed a decrease.
There was also a decrease in the share value of Apple Inc that has exerted an added pressure to the shares of technology and the equities of the United States.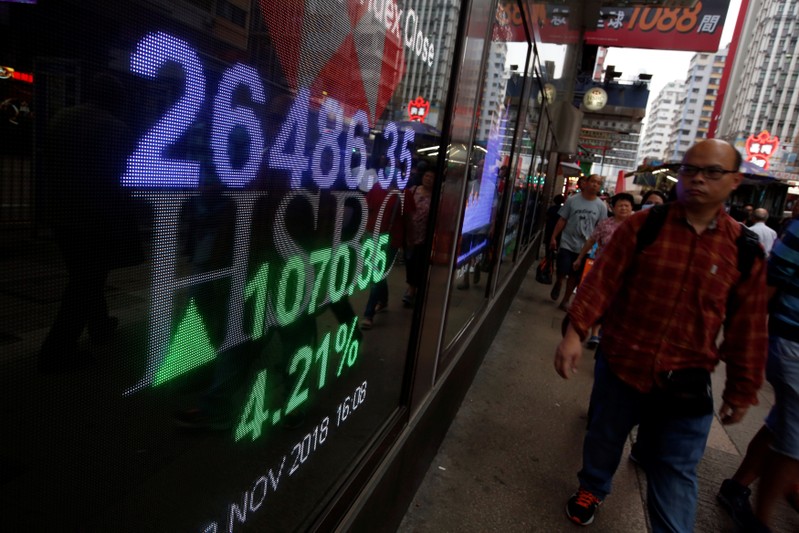 Apple had cut down its outlook which led to 4.6 percent decrease in its index as a result of which the major stock indexes of the United States had a drop of more than 1 percent.
The growing tension about the Brexit's no-deal along with the elevating rift over the budget of Italy has built a pressure on the Euro and Pound in the Europe.
The U.S dollar, however acquired strength as the bets of the investors was built upon the increase in the Federal Reserve interest rate of the United States for the up-coming month.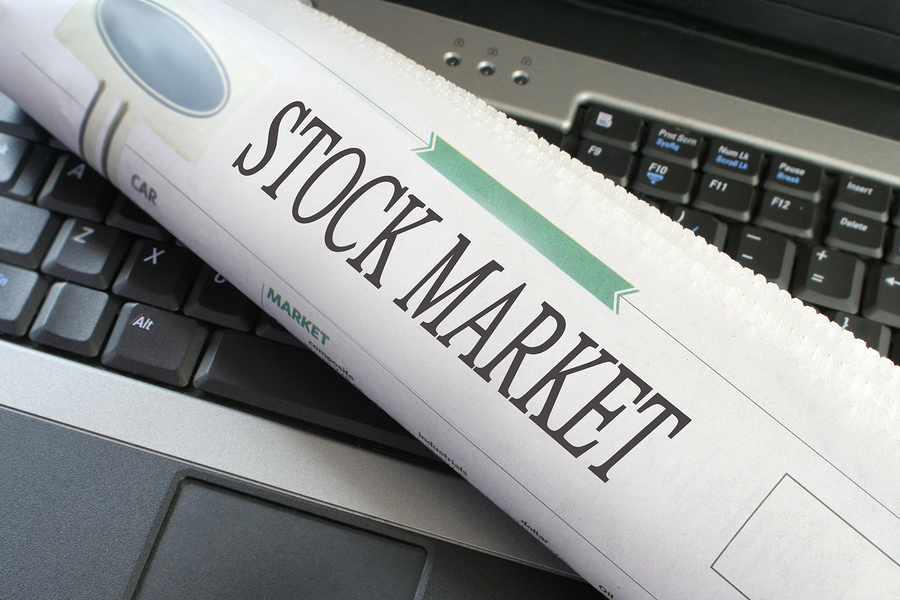 The global Chief Investment Strategist with BlackRock, Richard Turnill stated in a research note  that despite the support of the rising global uncertainty and the yield differential of the United States widening with the other economies, the valuation which has elevated now might out constraints on further gains.
The share price of Apple Inc decreased because Lumentum Holdings which is the main supplier of the Face  ID Technology which is used by the company had slashed the forecasts of its revenue and profits. The reason given by the company was the reduced number of orders by its customers.
Source: Reuters, TheWallStreetReporter
I am an amateur content writer, who is currently pursuing a Masters in Finance from ICFAI Business School. In this highly volatile Business Market, I find no better way to keep myself updated than to write about it and reflect my own thoughts as words.