Sometimes our furry friends really do something so unusual that it makes us wonder "why did they do that?". But no one has the answer. No matter whether we are walking in a park with them, sitting on a couch, or just doing nothing; they always find a way to amaze us with their weirdness. And somewhere deep down, we like what they do. We love seeing them jumping in the water, playing in the mud, and making funny expressions. 
Even though they are so precious and crack us up with their hilarious act, they also get in a lot of trouble. But whatever! Because when we see their smiling face, we forget everything and start loving them.
Just like you, many other pet parents are also totally in love with their furry friends and their shenanigans. To make your day, we have found some great stories of the hilarious shenanigans of good boys and girls. Scroll down and read the super cute stories. 
Look how excited he is.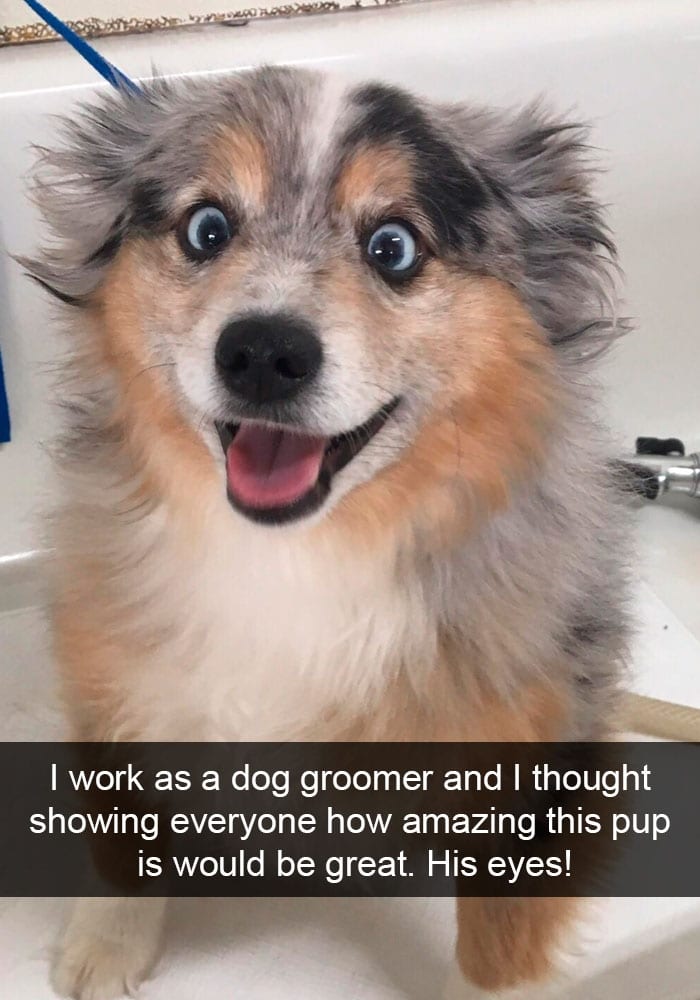 Such a colorful boy.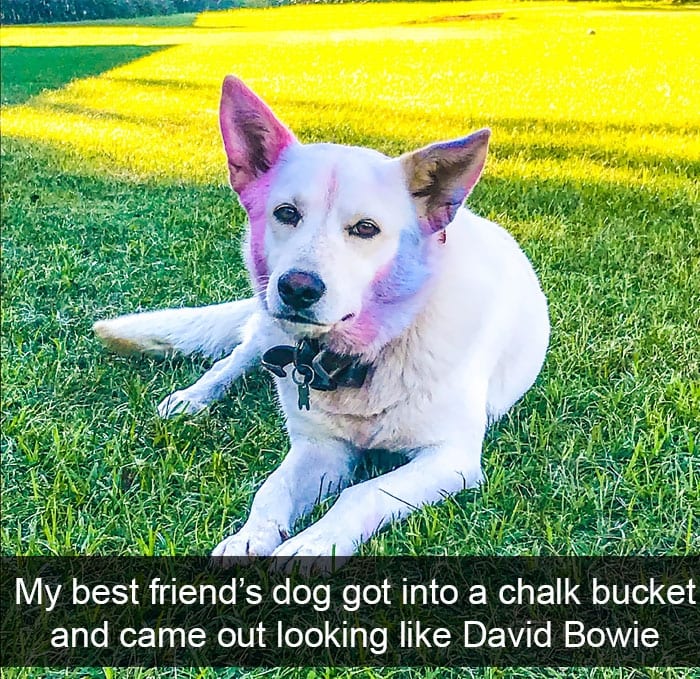 Guess one of the dogs is camera shy.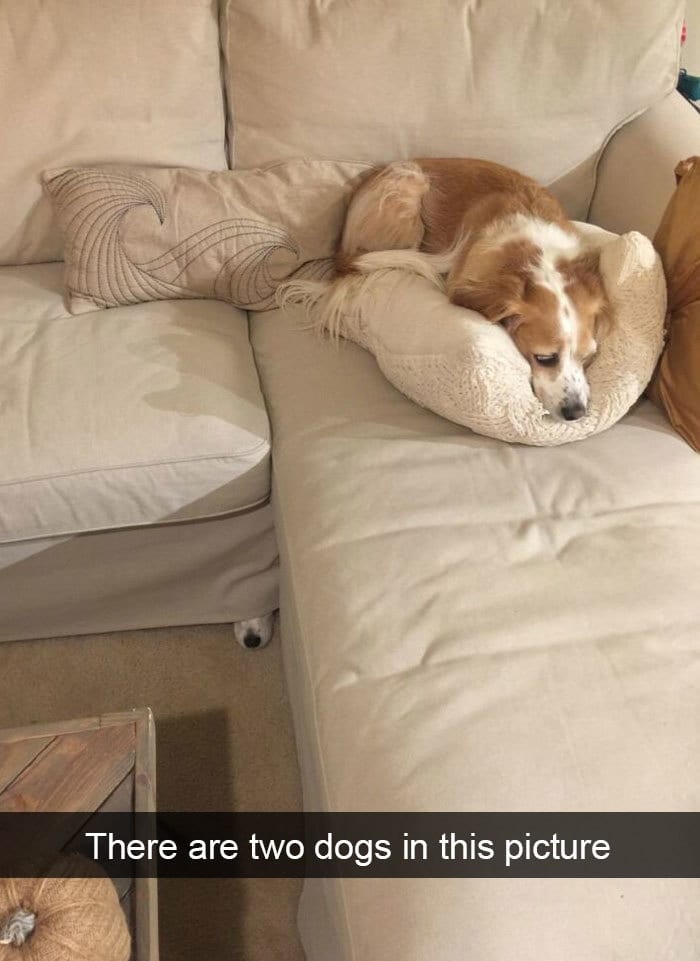 Proudly showing off his toofies.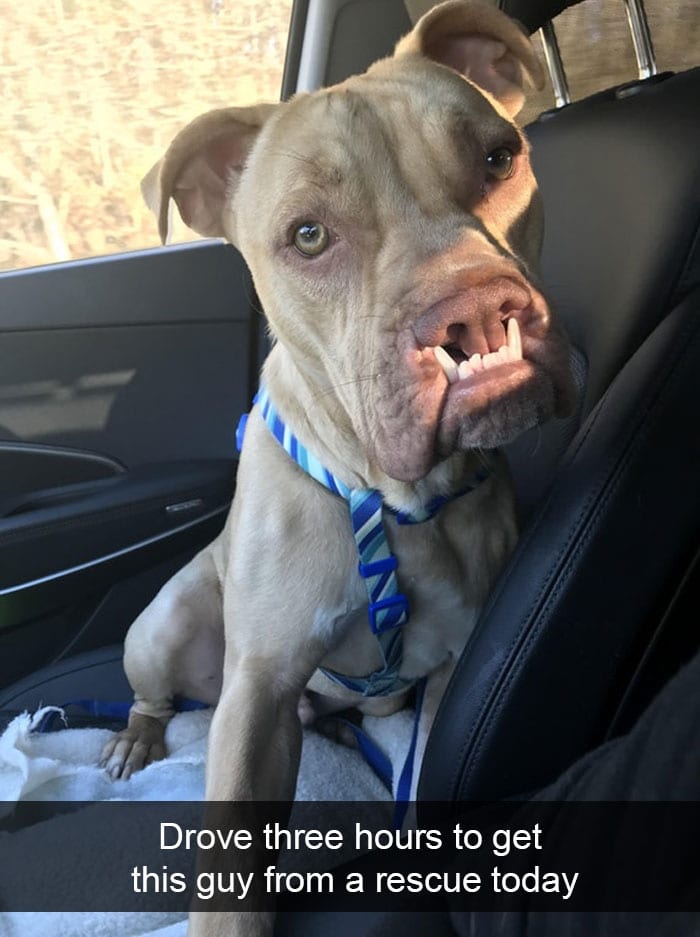 Whoa! Looks like a new advancement in science.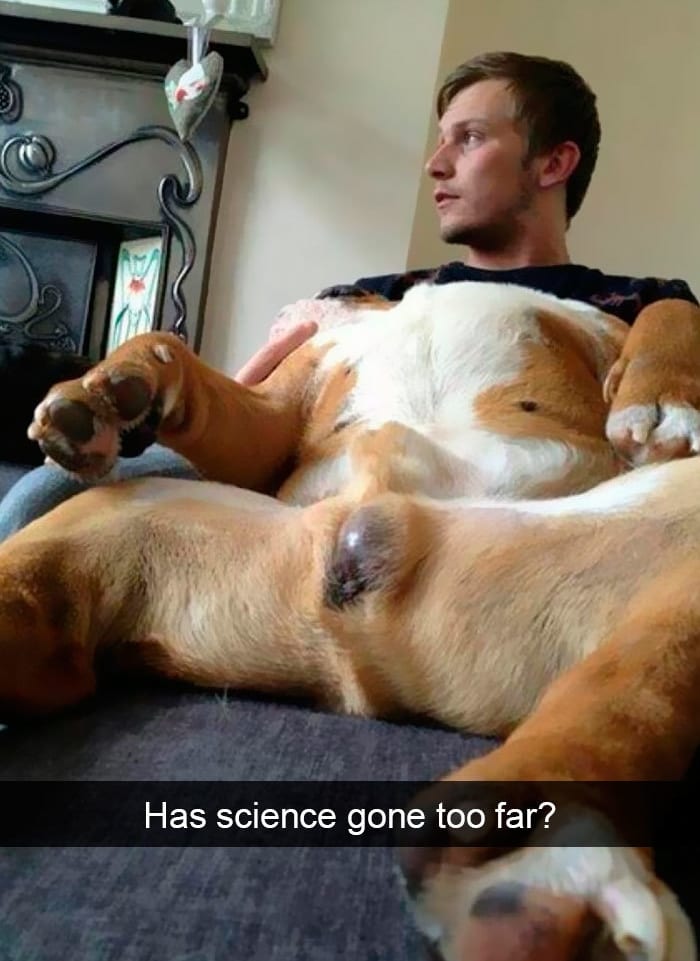 Yup! He's definitely a good boy.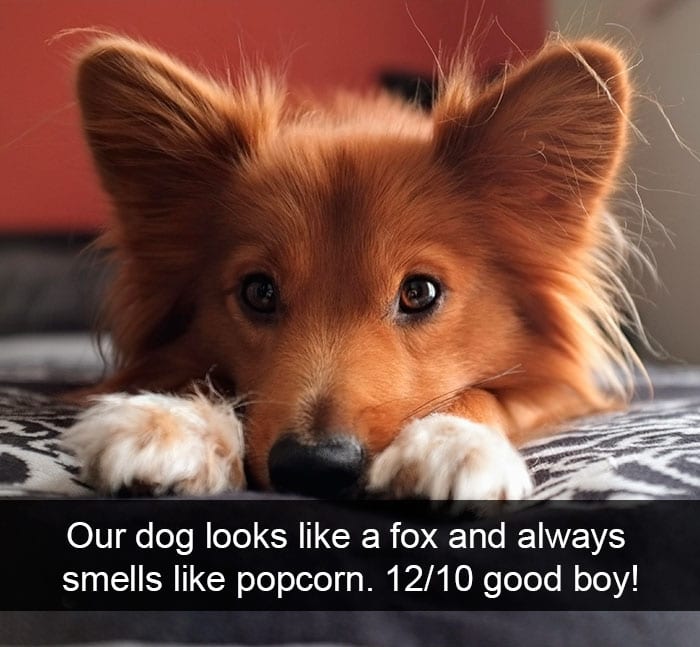 Cozy little good boy.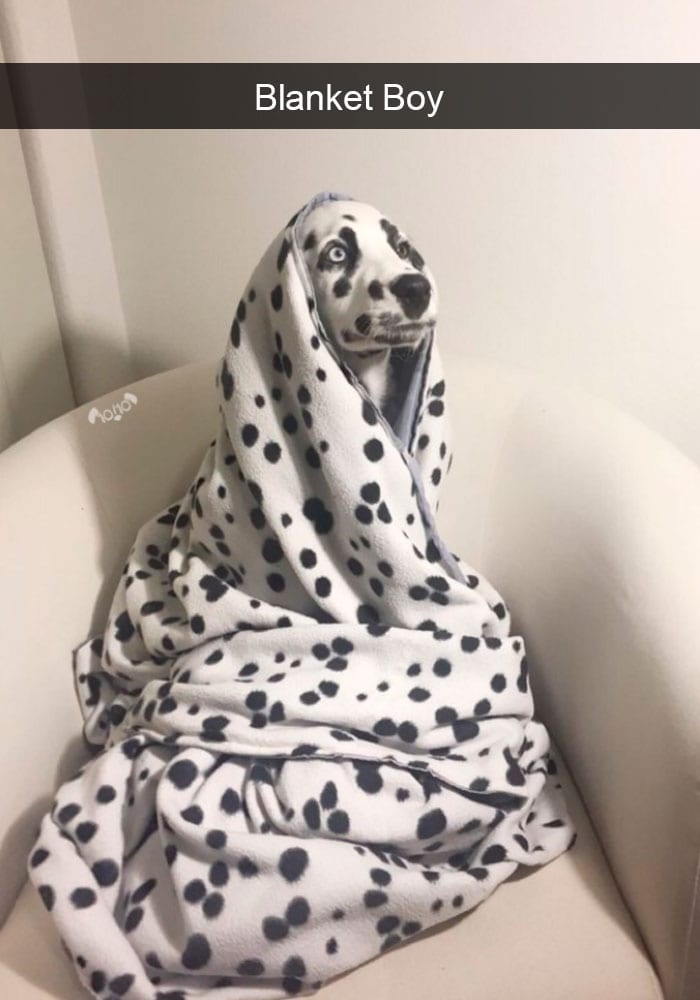 Those bright eyes.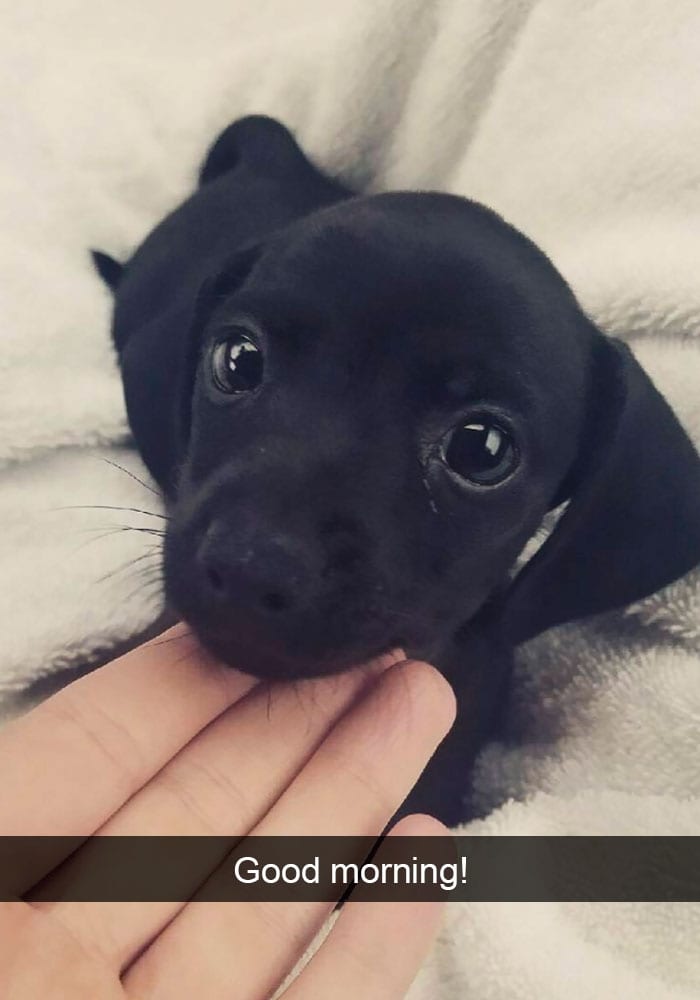 Aww… that's a 10/10 good boy behavior.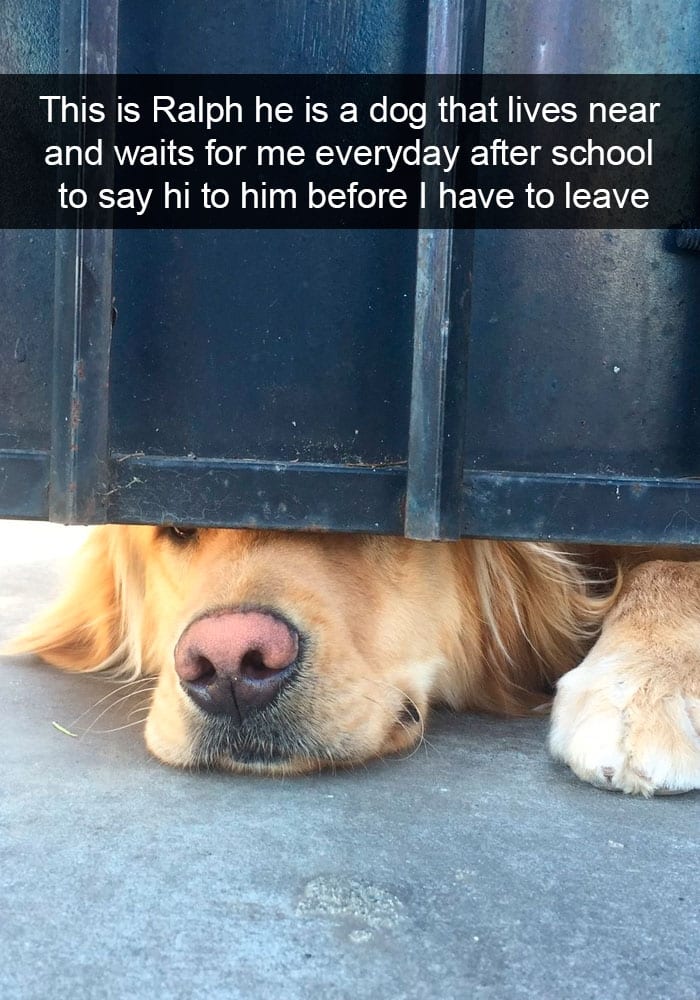 One of the best things about dogs is that they are so pure. And with their innocence, they can make anyone fall in love with them. If you have a pup, you would know what we are talking about. But if you don't have one, just keep scrolling and let the paw-sitivity enter your life.
It seems like the old doggo is looking in the mirror and seeing his young self.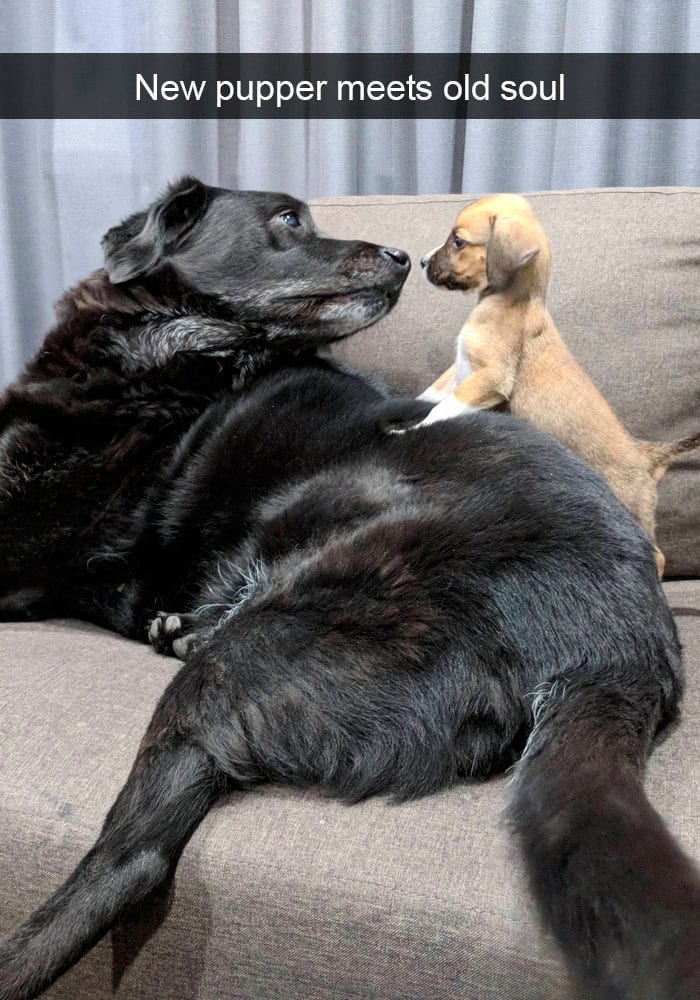 A perfect Christmas tree.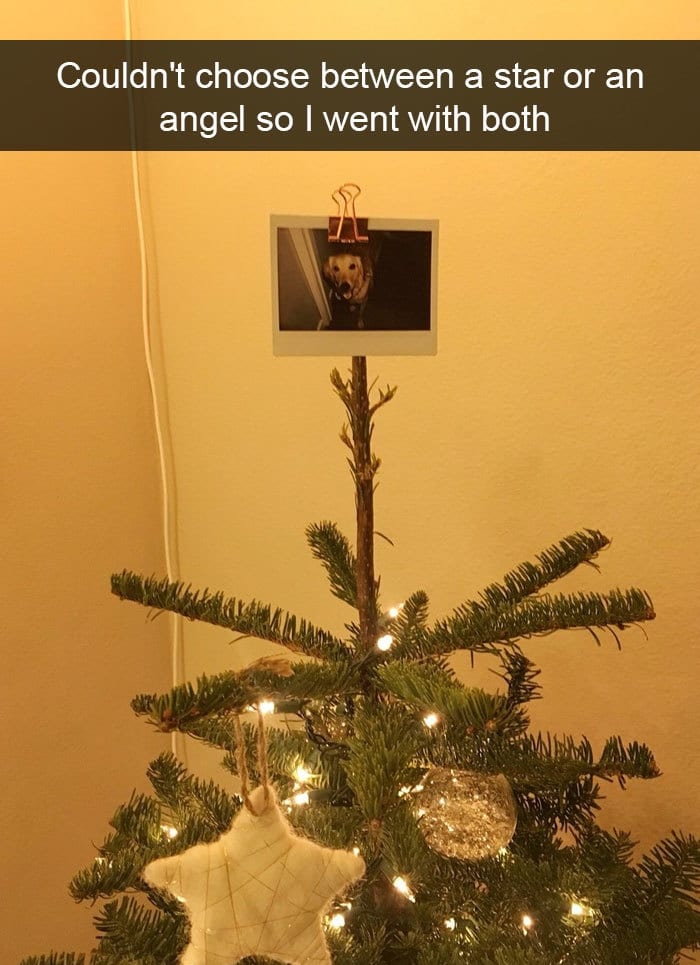 That's so beautiful!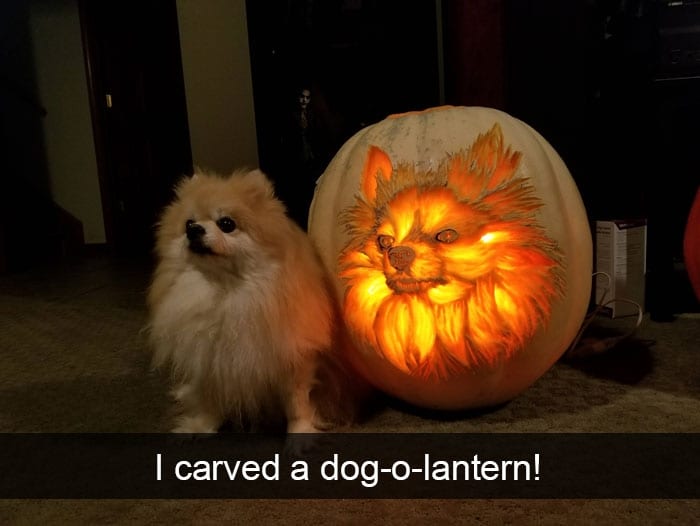 No matter how old and big they get, they are still a puppy at heart.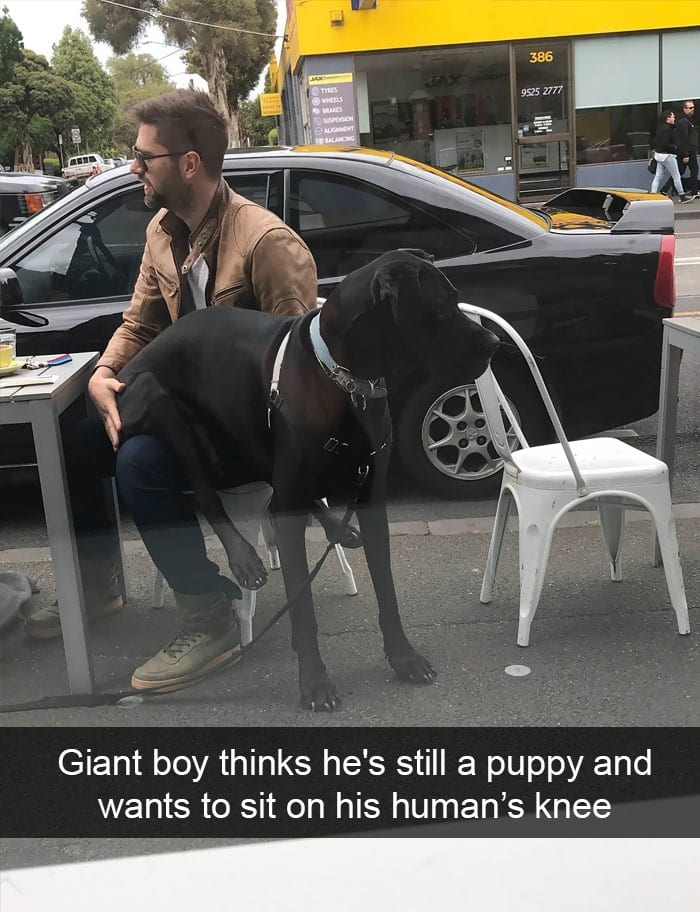 Dogs make everyone love them.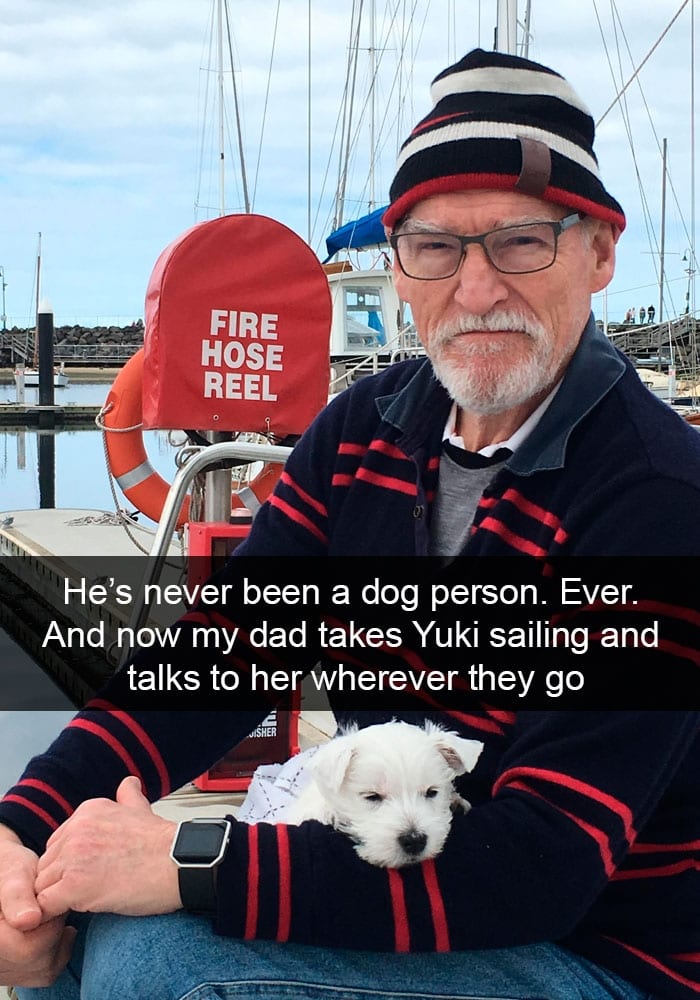 Oh, the excitement of seeing a tennis ball.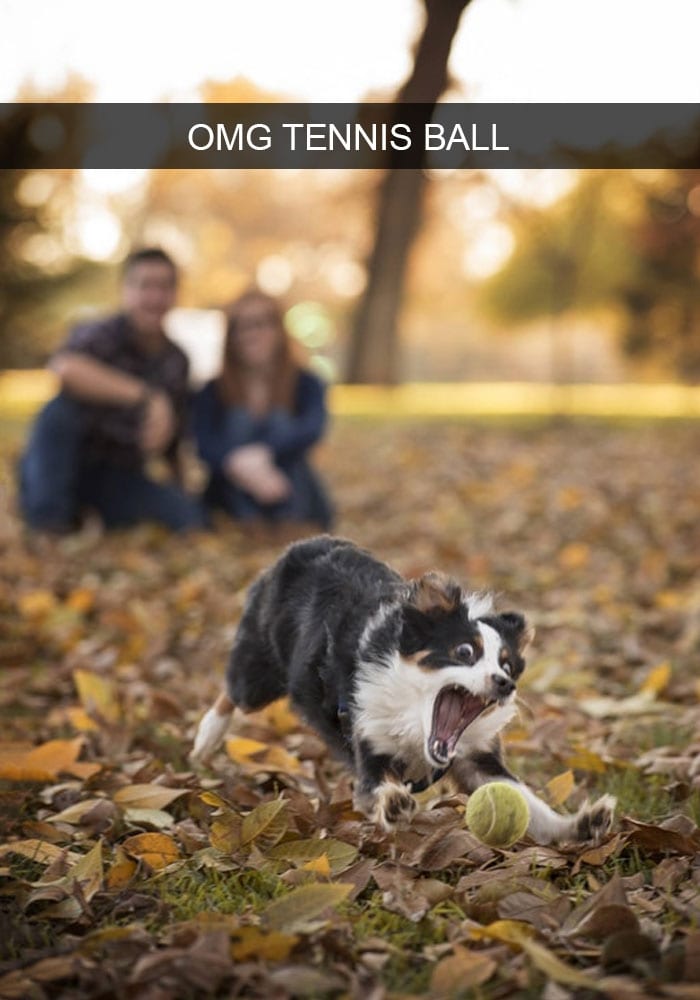 Naughty doggo.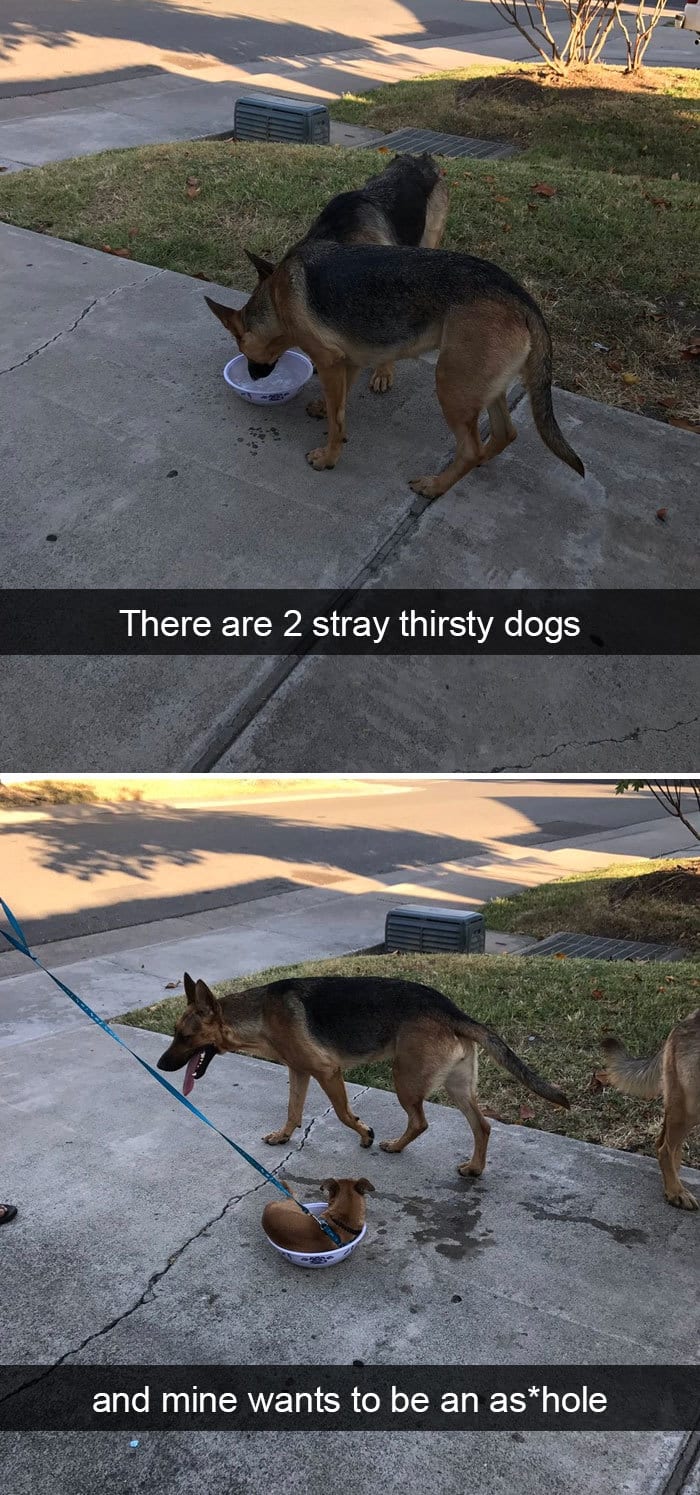 "So I'm not allowed to put my butt on it? It's okay, I'll put my head on it.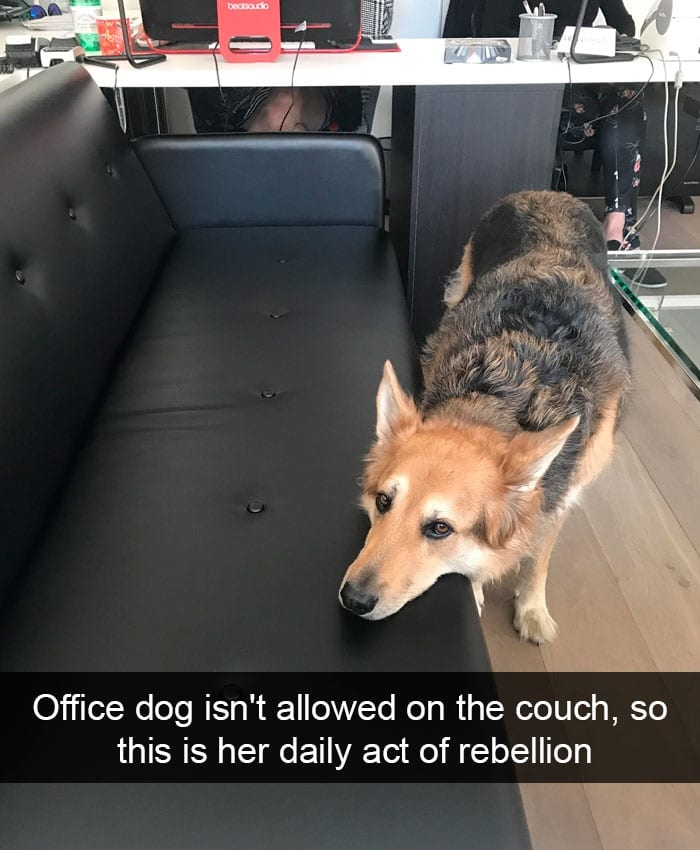 Aww… 10/10 sweet boy.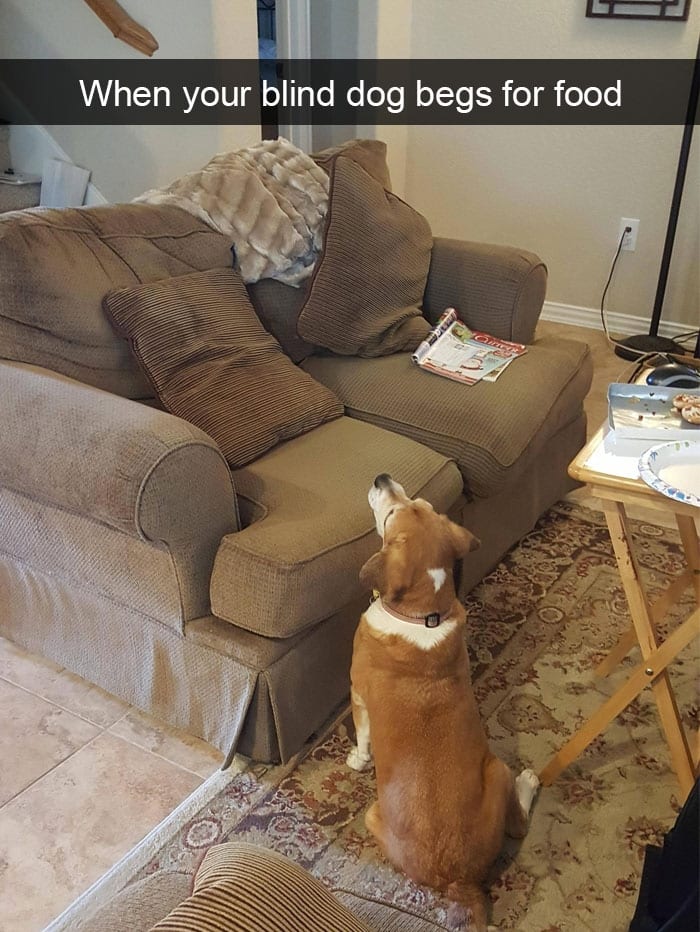 This is an interesting costume. Worth every single penny.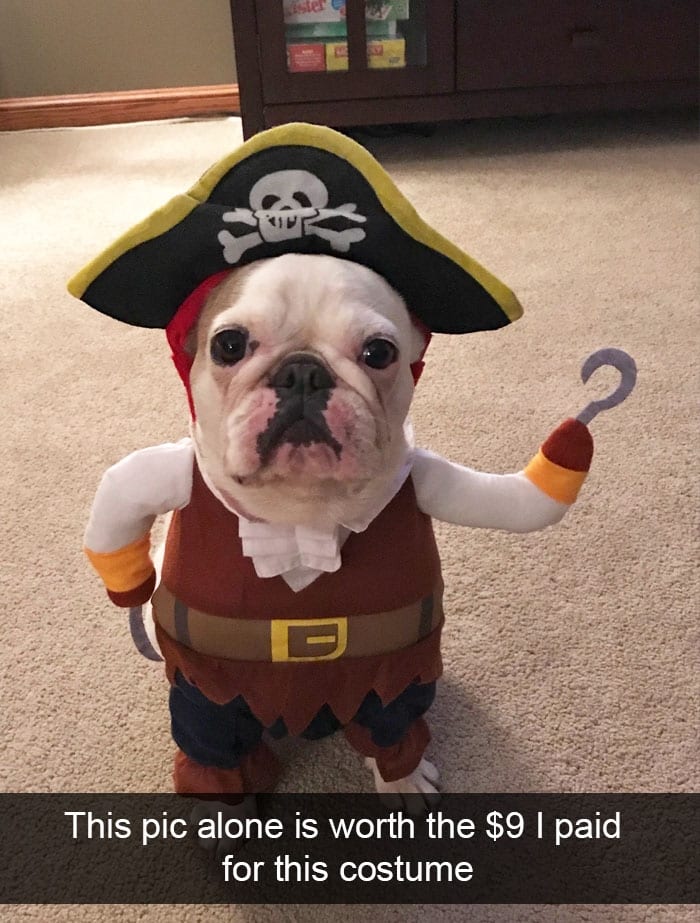 He's the happiest one in this picture.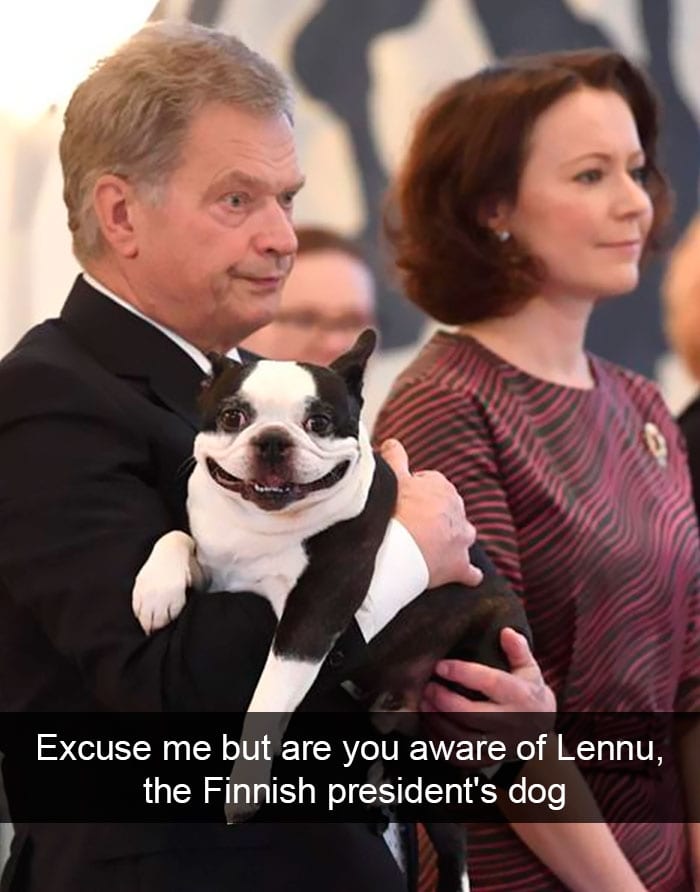 Oh, boy! His face is priceless.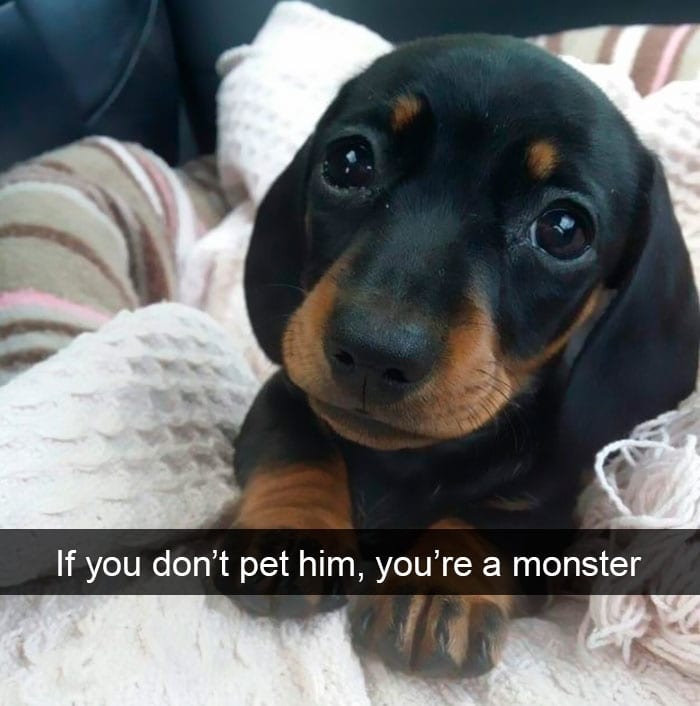 He wasn't expecting this.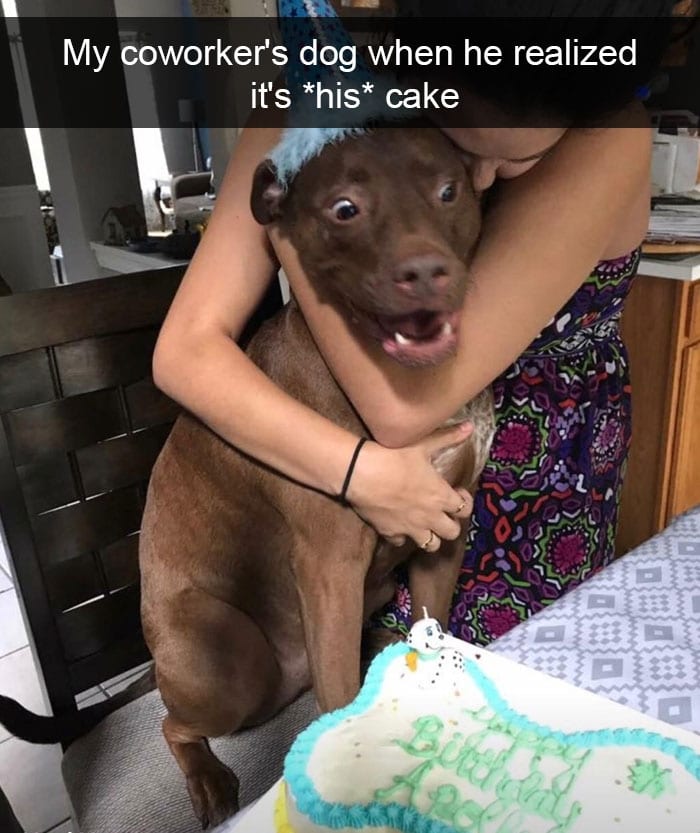 He's in a food coma.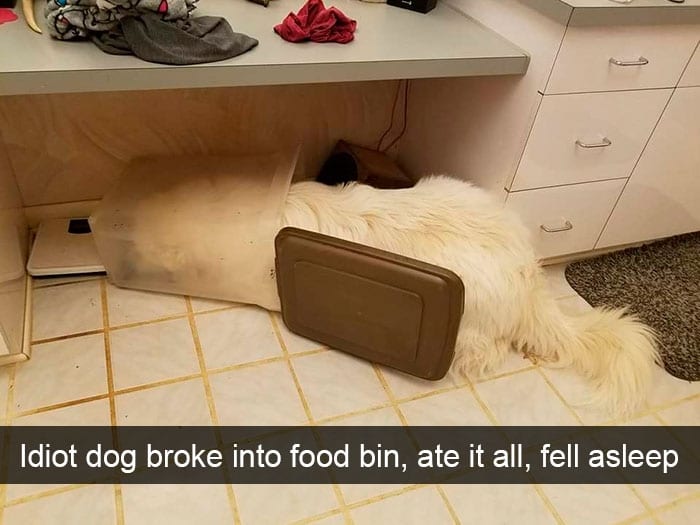 *It's a love story, baby just say yes.*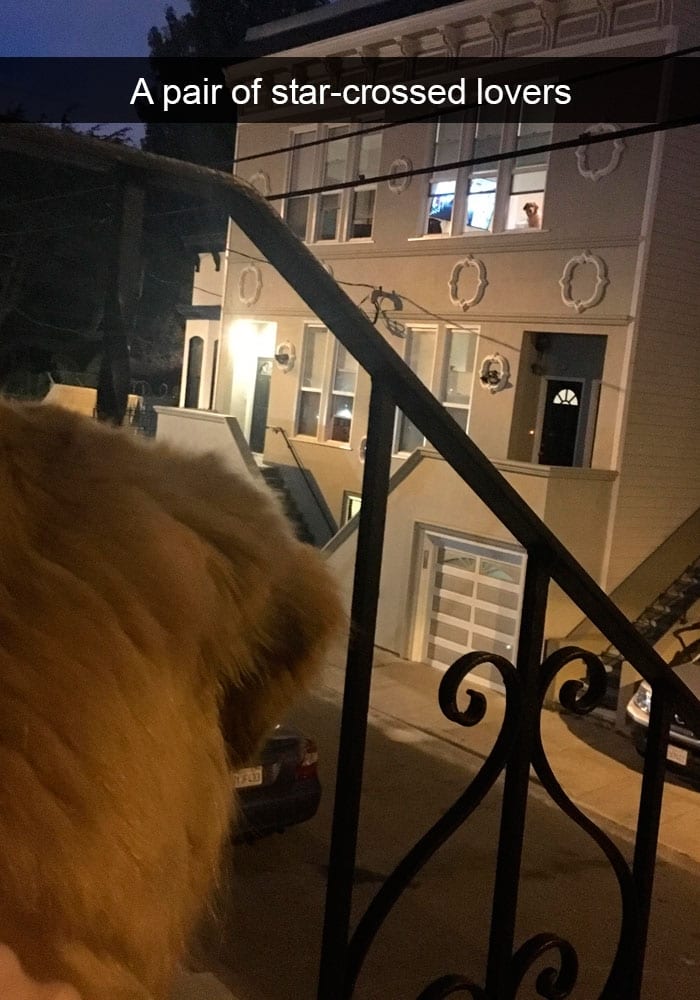 That smirk on her face says it all.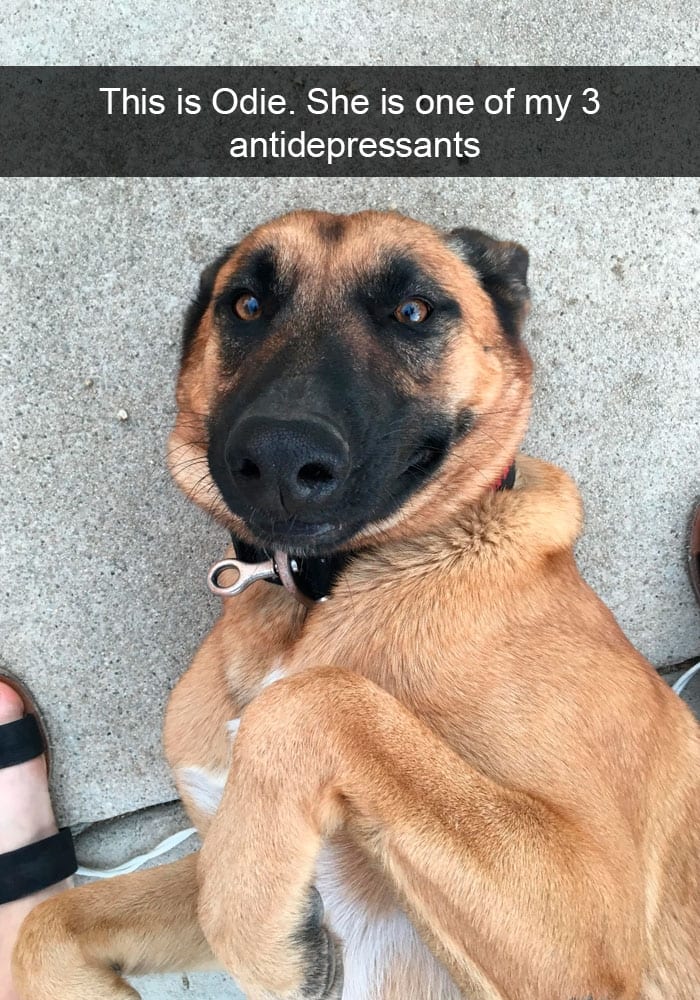 He's the chosen one.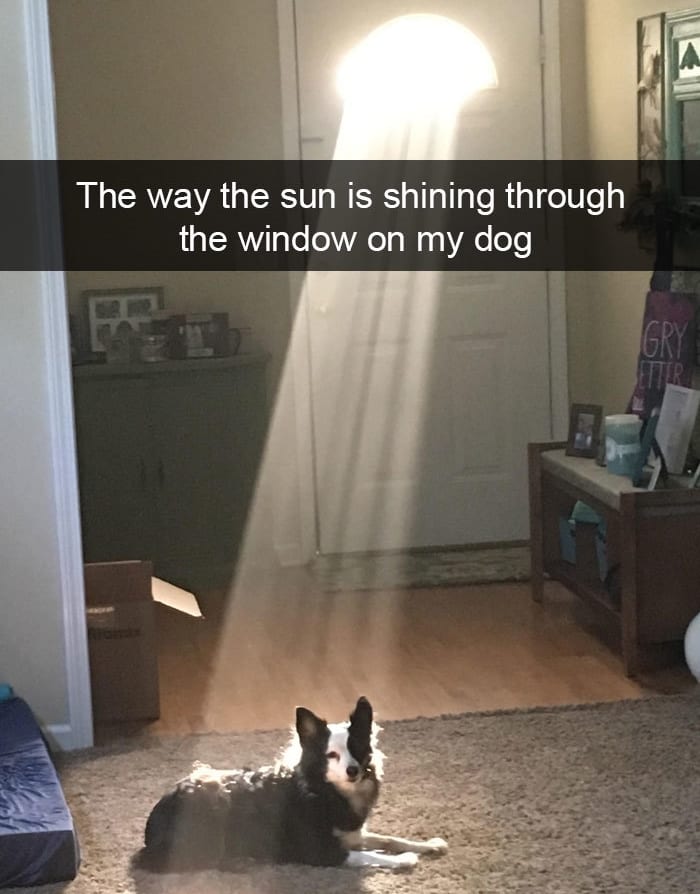 Goofy mama.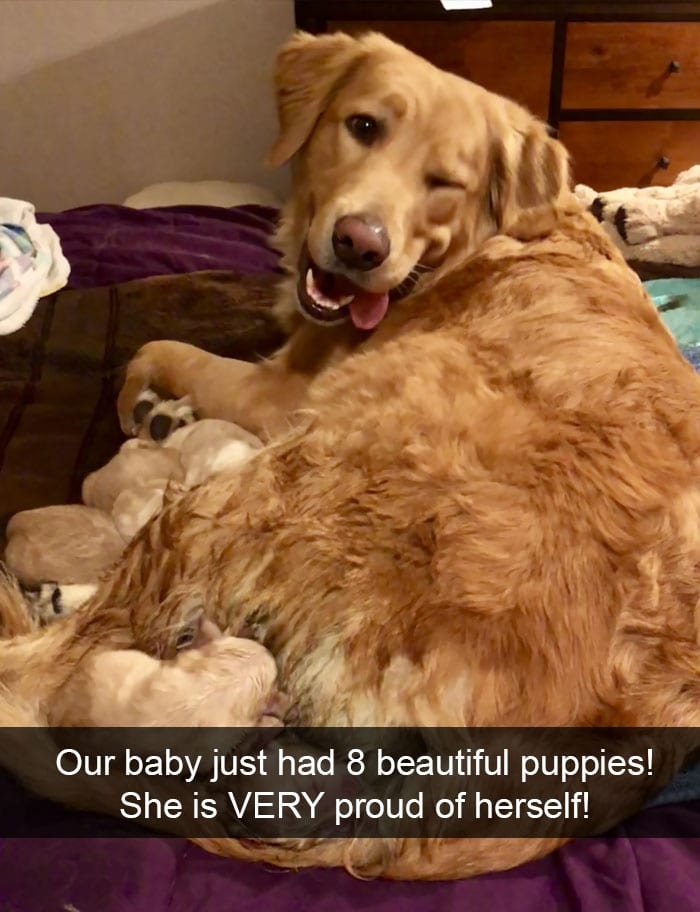 Precious boy!

Oh, she admires you.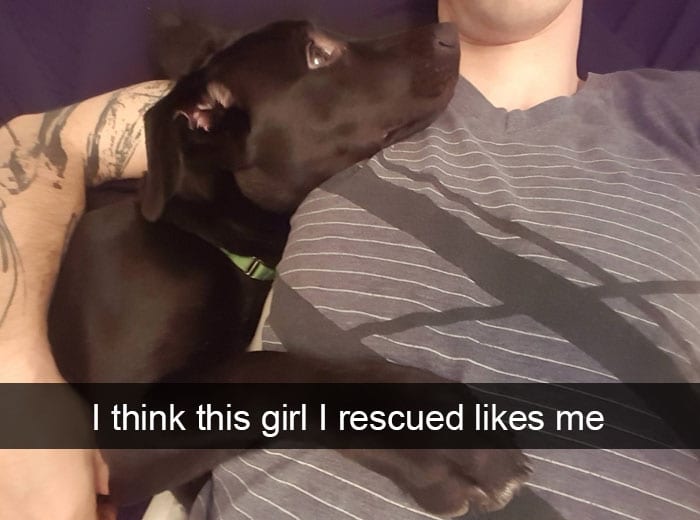 That's a treat!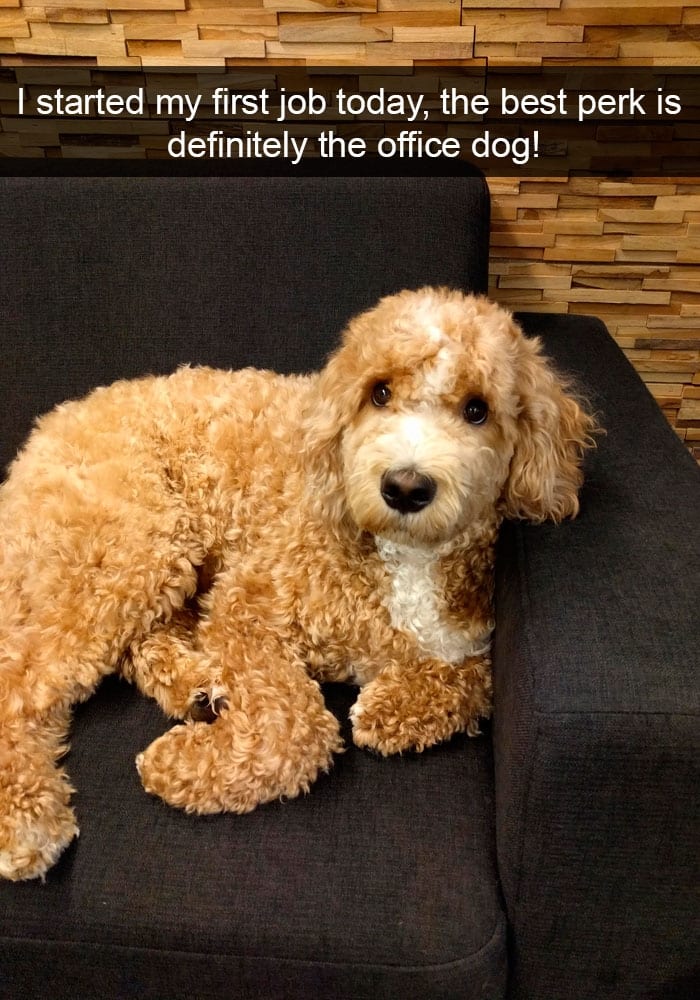 Baby woof!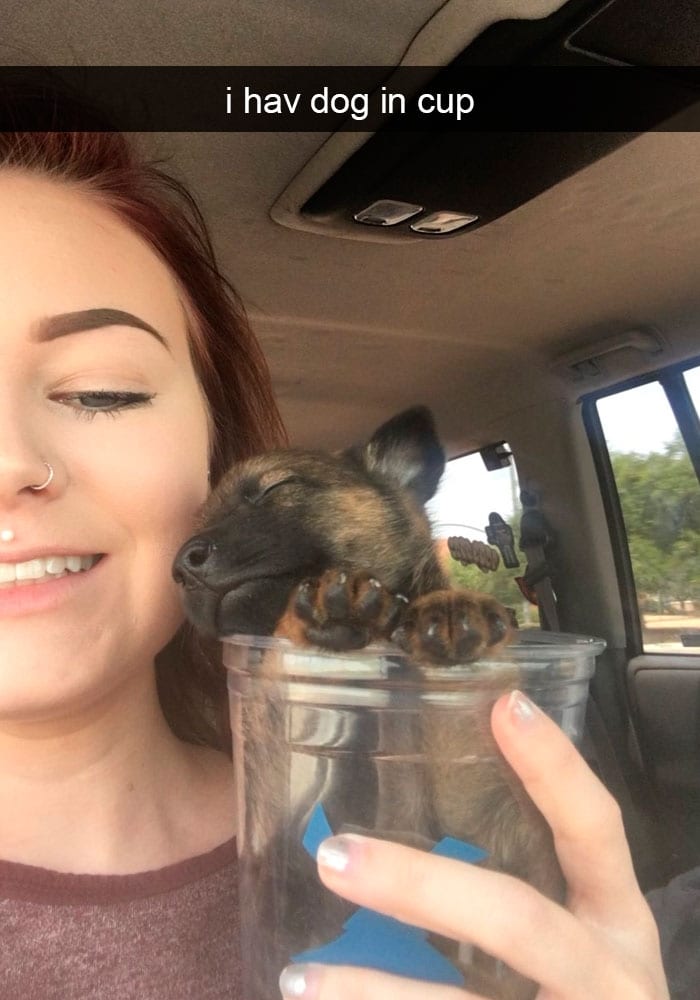 Poor baby.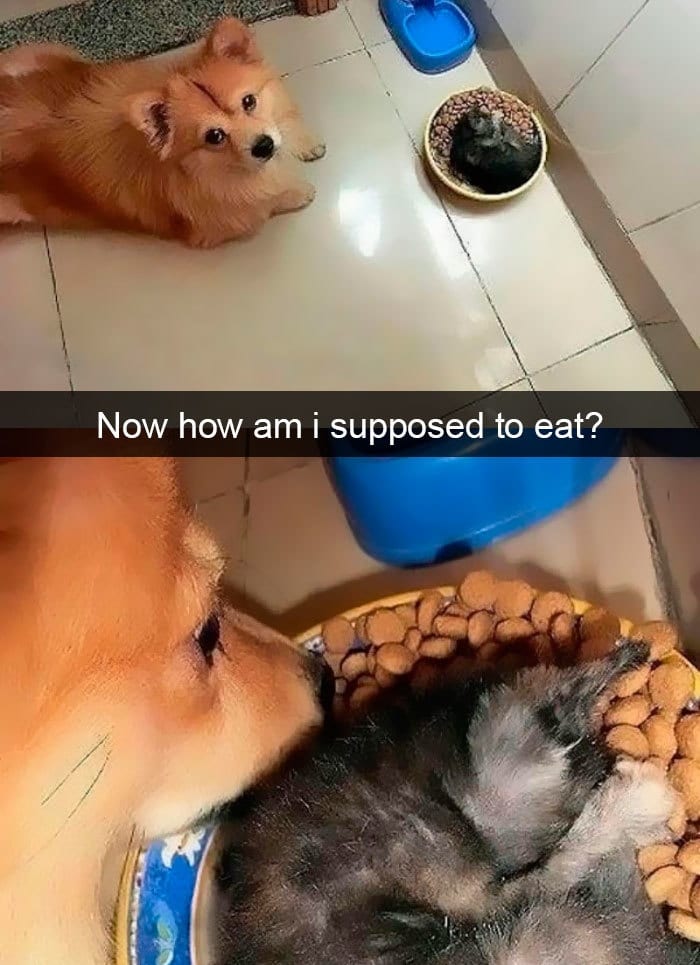 Captain reporting on duty.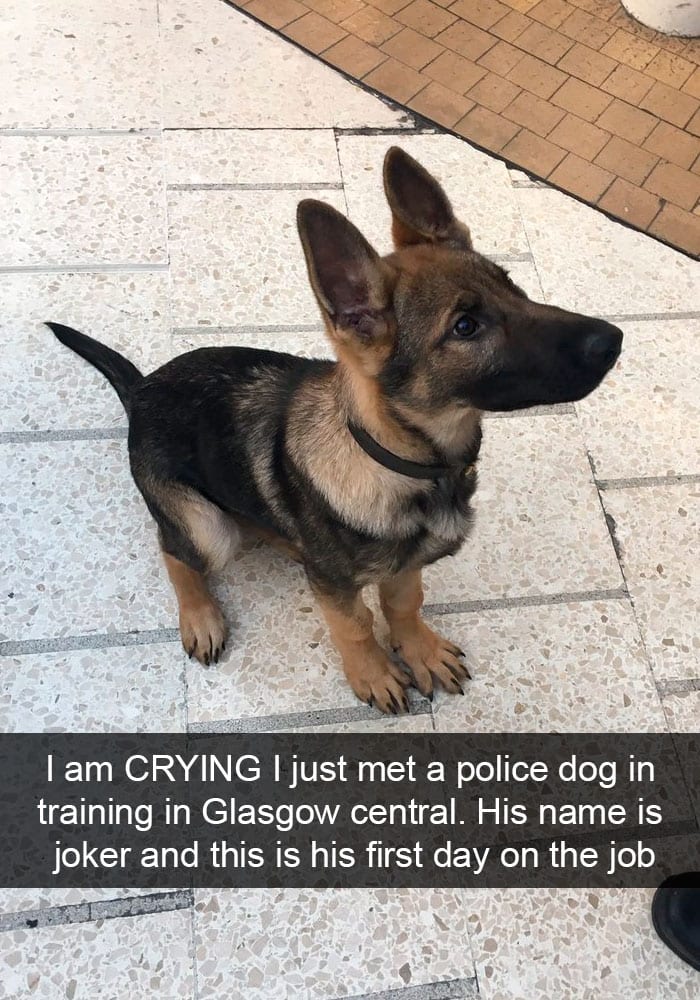 The dog is healing its human.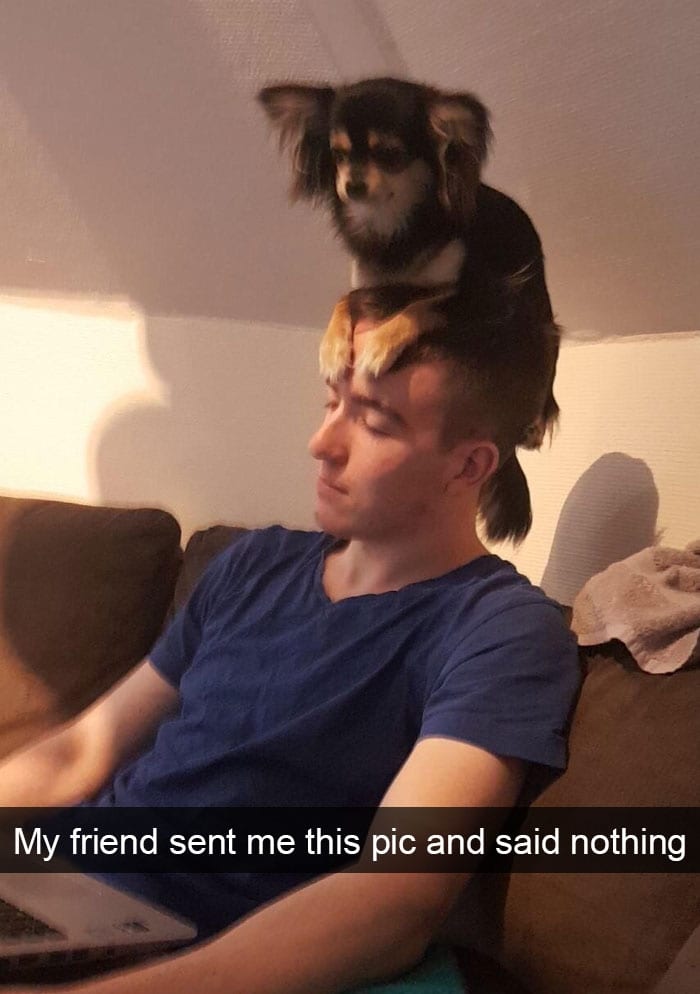 Brothers.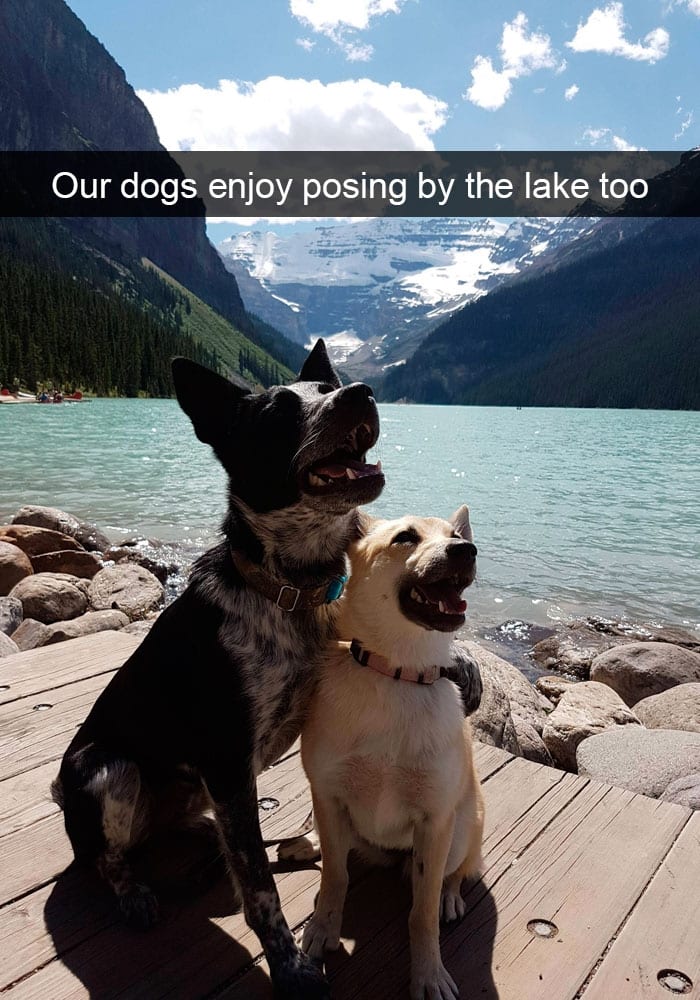 Work is the best place to nap.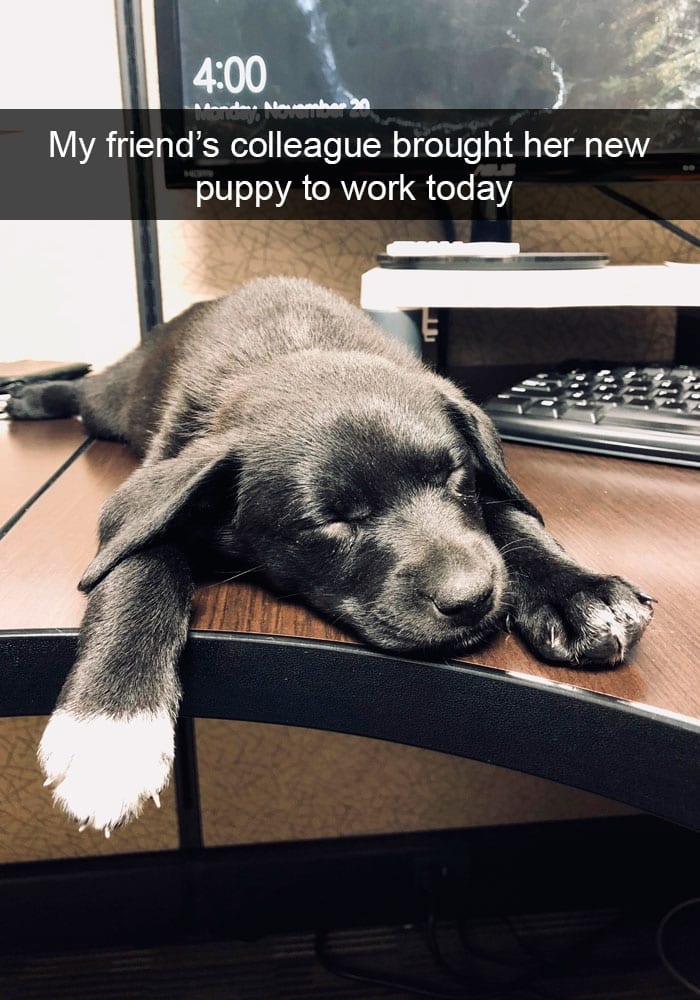 Bruno is enjoying his vacation more than his humans.
Such a sweetheart.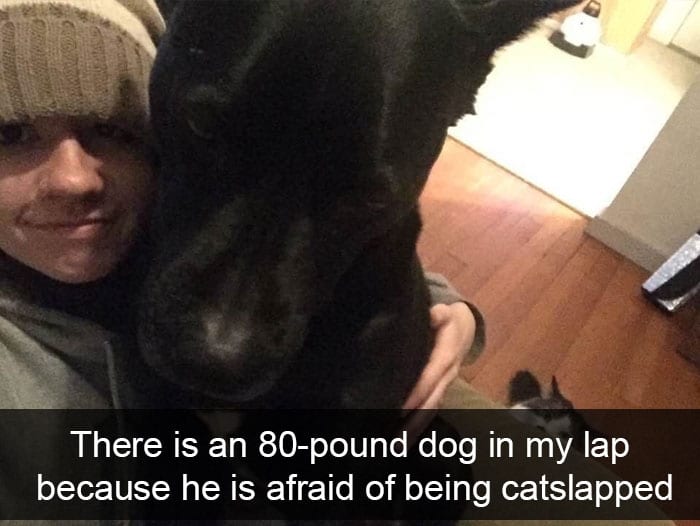 There is no age limit defined to get your first pet.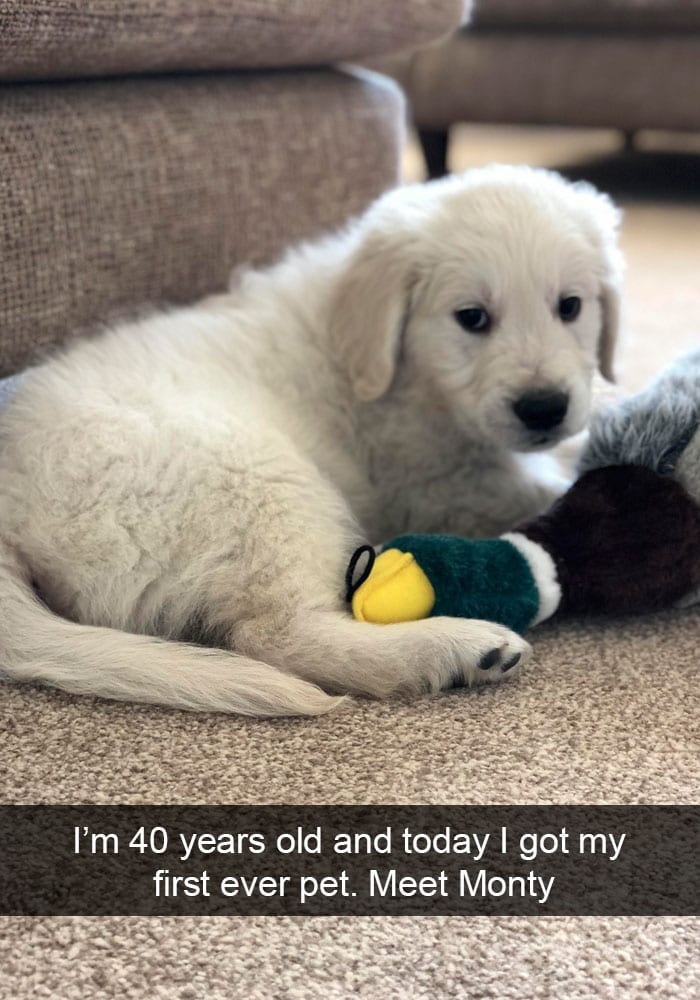 "Mommy look! I made a new friend."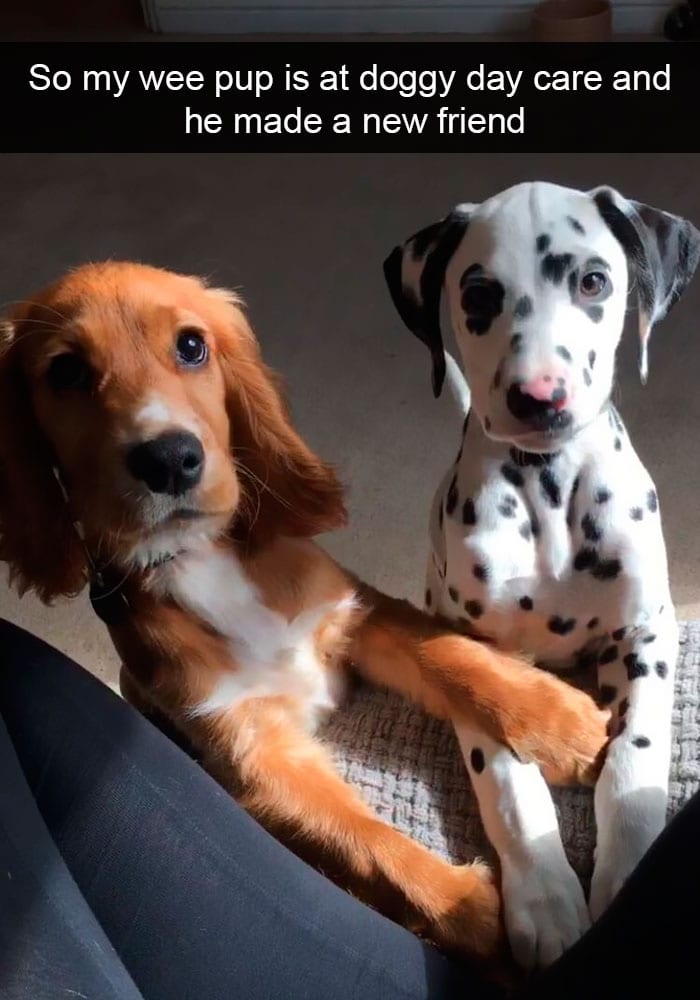 We agree.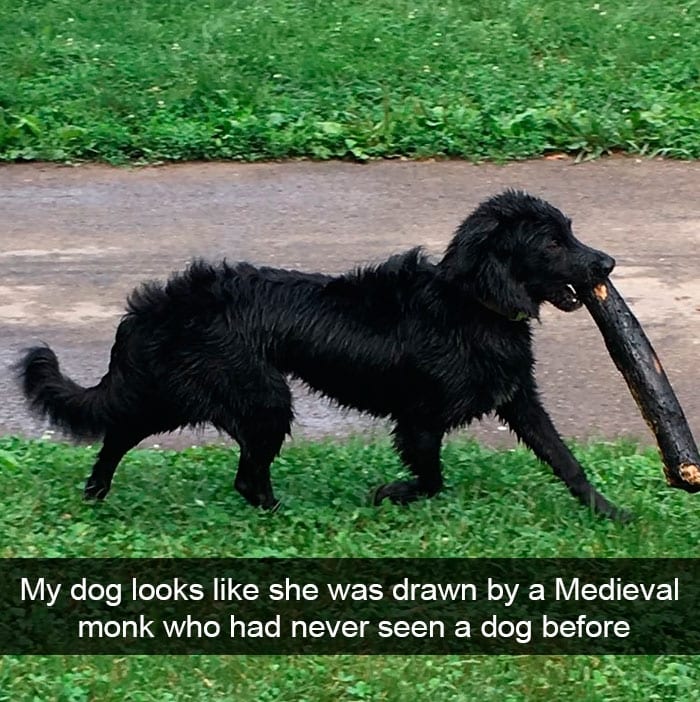 Look at that happy face.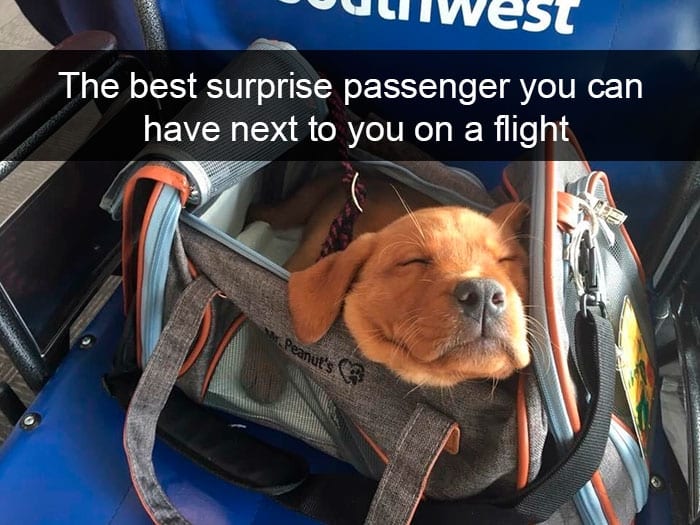 Little acts of kindness.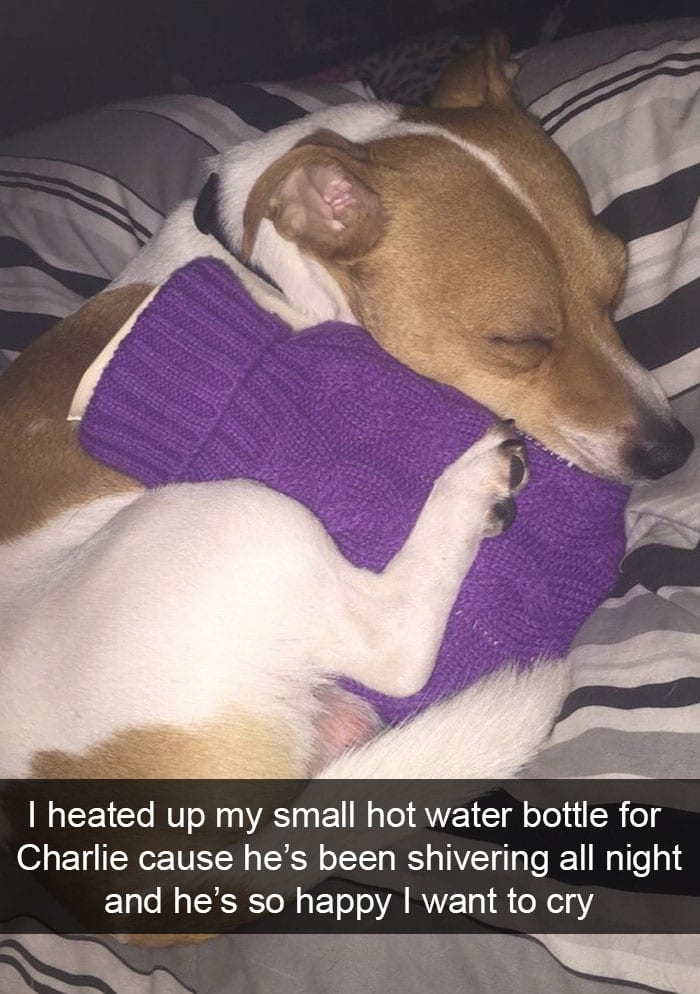 "No, hooman! I am your only child."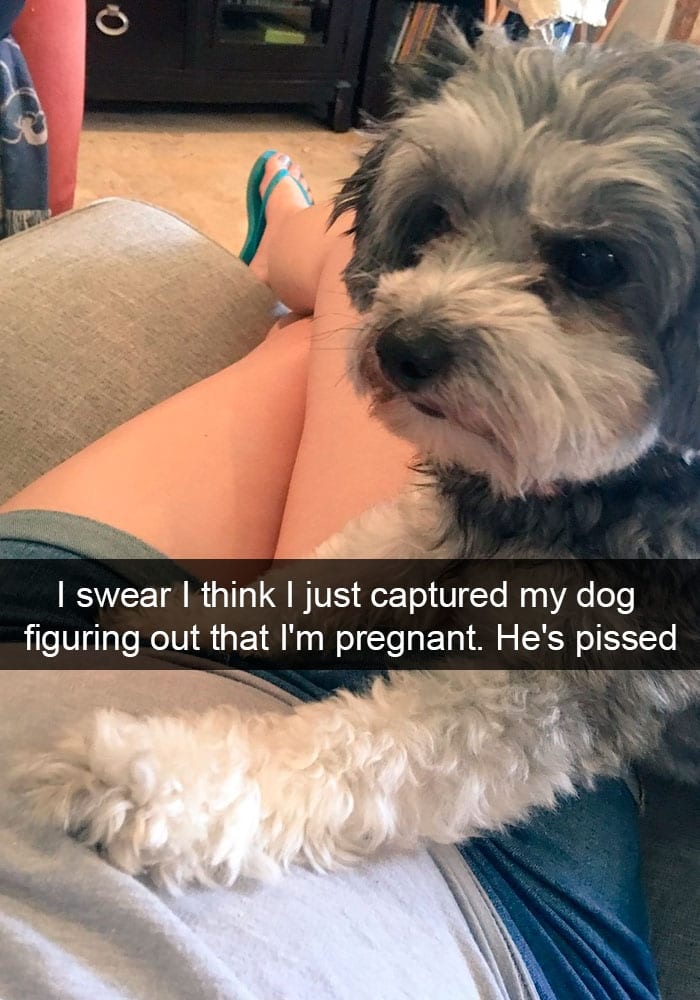 "Hey! Those tennis balls were mine!"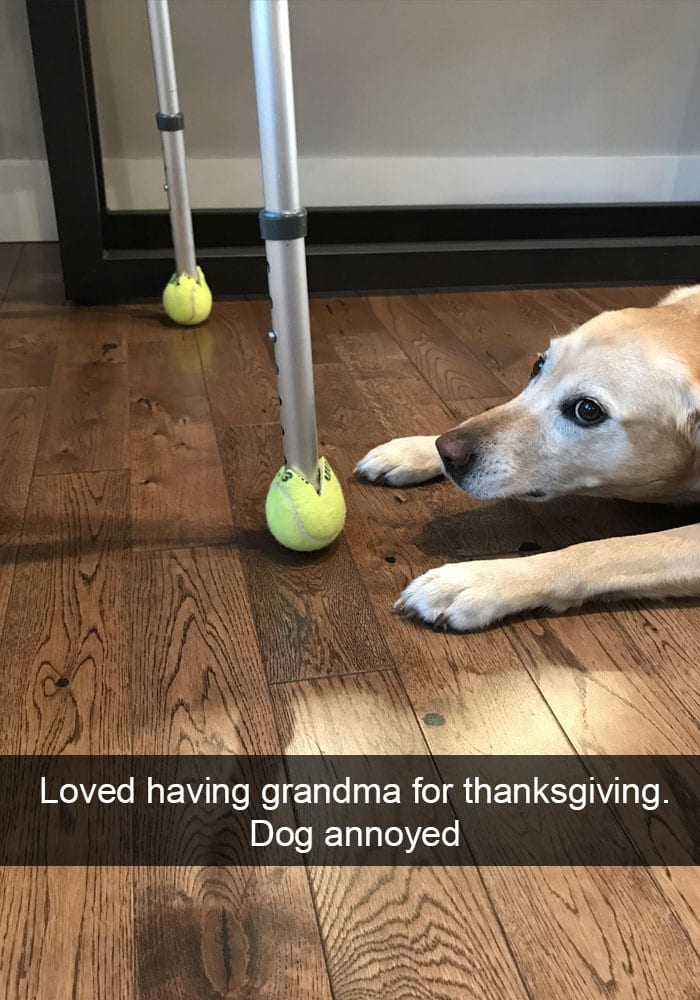 "I am fantastic!"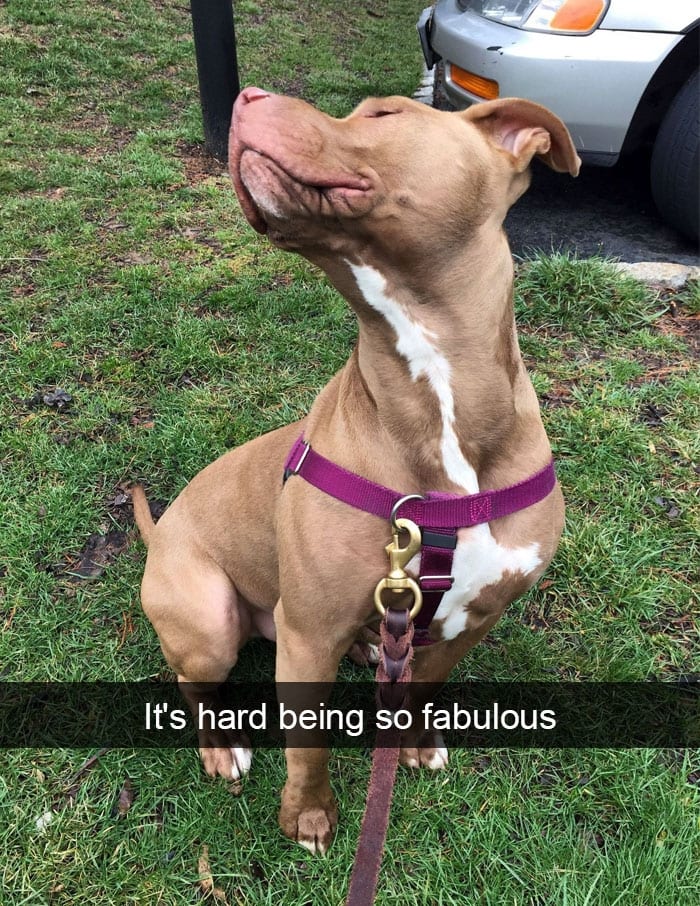 And a bit chubby as well.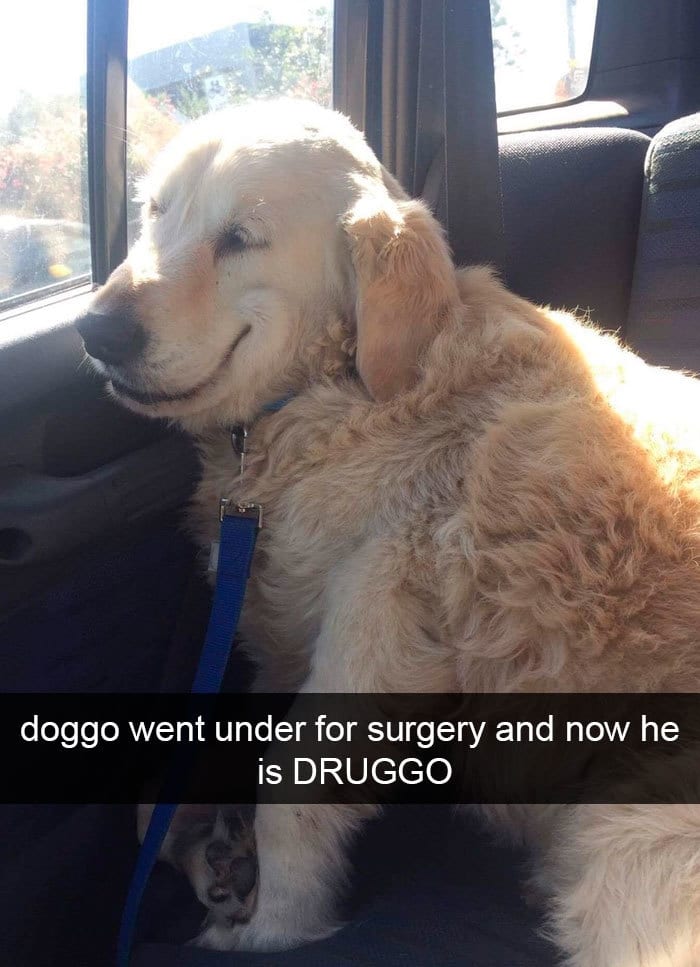 Cat wants to make the picture more memorable.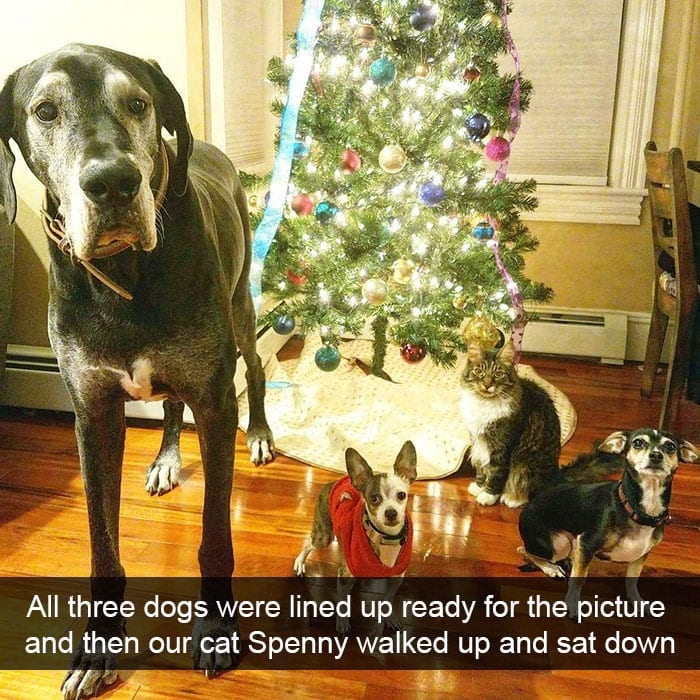 Oh, no!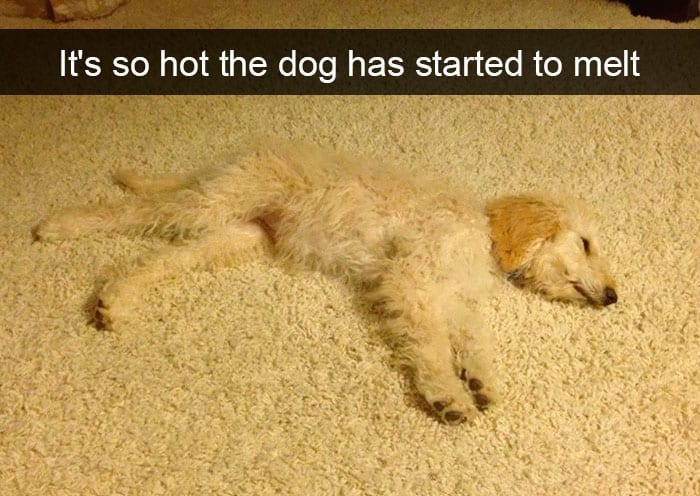 Ouch! Poor baby.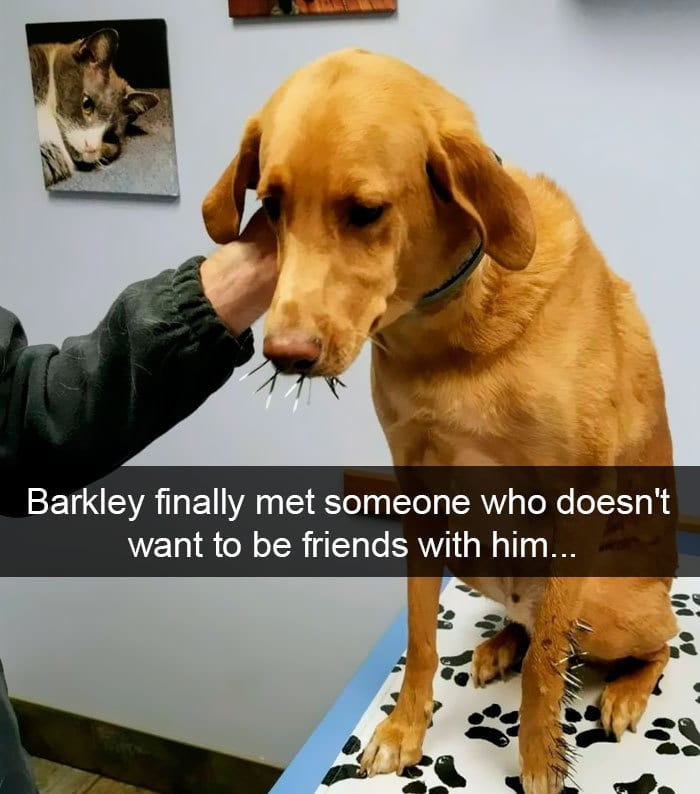 You can also share your dog's shenanigans with us in the comments section. We would love to see them.