Who says that dogs can only sleep and eat all day? There are so many other things that these cuties can do and you are really not aware of them. For starters, dogs can work hard at the office. Hey, don't laugh. You are being mean.
These cuties can work, you get it? And do you know what, they sometimes work harder than most of the humans? That's why they fall asleep in between the work. But c'mon, it's not their fault. They are just cute angels wrapped in fur who wants to help their owner.
So, the next time if your dog comes near your laptop, don't send him away. Instead, invite him, let him work, and share your load. Or we can say, get distracted by your work altogether. (Wink-Wink)
Scroll down to see the pictures of dogs working hard at the office.
#1 The head of security is sleeping? I can't believe it.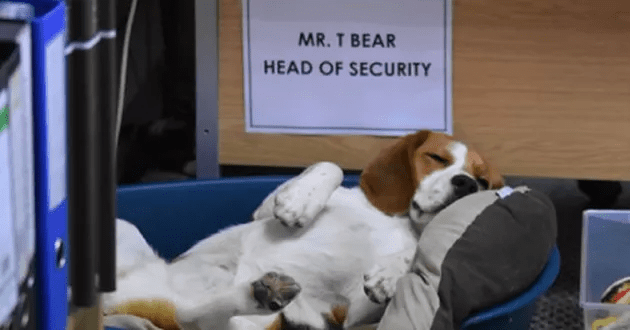 #2 I wonder how he will reach the upper shelves.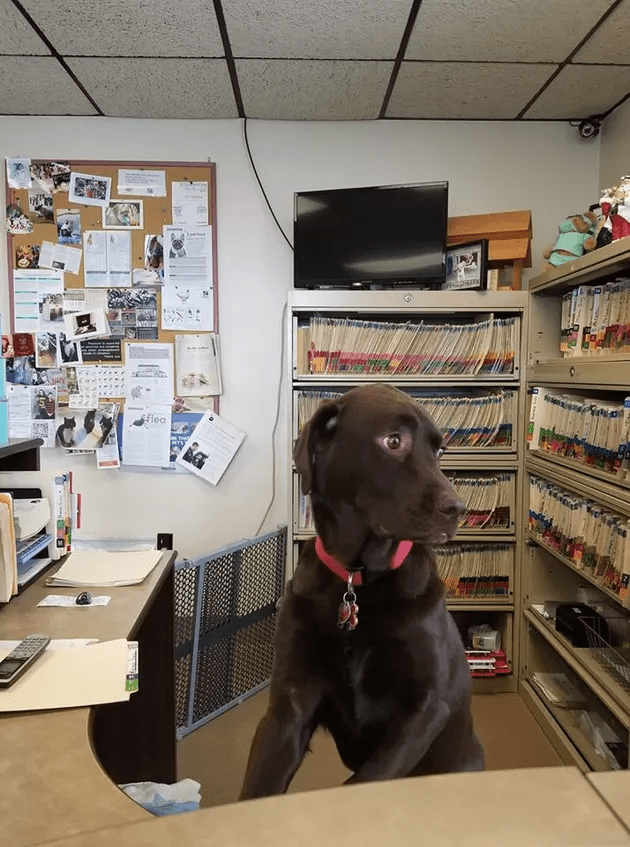 #3 'You don't need these papers. Get back to work hooman!'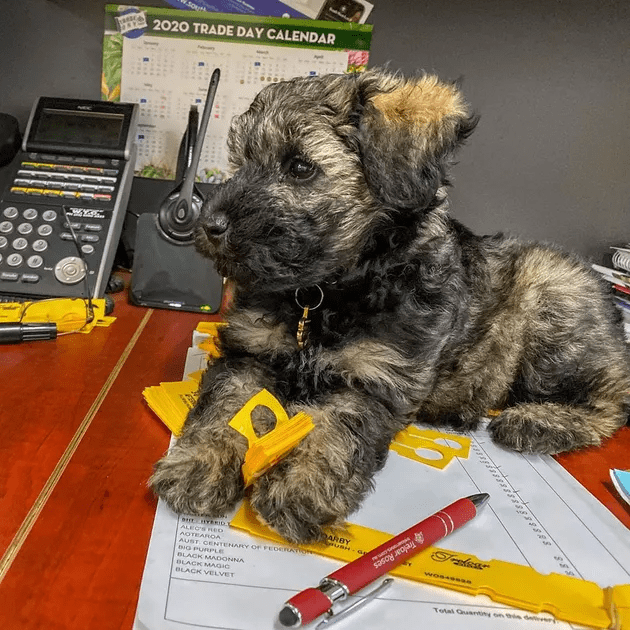 #4 Work fraternization is not allowed at work but I think we can make an exception.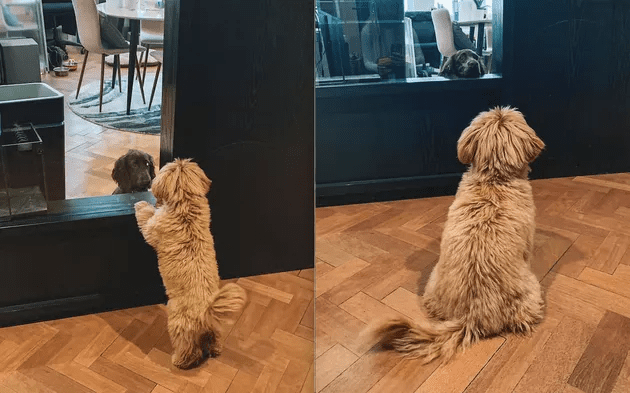 #5 'Hold me, the mailman is coming.'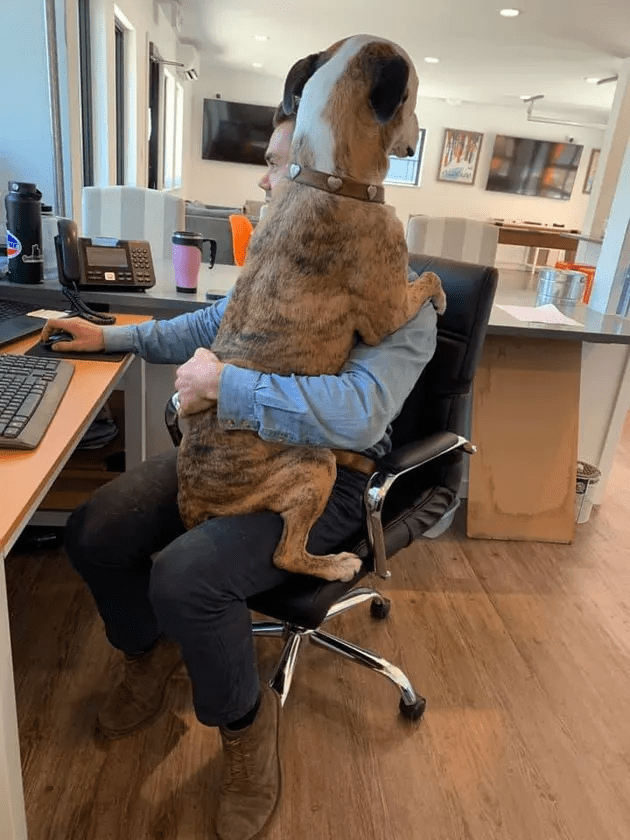 #6 They are probably running towards the breakroom.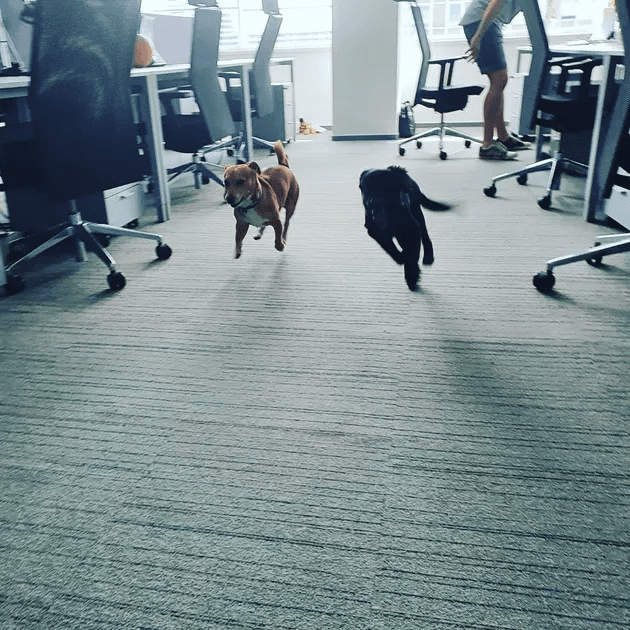 #7 Who doesn't like to smush their puppy's face?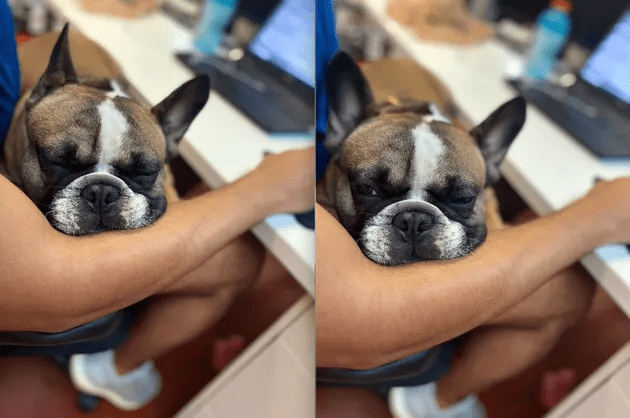 #8 Who can say no to this adorable face?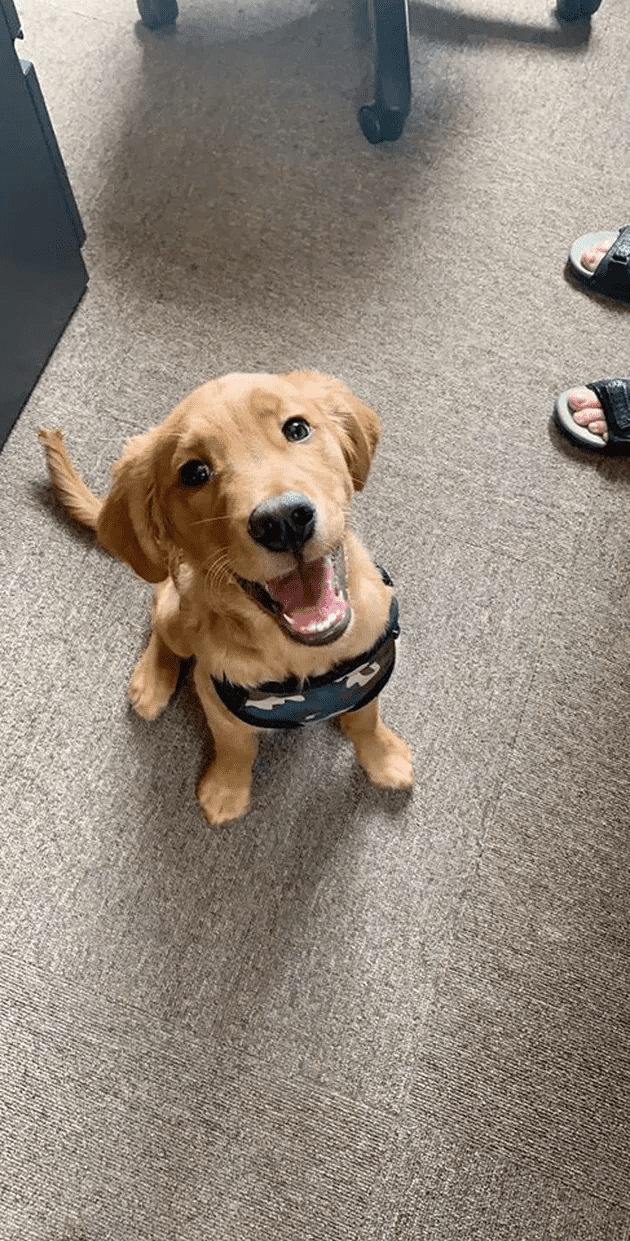 #9 He even gets his own stapler? I am jealous.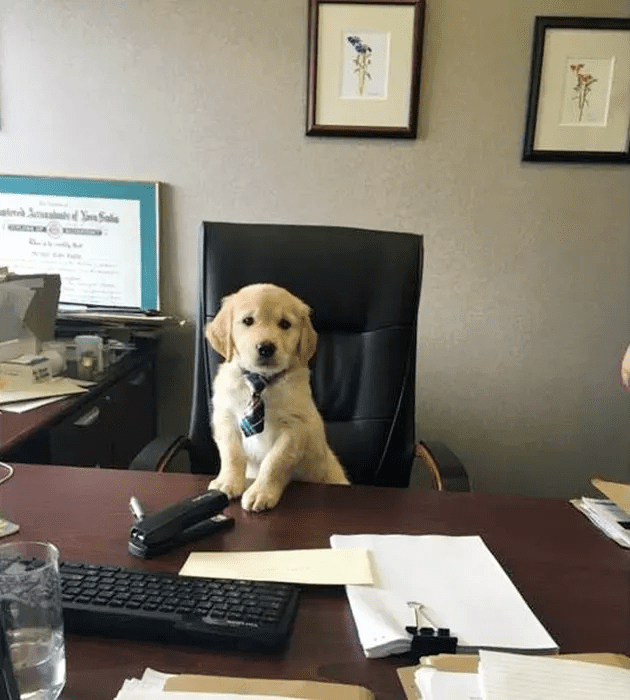 #10 Sailor is ready for some belly rubs.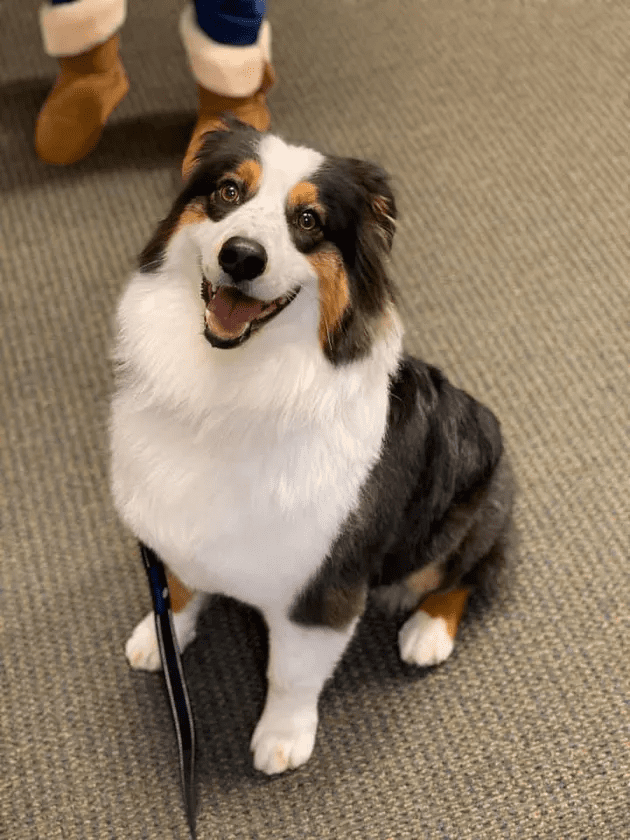 We don't have a dog-friendly office so when this beauty showed up this morning, I freaked out. This is Sailor! 20/20 for the wiggliest butt.
#11 Is this a very fluffy rug or a doggo? I can't tell.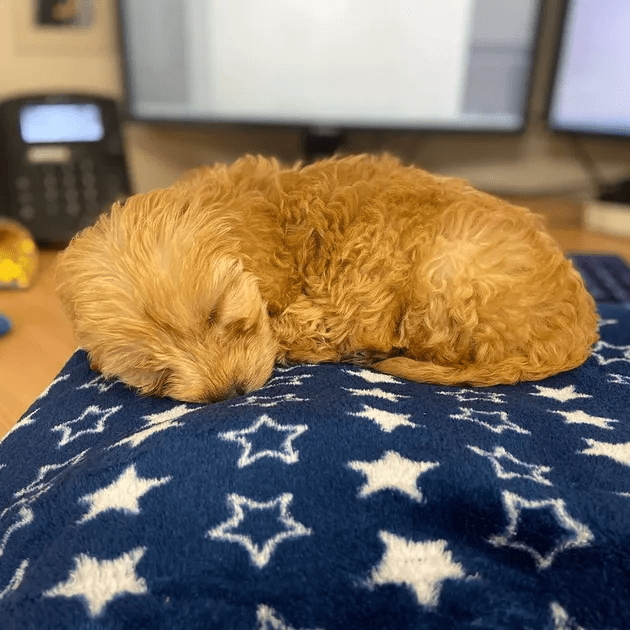 #12 The puppy even gets his own bed? I want a bed where I work.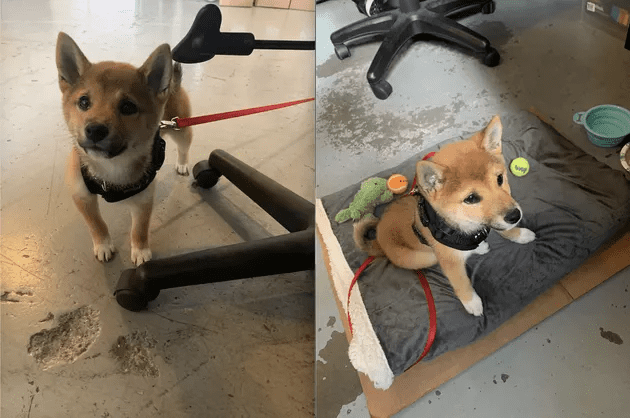 #13 Who is going to tell him that he is not a lapdog anymore?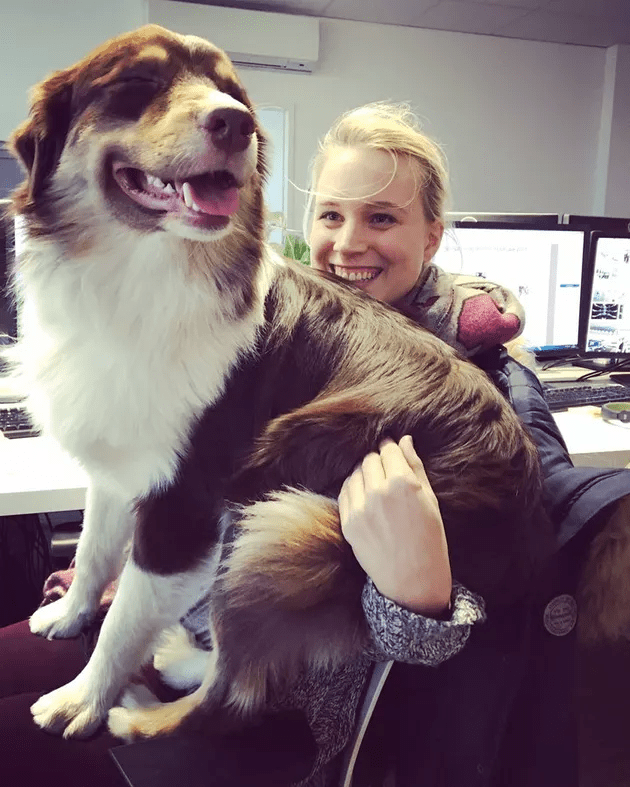 #14 I think he was aware someone was taking picture of him.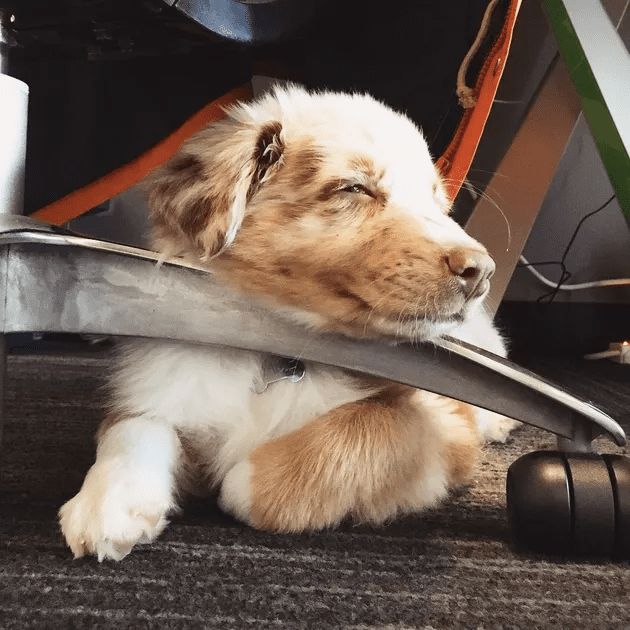 #15 Everybody needs to take a break from work once in a while.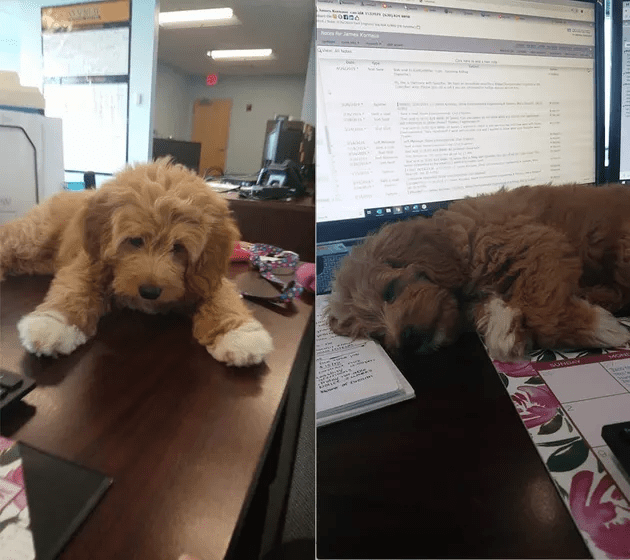 #16 'Is this how you do it hooman?'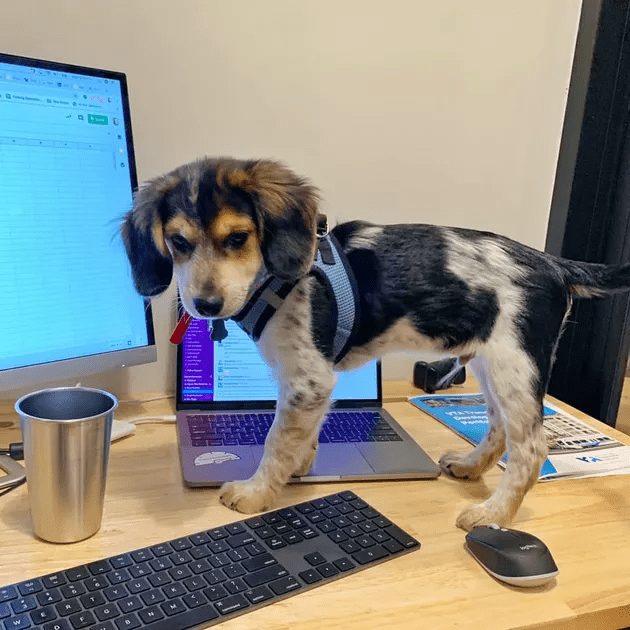 It's Wally's first day at the office. He's doing a great job learning Slack and spreadsheets!
#17 Just open the door, I can't look at those adorable eyes anymore.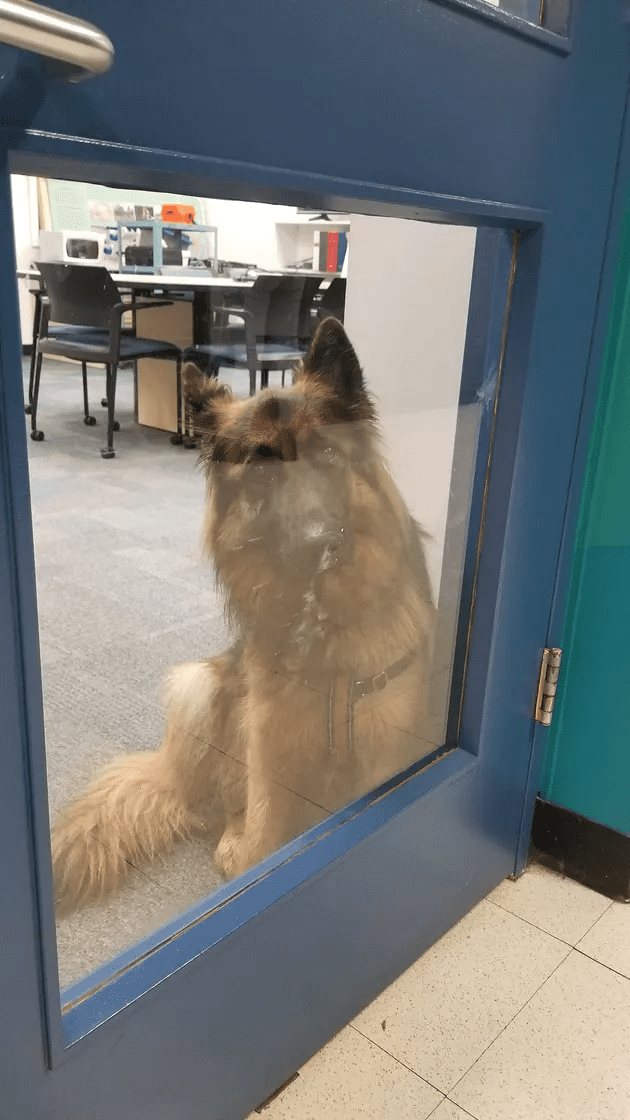 #18 When you know your boss is going to ask about what you've been doing all day.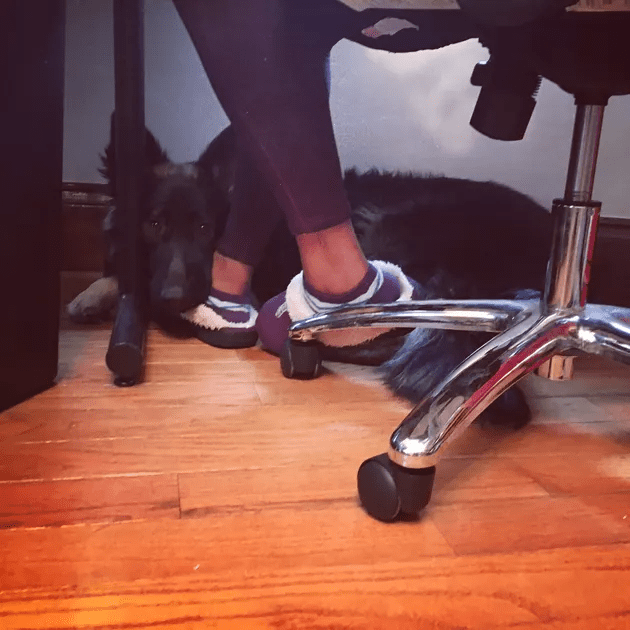 When you're ducking the boss because the TPS report was supposed to be double reverse collated, not single reverse collated.