Pets groomers are in demand especially after the lockdown is uplifted. And now it's their time for a new look.
Get ready to see the new change over our adorable pets have endured. Scroll to see the more sweetness in them.
Do you like my new look, dude?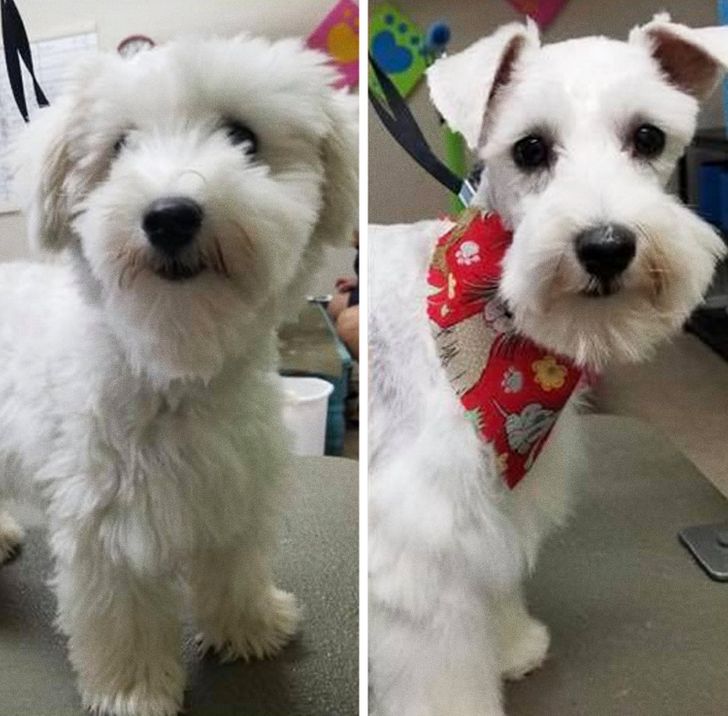 From curly sweetie to looking like a stuffed toy
https://www.instagram.com/p/B3A1H3cJvQo/?utm_source=ig_web_copy_link
From being Chewbacca to becoming a dog again!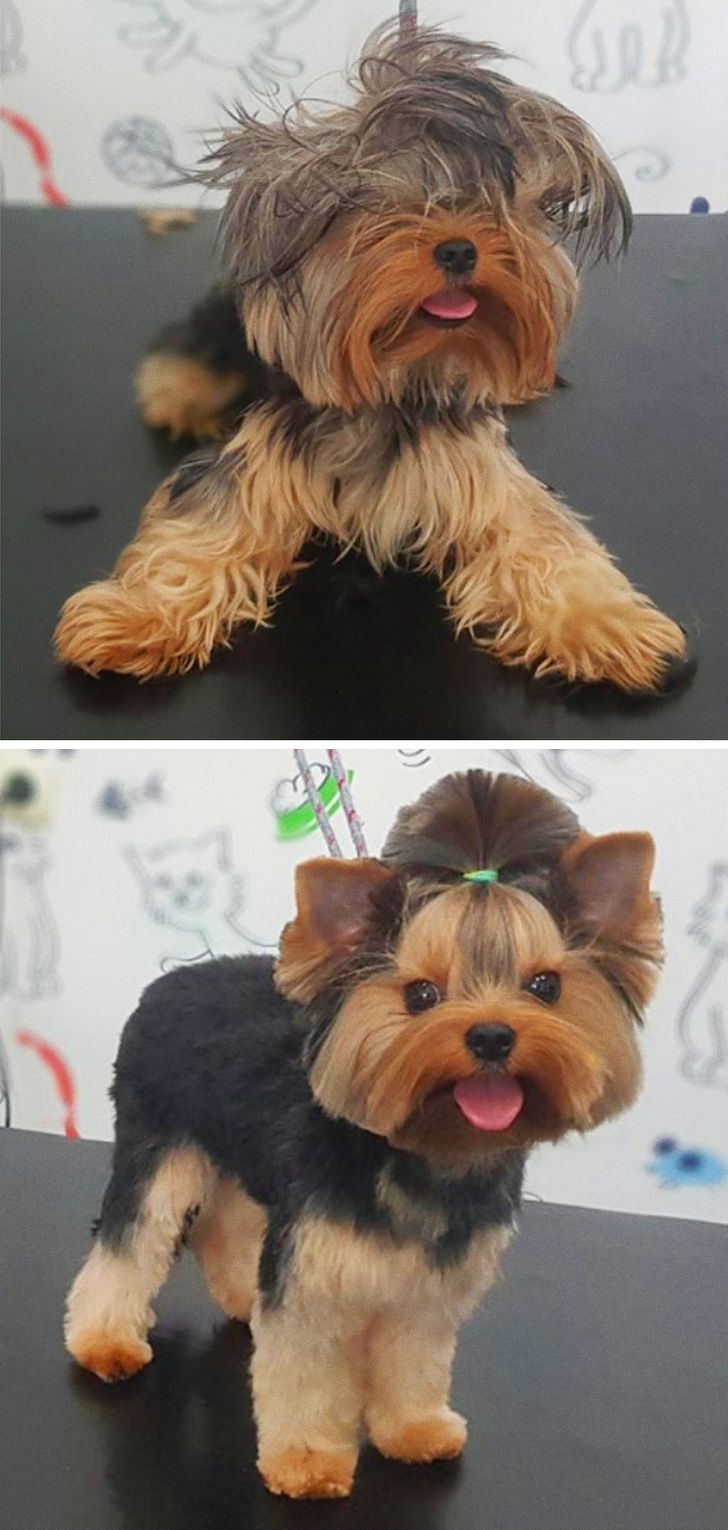 Sadie definitely looks younger now
https://www.instagram.com/p/CBCNkYhHapU/?utm_source=ig_web_copy_link
Millie after her 'spring clean
https://www.instagram.com/p/B2At3BGJF9d/?utm_source=ig_web_copy_link
New haircut, same pose!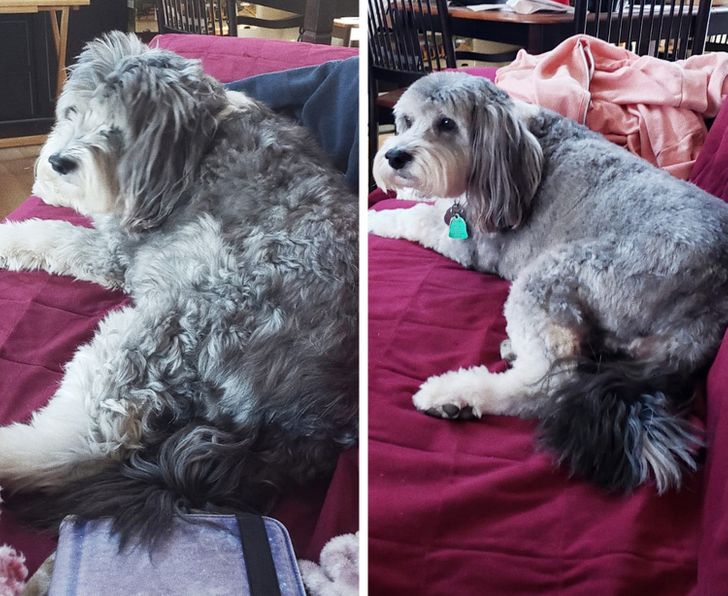 Hey, I can't see anything!"
*after grooming*
Oh, is this how you look, my human!?
https://www.instagram.com/p/CA-1-h2prCN/?utm_source=ig_web_copy_link
This doggo is ready for their job interview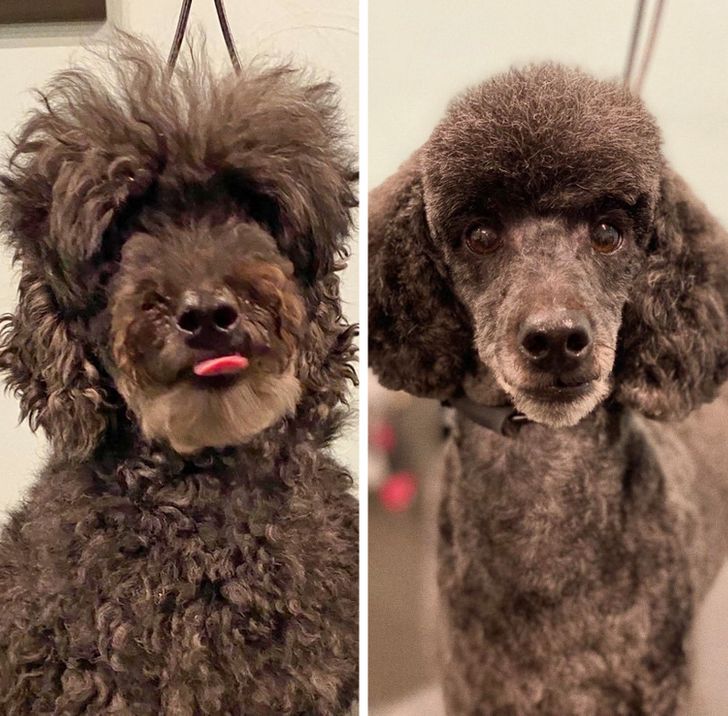 This doggie left a toxic relationship, got a new wardrobe, cleaned up his resume, landed a job, and is ready to take on the world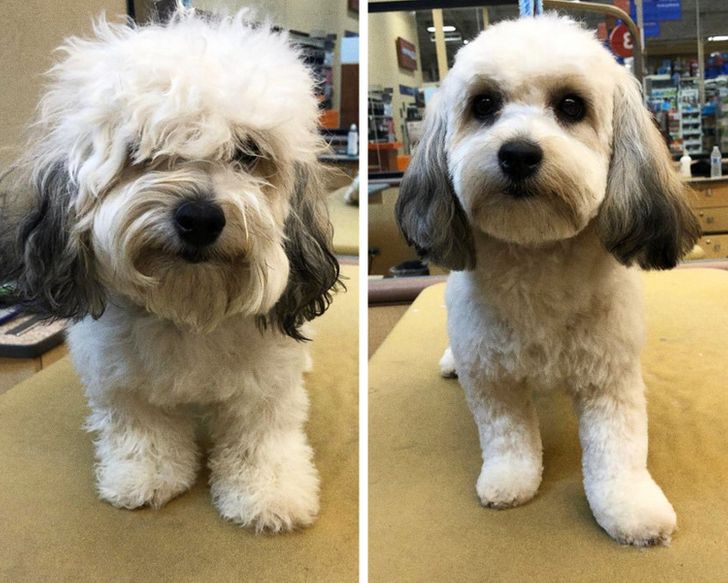 Our 9-year-old Goldendoodle freaked our other dog out after coming home from the groomer until he smelled her and was like, 'Oooh it's just you!
Aren't these 2 different dogs?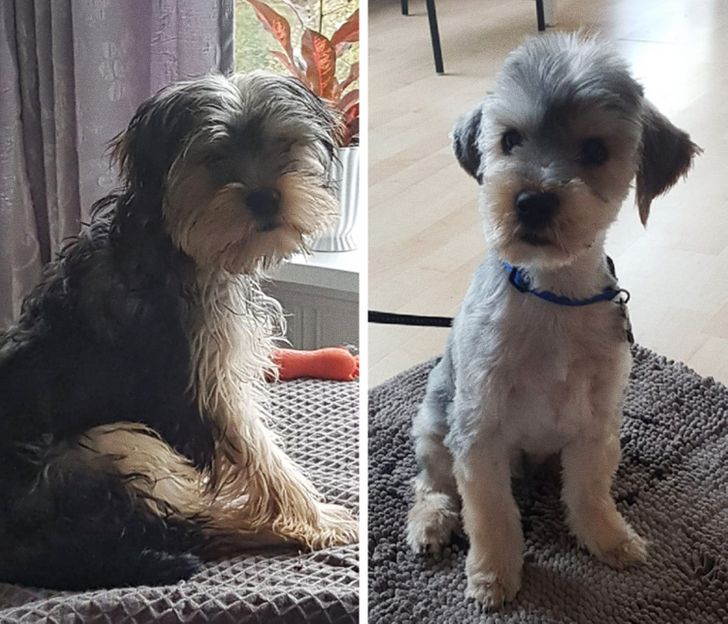 After grooming, this dog started to look like a fashionista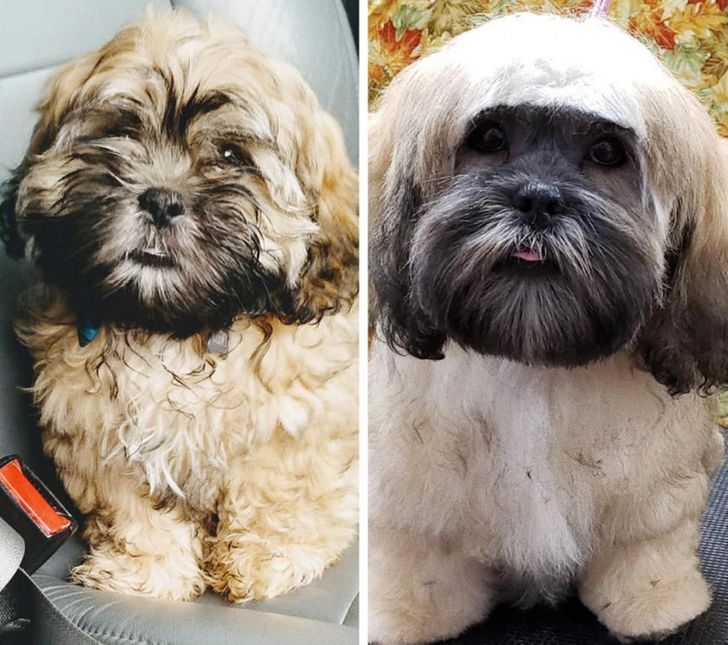 Took doggo to the groomer. Got a different doggo back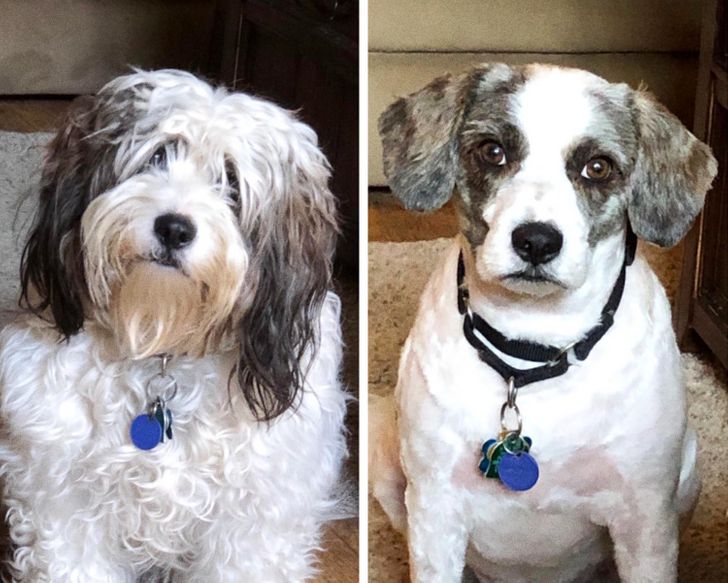 Snoopy, the newest love of my life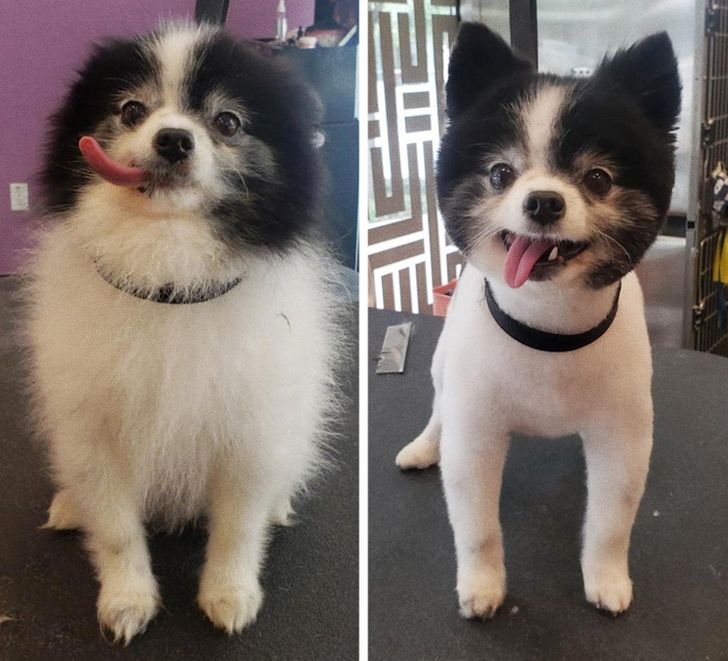 A groomed Yorkie is a confused Yorkie!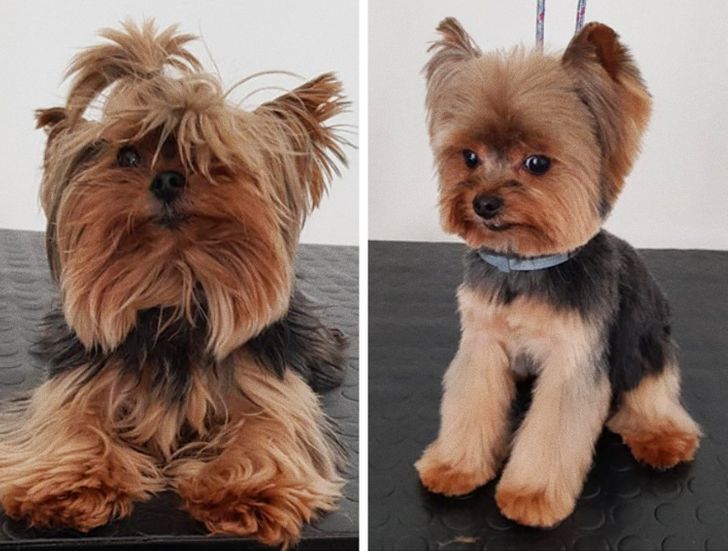 Holy cow! Such a transformation!
https://www.instagram.com/p/CA9Ejn3Jihi/?utm_source=ig_web_copy_link
Is this the same dog?
https://www.instagram.com/p/CA_NpPtHHeK/?utm_source=ig_web_copy_link
We found adorable Coco under a whole lot of hair! She really needed her essential grooming
https://www.instagram.com/p/CBGOR9KJJgM/?utm_source=ig_web_copy_link
From a rock star fan to an elegant doggy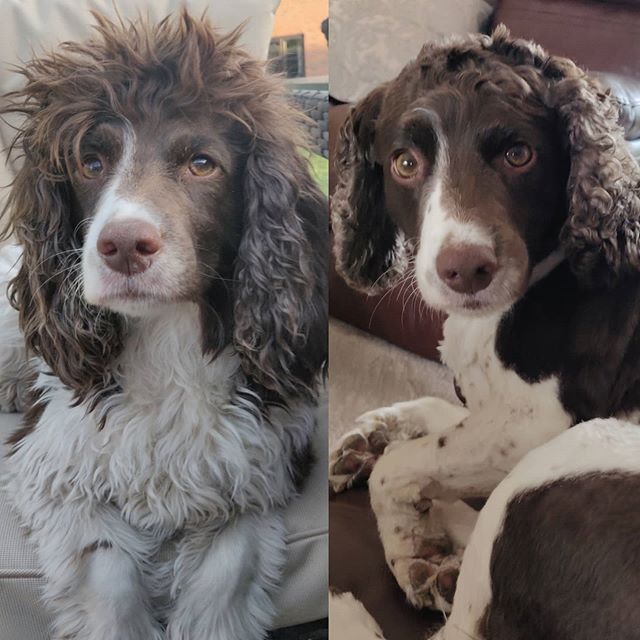 As we all know that dogs are really very energetic and they keep on running around because of which their furs become dirty. It's now come to the roles of pet groomers who not only clean them but also groom them completely and give them a fresh new look.
When was the last time you took your dog to the groomer? Please show us their new looks in the comments!