Sometimes life gets boring so many of you go and get a new hairstyle. Am I right?
But, what do you do when it comes to our adorable pet? I am sure you all have taken your doggos to pet groomers. They much have changed into a teddy bear or a chubby potato.
Let us have a look to transformed pets after taken to the groomer.
From a wild beast to a cute little bear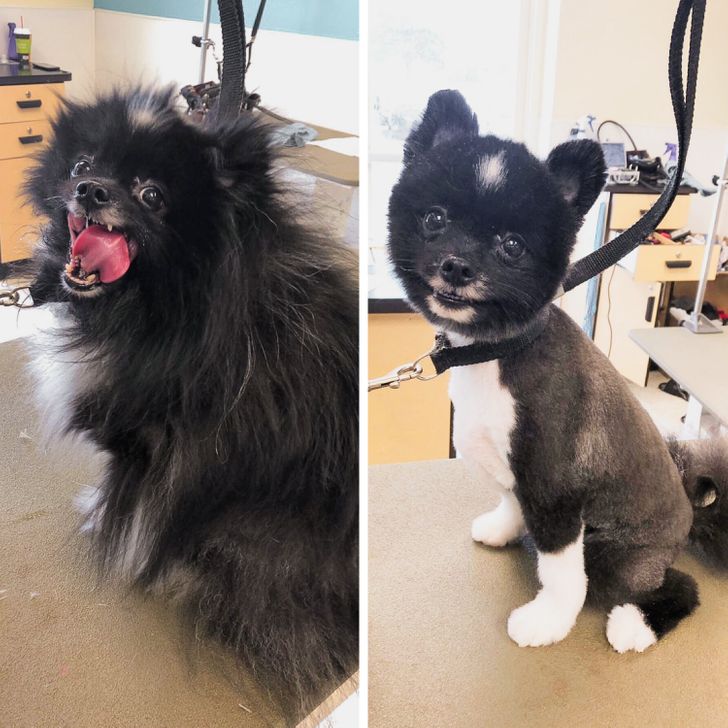 From being a Chewbacca to becoming a dog again!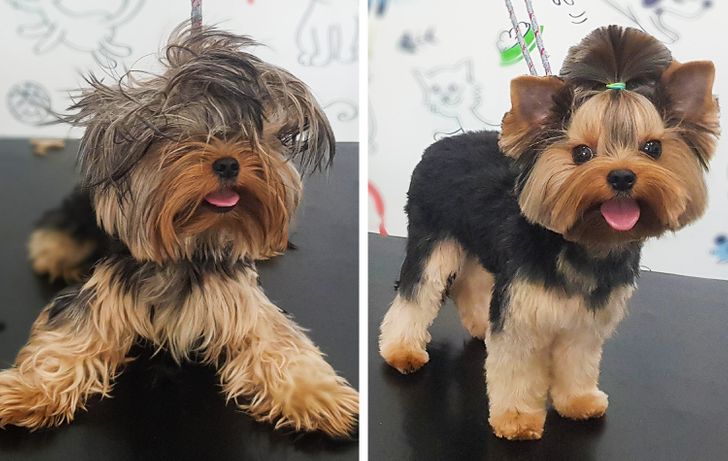 My dog looks like she's going to start a new life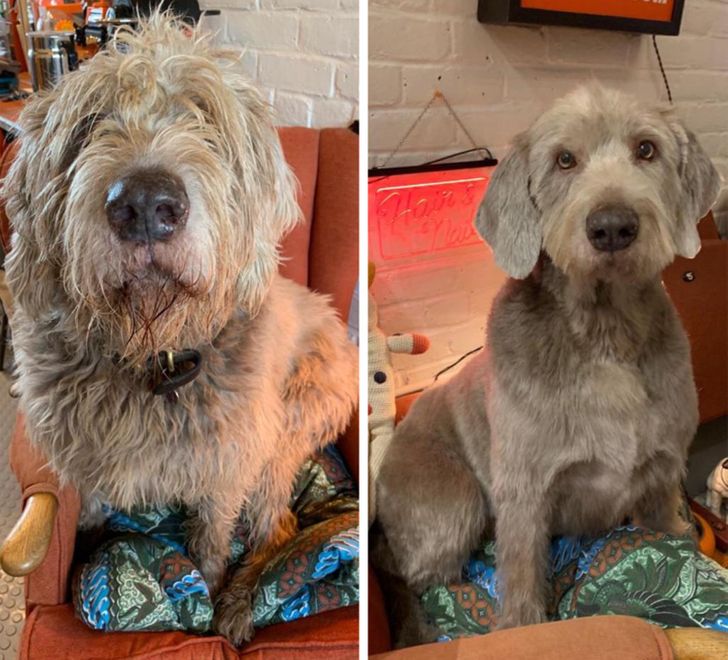 Adding some Asian fusion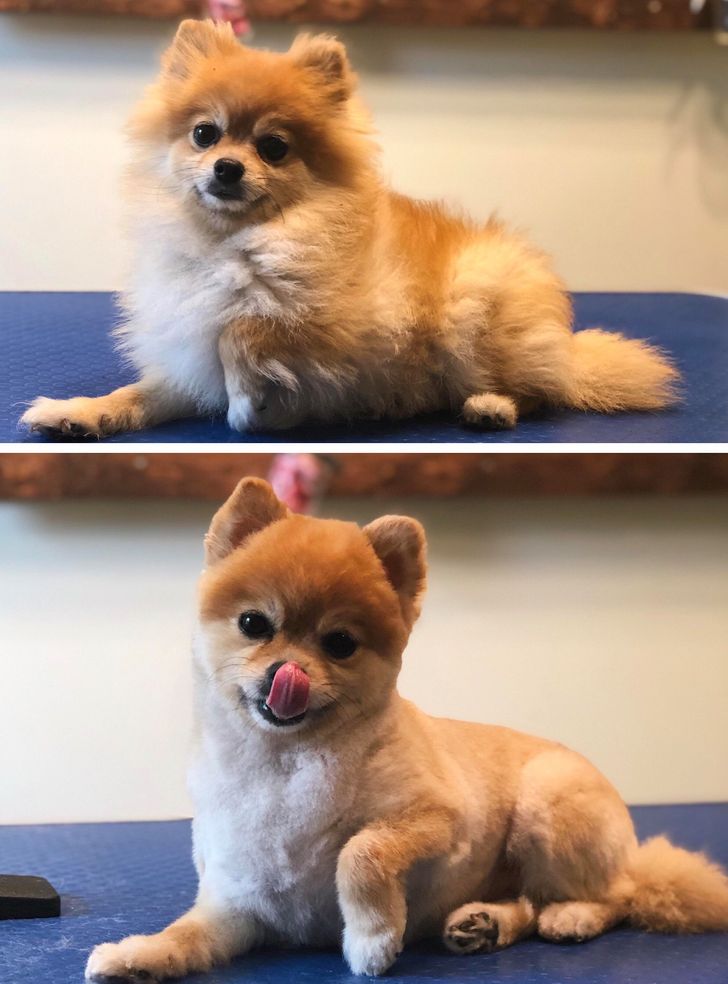 A new haircut = a new dog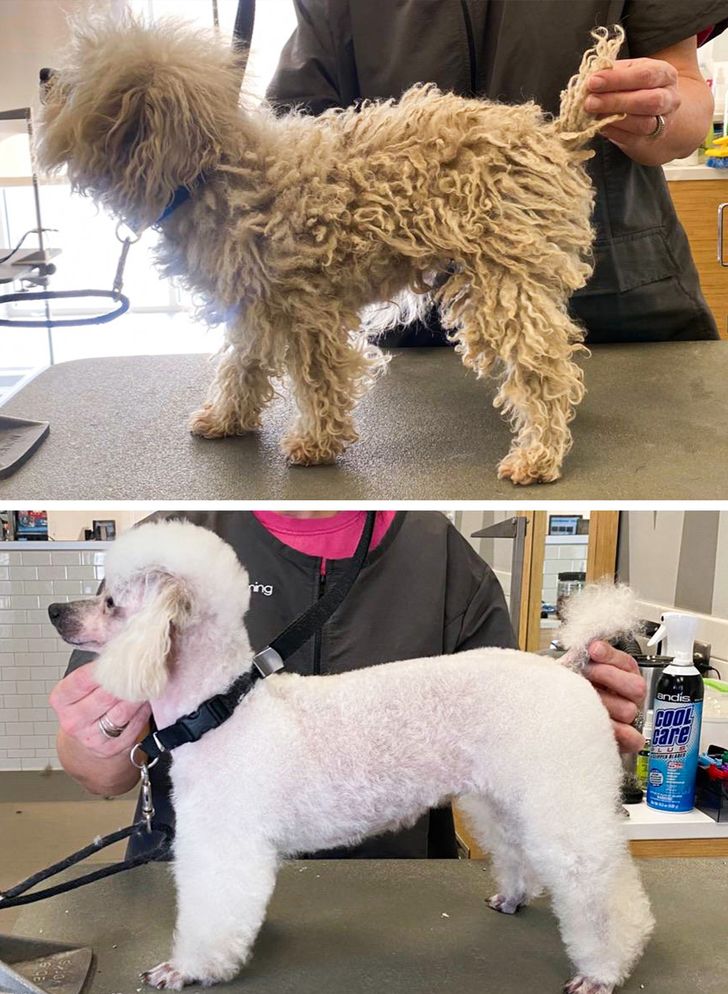 My puppy Otis got his first haircut. I'm not sure they gave me back the same dog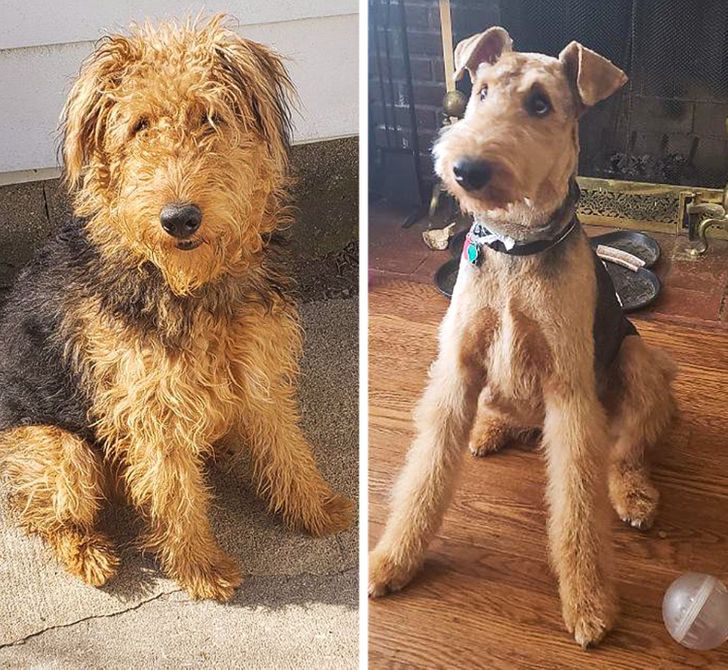 Transforming Yorkie
How to become a real lady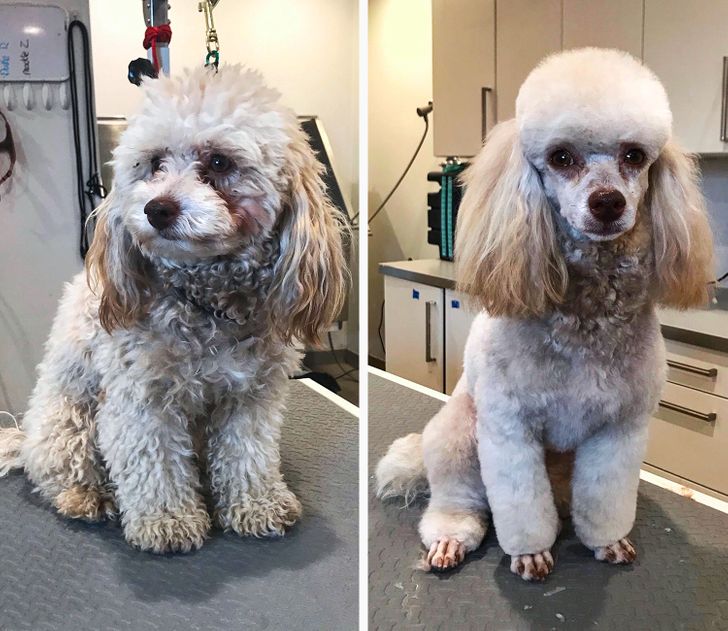 I'm so pleased to see his cute grumpy face again
Every time Luna gets a haircut I feel like I have the wrong dog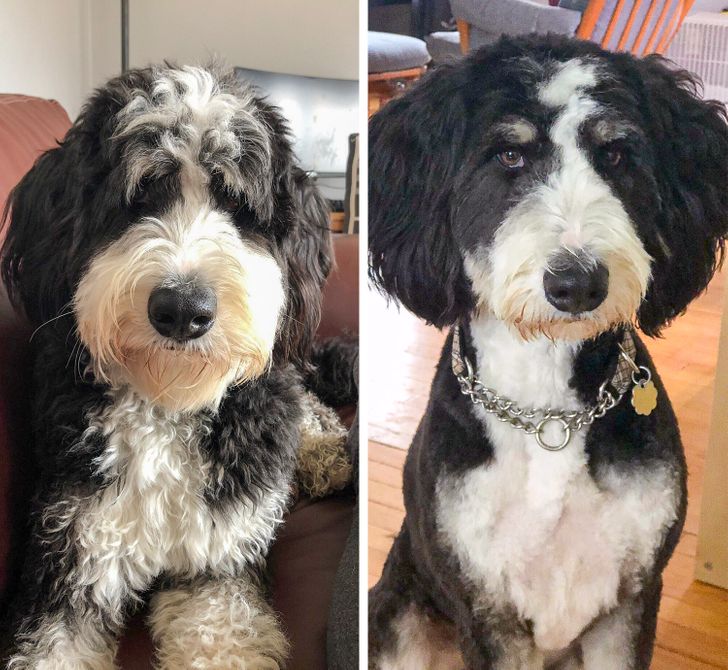 After 5 hours of hard work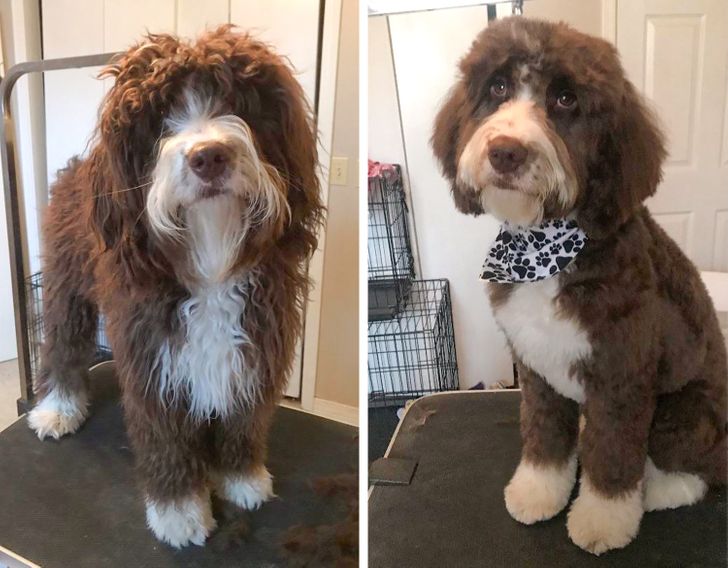 I took the doggo to the groomer. Got a different doggo back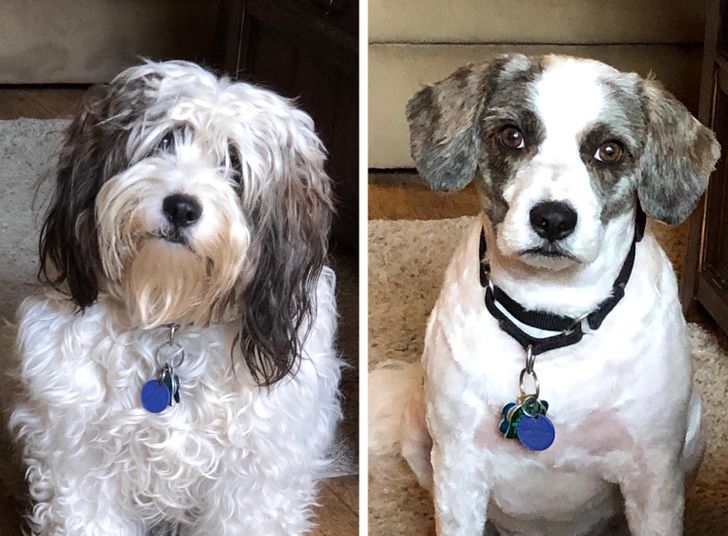 A clean dog is a happy dog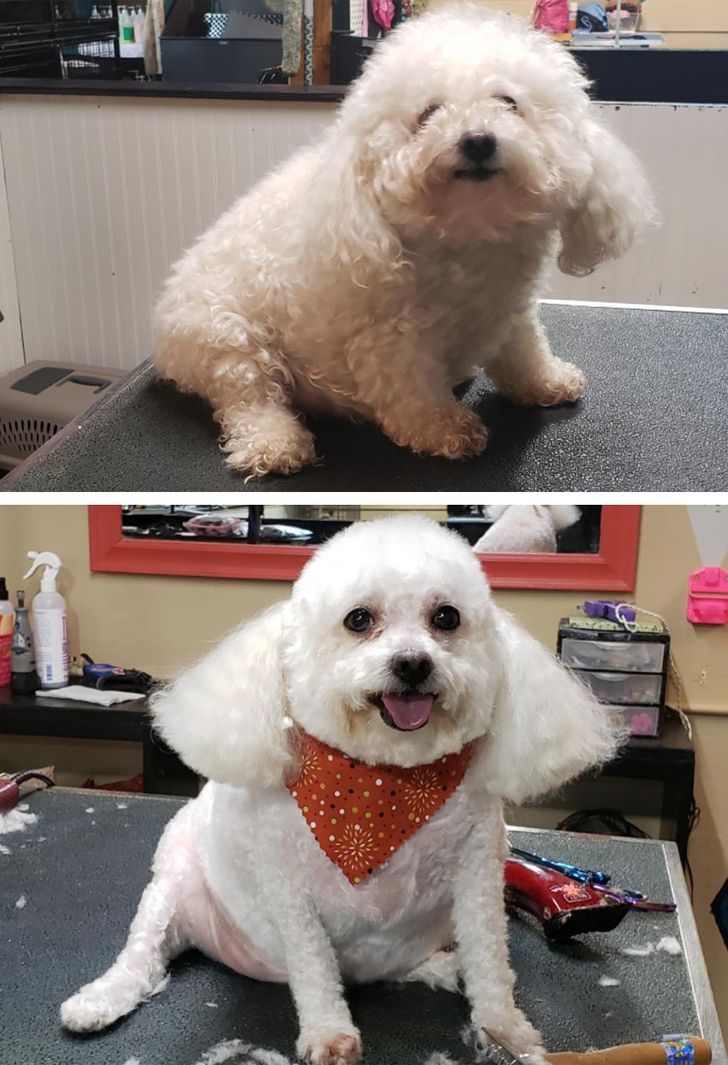 Teddy bear Pomeranian style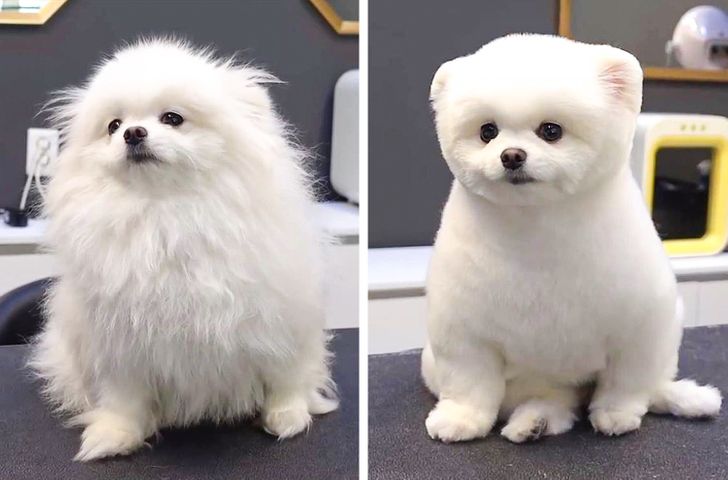 It's 32°C outside, so my dog, One-eyed Snuggles, needed a groomer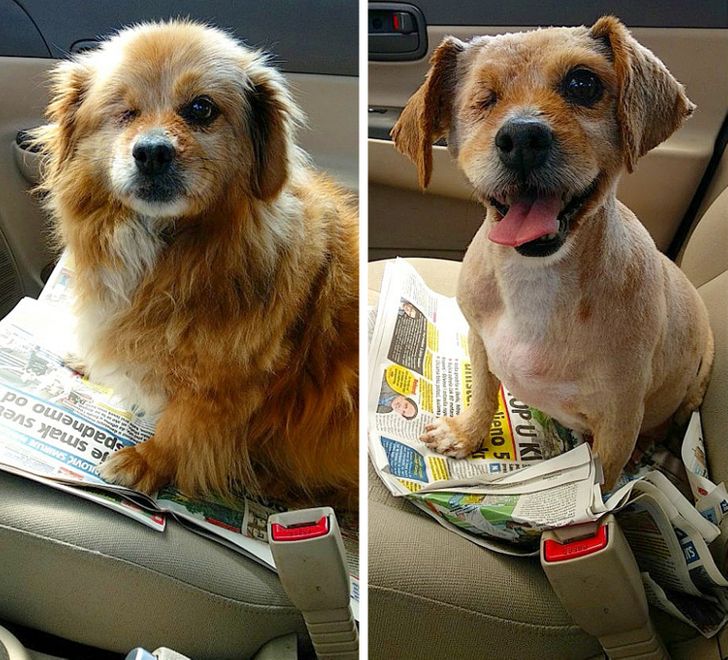 How to become a couple of years younger
https://www.instagram.com/p/BziJ6iXJWl3/?utm_source=ig_web_copy_link
Pet grooming is not an easy task. One should regularly groom their pet in a short span. The last is the first-timer who gets a completely different look after done with grooming.
First haircut. Is this still my dog?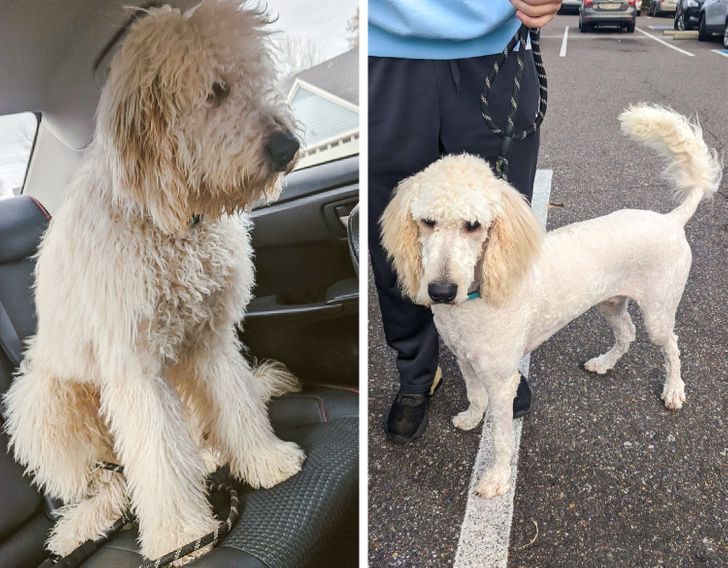 Have you been confused after your dog gets well-groomed?
How often do you take your dog to the groomer? Please share theirs before and after photos in the comments!