If you've owned dogs, you'd know how much dogs love their comfy spots, almost as much as their humans. Sleepy eyes head slowly dropping and bang it goes to sleep right there and then.
And once they doze off, they couldn't less more about where, when, and how they passed out, and that pose can in a lot of cases be funny as hell. But hey, as long as it's comfy, right?
Here at Hiptoro, we have compiled for you the often awkward ways that dogs choose to snooze without a care in the world.
Scroll down below to check them out for yourself, and share your own pics in the comments!
My butt is the only part that needs comfort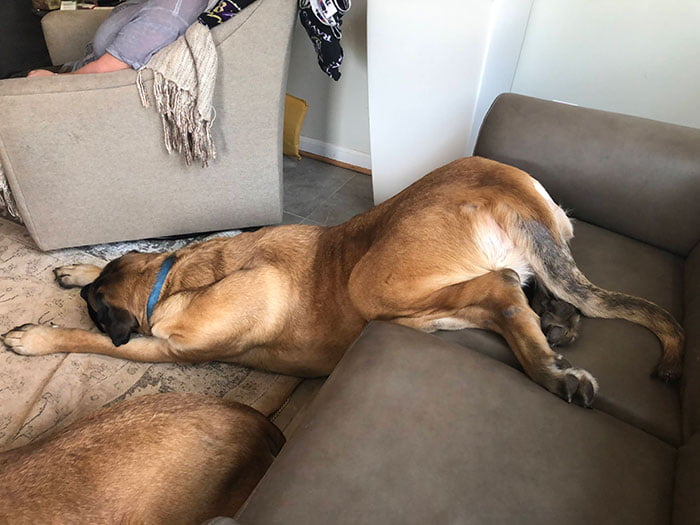 This chubster just likes to be squished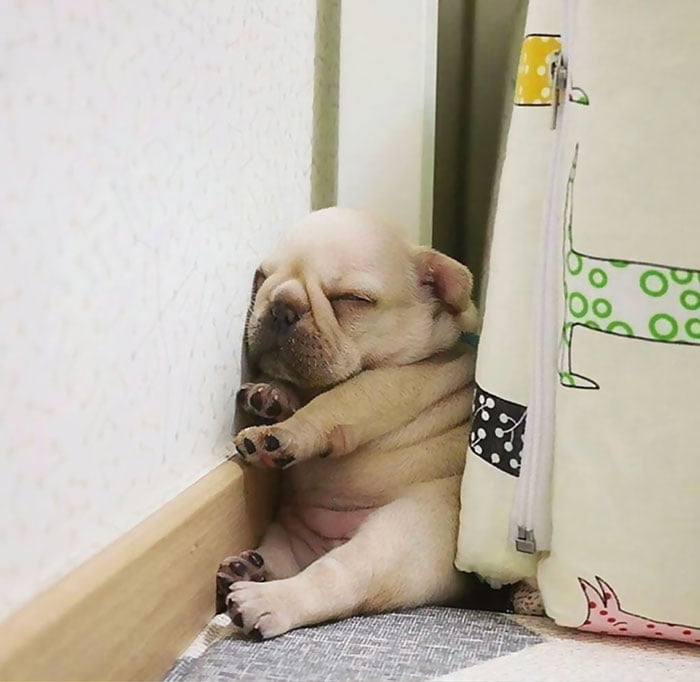 His legs are definitely gonna get tired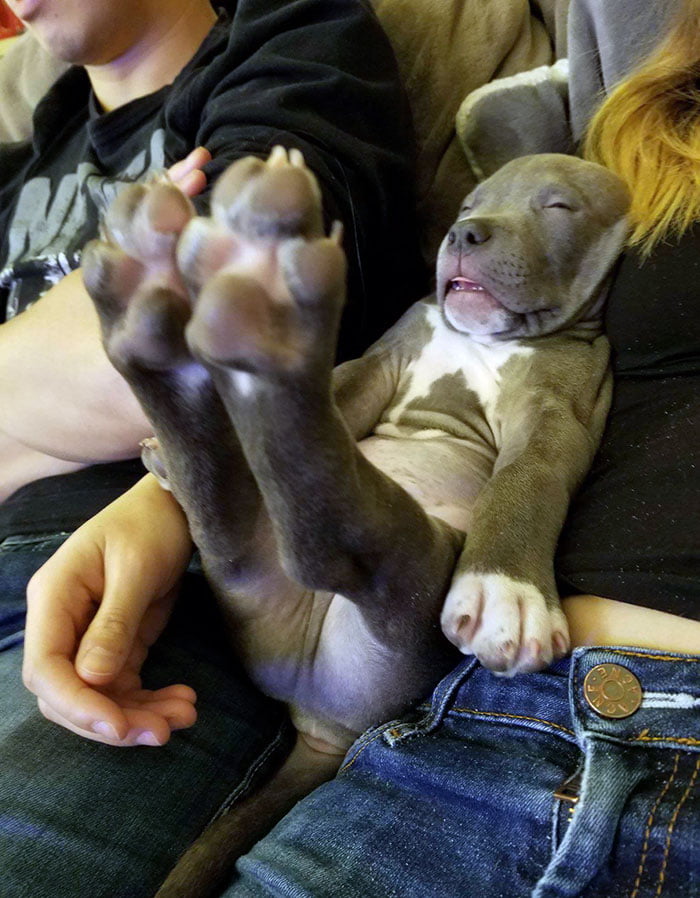 Gravity.exe has stopped working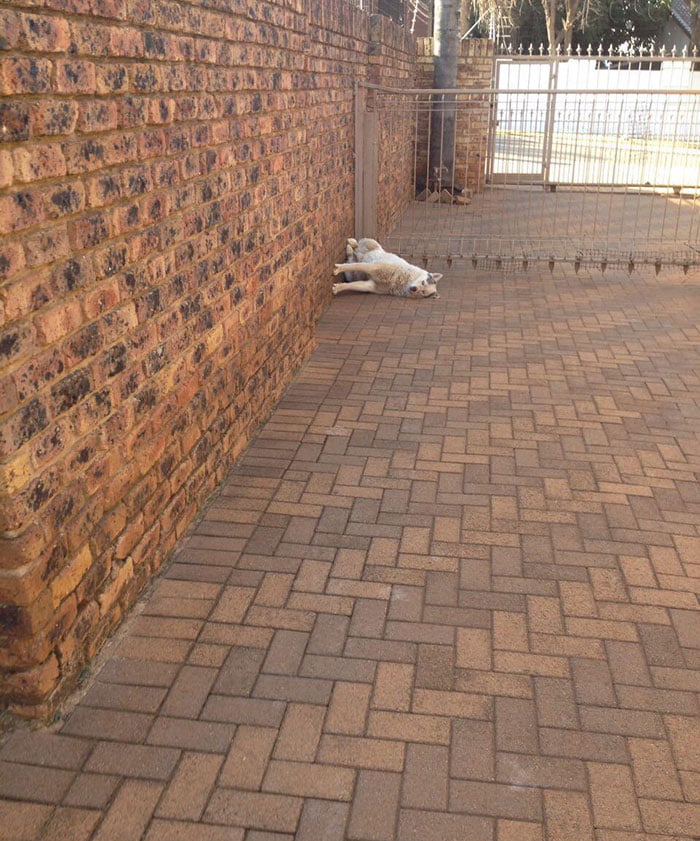 He's inviting us to scratch his tummy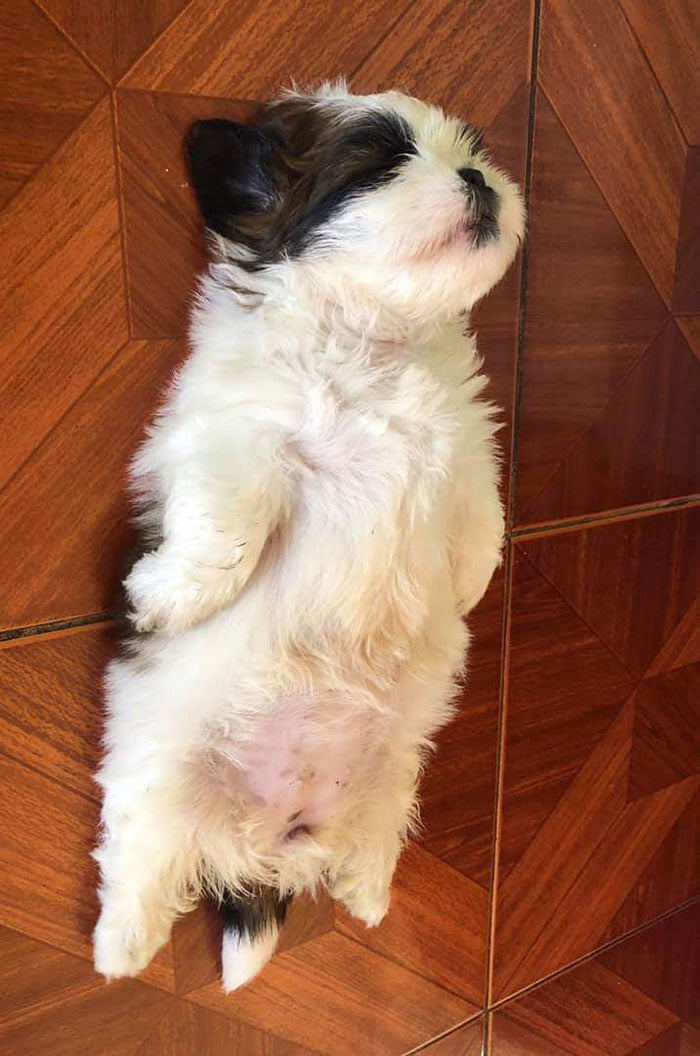 He has all this room and yet here he is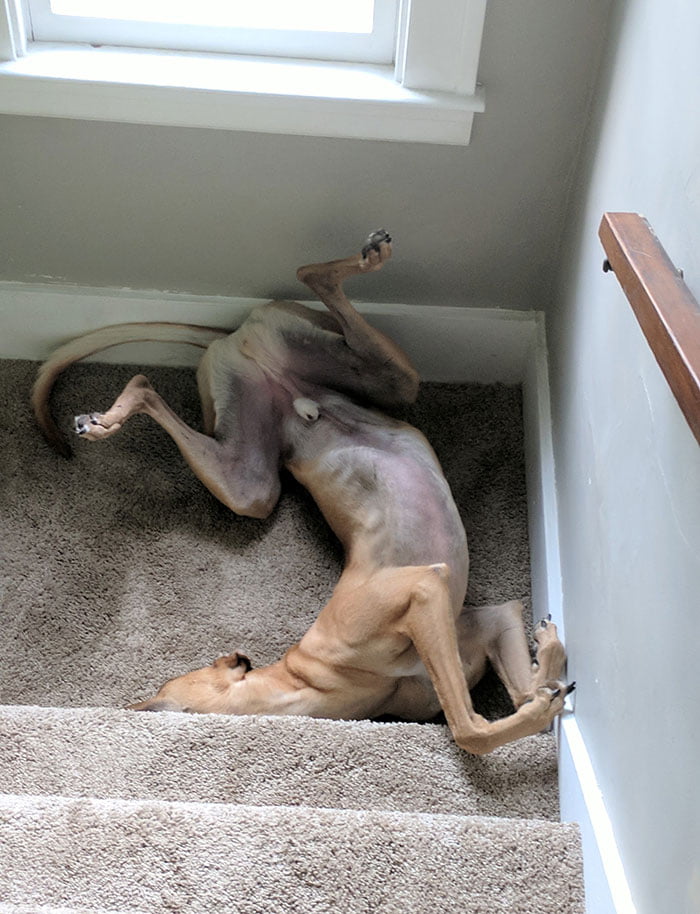 Cuddling together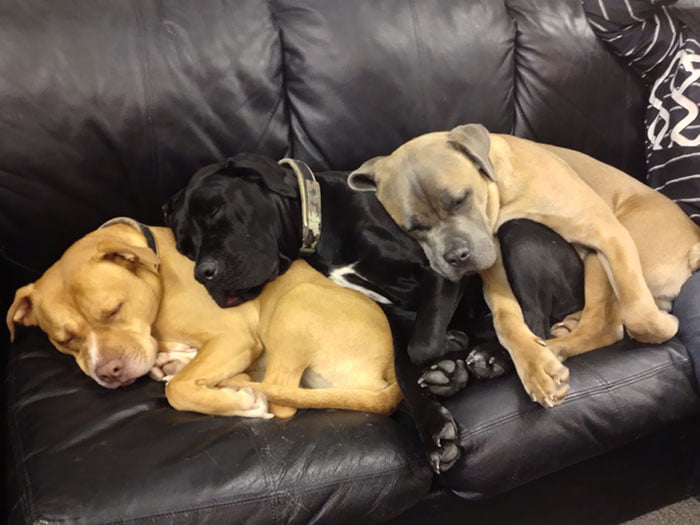 Why not lie down the right way?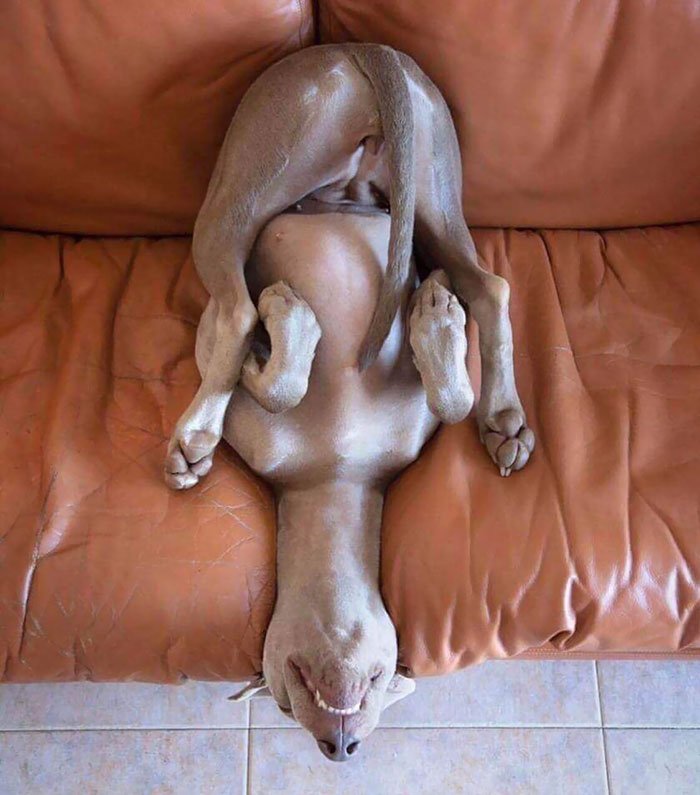 Hopefully, the vehicle doesn't start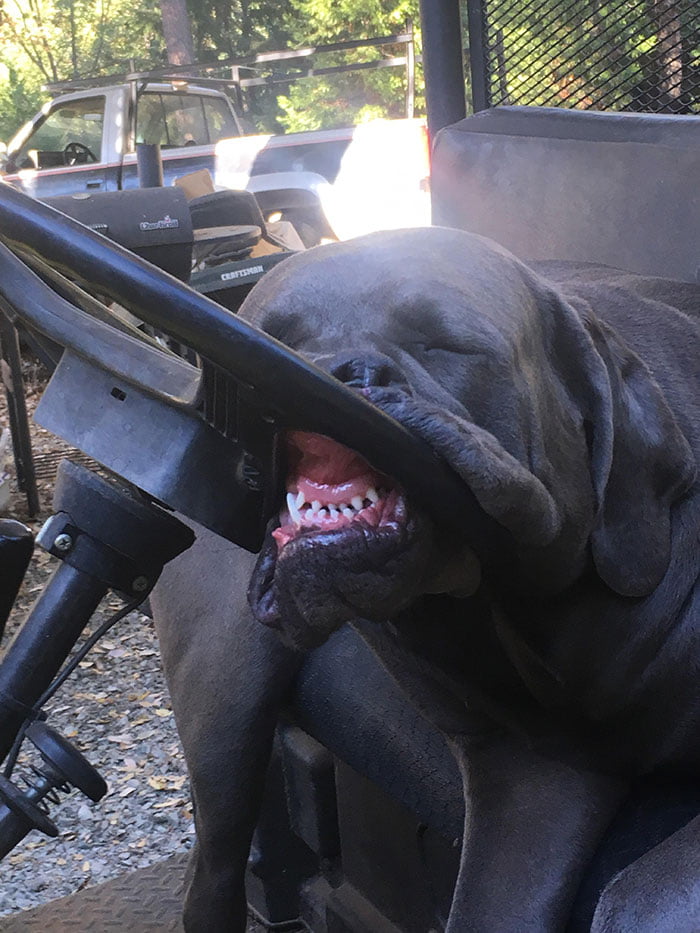 Looks like a comfortable position to sleep in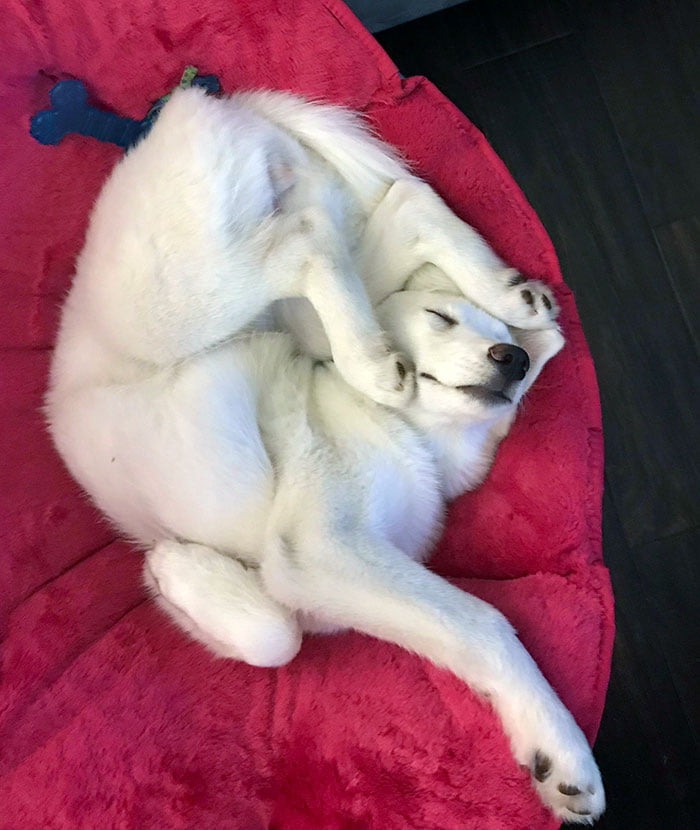 How is that even possible?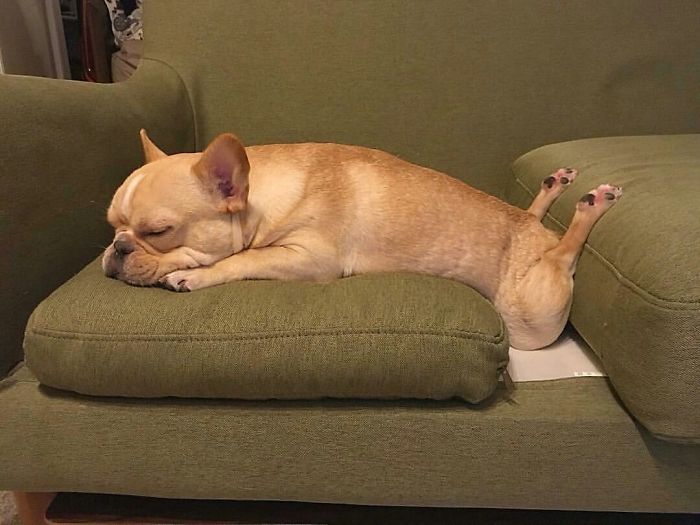 When you are not allowed to go on the sofa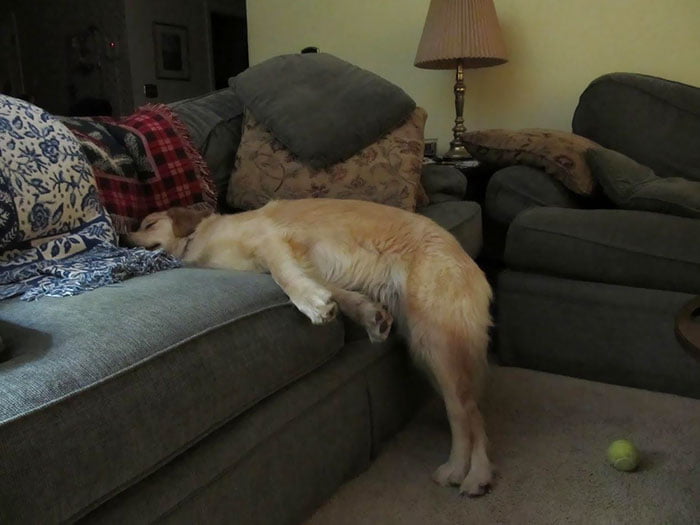 The sun feels rather nice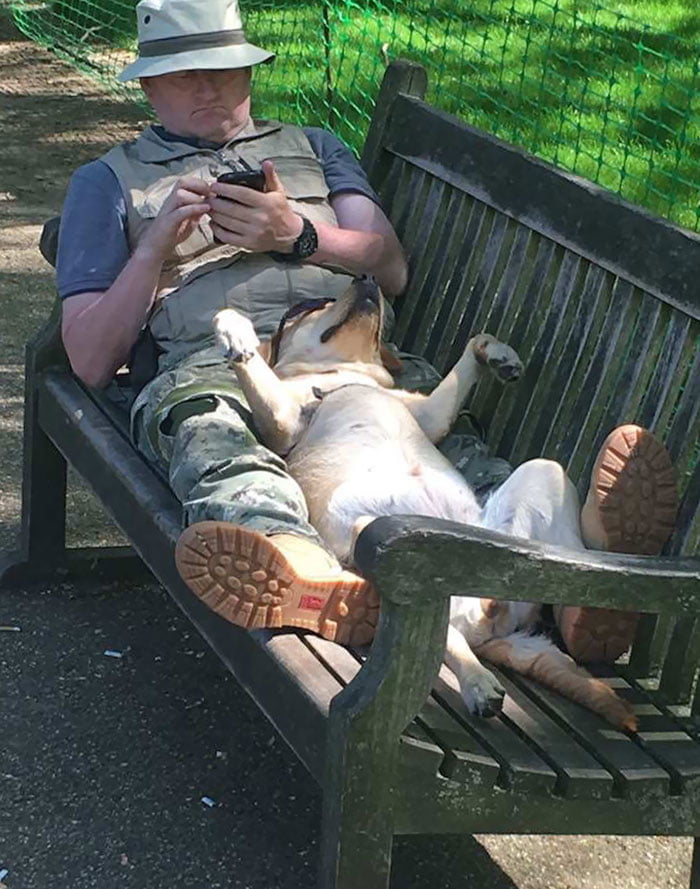 The face of pure content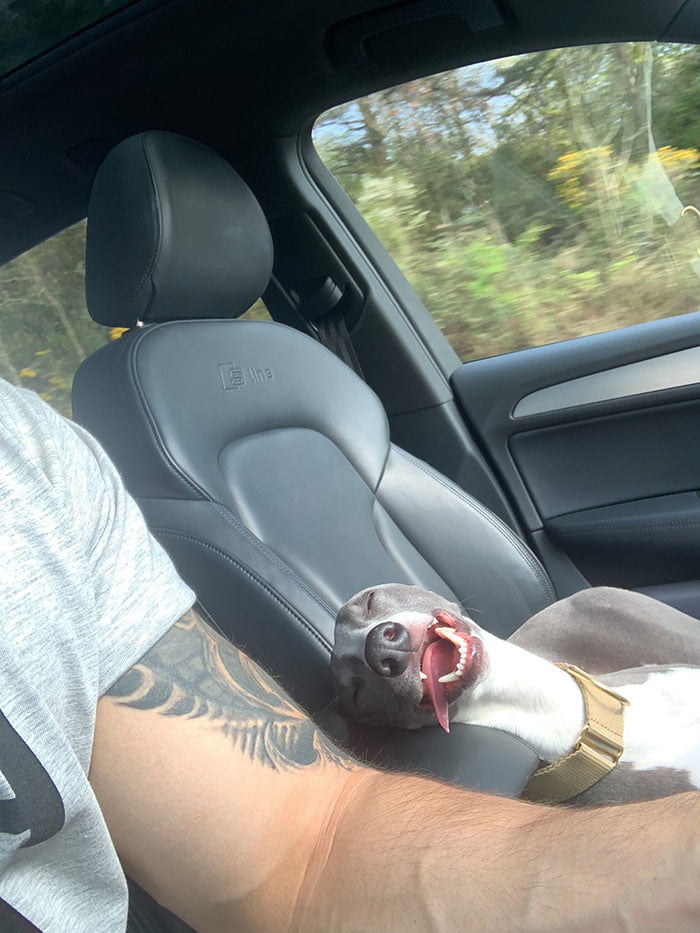 I might have spoken too soon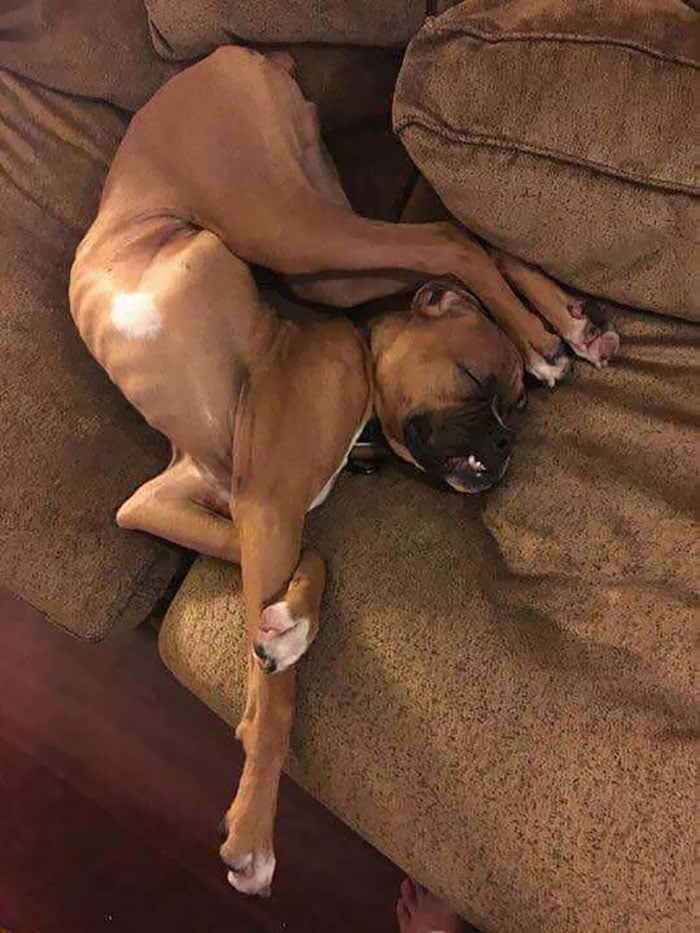 Just don't move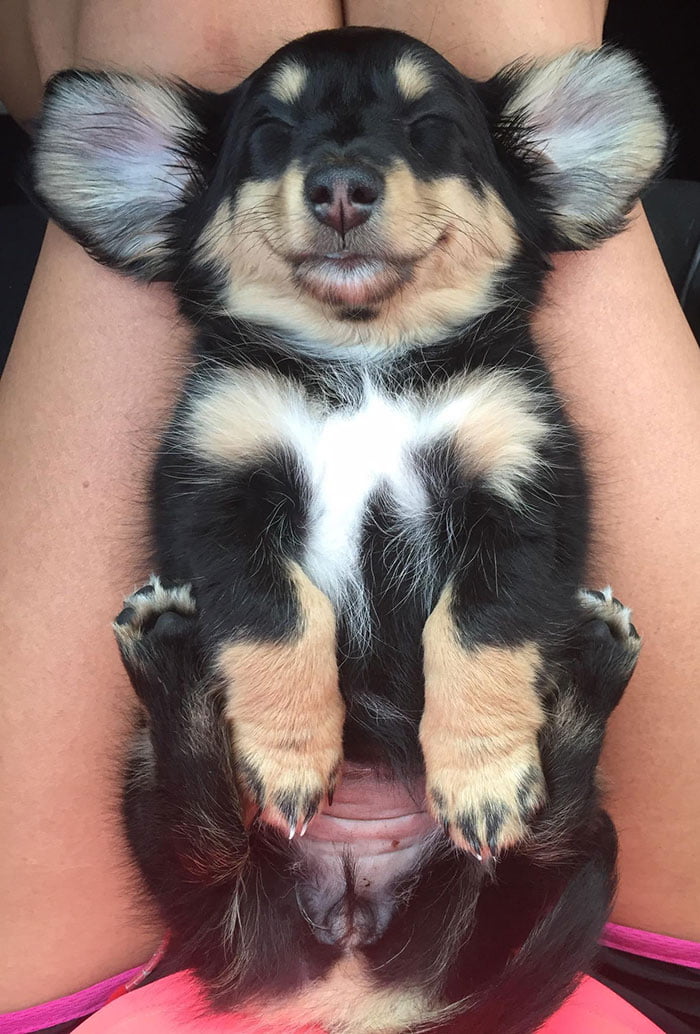 Can you scoot the heater a bit closer?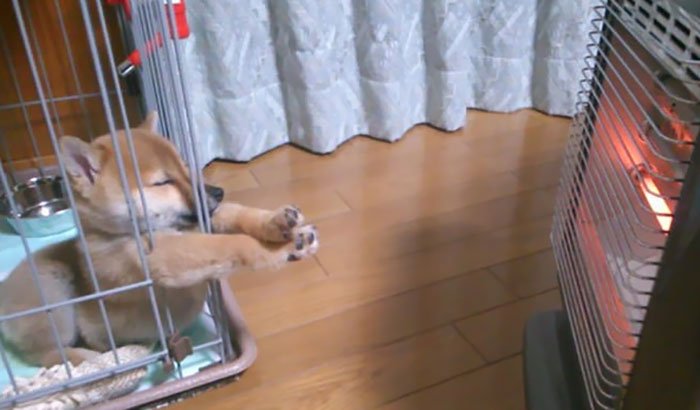 His neck might be broken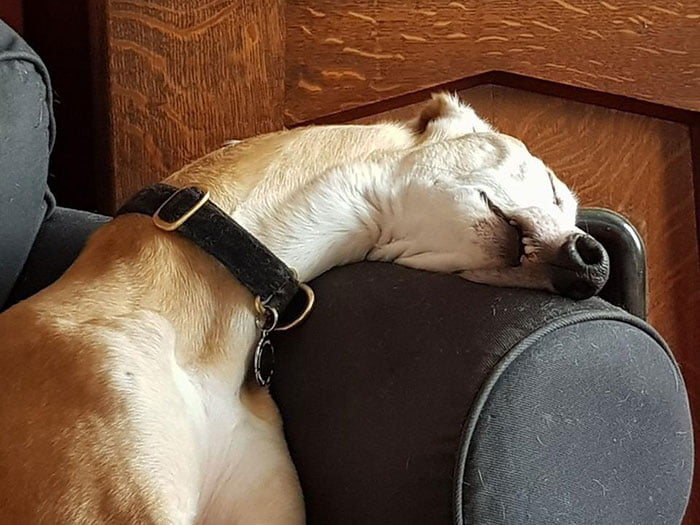 Does your dog sleep in weird positions as well or is he totally 'normal'?
While some pooch chooses to sleep beside their humans and it is definitely very heartwarming to watch them.
Comment down below and let us know.