No matter whether dogs are asleep or awake, they will never fail to entertain us. That's why we love them the most. Duh! Pet parents, are you feeling us? 
If you have a cute doggo, you would understand what we are trying to say here. But if you don't have one, do not lose heart because we have found some hilarious pictures of dogs sleeping in awkward positions that will tickle your funny bone. 
Some of these dogs are tired of running around others are exhausted simply doing nothing. But regardless of how sleepy they are, none of them probably wants to sleep. And when they did, they had no idea how funny and cute they are looking. 
Scroll down to have a look at these funny dogs yourself.
1.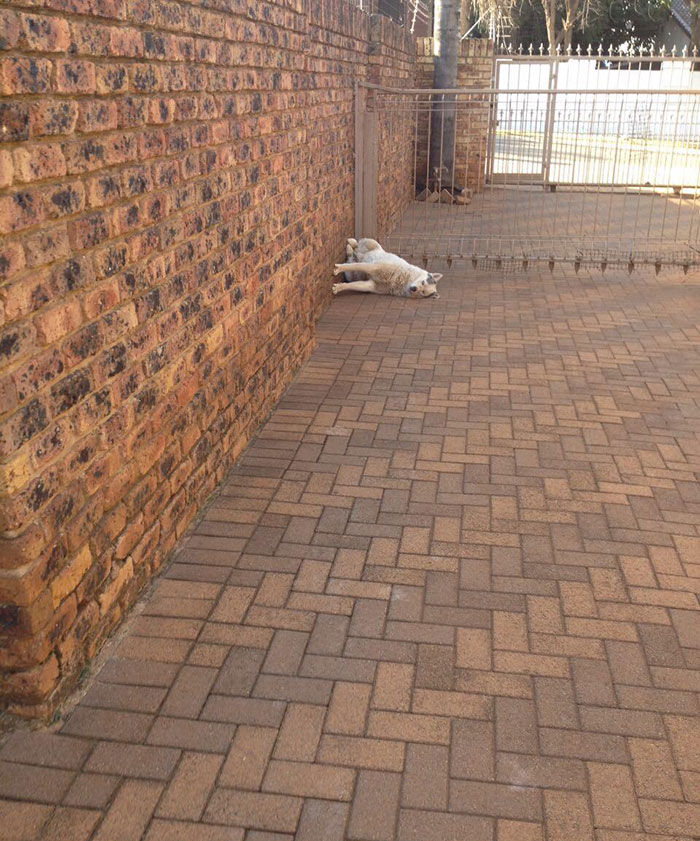 2.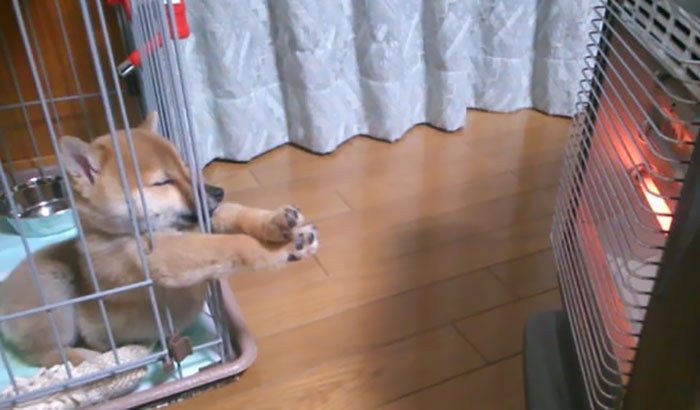 3.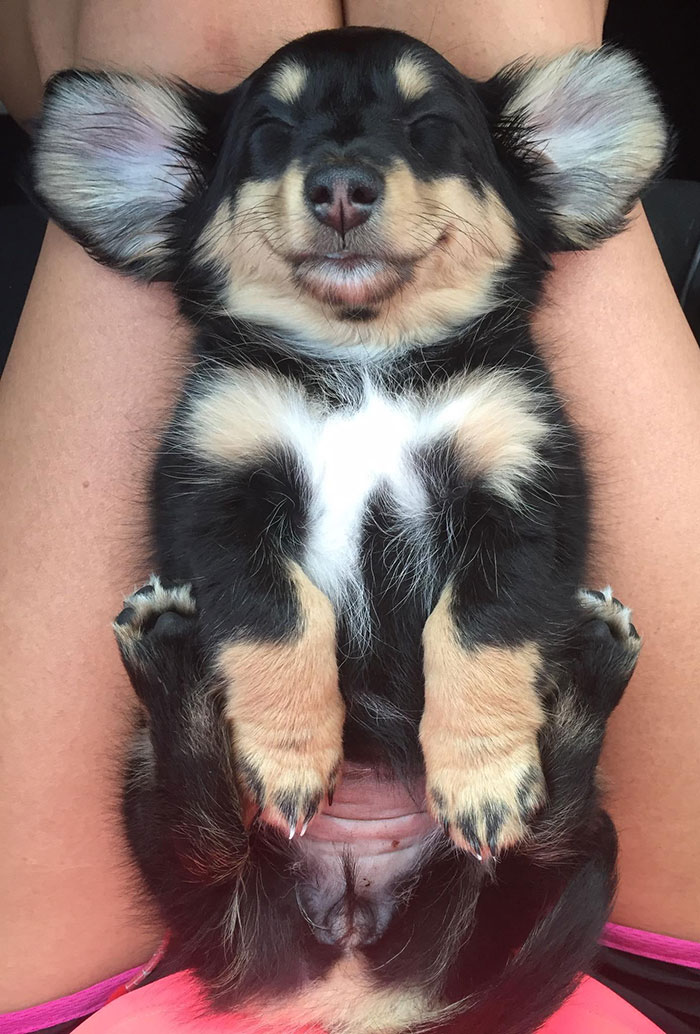 4.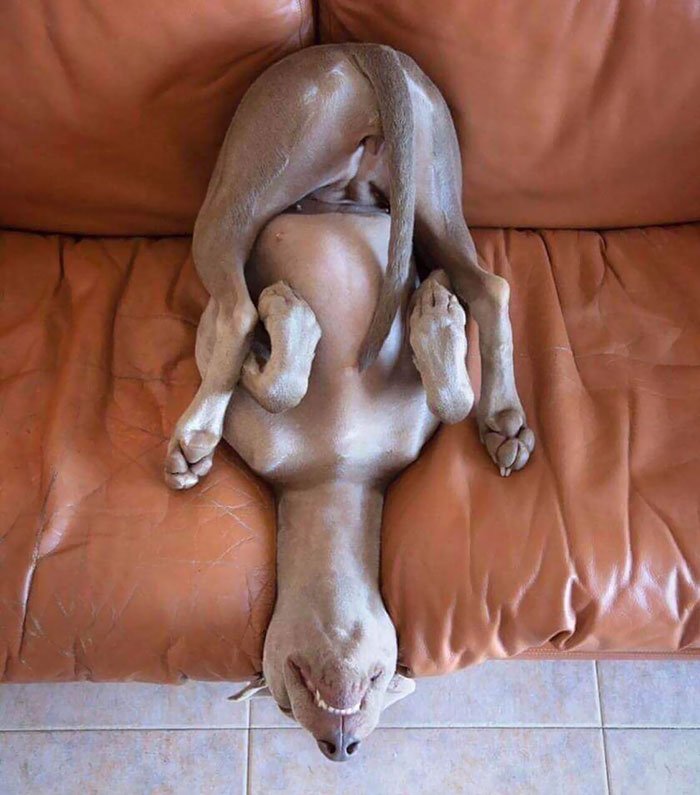 5.

6.

7.

8.

9.

10.

11.

12.

13.

14.

15.

16.

17.

18.

19.

20.

21.