Christmas. Everyone participates in the season's festivities during the time of the year. People are completely engulfed in the holiday's cheers, from family gatherings to dinners. Why shouldn't all the fun be for hoomans? Even the most experienced dog owners sometimes forget that their pet feeds off the energy they give off. If you are going to party, they are going to party with you. There are some dogs who are excited and photobombing family photos.
1. A mom chose this dog for the Christmas card and she nailed it.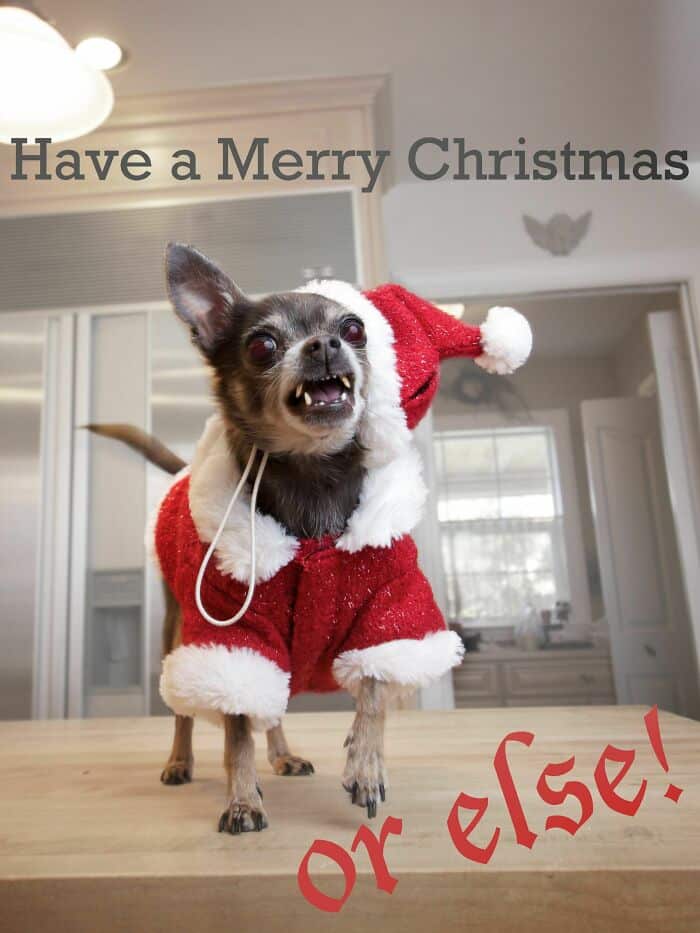 2. Someone photobombed this family's Christmas picture.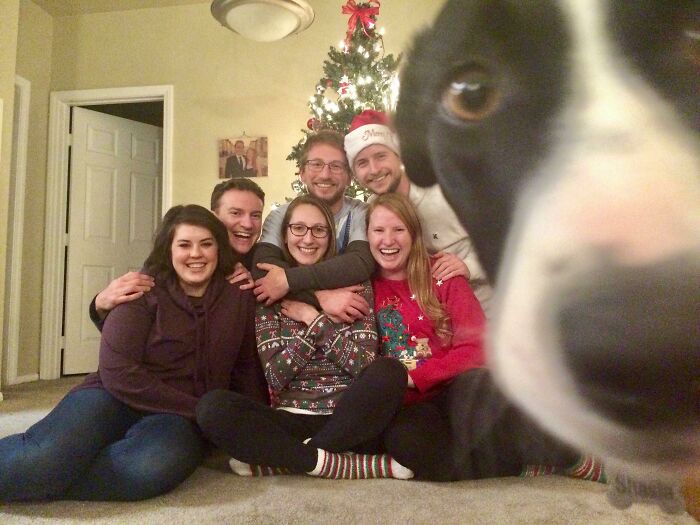 3. Let this doggo in!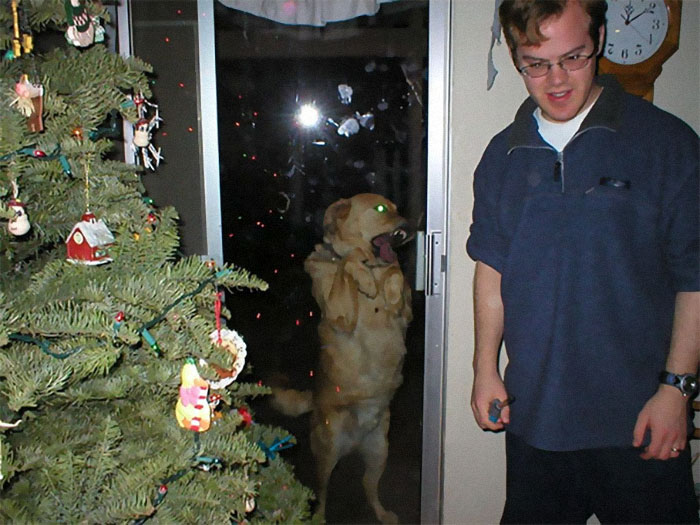 4. Resentment at its finest.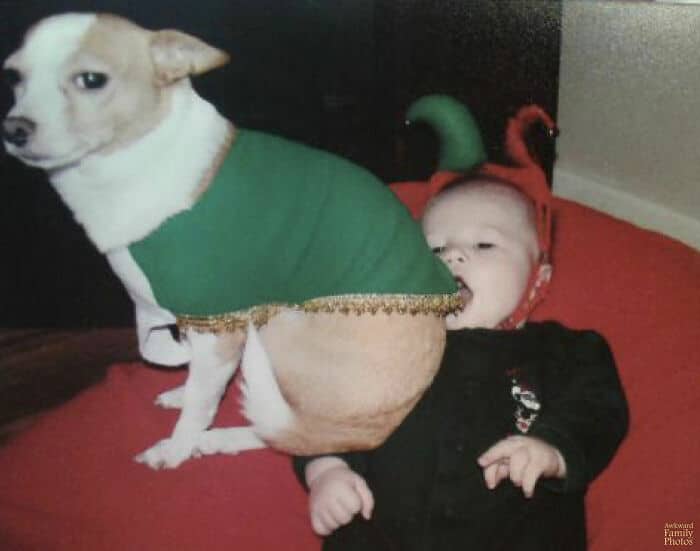 5. This doggo is breathing fire.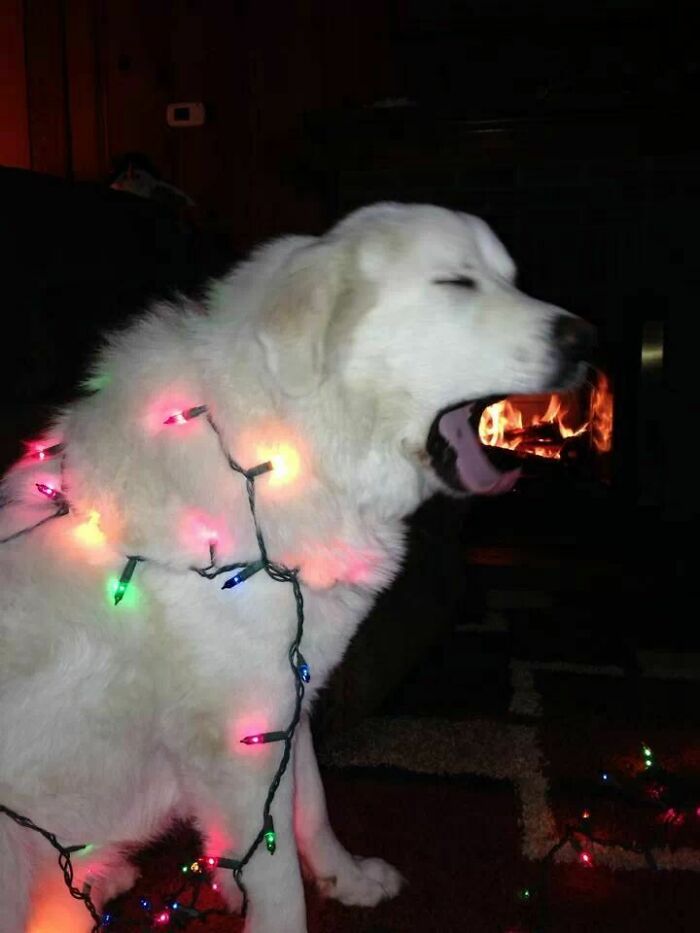 6. Shell shocked…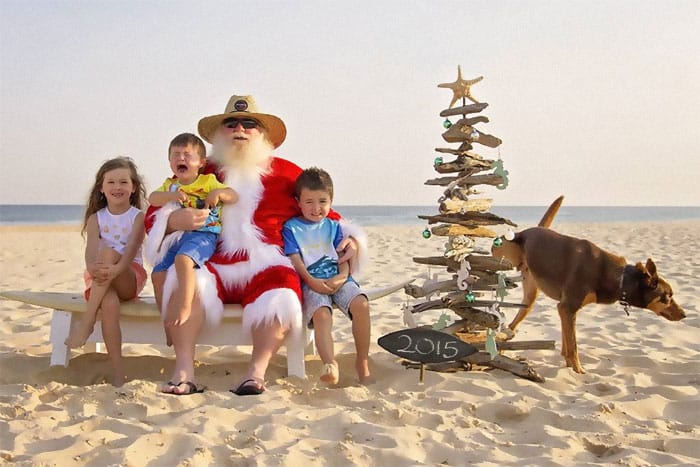 7. This is my dog and cat. I thought it would be a good idea to hold her and him because she wouldn't sit down next to me. My sister was about to take a photo when they started fighting. The end result is this photo. That is the fear I have on my face that I will be mauled by my cat.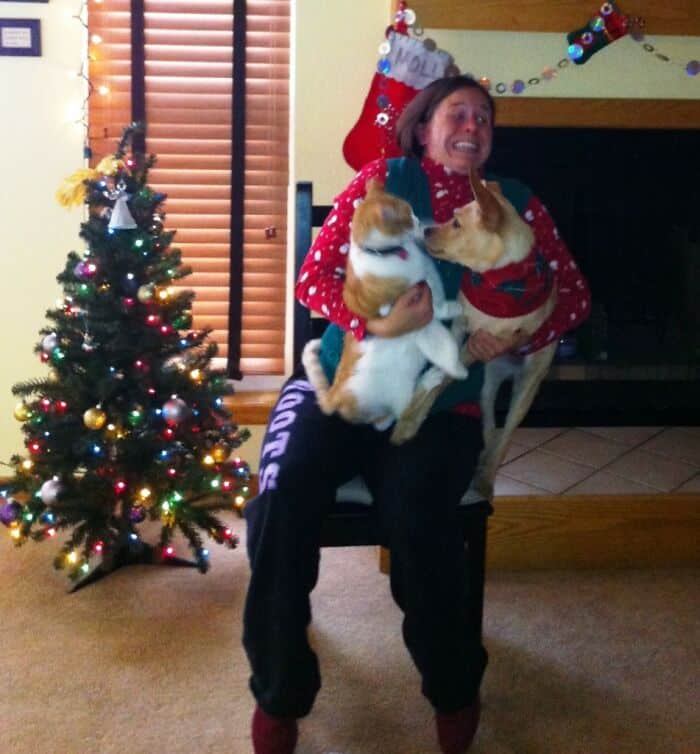 8. A family Christmas card with a 6-year-old Bulldog in it.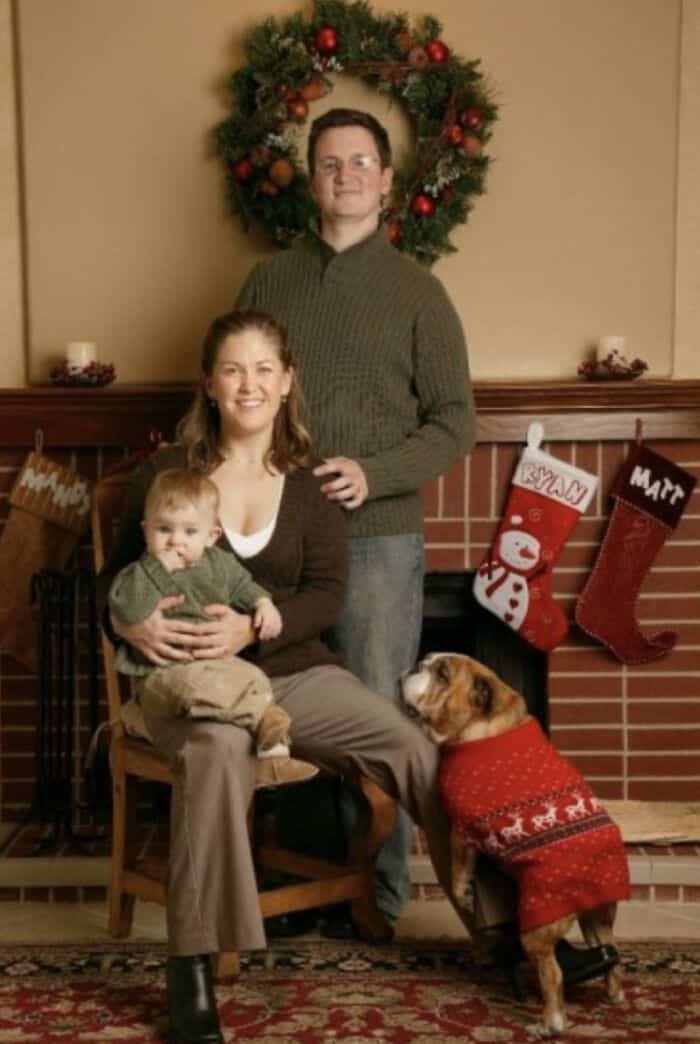 9. This doggo wasn't really happy with the Christmas gift.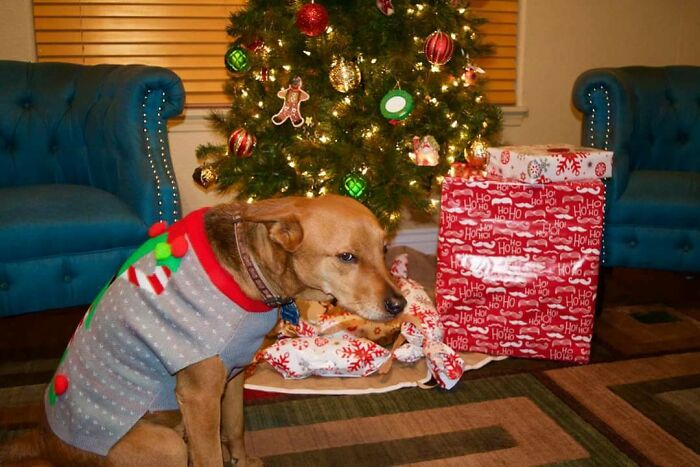 10. Hitting it where it hurts on Christmas Eve.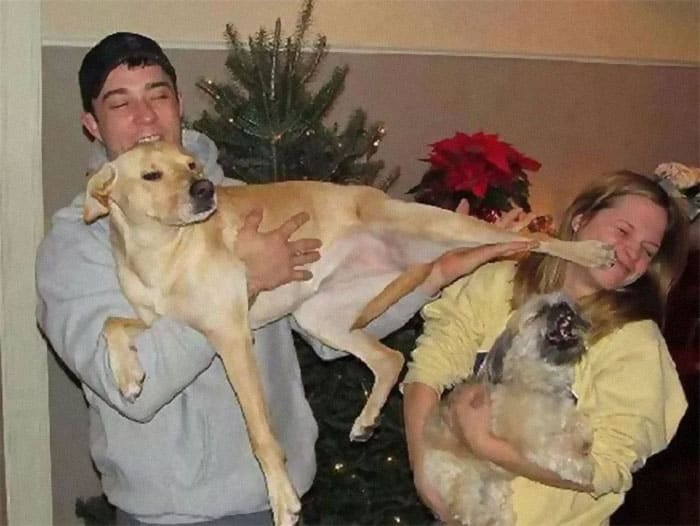 11. A family's 2020 Christmas card.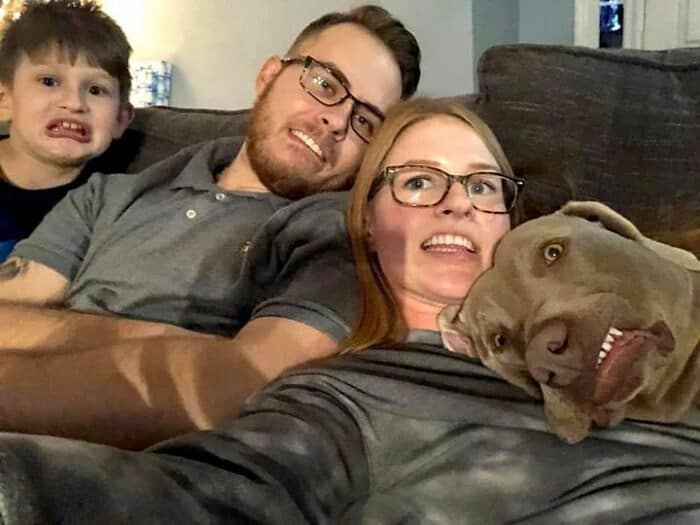 12. That's how this doggo opens Christmas gifts.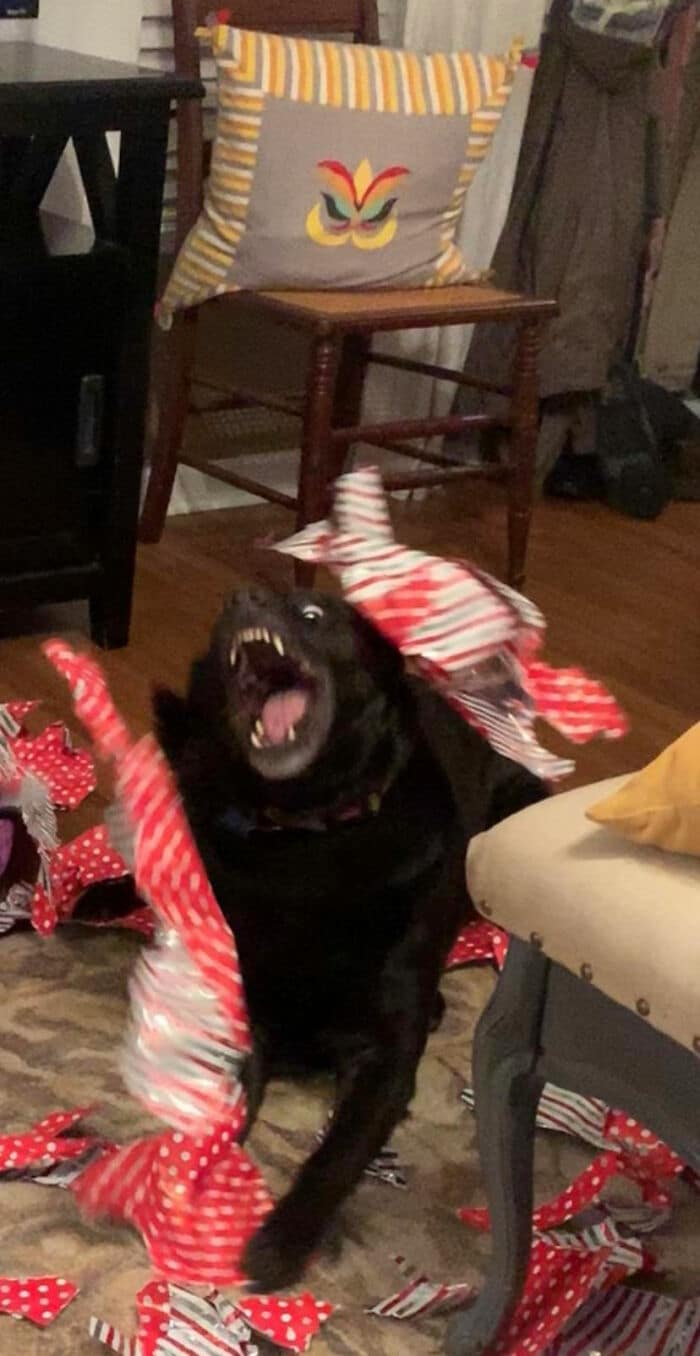 13. If you were wondering, this is what happens when you try to make a Christmas card picture, but your dog firmly believes she is the star of every show.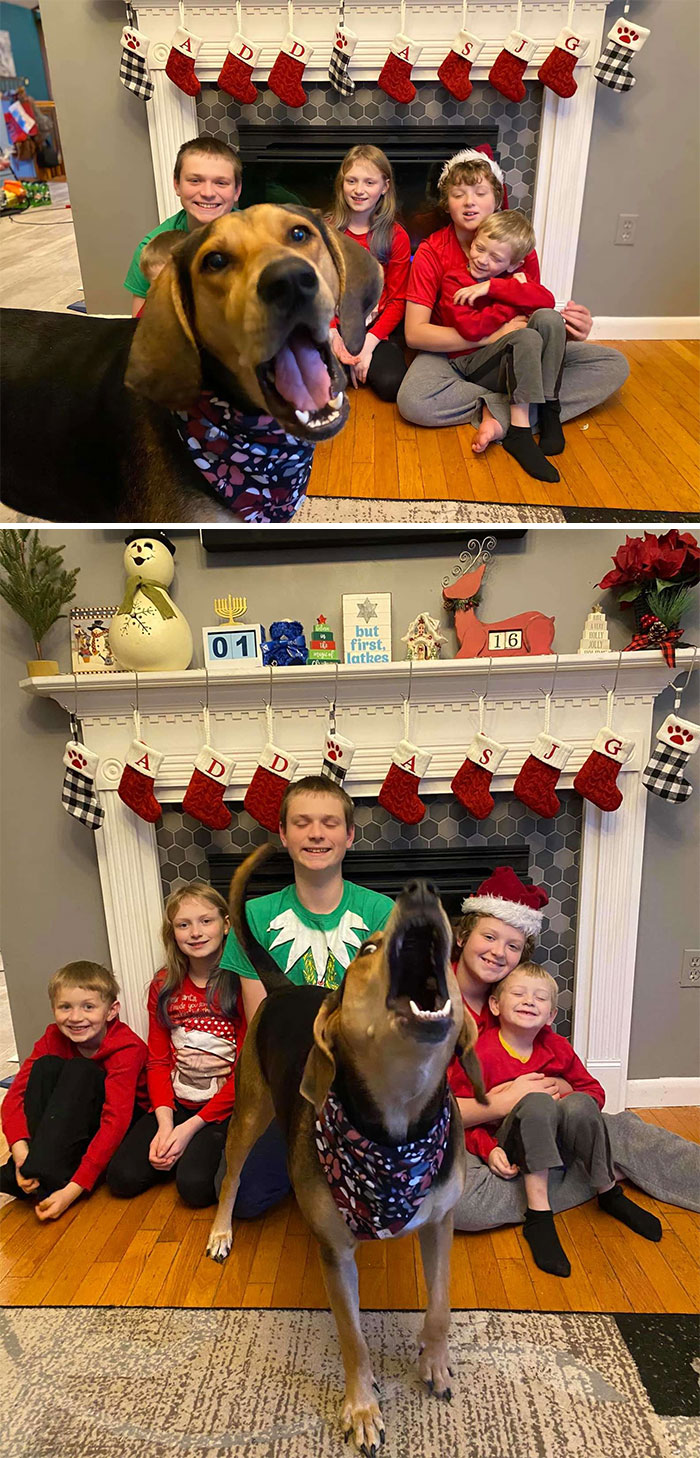 14. Her doggo wouldn't stay still so she just went for it.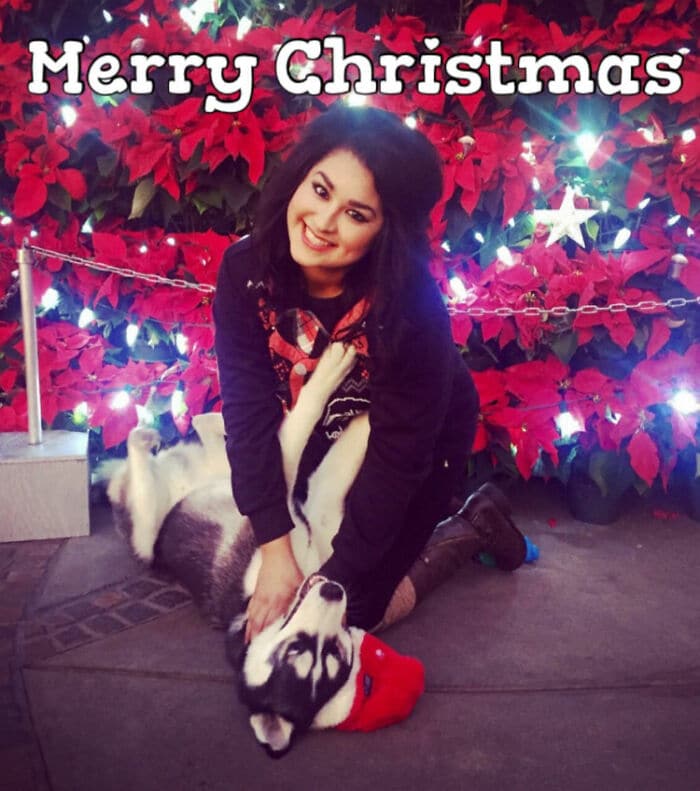 15. My husband and I wanted to take a Christmas family photo with our dog, but he kept wandering off.
When we got home, our photographer called and said he had found us.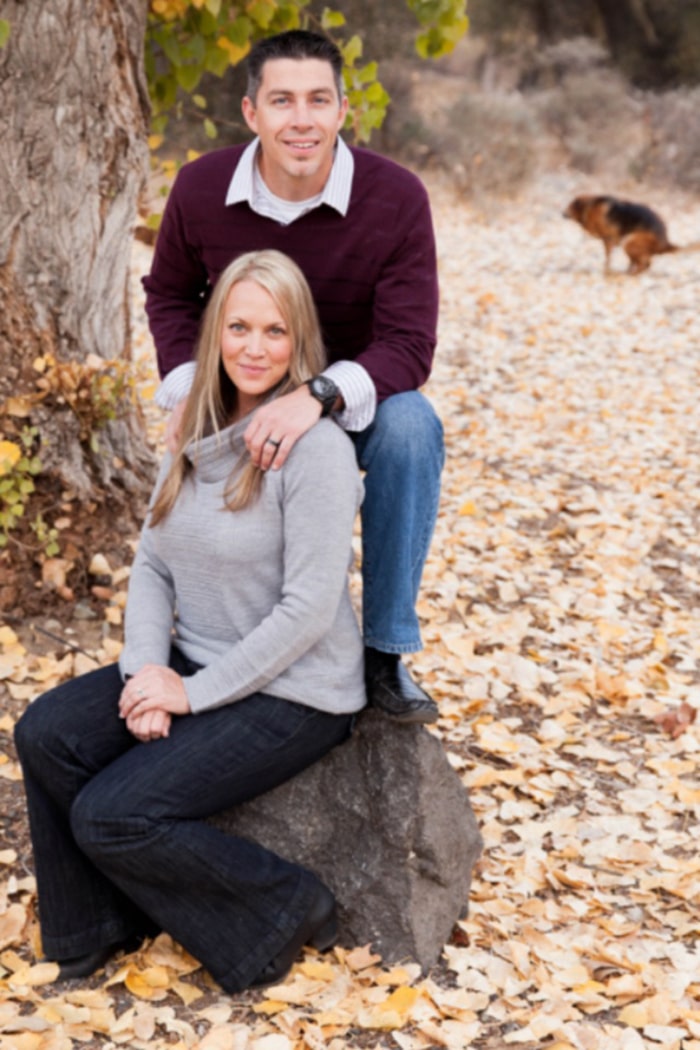 16. A very "crappy" Christmas picture.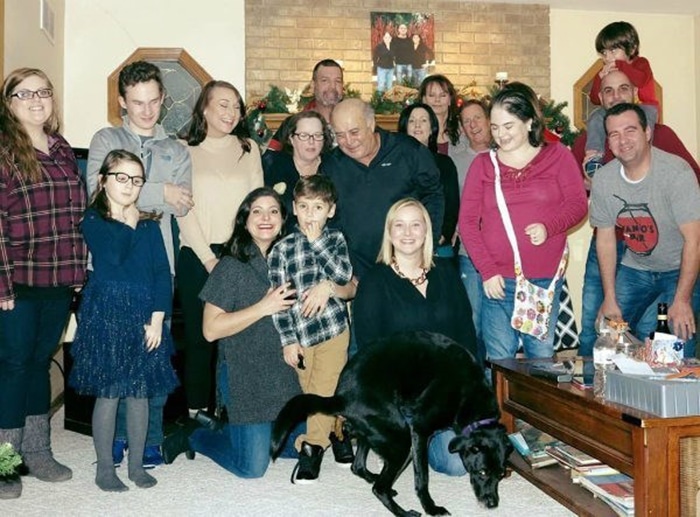 17. She taught her dog how to pose and is now photobombed in all the pictures she takes.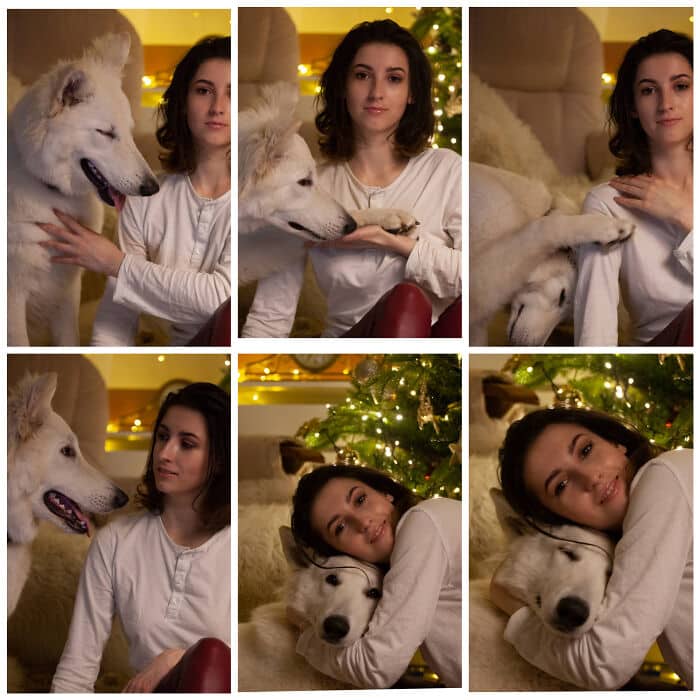 18. One in a million smile.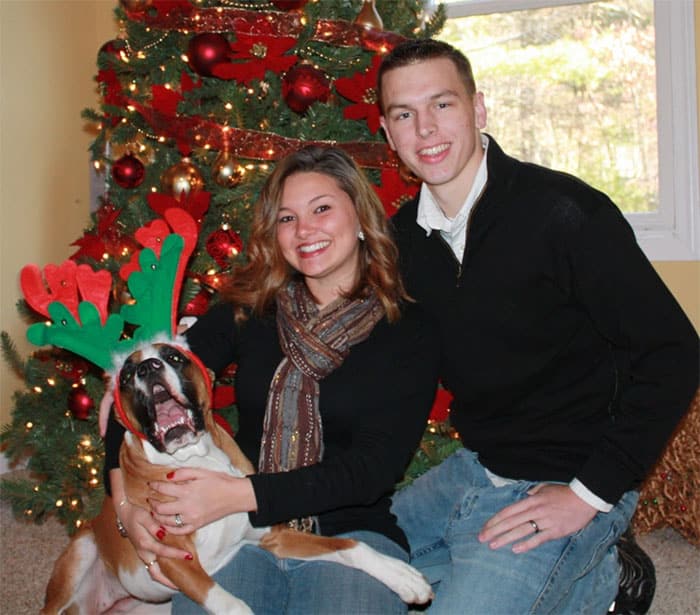 19. Merry "Humpy" X-Mas!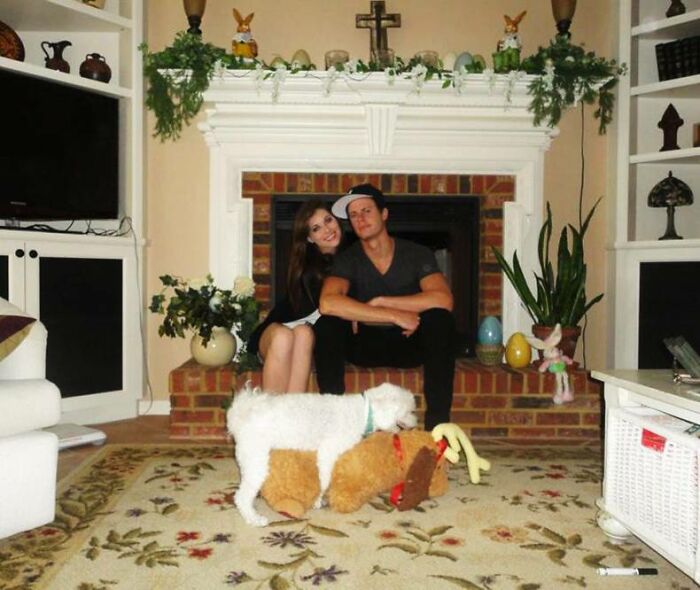 20. Emotions on Christmas be like…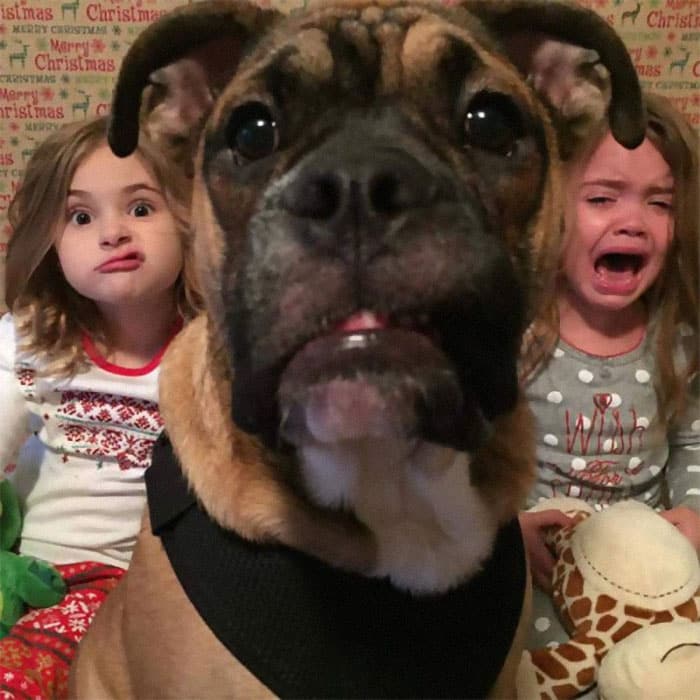 How can one calm their dog's gown for a photo? Toronto-based pet photographer Karen Weiler revealed her tricks on how to take the perfect picture with pets. One of the most useful things was to have your favorite toy or treat near the camera lens. The camera will have its attention. She further explained,  "As a professional dog photographer, my secret weapon is that I can make the highest pitched sounds you can imagine—sounds that always elicit laughter from the humans and the crowd-pleasing favorite, the head-tilt, from the dog."
In the next few photos, you will see how some people managed to get their dogs' attention but not in the most ideal way.
21. The dogs weren't in a holly jolly mood when we took our family Christmas photo. The worst photo of the bunch is now a conversation starter. We keep it by the entrance of our home in St. Louis.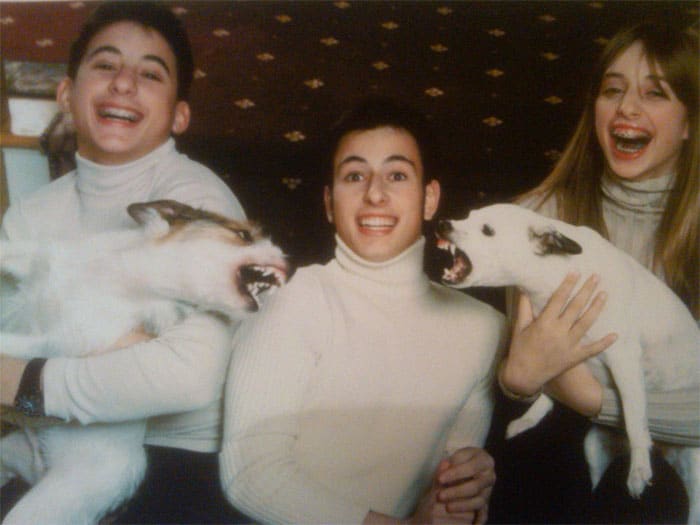 22. Christmas card fail.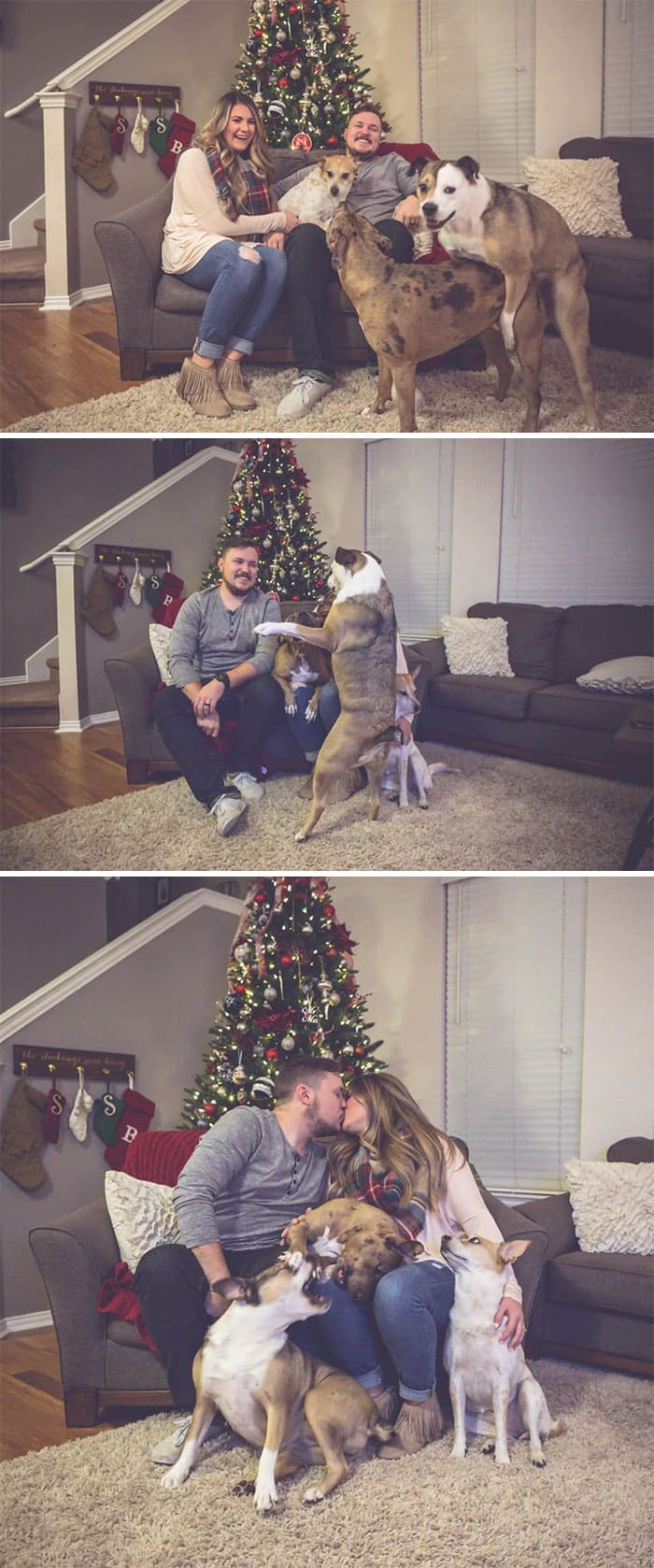 23. It's rare that we can gather all grown children, significant others, grandkids, and dogs for a family picture. We did it! Sort of.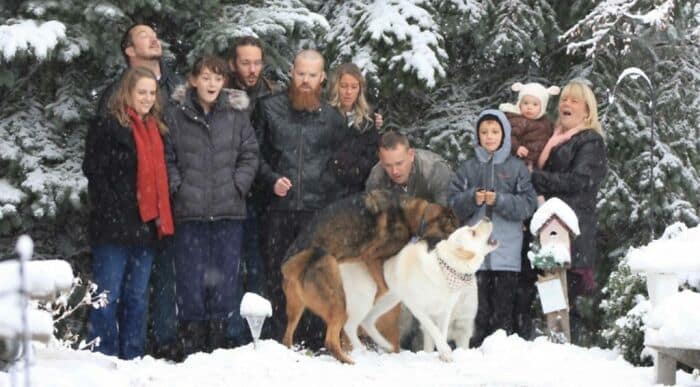 24. Creating life on Christmas eve.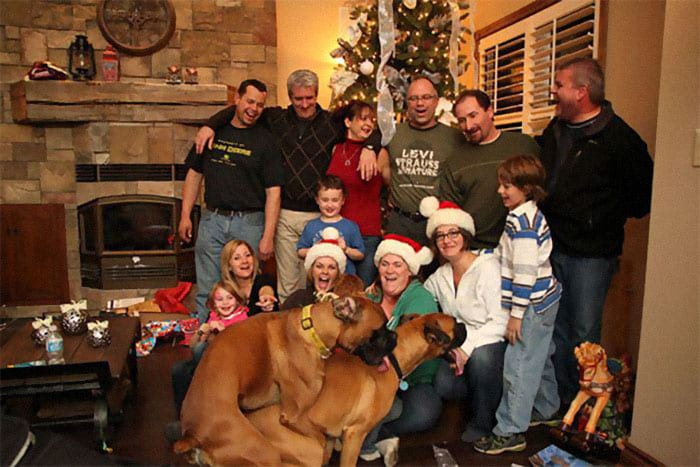 25. This doggo just jumped into the shot.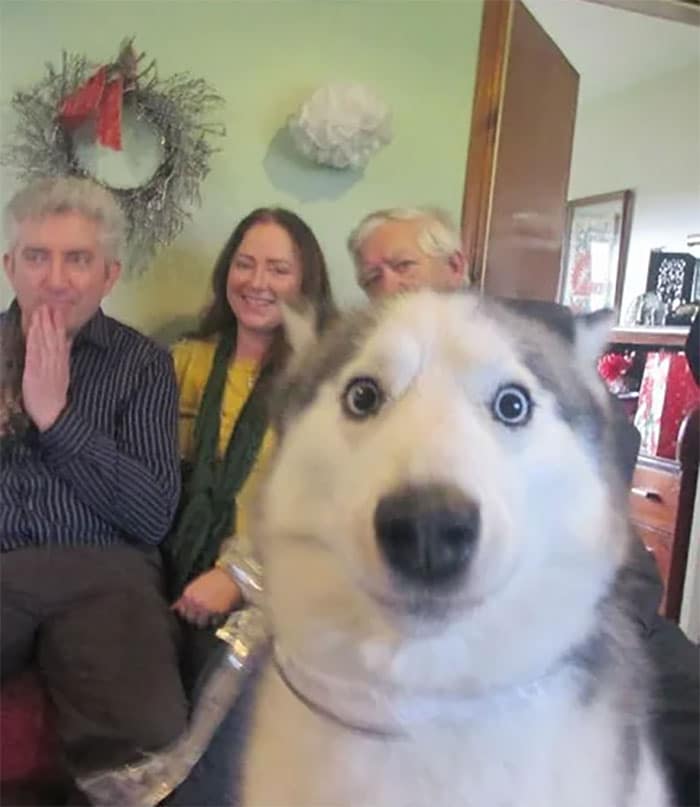 26. This doggo disapproves of Christmas photos.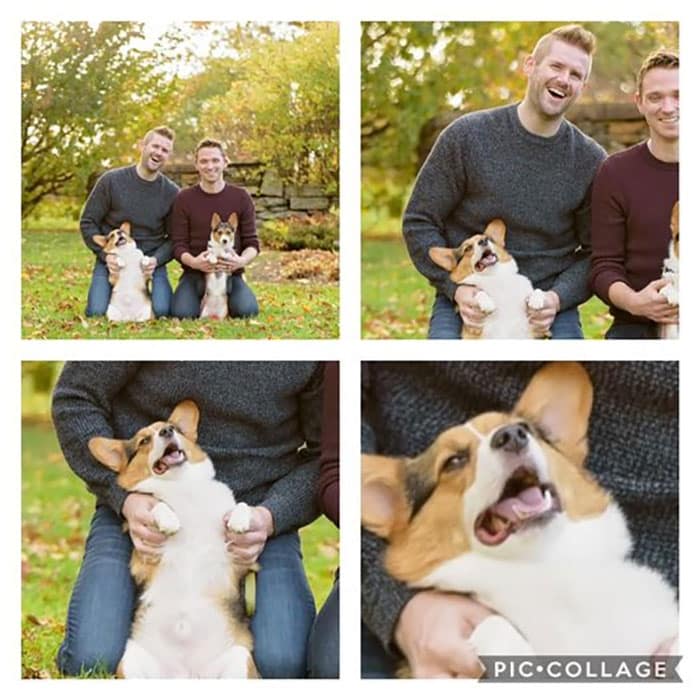 27. My supervisor got a new dog and this is her Christmas card.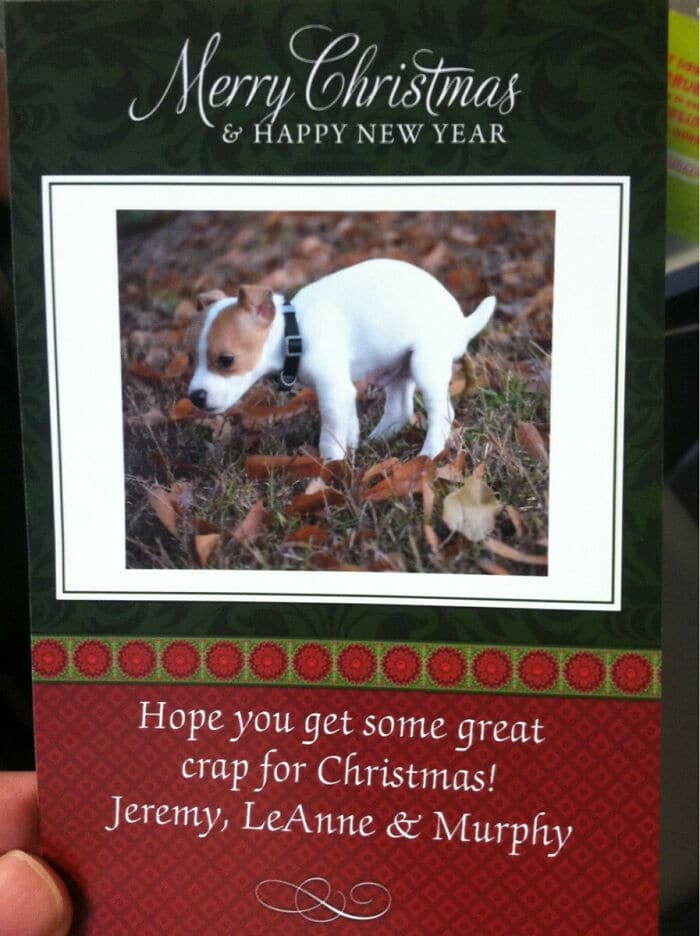 28. All she wanted was a cute Christmas photo.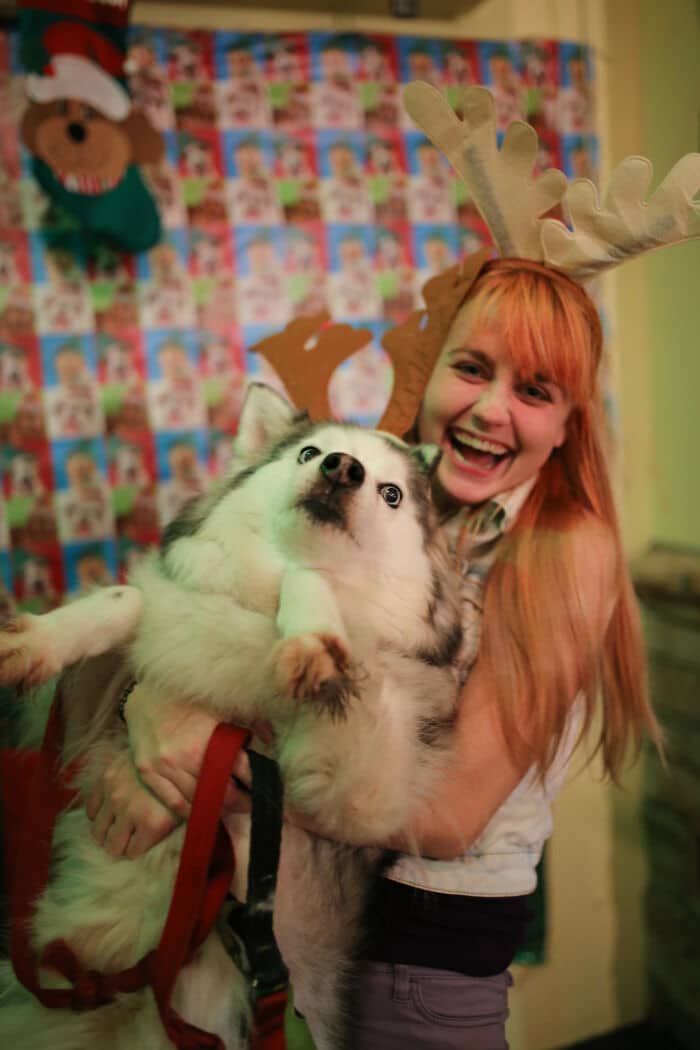 29. This doggo just met Santa Claus.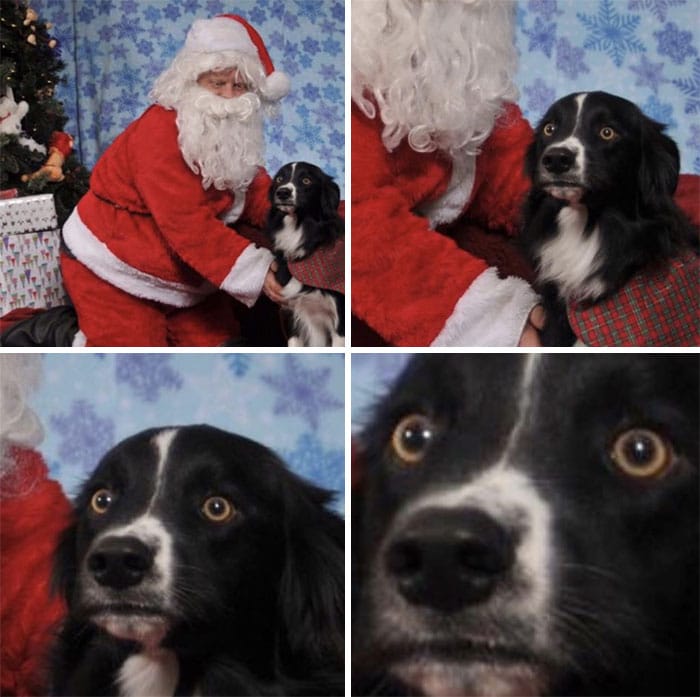 30. Family Christmas picture photobomb.