Life is sometimes unfair to humans. But having friends beside can make you cross the hurdle with ease. No matter what, dogs will remain your best companion in every up and down.
Apparently there are situations when we come up like an angel to the pets. That's how life goes on. We never know who will come to fill the void in our life. They can easily uplift your day.
Dogs are our ultimate supporters and there's no doubt about that. Below we have collected some dog posts to show you just how much loving and caring they are. Scroll down to check them out.
The sad dog couldn't contain its excitement after being adopted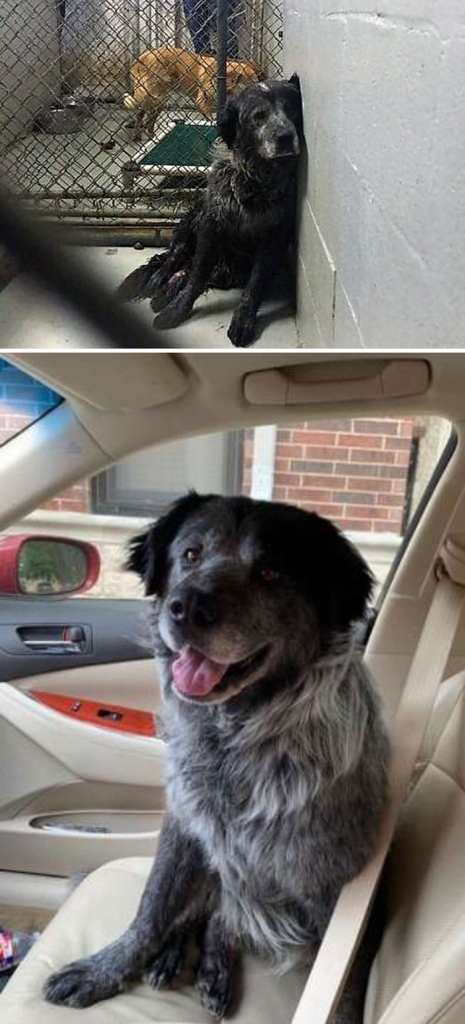 Friendship Through The Toughest Of Times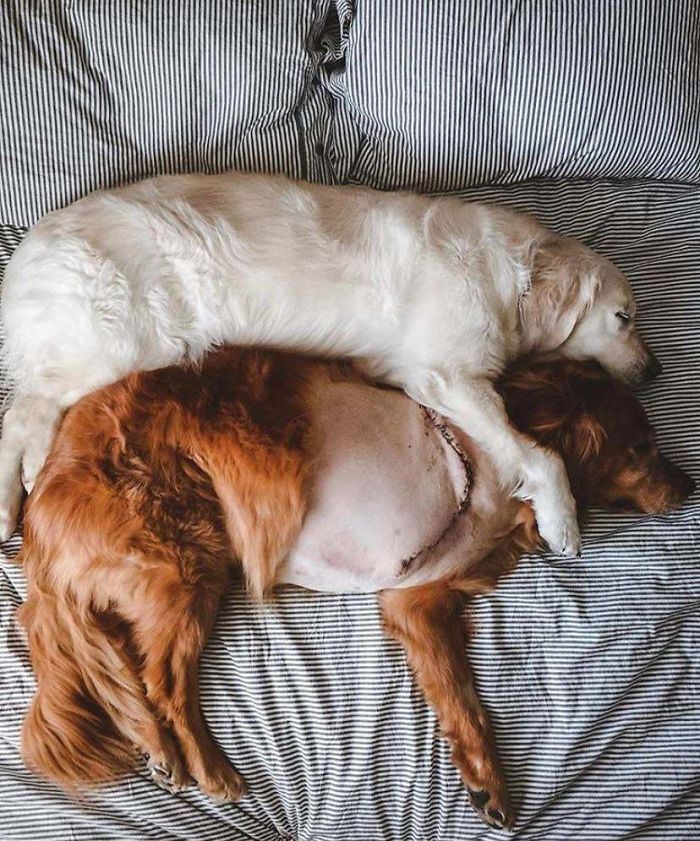 Proud Mother Of Two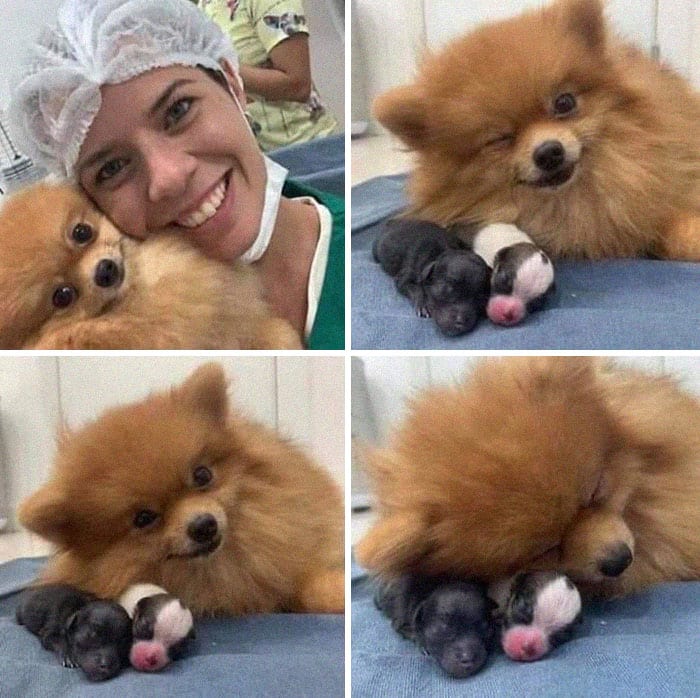 This Is Jasper. He Is My Neighbor's Dog. I Can't Leave The House Much Due To Health Issues, So Anytime He Sees Me He Runs Back Inside His House To Bring Me Back Out One Of His Favorite Toys. Today Was His Duck. His Record Is 3 Toys And A Stick, All At Once. What A Champ. Be Like Jasper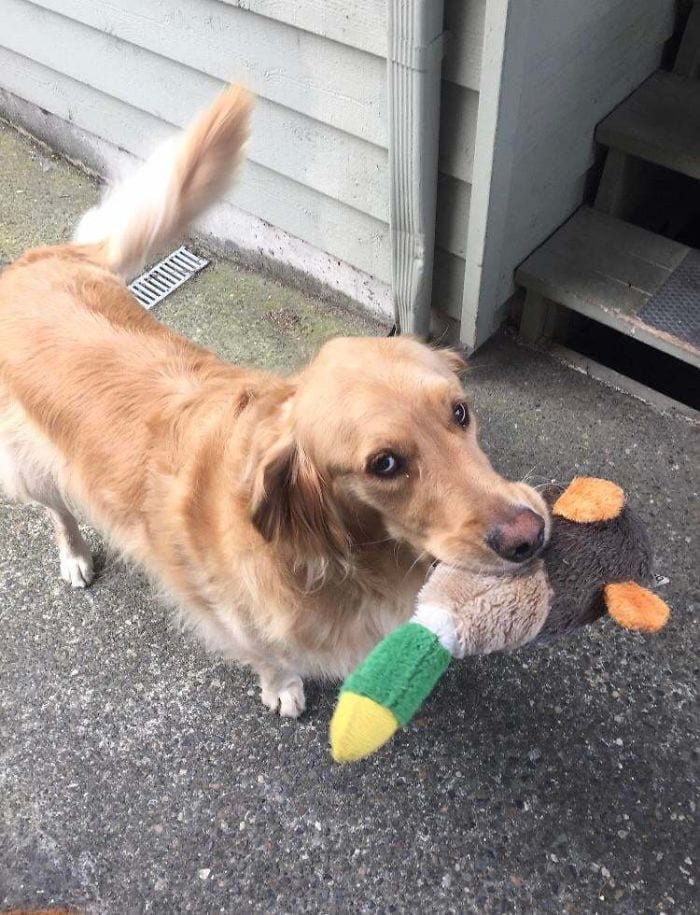 Winning against all odds!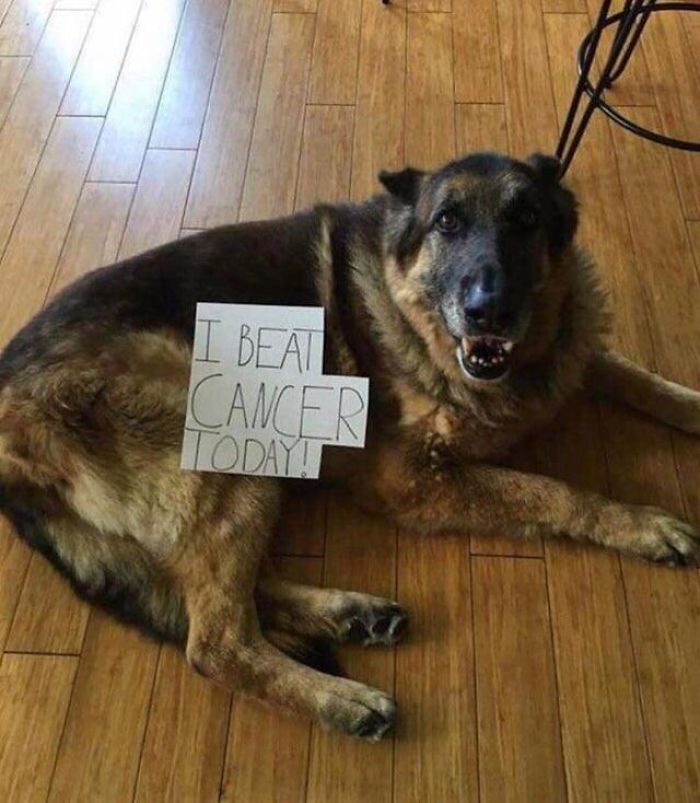 A Really Wholesome Moment Spotted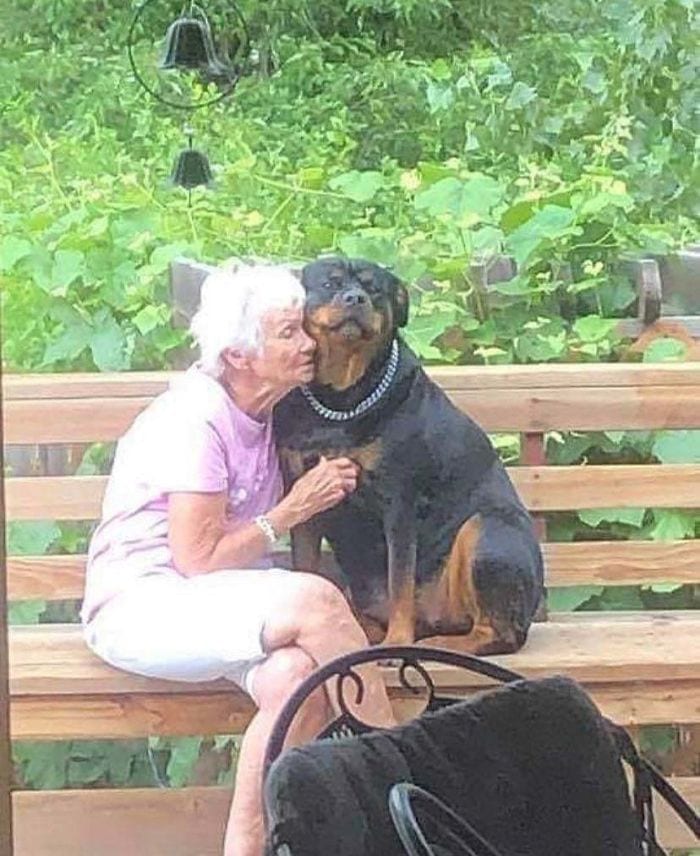 A Pelican Befriended A Stray Dog Who Was Often Spotted Hanging Out All Alone Along The Boat Docks. The Man Who Photographed This Has Adopted Him But Brings Him Back Every Day To See His Friend, Petey The Pelican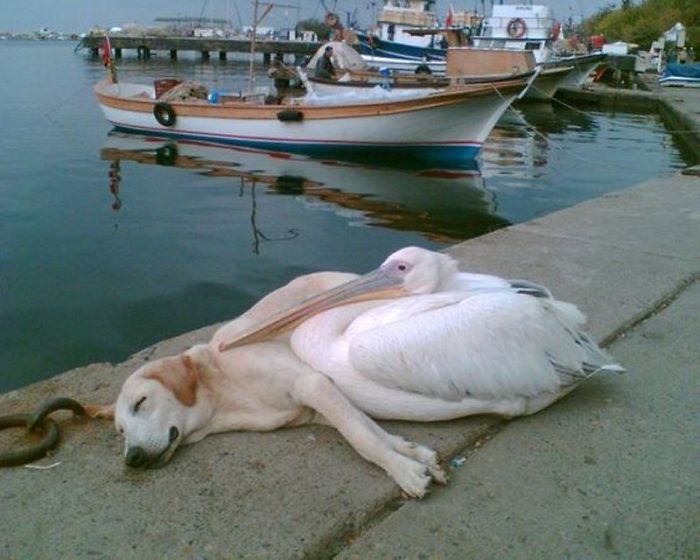 Deaf and blind dog comforting rescue animals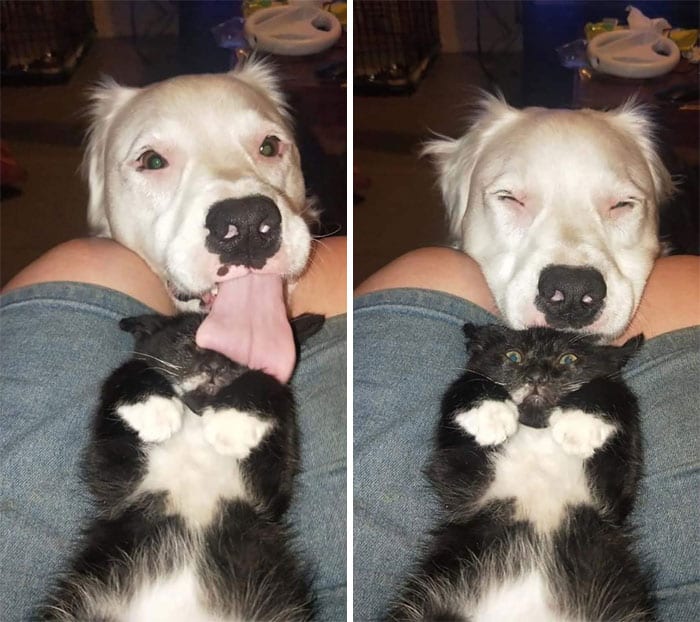 Same Boot, 3 Years Later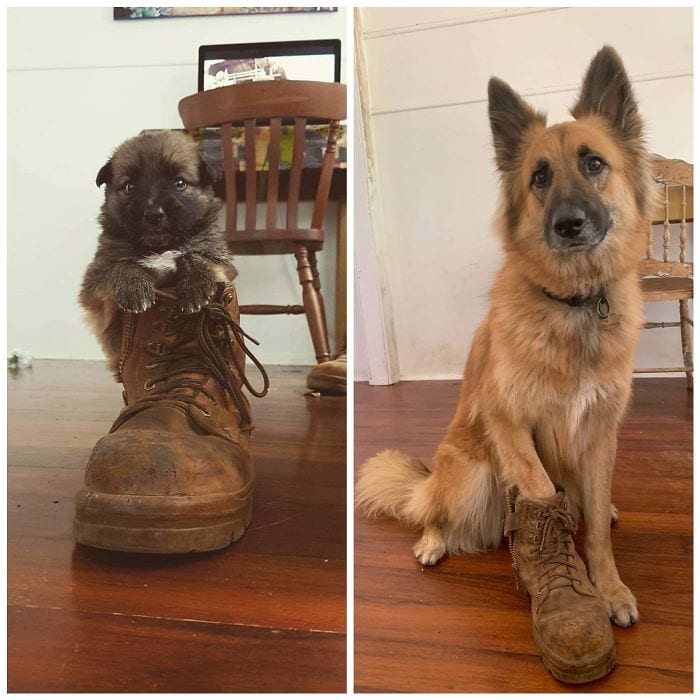 This Is Floyd. He Was Born With Cerebral Hypoplasia Which Means He Can't Walk Too Well. Today We Found Out He Fits In My 75 Liter Hiking Pack, So We Got To Take Him On His First Hike! He Seemed To Really Enjoy It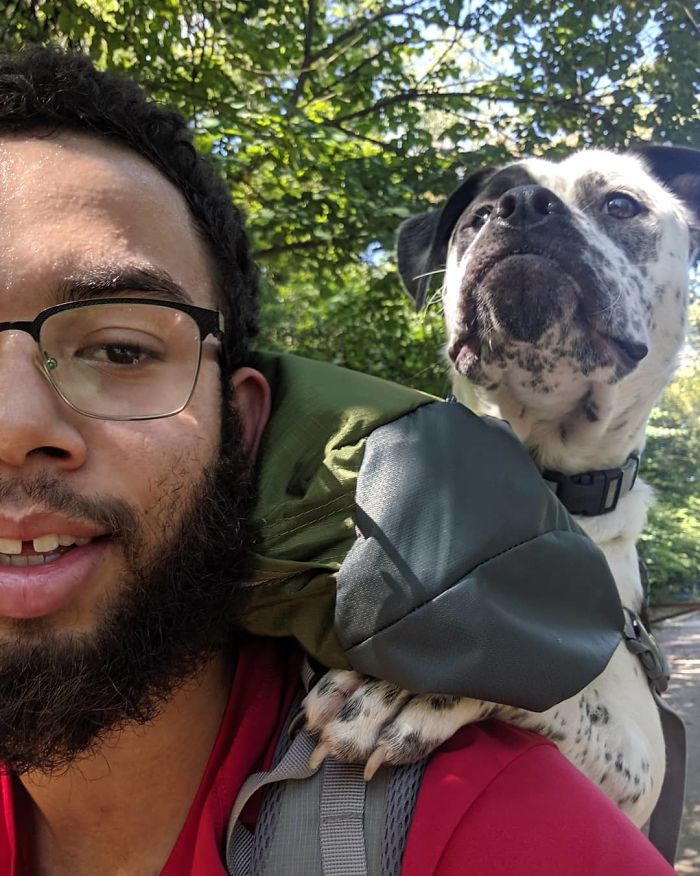 When You're In Time-Out But Your Best Bud Won't Let You Do Time Alone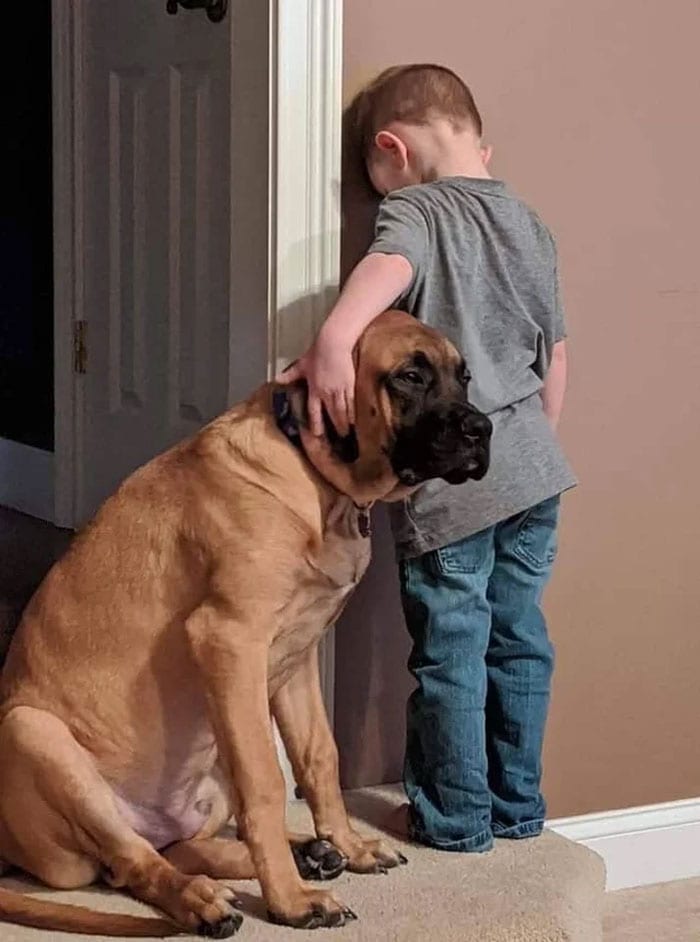 This Pitbull Pulled Out His Teddy To Show It To The Dog Of The Other Car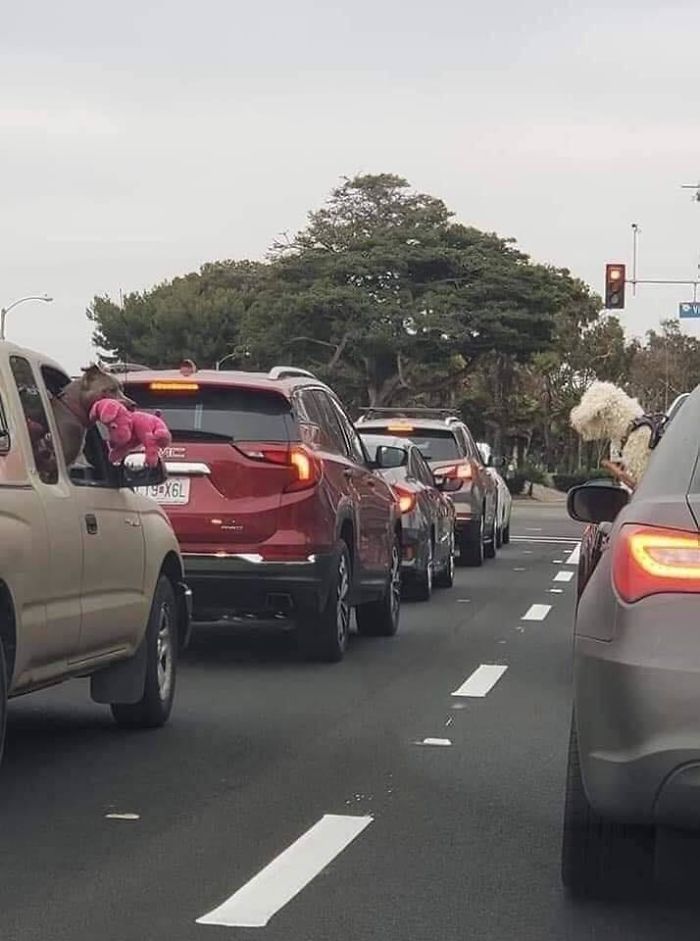 Hospitalized man gets unexpected visitors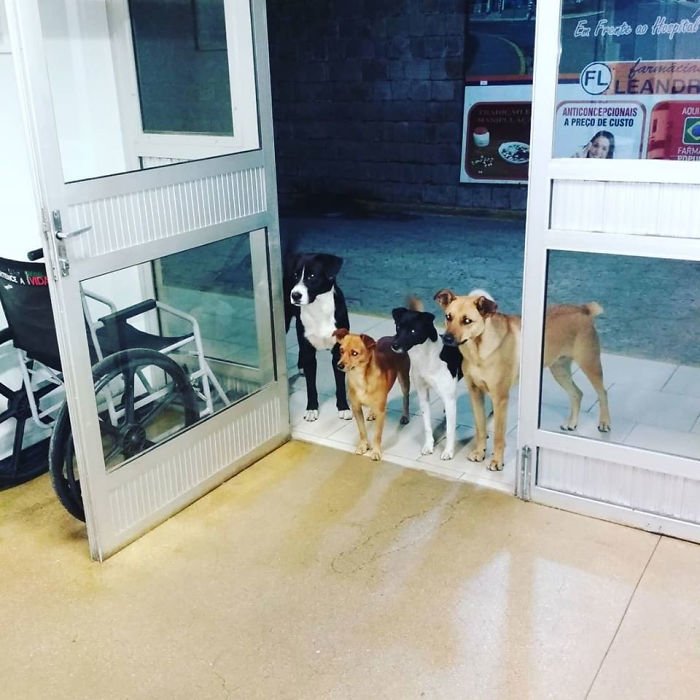 Leo The Superhero!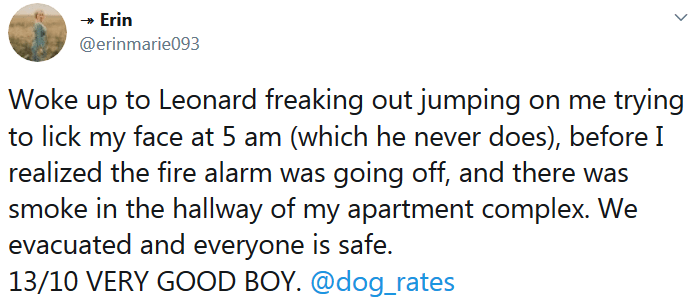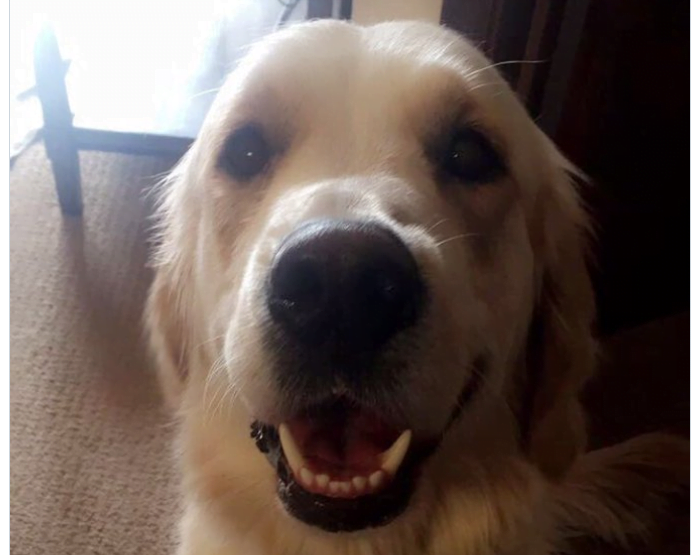 Fifteen Years Later, Still Best Friends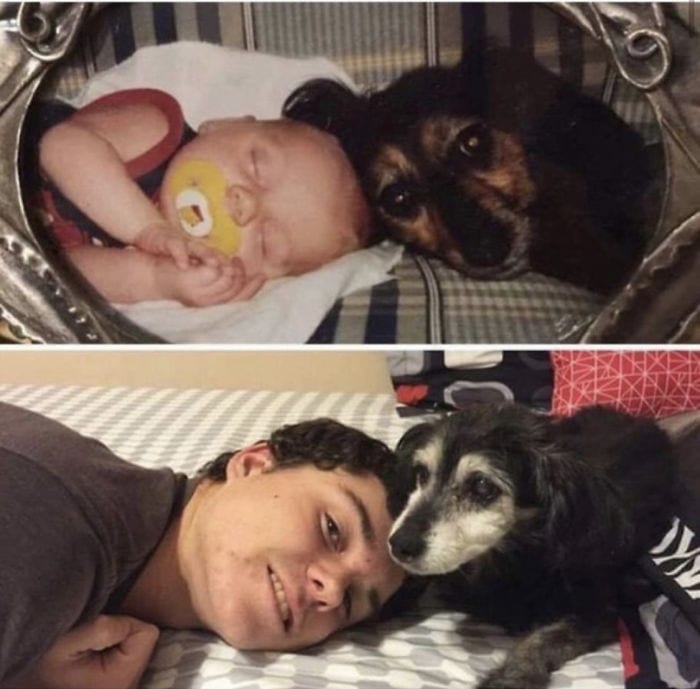 Neighbors Are A Big Fan Of Luna!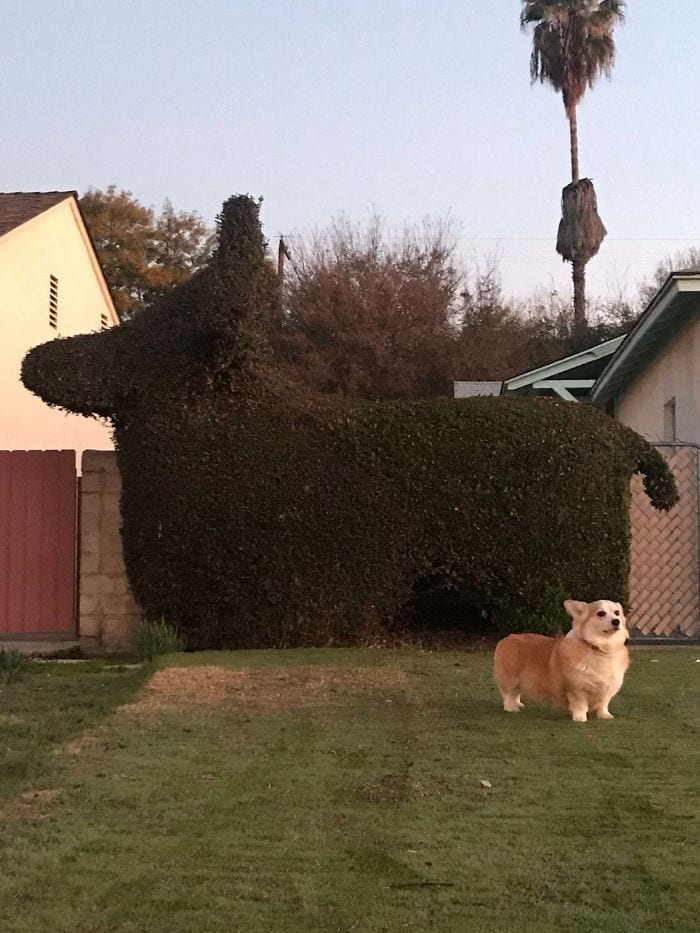 He wants to join in the fun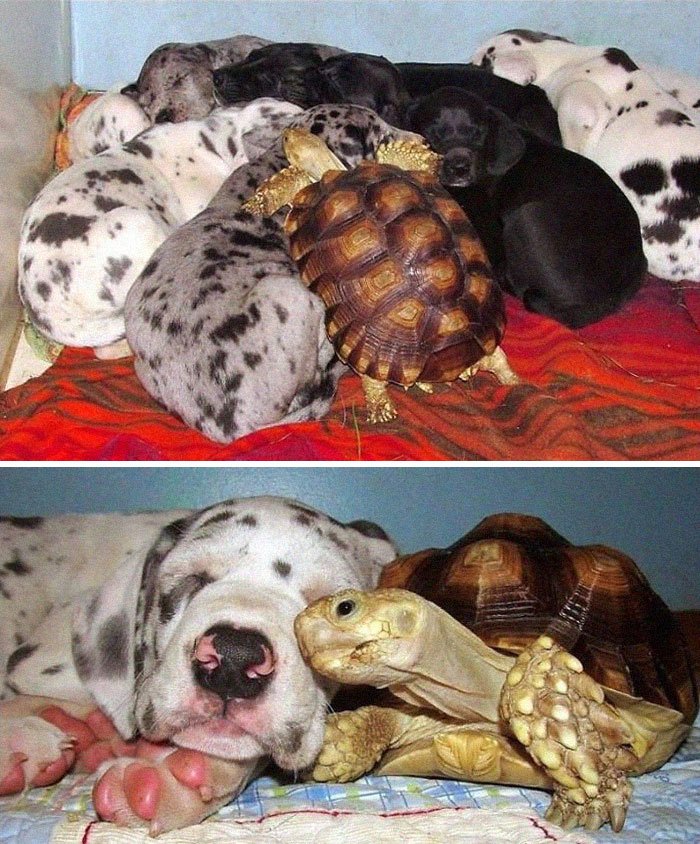 Much healthier now, I should take some tips from him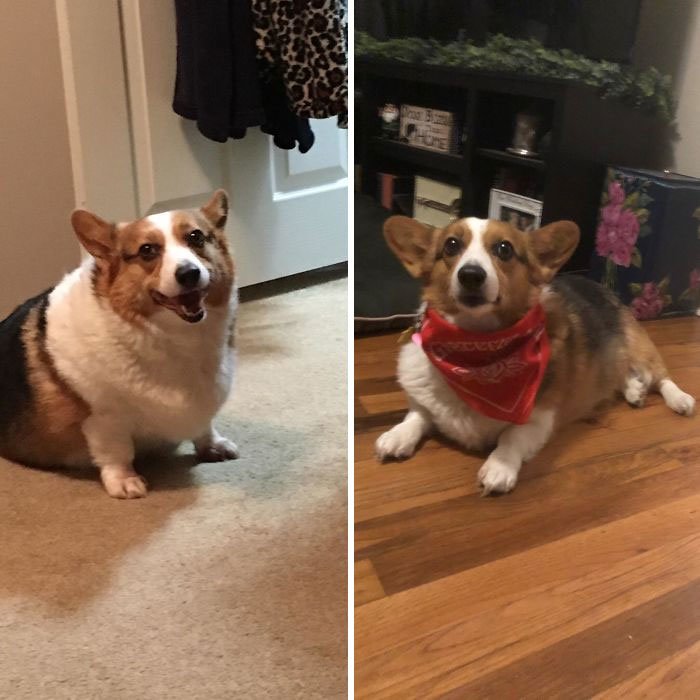 Permission to get on?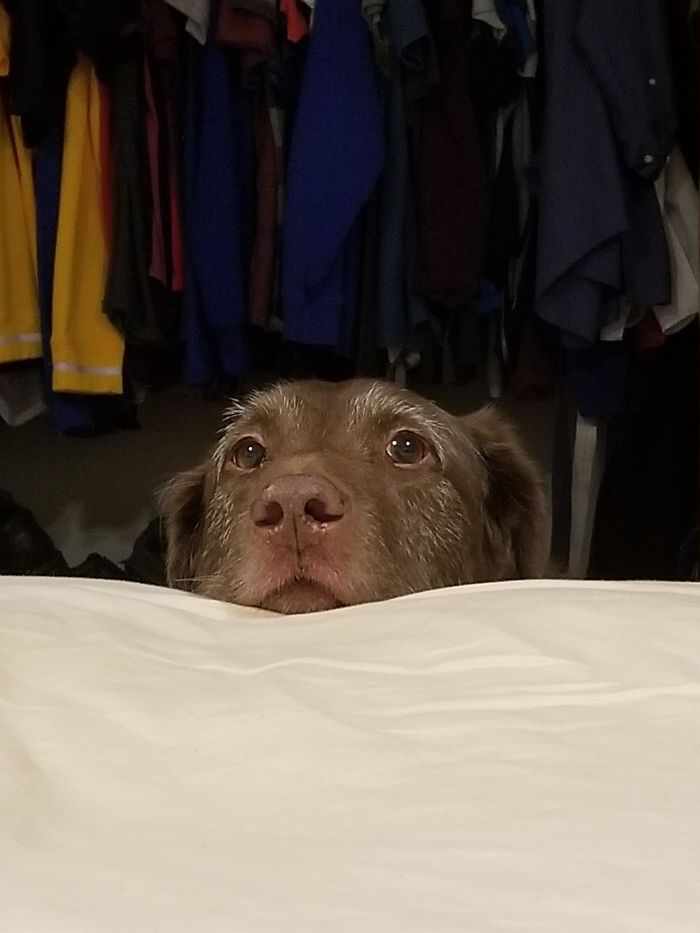 Why pick one when you can have two?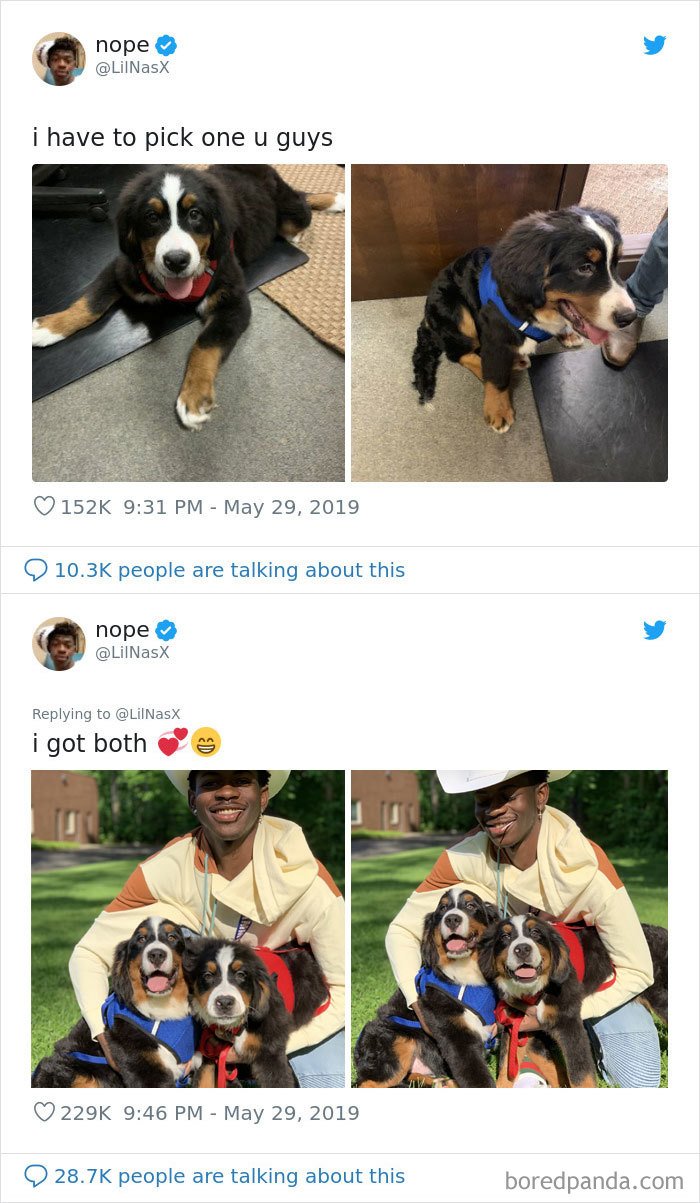 When you find your lost dog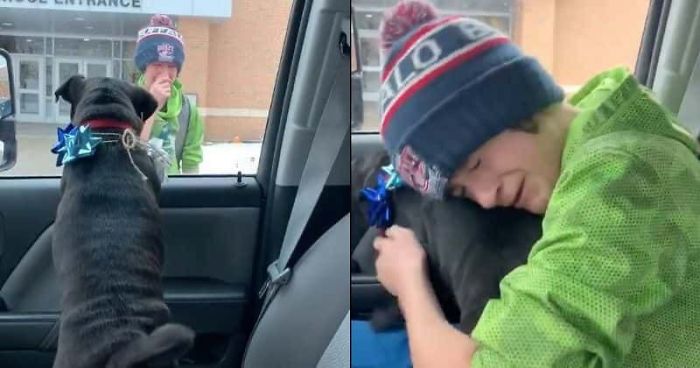 My Neighbor's Sweet Dog Found A Moth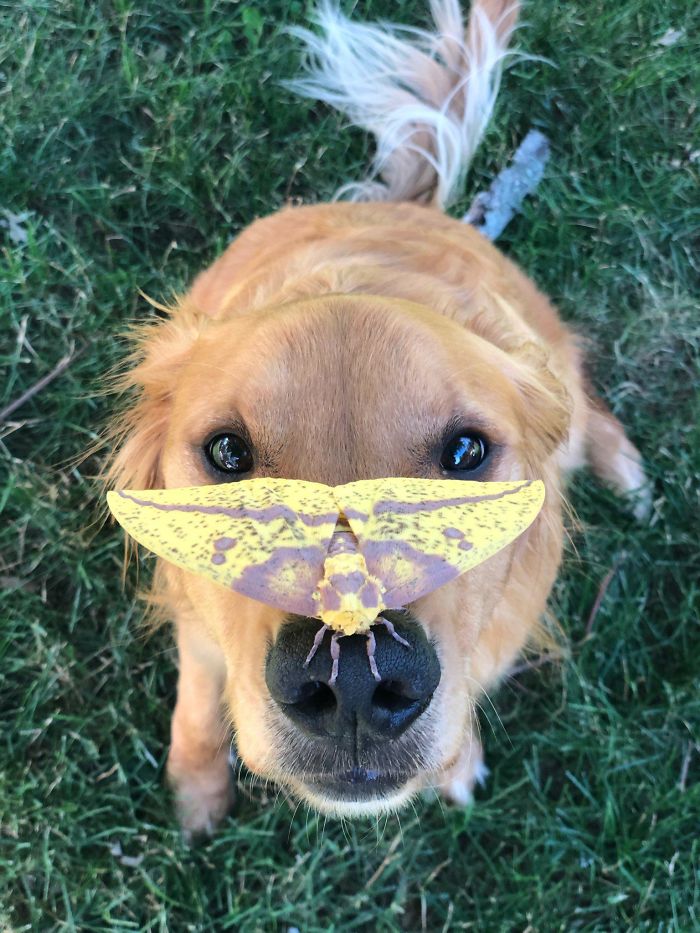 My Friend Lives Above A Punk Bar And Sent Us This Pic Of Her Dog And The Regulars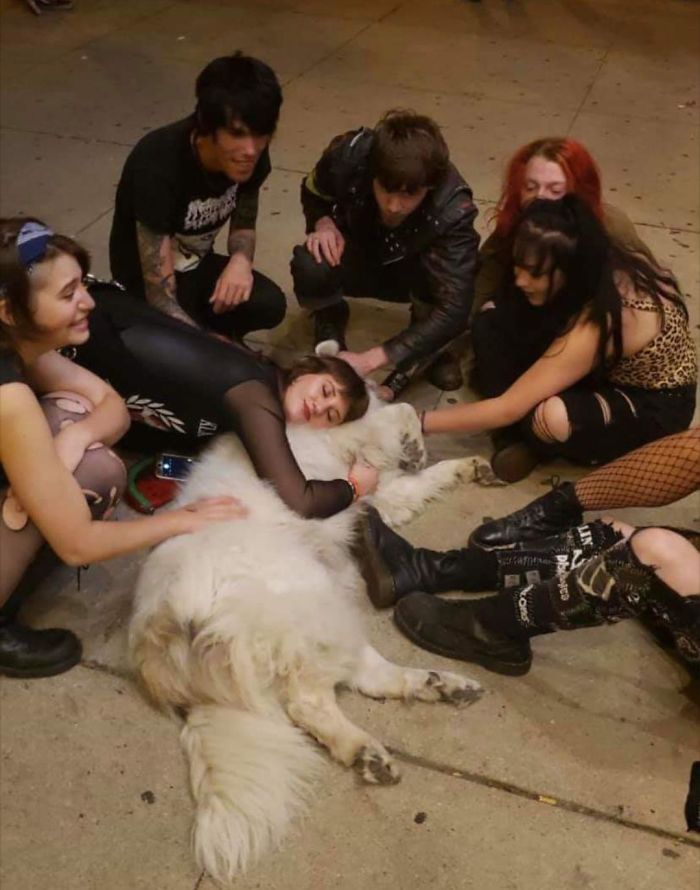 Who is the doggo, and who is the human here?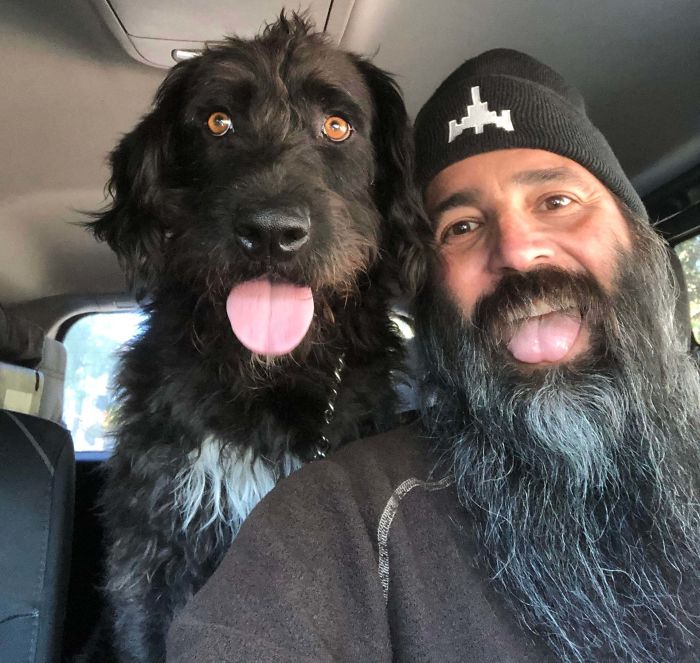 A terrifying guard dog indeed

Gus Gets Reconstructive Surgery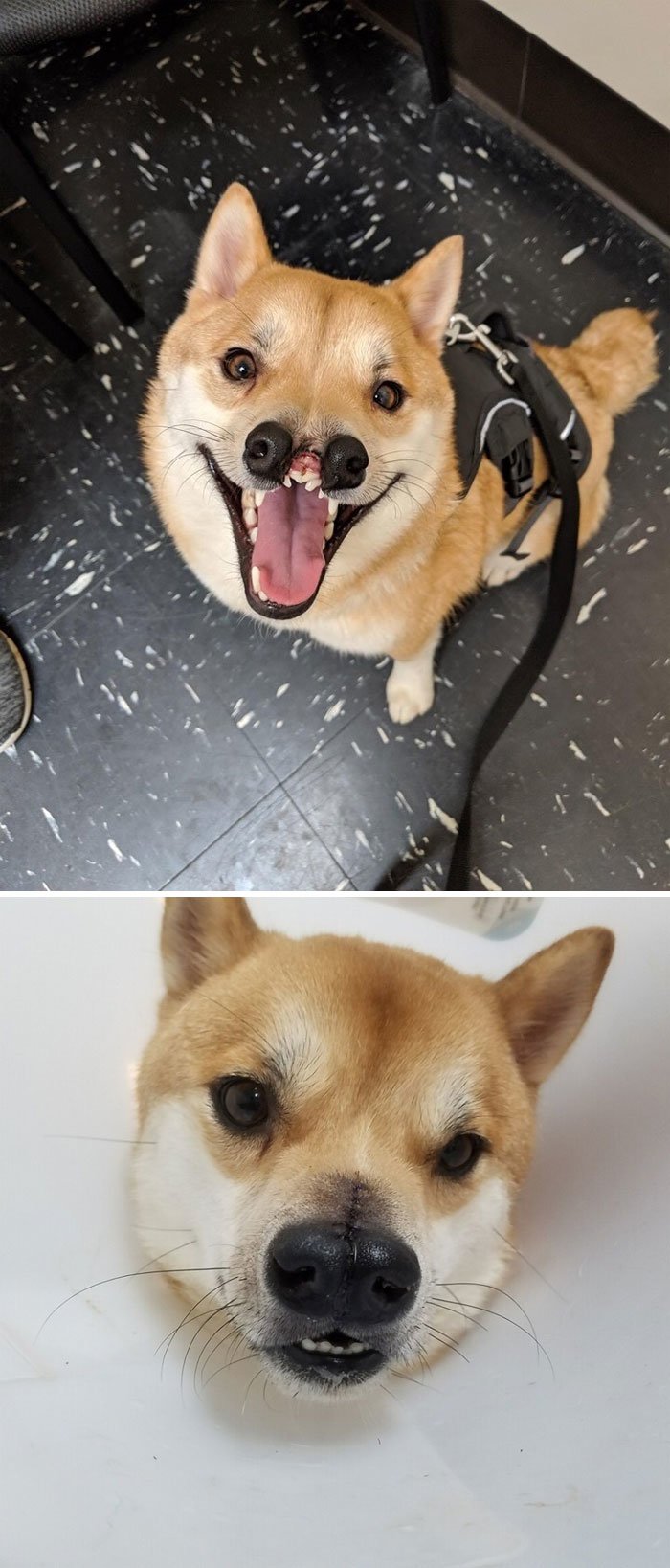 When Your Favorite Spot Shrinks With Time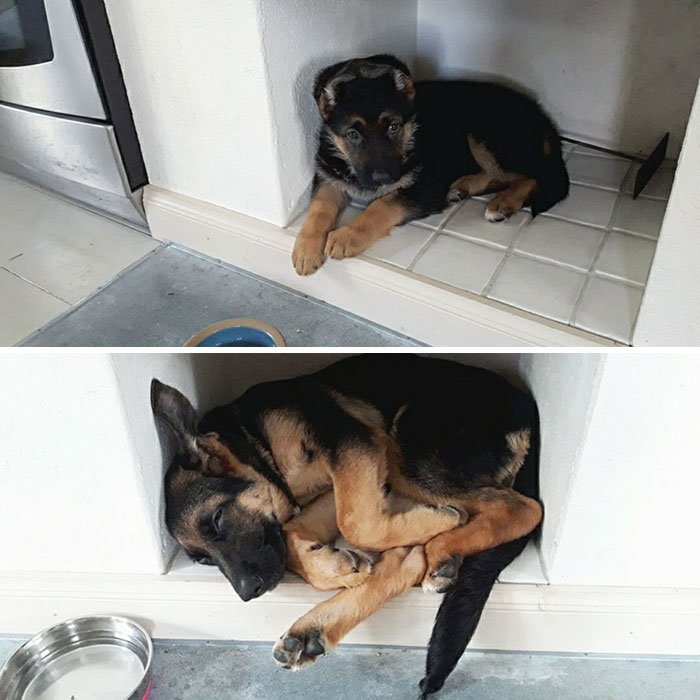 When You Do Not Have A Doggo But Your Neighbor Does…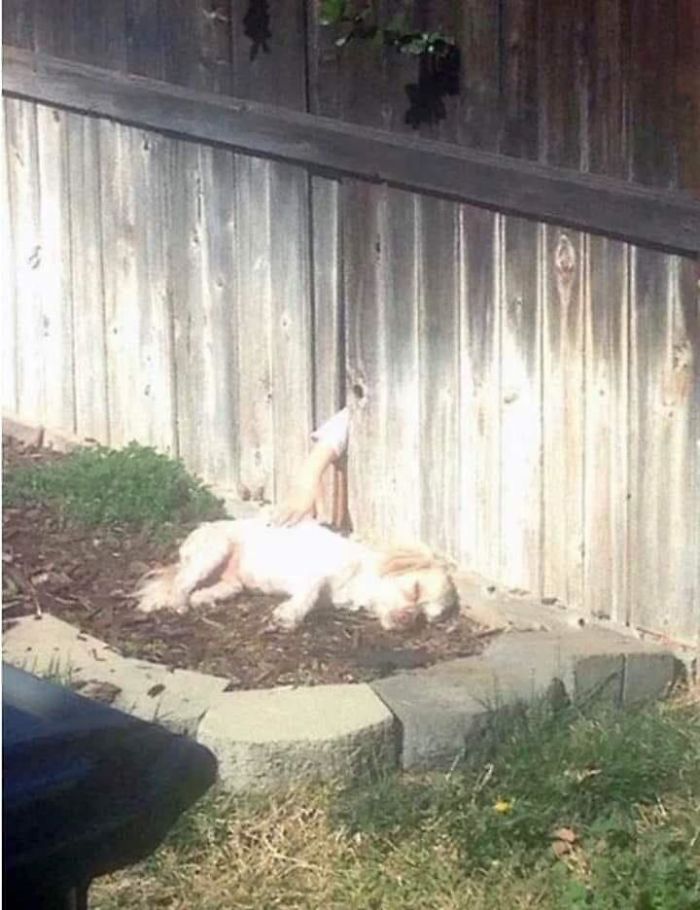 Finally letting go of that shyness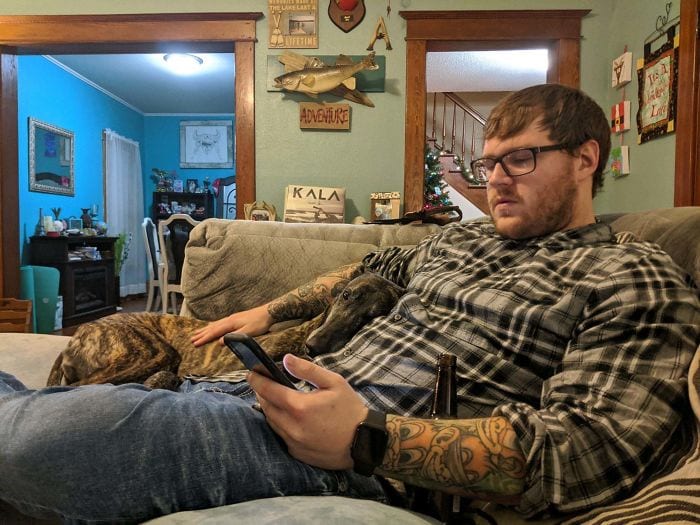 We Got A New Puppy Yesterday. I Asked My 4 Year Old To Put Him To Bed. This Is What I Came Back To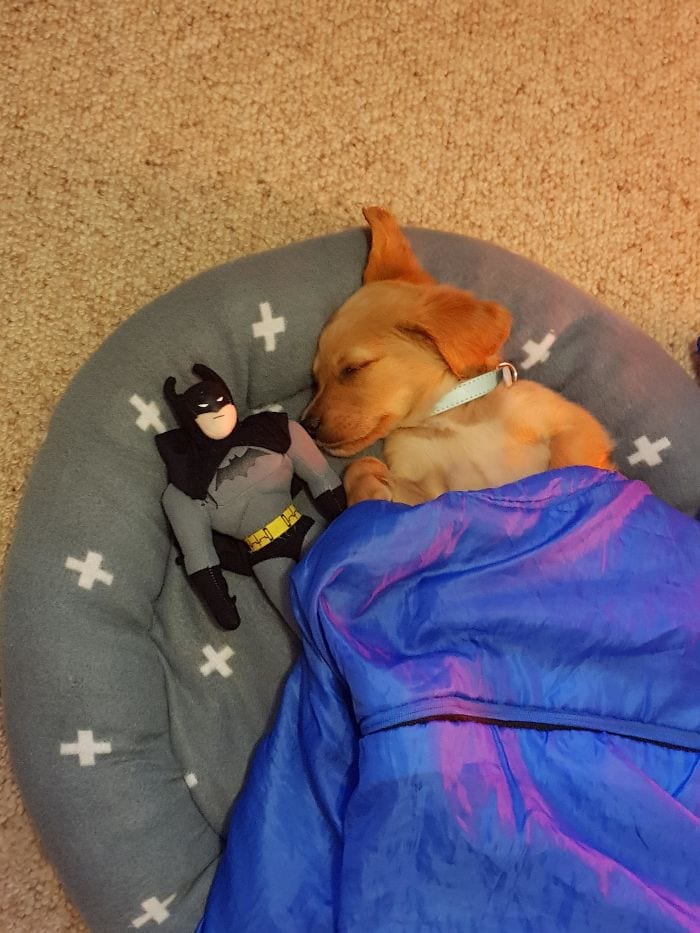 Okay, I can't stop squealing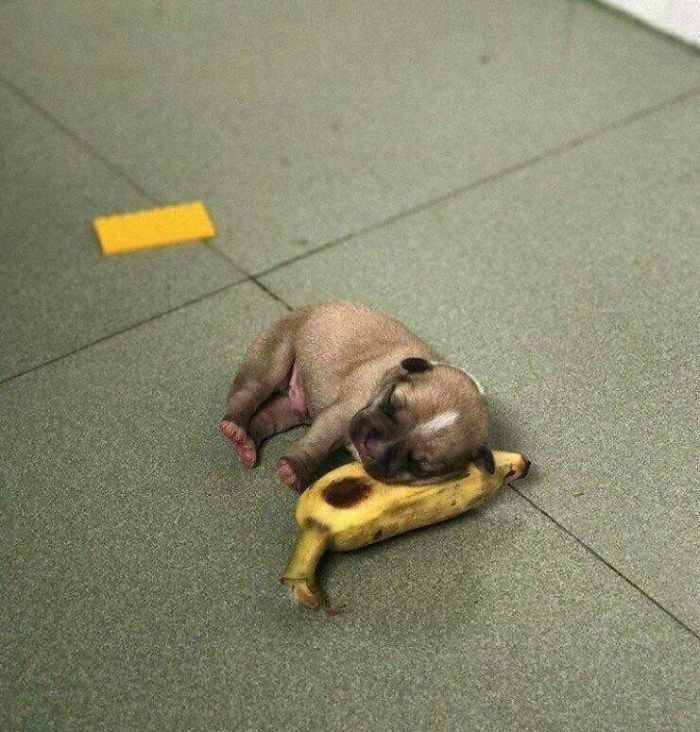 The perfect resting place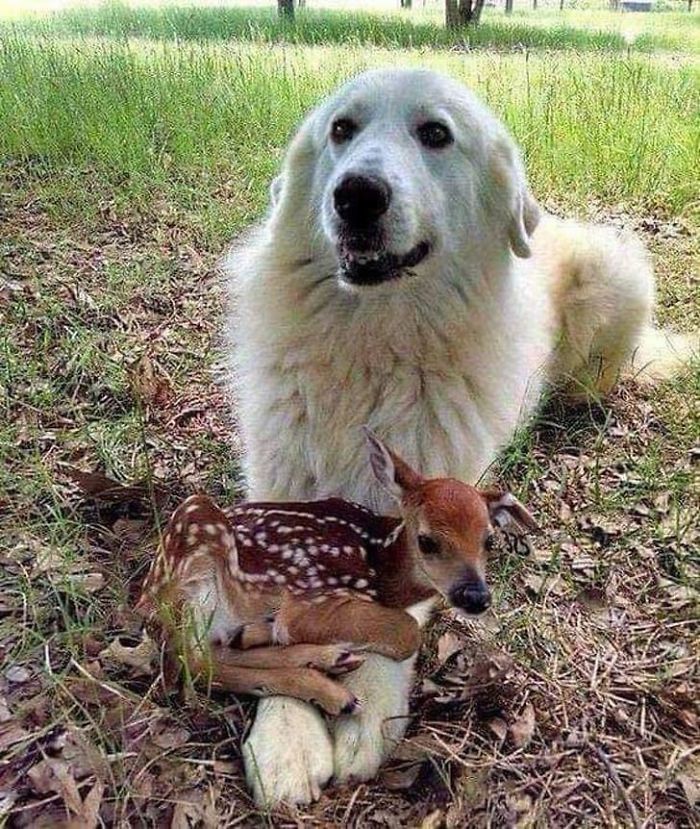 A little hug and everything is okay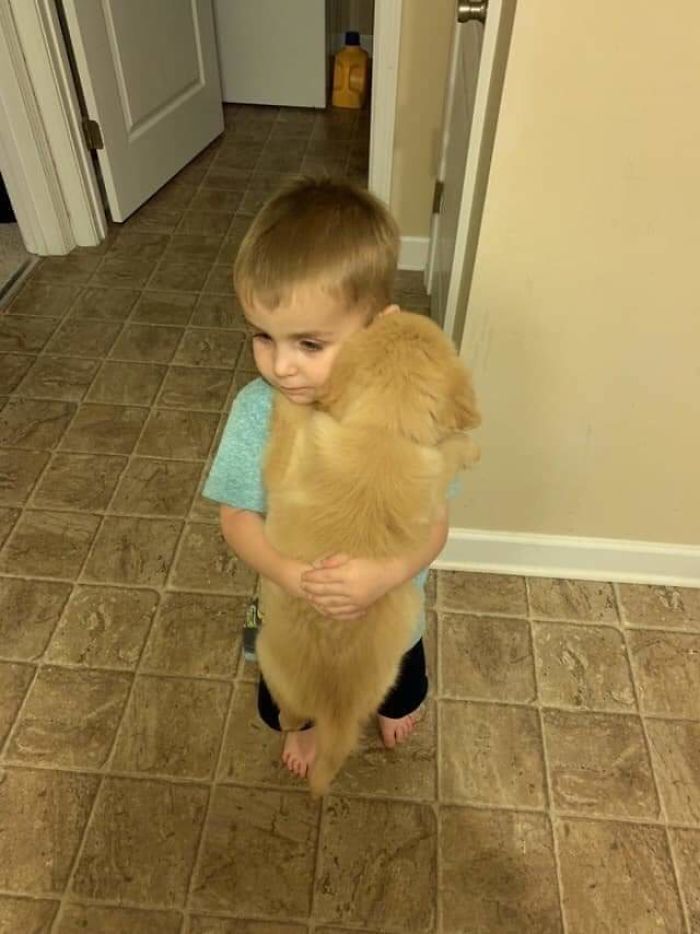 Now he is warm and cozy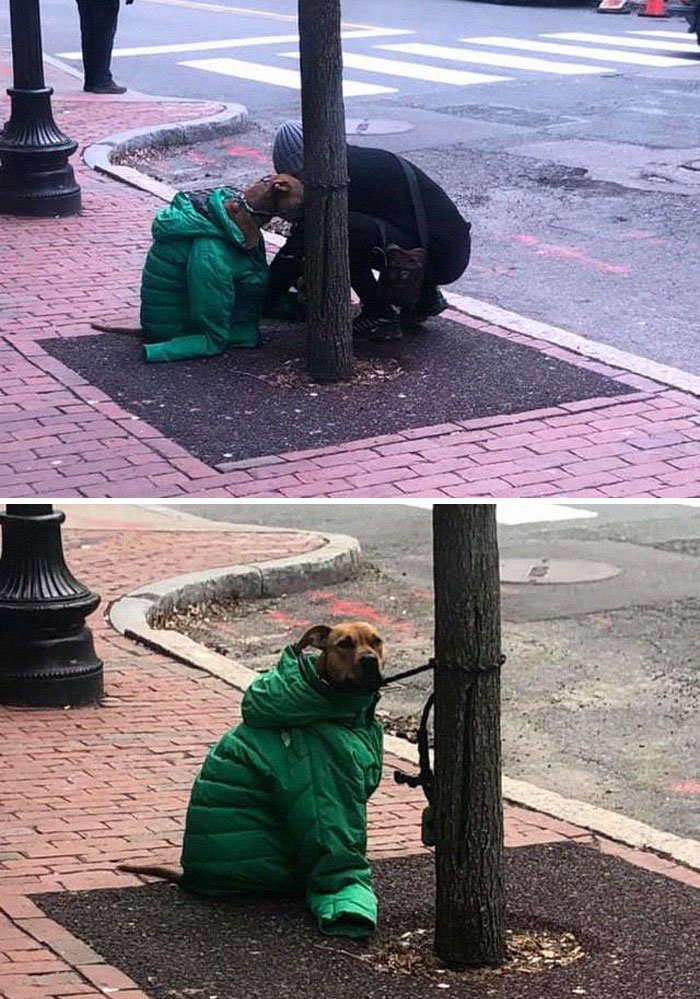 Have seen this multiple times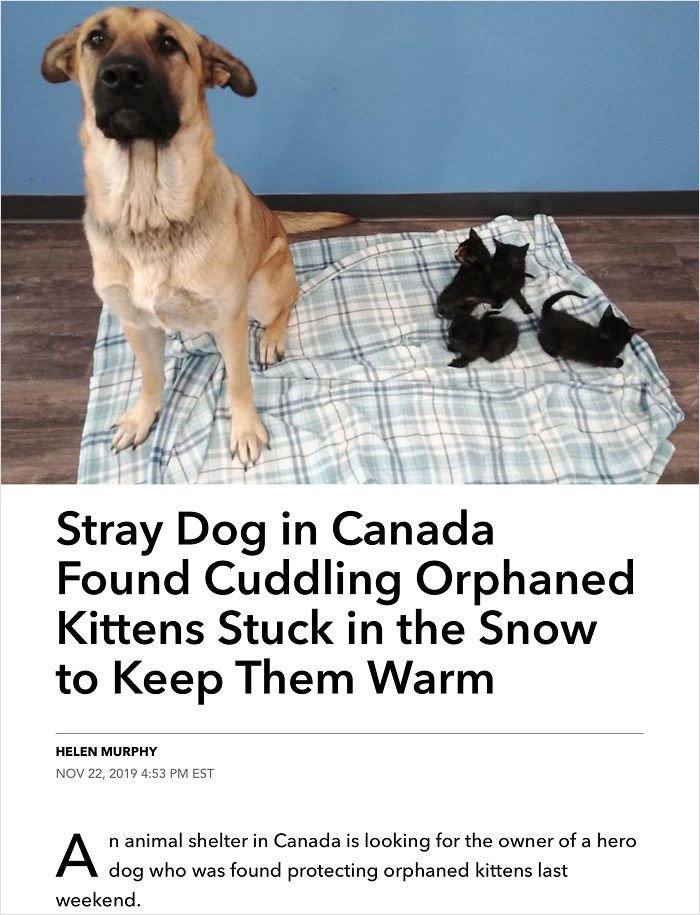 Dogs can pour unconditional love for you. Share your dog pictures in the comment section below.
Though I am a Bioinformatician, my inclination towards content writing is never less than it. I relish doing research, reading, and writing. I can easily jot down, not for me but for my readers. And through this, I wish to bring the best of me to my readers.