There is no other pet more friendly than a dog. If you have a dog, you might know it. Dogs love to play all the time as they are always high on energy. And when they are not playing, they are sleeping or eating. Well, that's how cool their life is. These cuties also like to greet guests with so much love, energy, and paw-sitivity.
Dogs are not just friendly but are also curious. They want to be with you every time. But when they can't do it, they poke their head out of nowhere just to say "Hi". Awww! To show how adorable and cute these furry friends are, we have collected some pictures where they just want your attention. Scroll down to have a look at these curious and hilarious creatures.
1.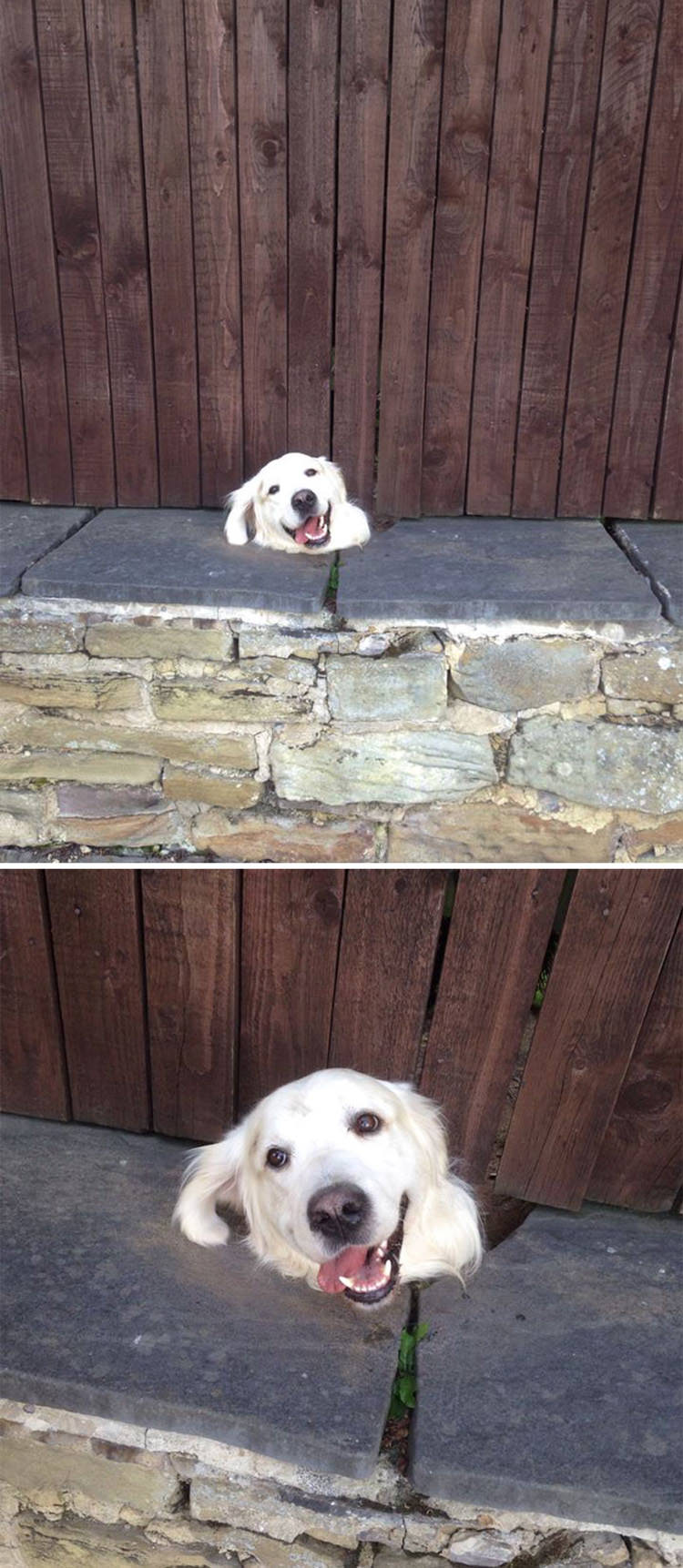 2.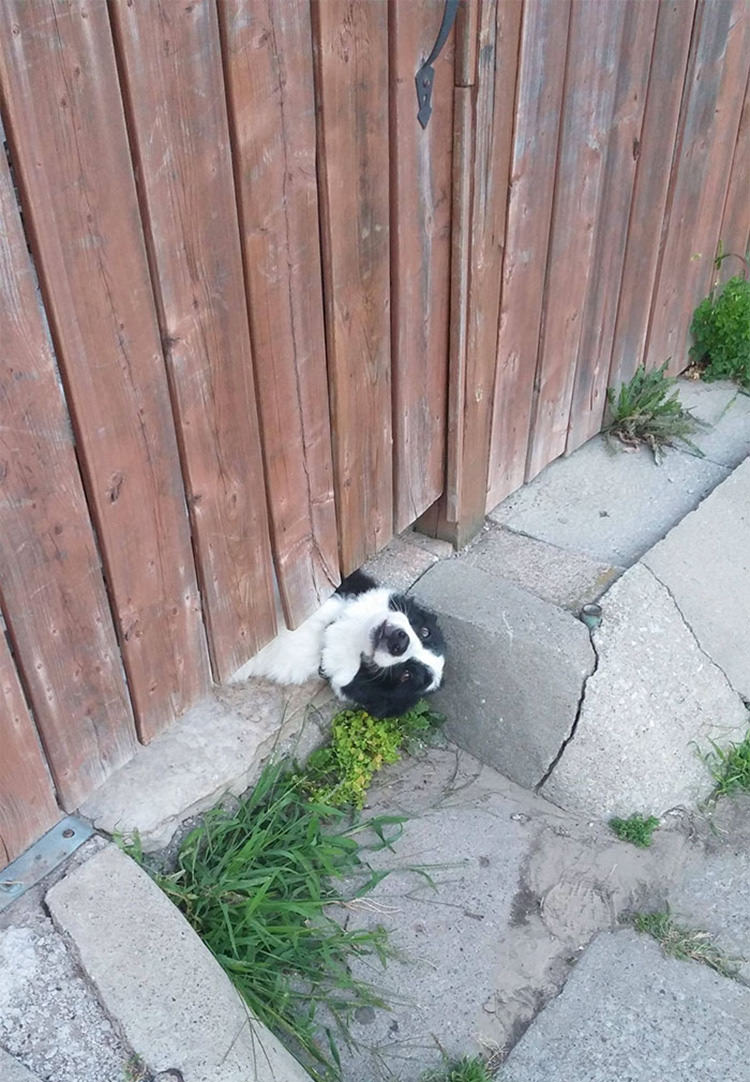 3.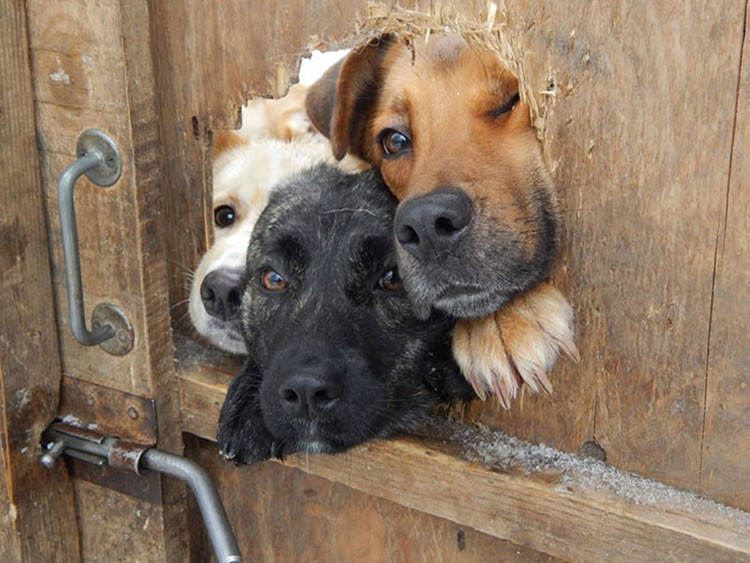 4.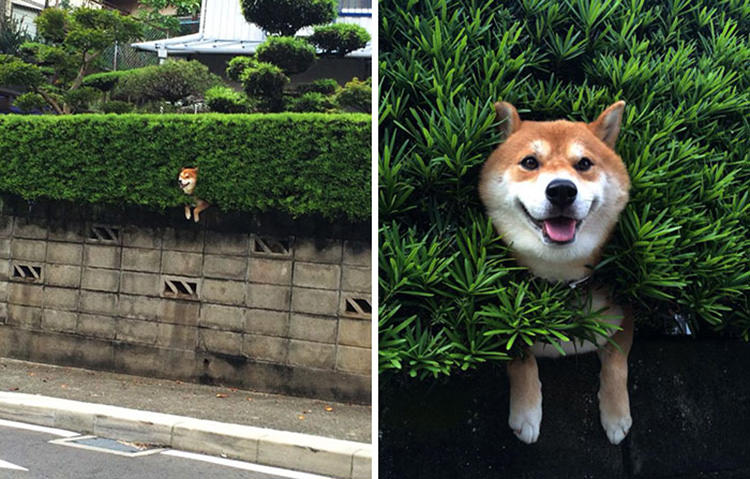 5.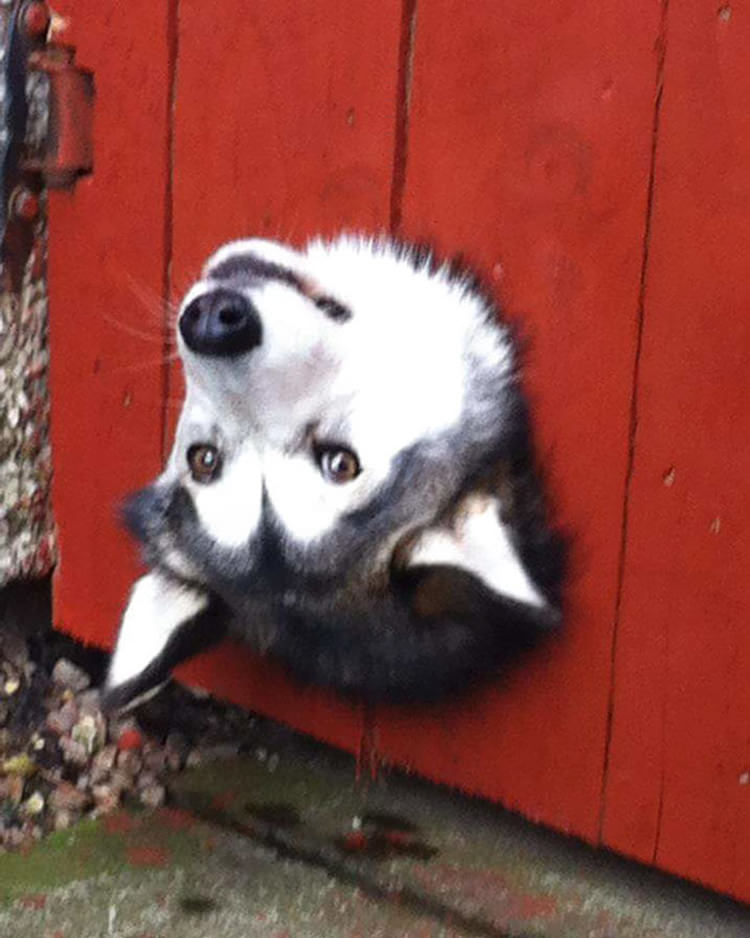 6.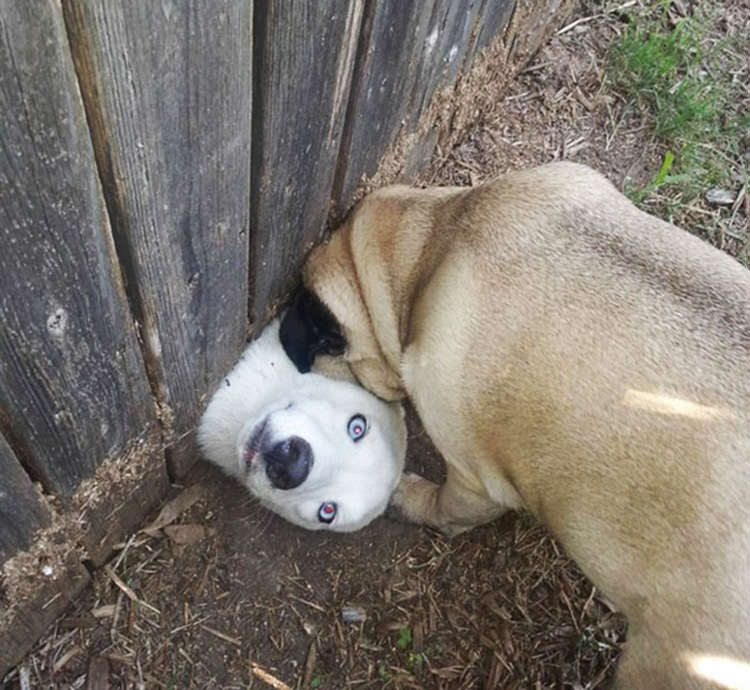 7.
8.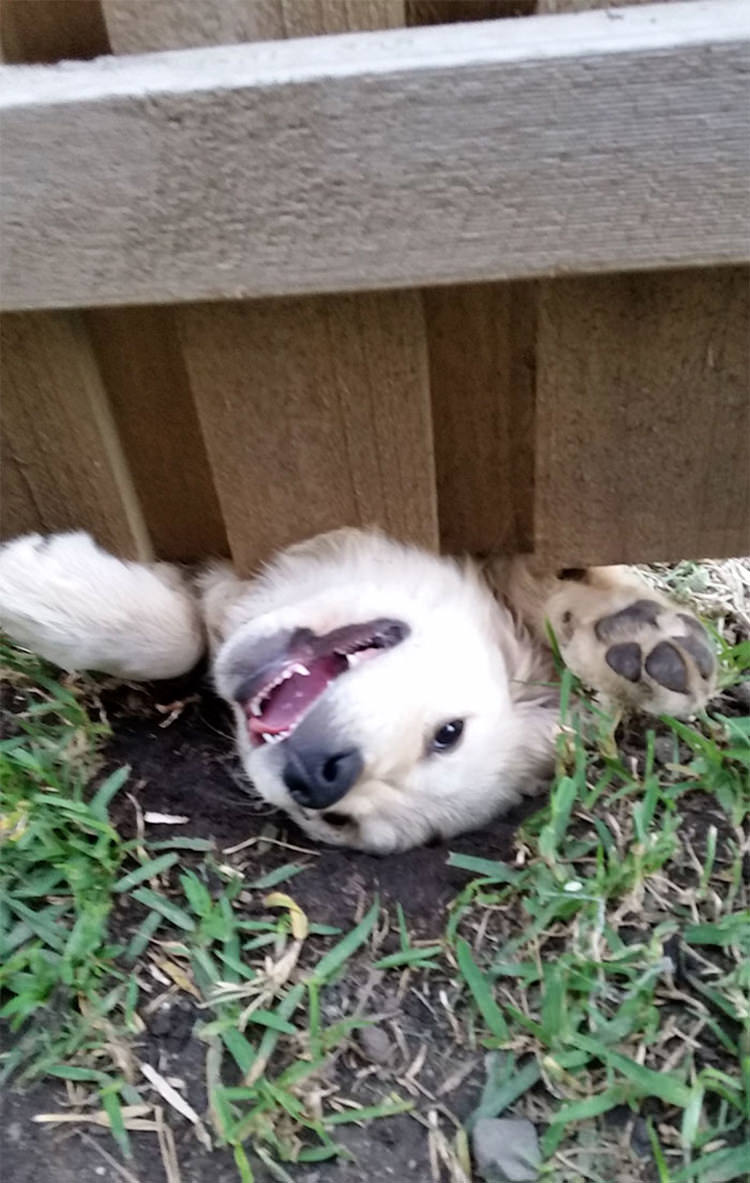 9.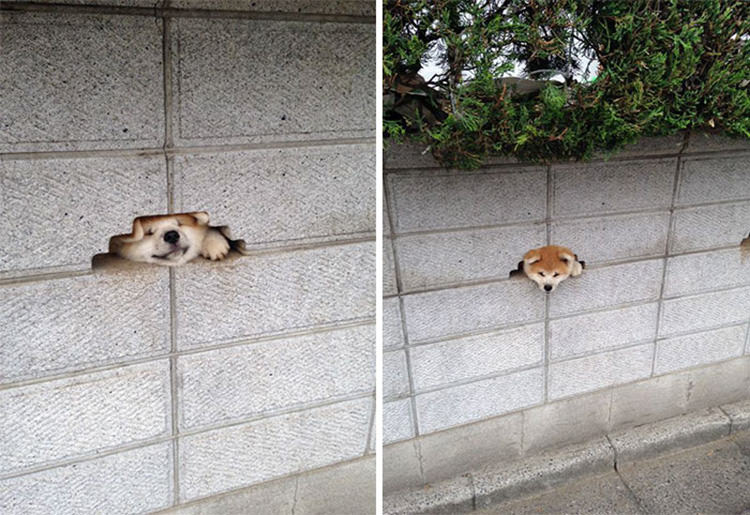 10.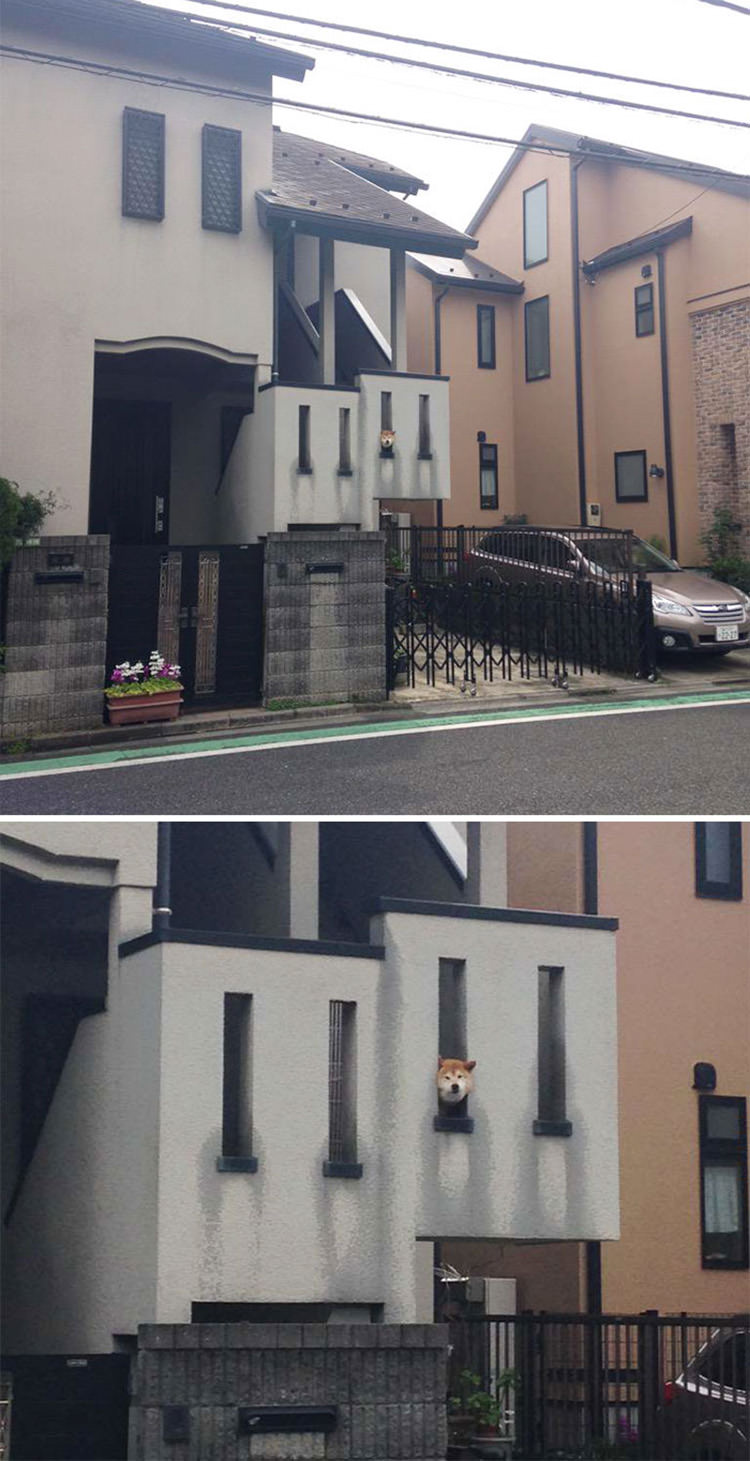 11.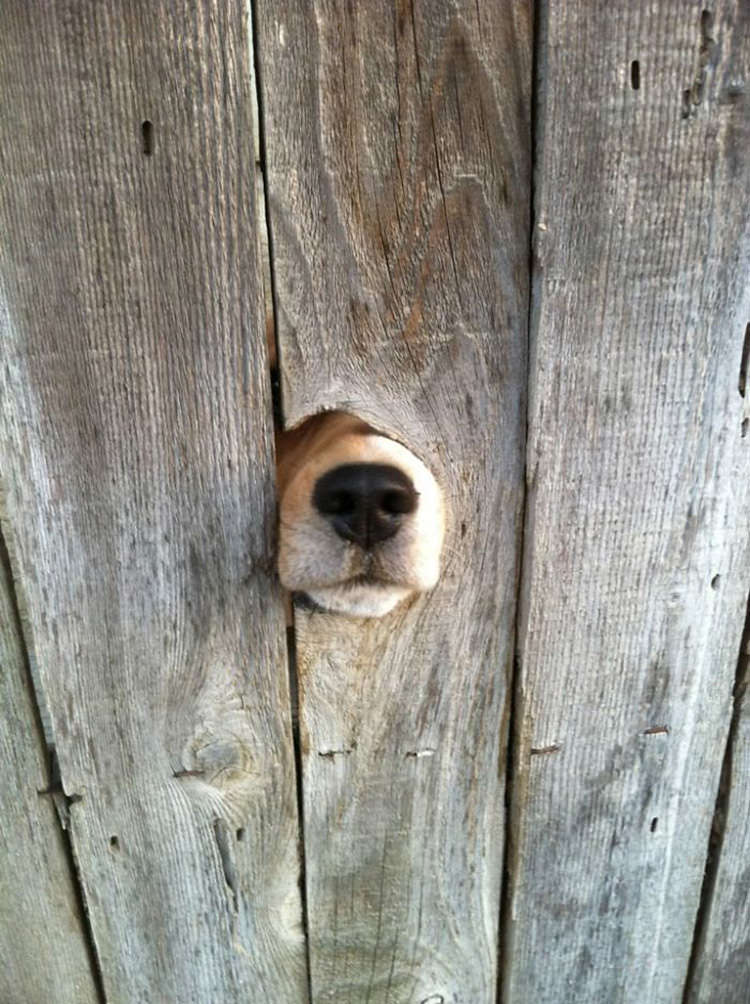 12.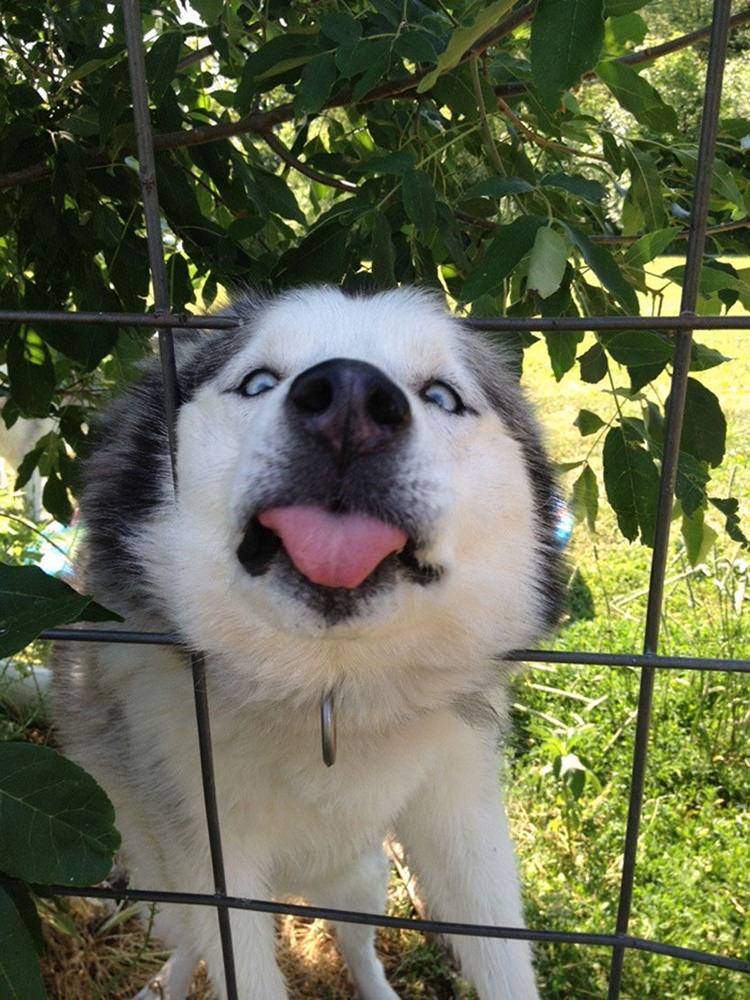 13.

14.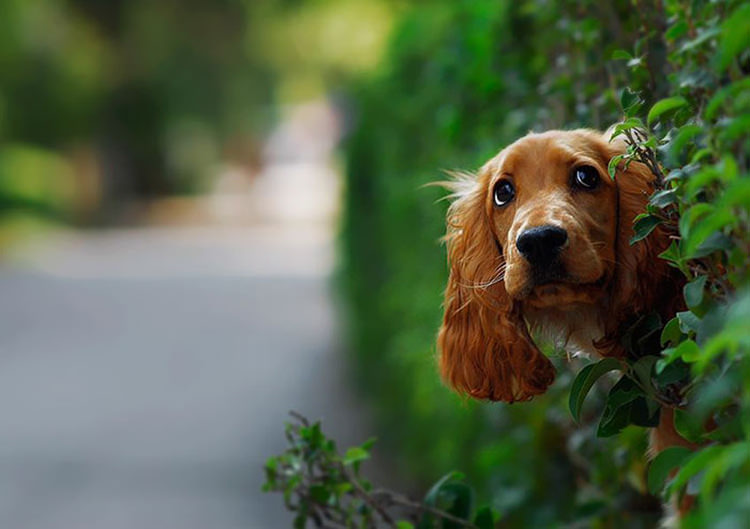 15.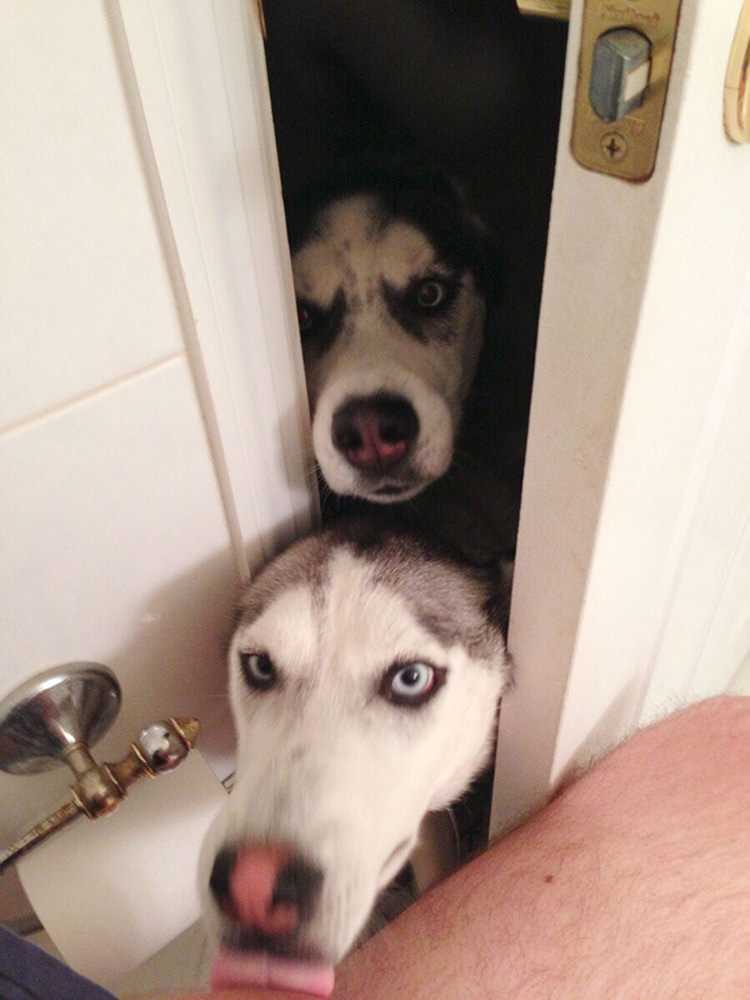 Do you also have any such pictures where your furry friend is just trying to say "Hi"? If yes, you can share them with us in the comments section. We would love to see them.