The animal control officer who moved Sisu from the Dollar General store to the shelter bought the stray dog his unicorn toy before bringing the canine in.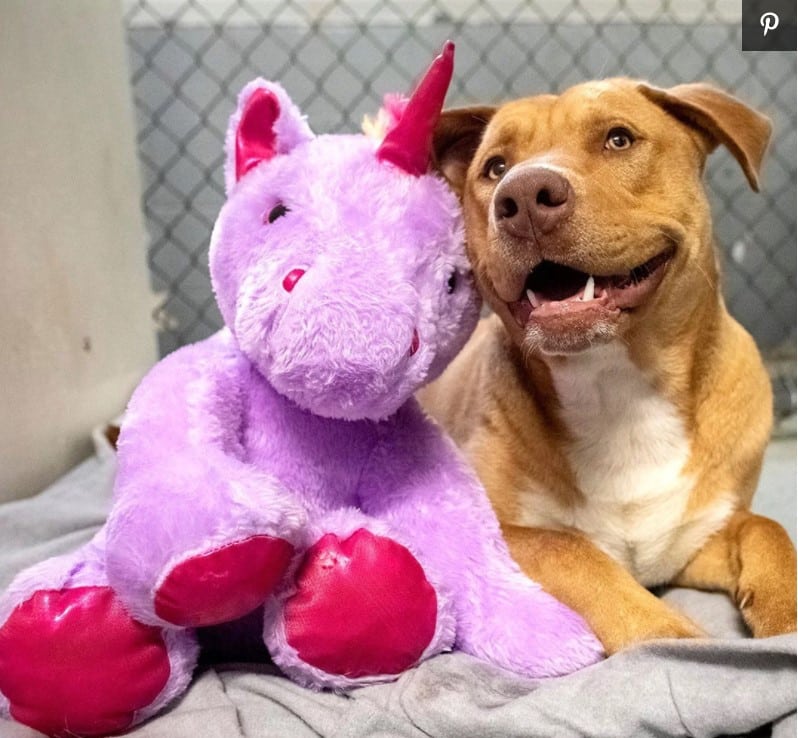 Dogs are man's best friends but they also like someone else. It's unicorns. If not all dog likes unicorn, we have found a dog that likes this magical animal. We are talking about a stray dog that likes unicorns — a stuffed purple unicorn so much that he tried to steal it. We know that's sweet but well, that's a crime. Thus, enters officers. Oh, no! 
After this stray dog was caught red-handed while stealing the unicorn, animal control officers were called to a North Carolina Dollar General store. 
"He went straight for the unicorn, the same one every time," says Joe Newburn, a supervisor at Duplin County Animal Services.
"It was so strange, one of the strangest calls I've ever dealt with," Newburn adds.
"Finally, they had to lock the door and called us," Newburn tells PEOPLE about how animal control became involved in this playful pooch's story.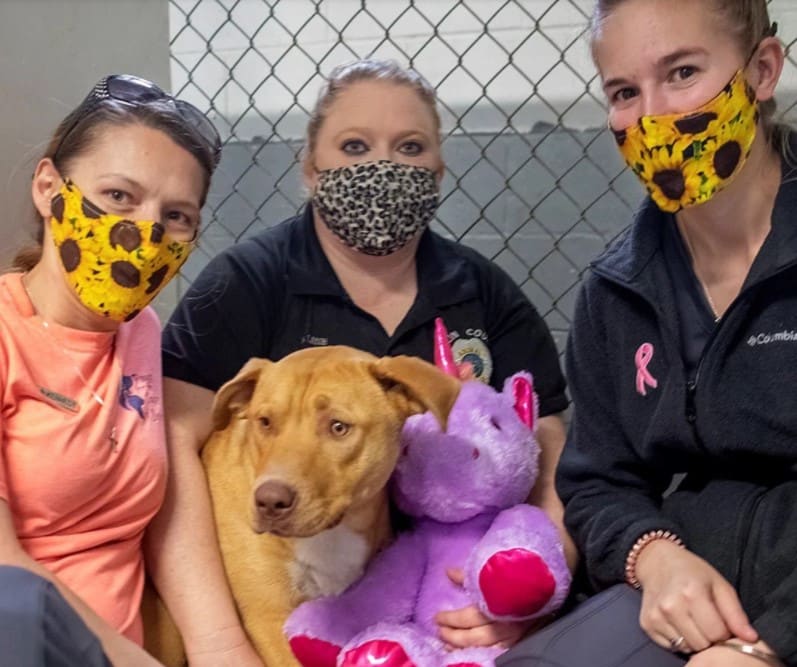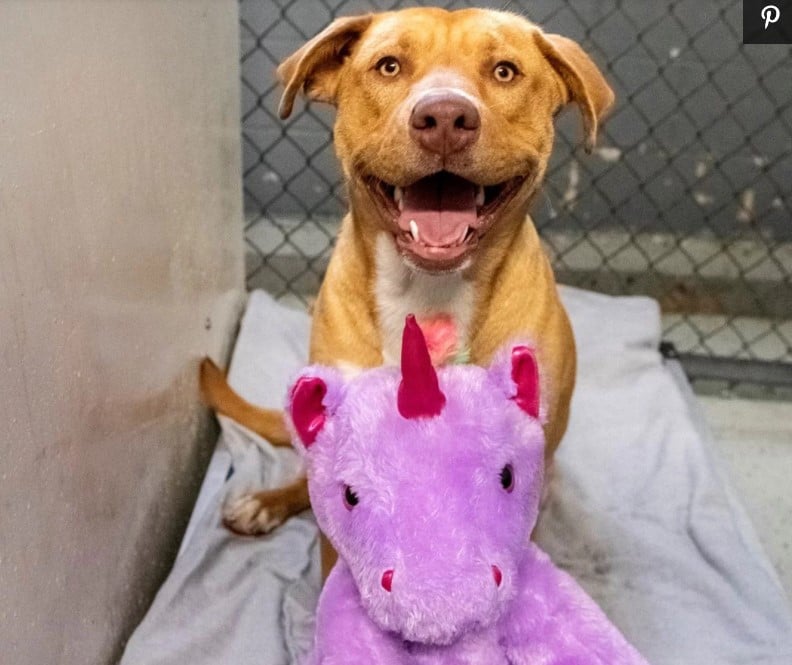 "The only thing we can think is that he came from home. At his home, he might have a similar stuffed animal or kids in the home did," Newburn adds.
"This is what happens when you break into the Dollar General consistently to steal the purple unicorn that you laid claim to but then get animal control called to lock you up for your B & E and larceny but the officer purchases your item for you and brings it in with you."
"It's so sweet. It's amazing. I mean, he's obviously super smart, and even when we got him to the animal shelter, he's been very obedient. He sits, shakes. Someone should be looking for him," Newburn says. "I don't know why he would focus on the unicorn other than he had one at home. If the store had called and said he tore open dog food, that would make more sense. But not hunting for a purple unicorn."