Parenthood is a wonderful feeling and full of responsibility. Alike human mothers, dog moms also share unconditional love with their newborns.
Expecting puppies in your house is always exciting. Perhaps it is quite important to provide proper care to the puppies as well as their mother.
However, it isn't always smiles and laughter. There is stress. Starting a few days, dog moms have to deal with sleepless nights. And it can easily be seen on their face.
There are moments when a dog mom just wants some time alone away from the pups. That's okay, that's completely normal.
But it is also hilarious. Here are 32 dog moms that are tired of their puppies and it clearly shows.
Watching over the babies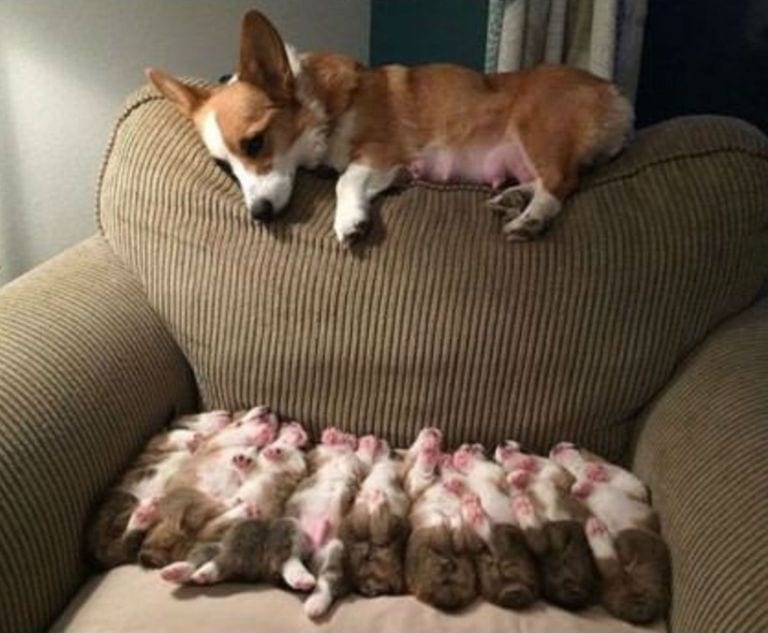 You're not my real mom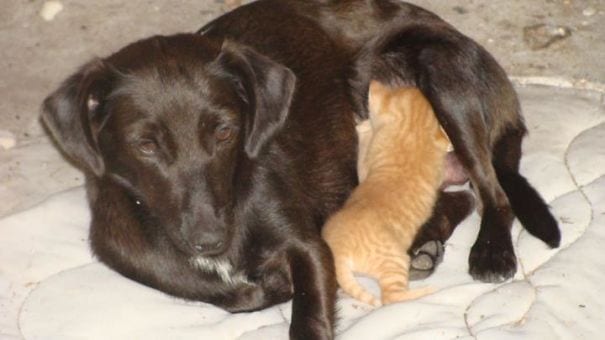 Get me out of here!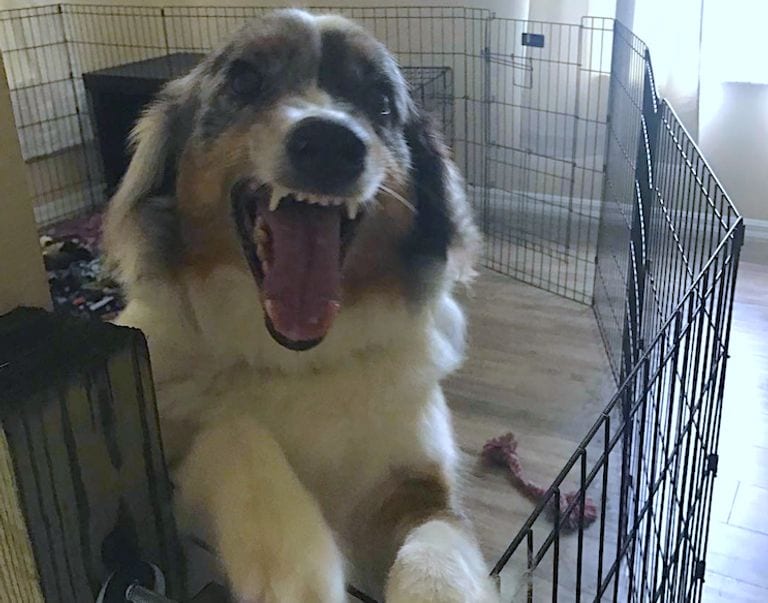 Help Me Hooman!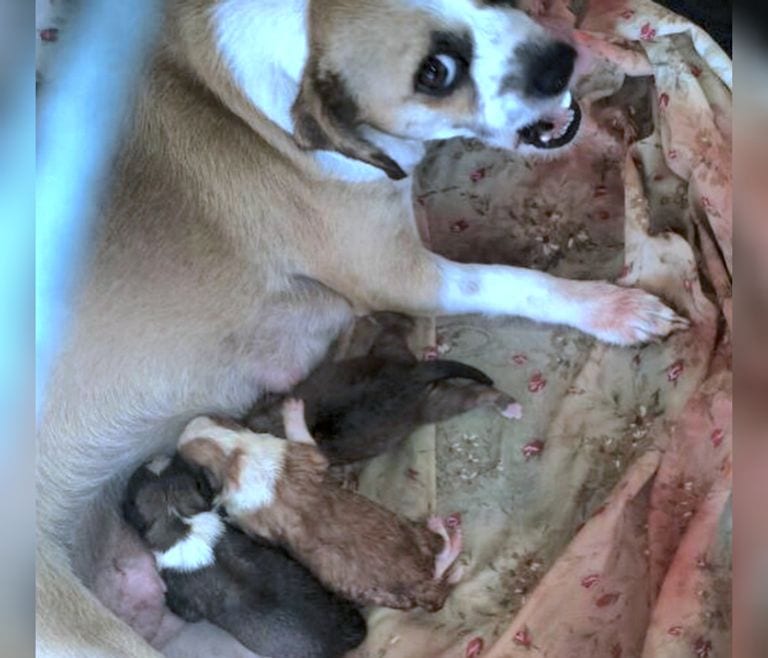 Going for a walk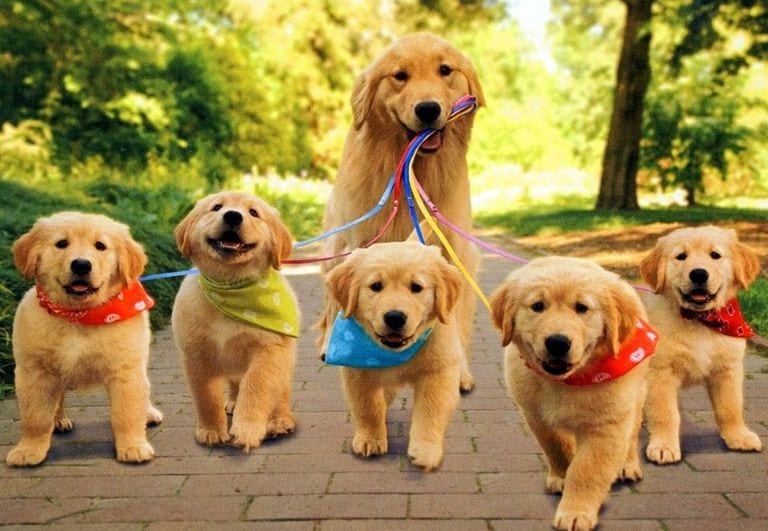 Stay away!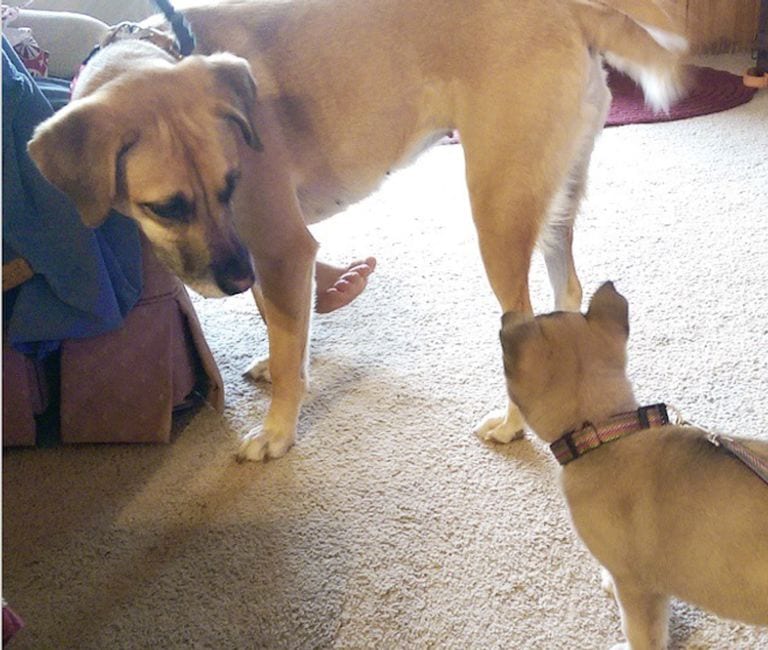 Boxing them up, away from mom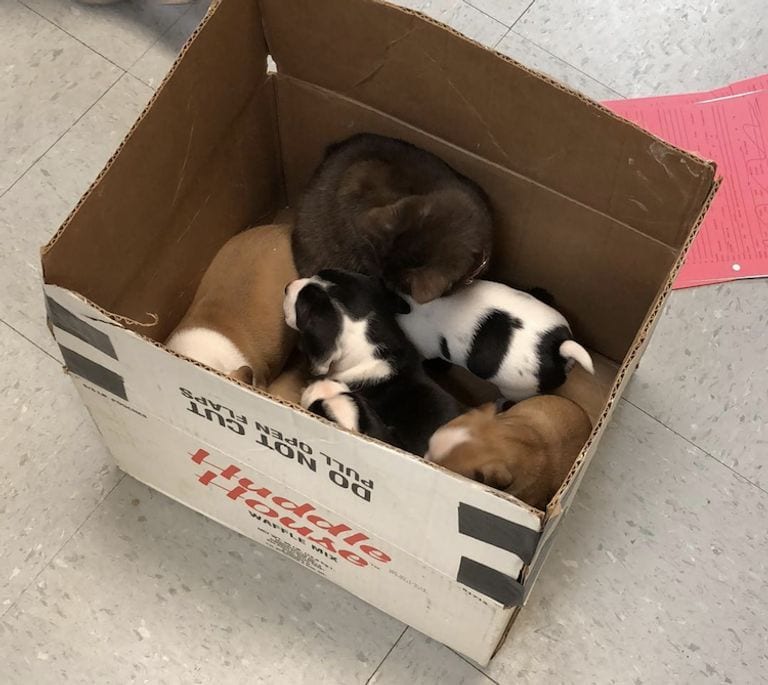 Nose boop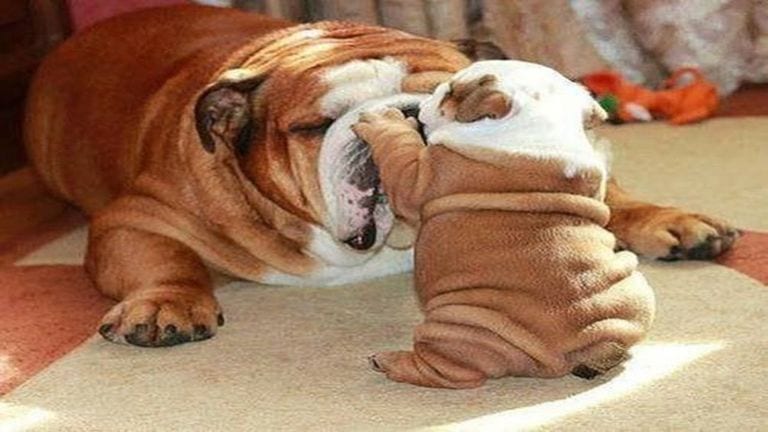 Let me rest!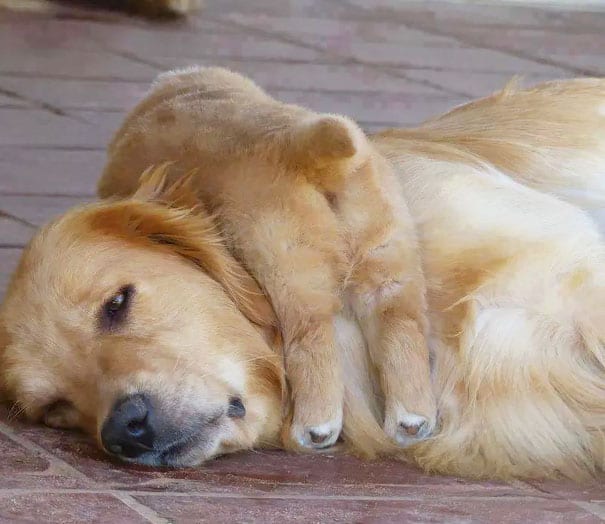 So small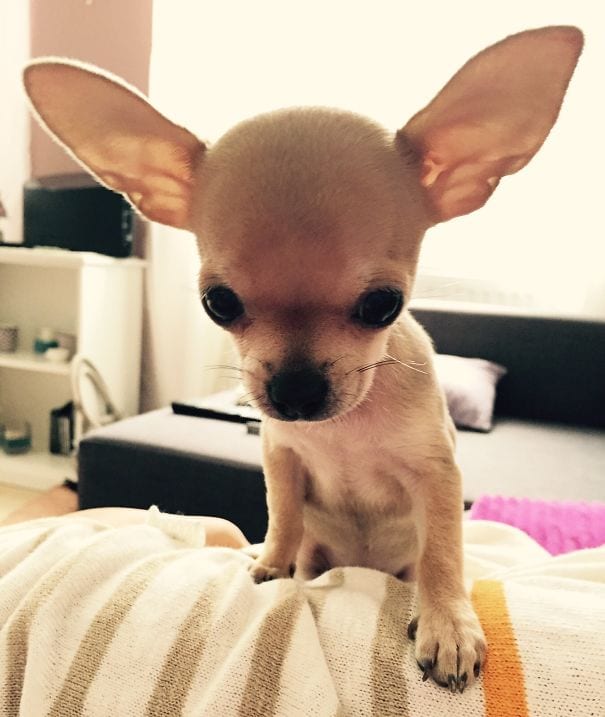 Exhausted mama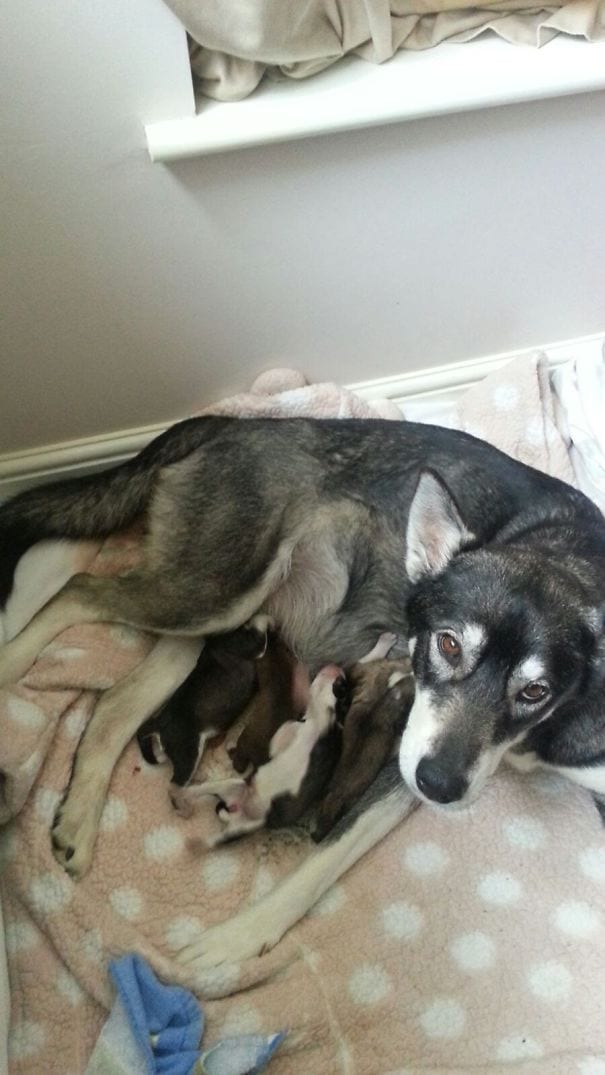 Imagine having 11 children at once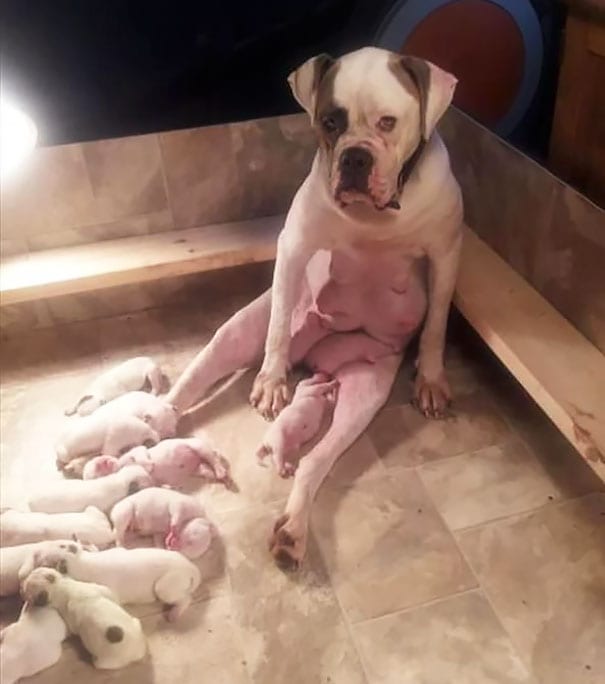 She has seen things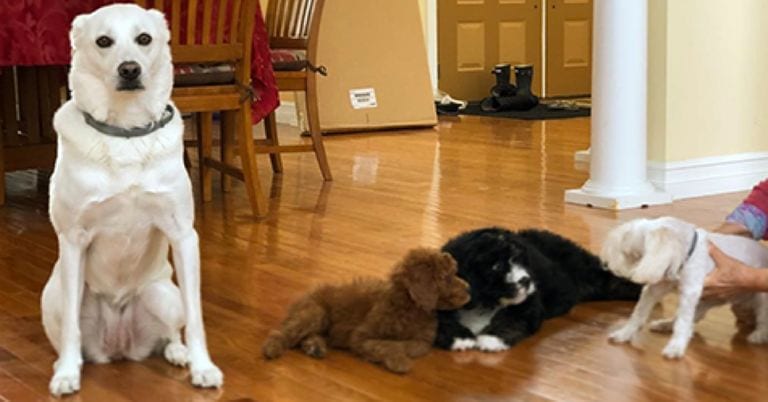 Look what we made!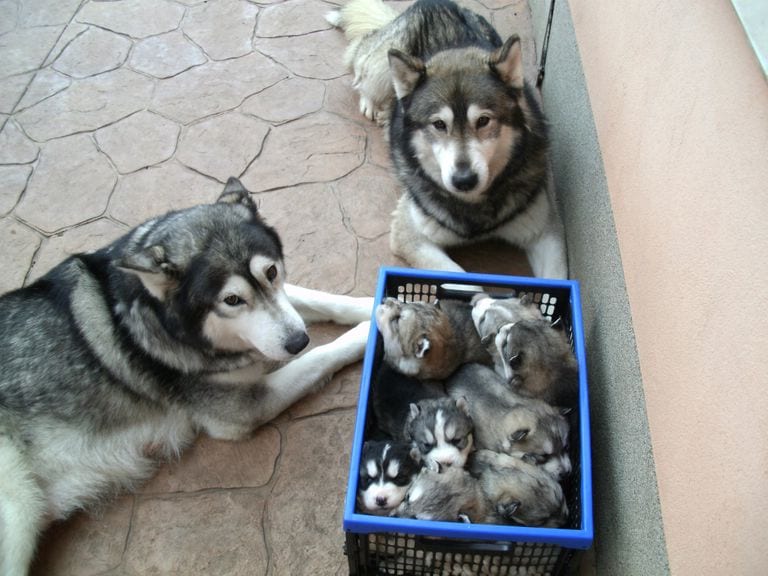 Mom and baby love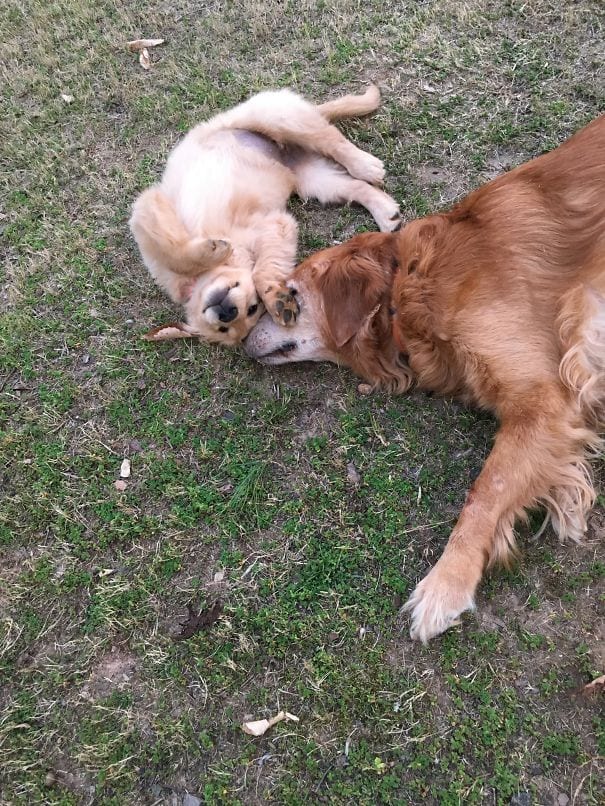 This mama looks annoyed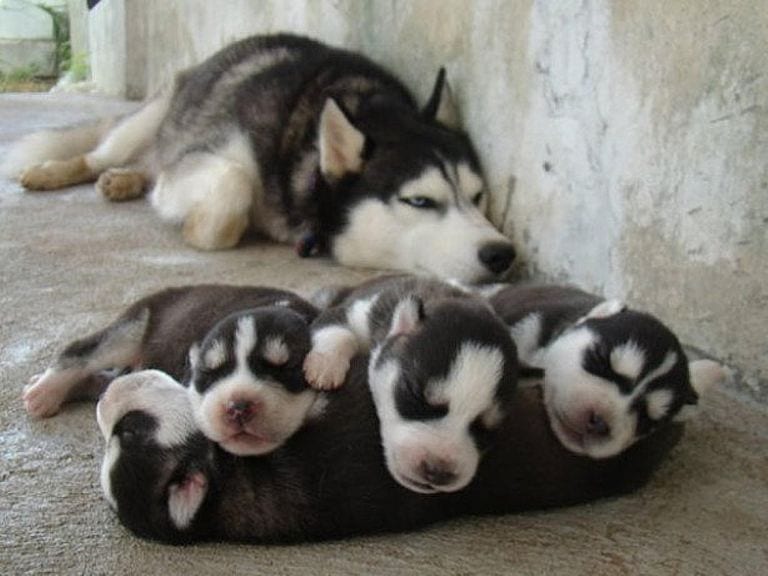 Zoe is a first-time mom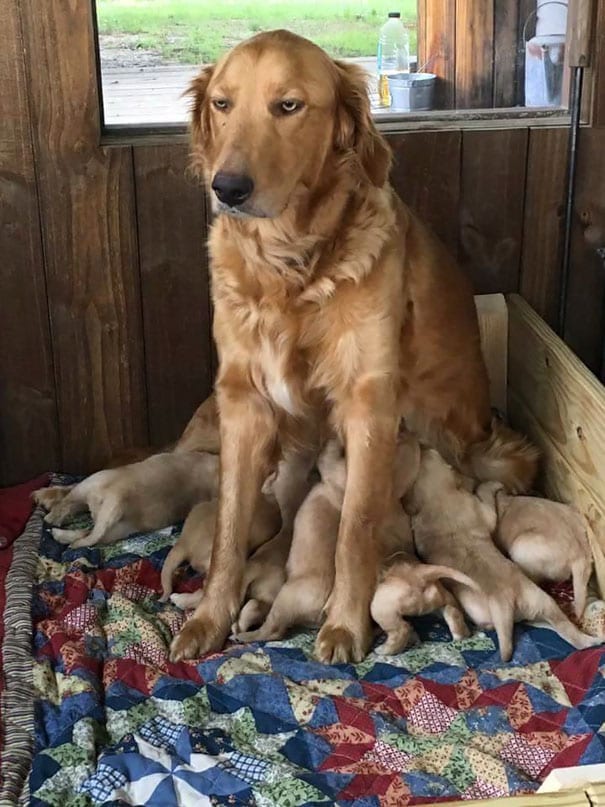 Escape from the hyper doodle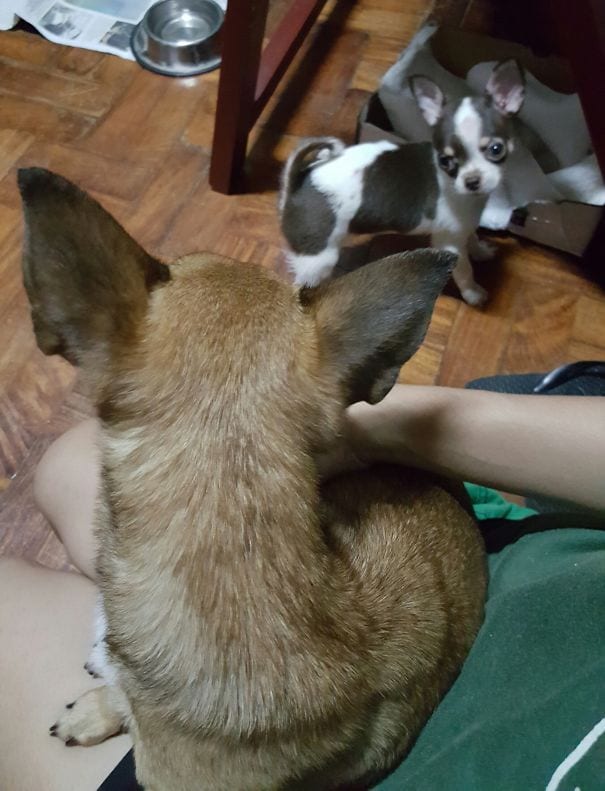 Why is one puppy upside down?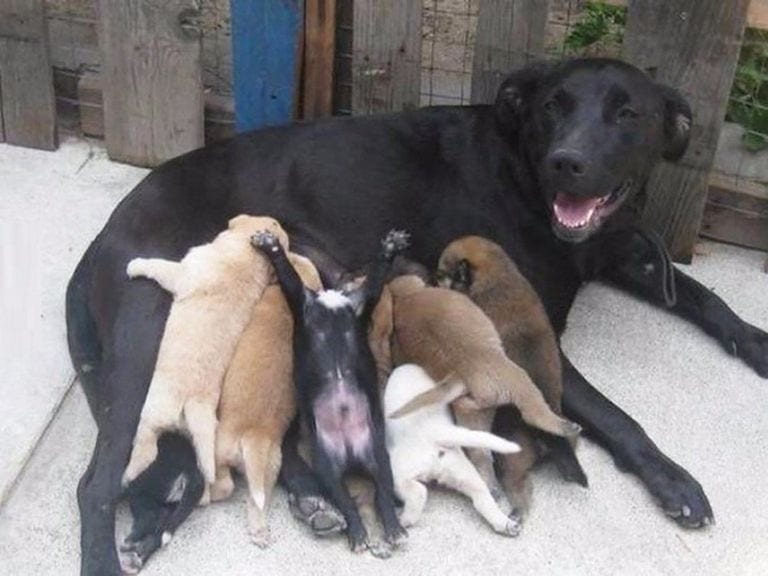 Puppies in jail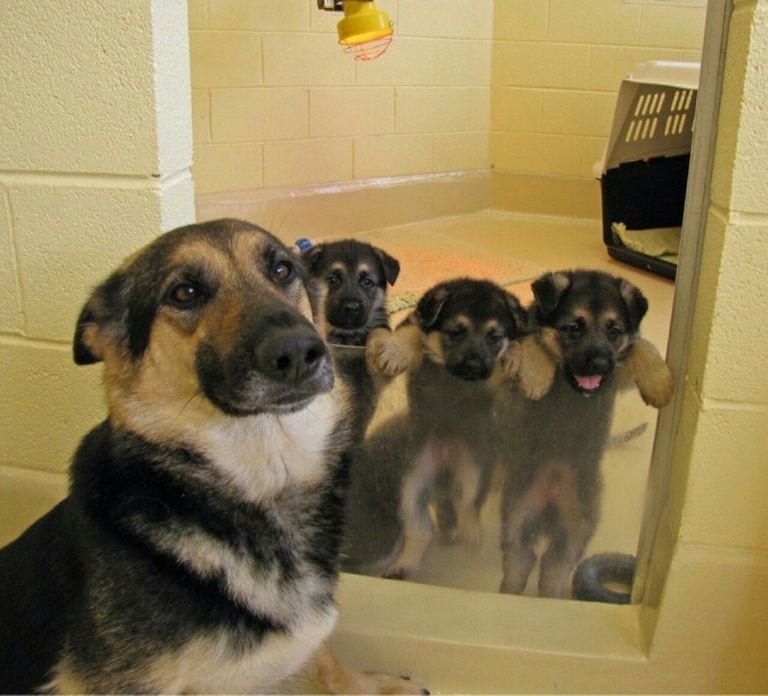 Hiding from the babies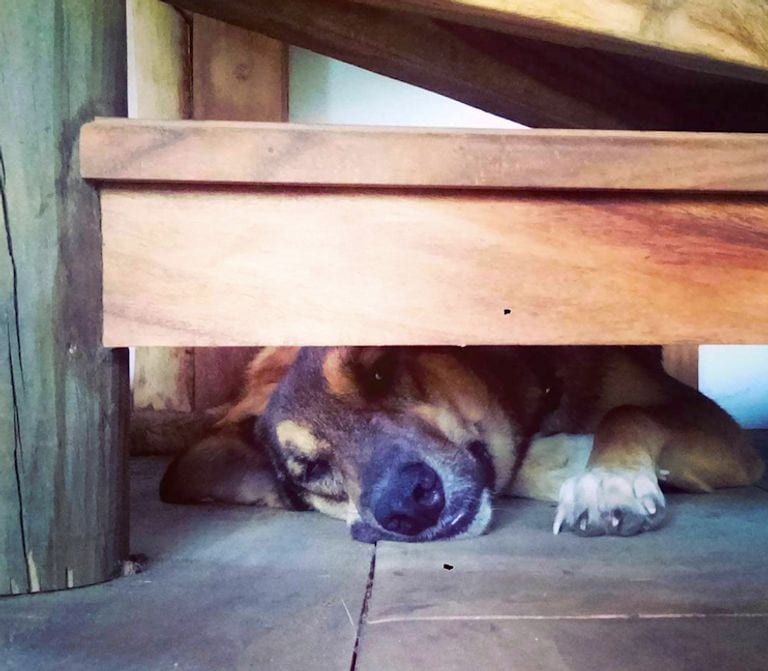 Mini-me
Passed out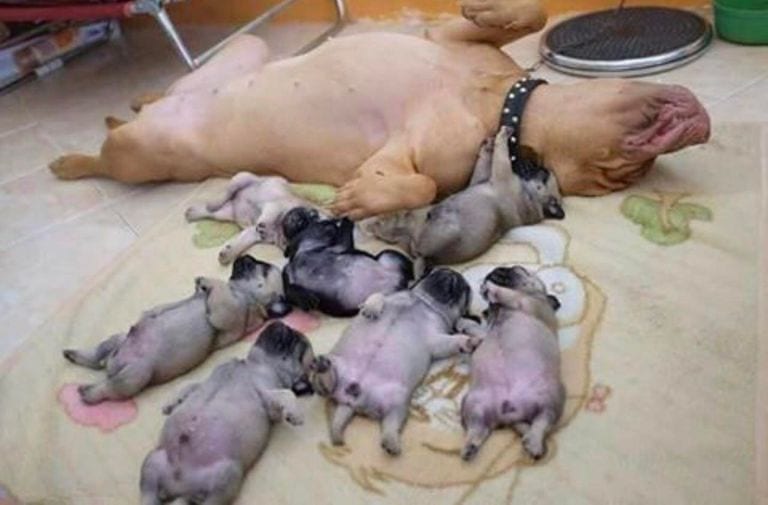 Look at all those dots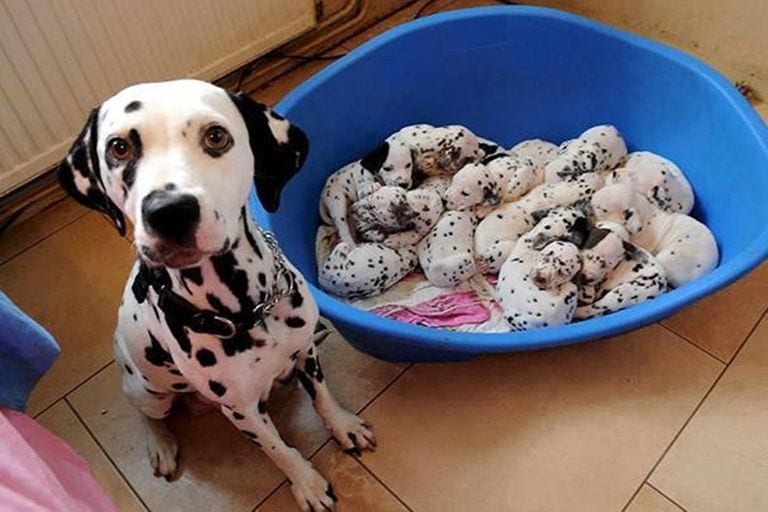 The puppy on the head is the cherry on top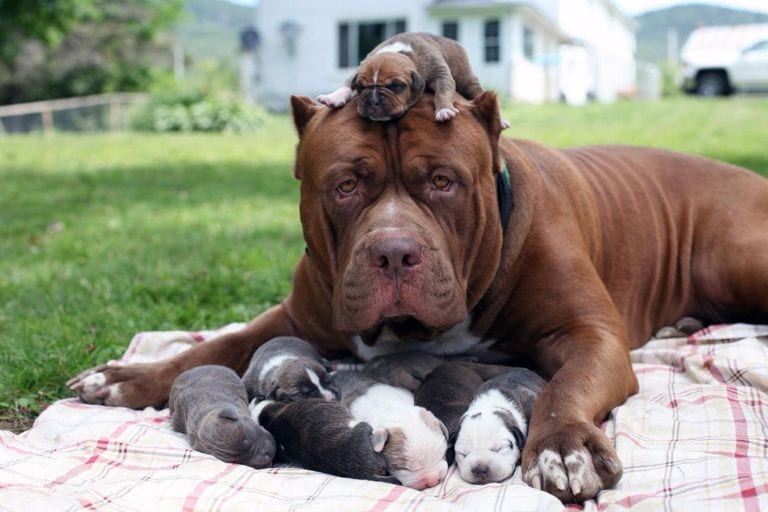 These canine mamas have it tough too. There are no breaks in parenthood. You have to be ready for what's to come every day and face it. There are no off days.
Dad photobombing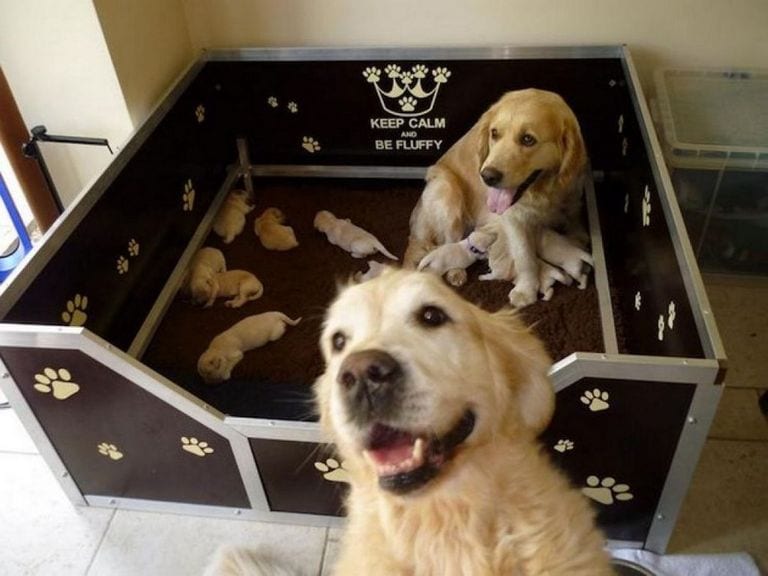 They're finally asleep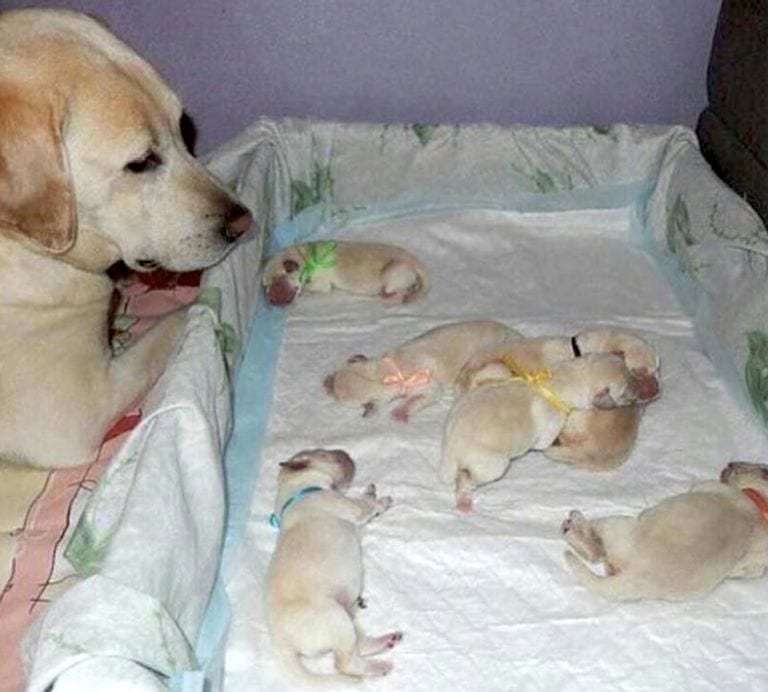 Being a doggy grandparent can be fun since you don't have to do any of the work, however, it is hard for the parent. But the more, the merrier. Keep making mini-yous, doggos!
I love you but go away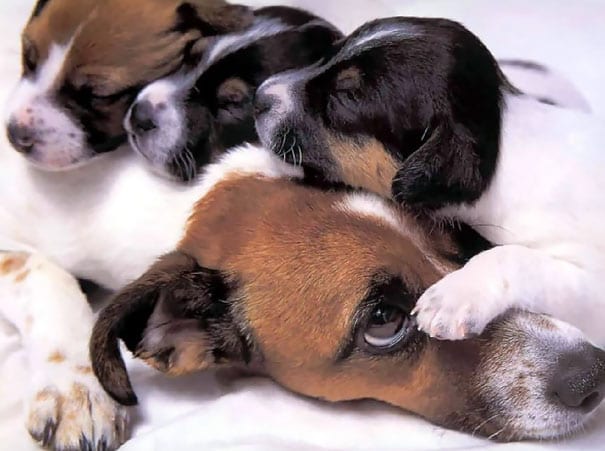 Feeding in the middle of the doorway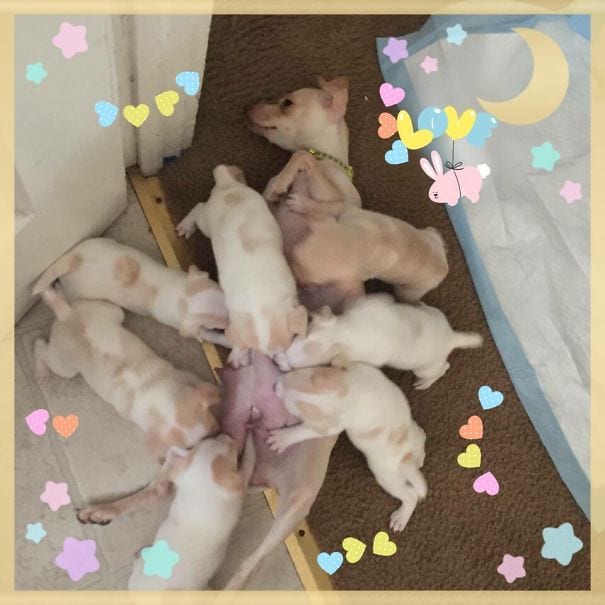 What are you looking at?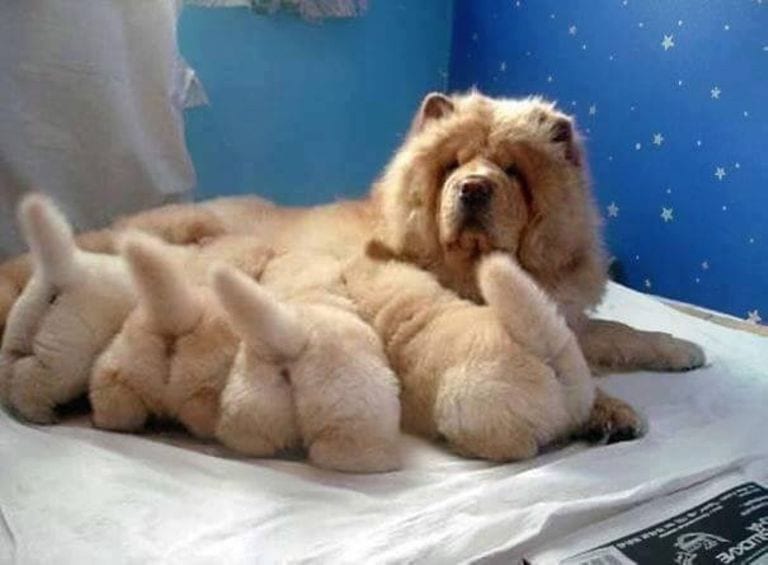 She's falling asleep while standing
Proud Momma!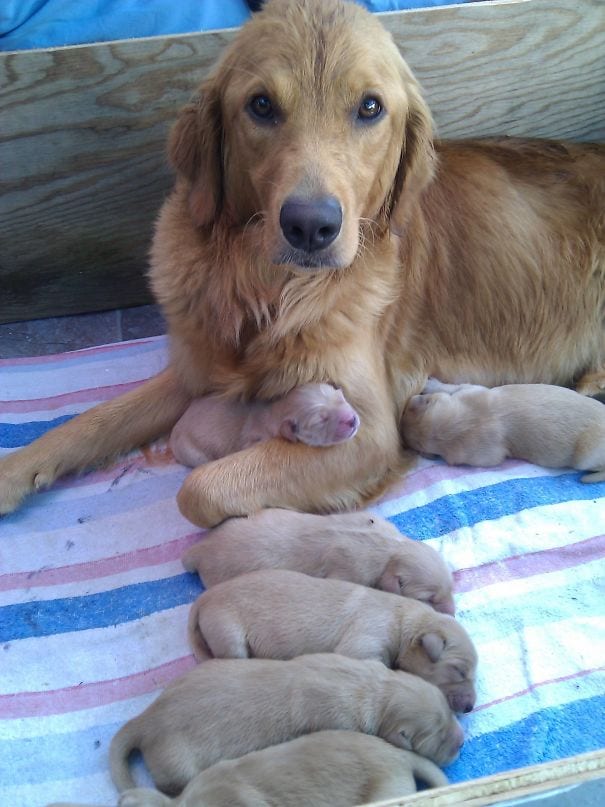 What did you think of these adorable images? Do you think they need a break? Have you recently welcomed cute little furries at your home? Let us know in the comments below.