We're sure you must have been tried hearing all the bad news around, here's a heart-touching story of a Dog who meets his soldier friend after a long time. A Czech Shepherd named Ikar was trained to be a tactical explosive detection dog.
When Army specialist Vance McFarland was sent on a mission in Afghanistan, Ikar was sent along as a mission partner. They both shared a heartwarming photo session before Ikar was supposed to be sent back to Afghanistan.
He was all alone
After when Ikar came back to work, a private company offered to take the dog for a job but didn't show up. Ikar ended up in a kennel for a month or so, the poor boy stayed there for as long as seventeen months.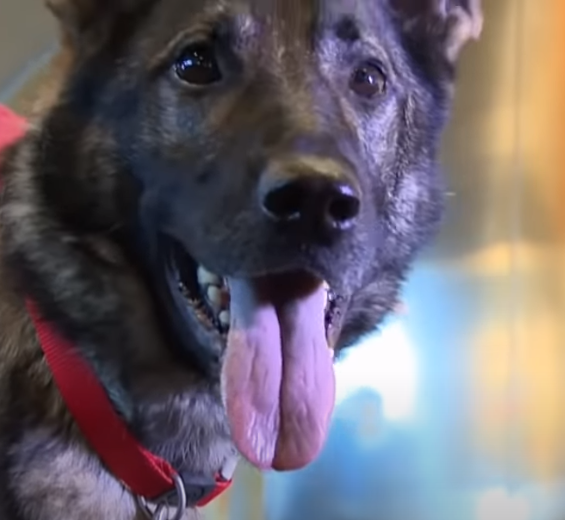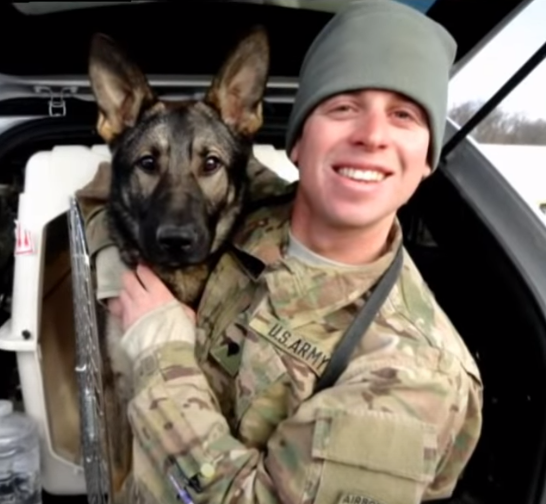 In order to help Ikar and other trained dogs, Mission K9 Rescue and the US War Dogs Association stepped in for the dogs to get back to their mission partners. However, this was not an easy task, they had to dig deeper to find McFarland who was Ikar's original handler.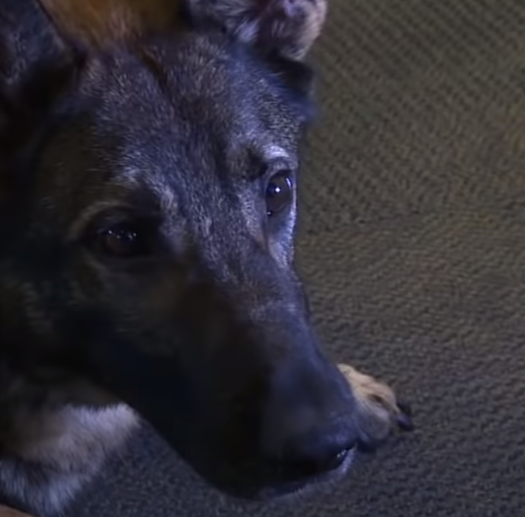 The story from Vance's side is very interesting, remember he's a soldier. Well, he narrated about he felt being "stalked" on Facebook all the time. Stalking for them is much different than us ordinary people.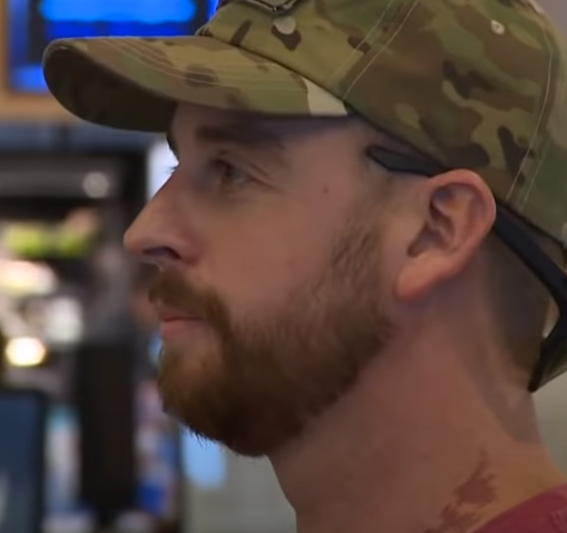 Hugs and cuddles all around!
After so many hurdles, finally, Ikar made it to Vance. It's been three years but yes, Ikar remembers Vance. Vance said:
"Hope he remembers me."
When Vance calls out to him, the handsome dog immediately sprints to McFarland's arms. They were inseparable. Look at him snuggling and sniffing Vance! Ah, what a relief.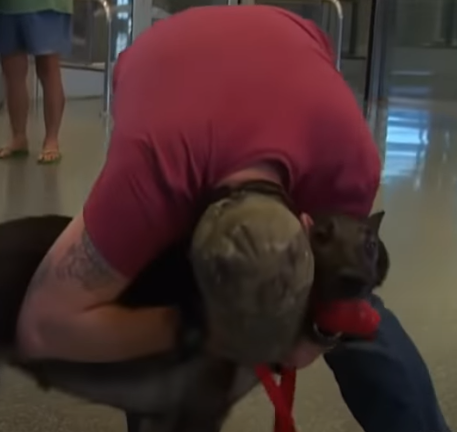 Though he's a tough soldier, even then Vance's face was full of obvious joy.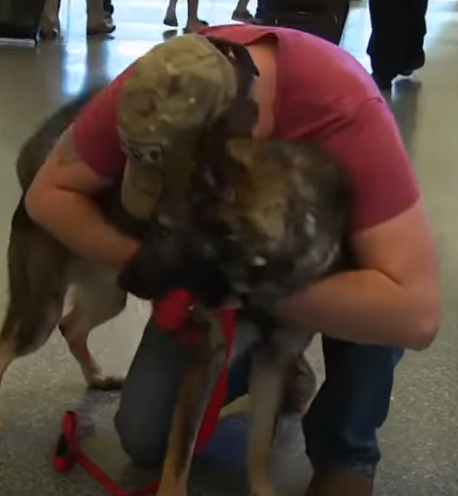 A pure display of true love between a man and his best friend. And yes, Ikar went home with him. This adorable shepherd will be living for the rest of his days with Vance's wife and two other dogs.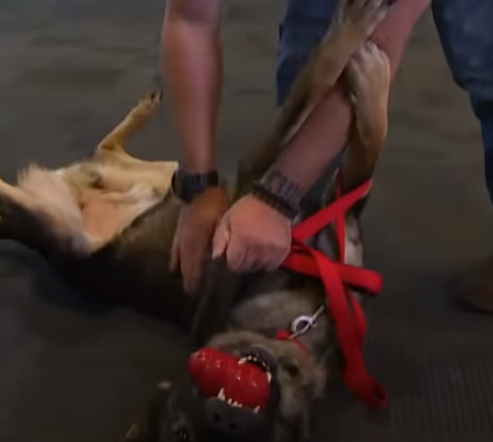 The Czech is also called the Bohemian Shepherd. They are an intelligent and sociable breed, originally intended to be a guard and working dogs.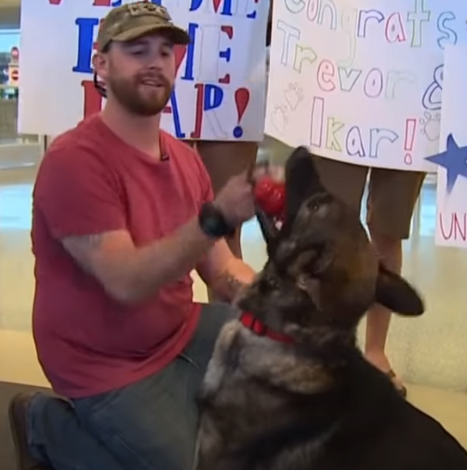 These Czech Shepherds get along great with anyone, including other pets.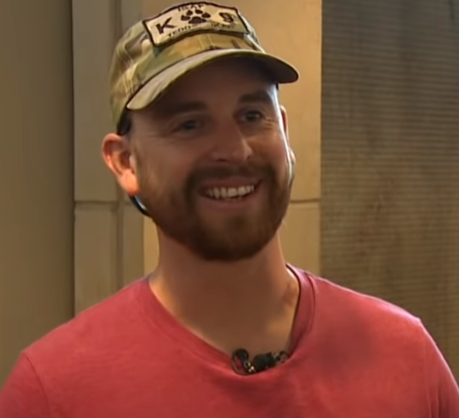 You can hear the emotion behind his voice as he narrated what went down.
Hope we made your day with this heartwarming reunion story, don't forget to visit us for more uplifting stories.