Humans and dogs share an endearing bond. But, the dog's logic is beyond human's minds. What had has made dogs poop in such positions which are quite weird to us. They are too hilarious as well as nasty sometimes. Some things are better left unknown to us.
Here's one Facebook user – Will Formico, who has shared his concern "that his doggo takes dukeys in odd positions". He also asked all the doggo owners to share their experience if they too found dogs pooping in weird positions.
And guess what? The internet blew up with posts and comments. His post was flooded with pictures depicting varieties of dogs poop.
Scroll below for the weirdo poops and their weird places! Lol.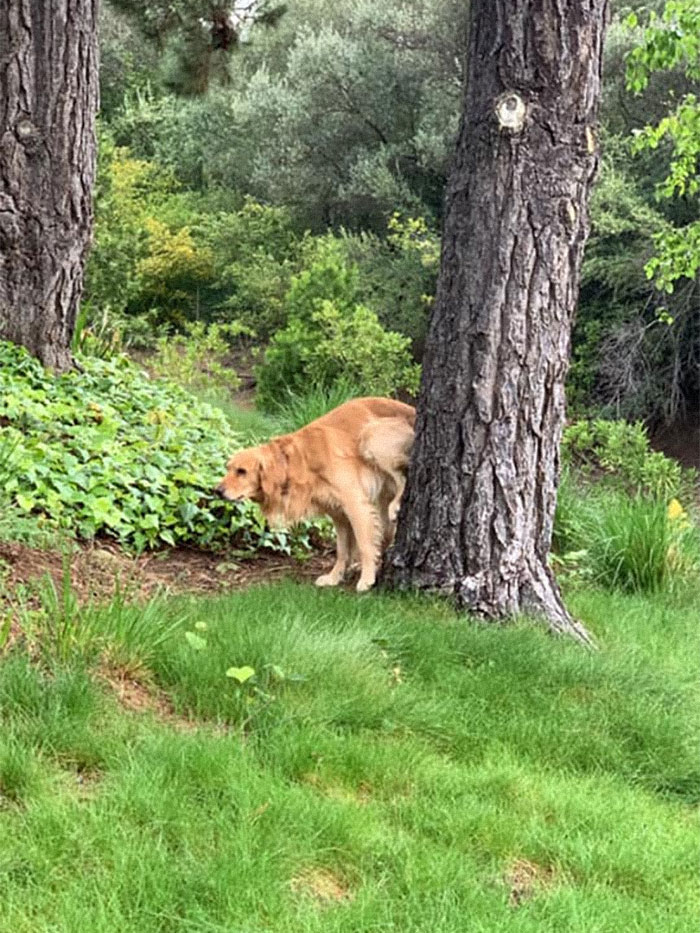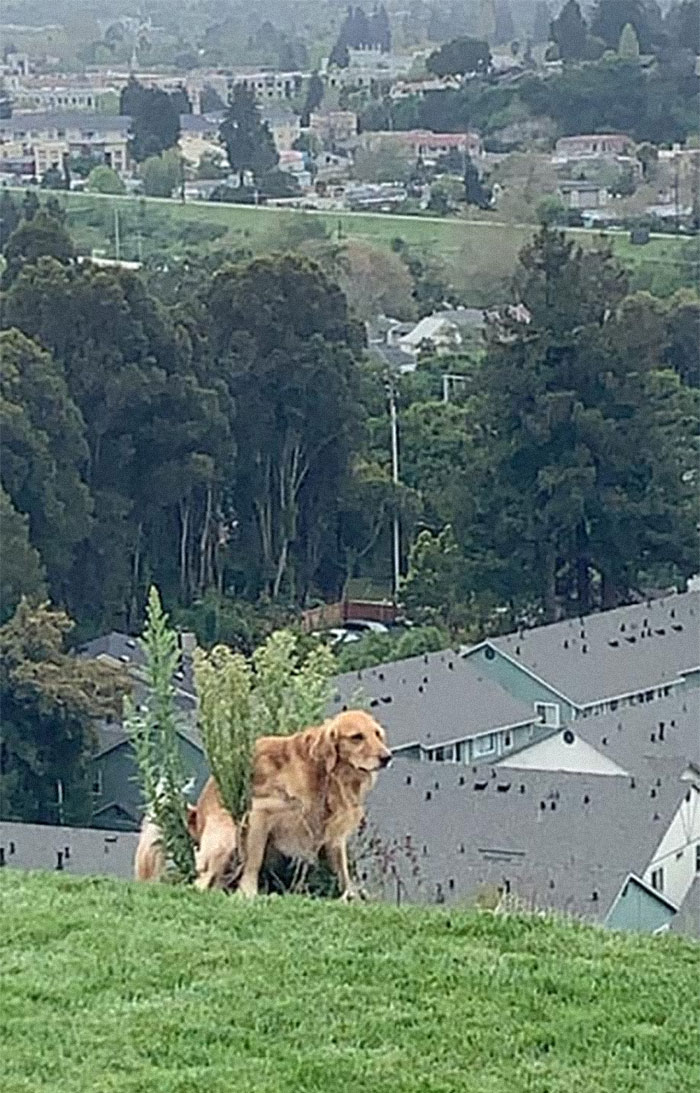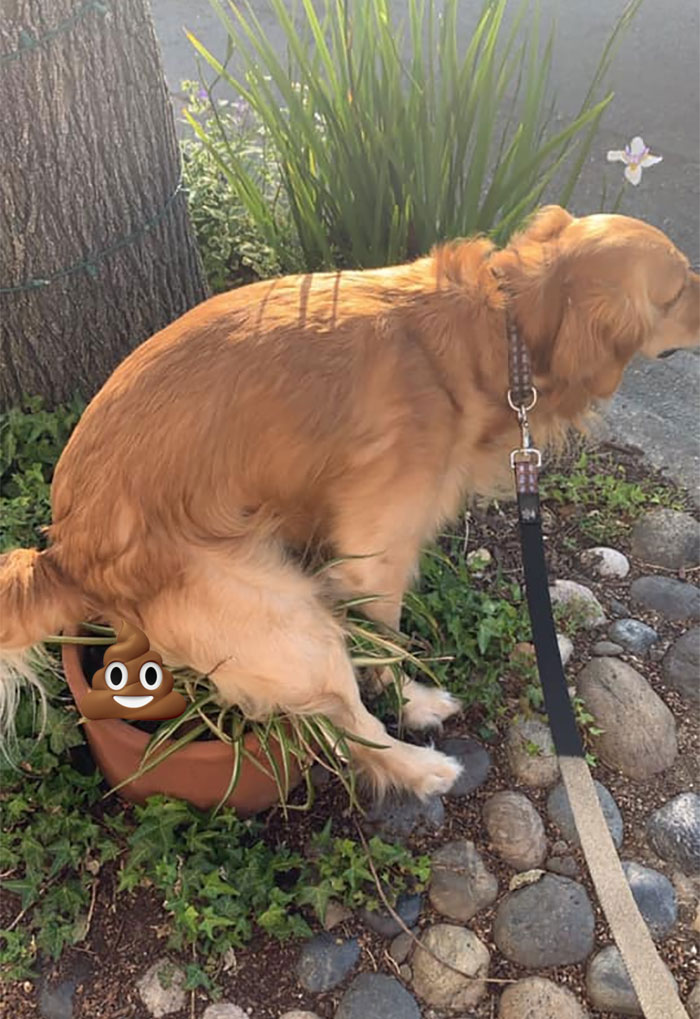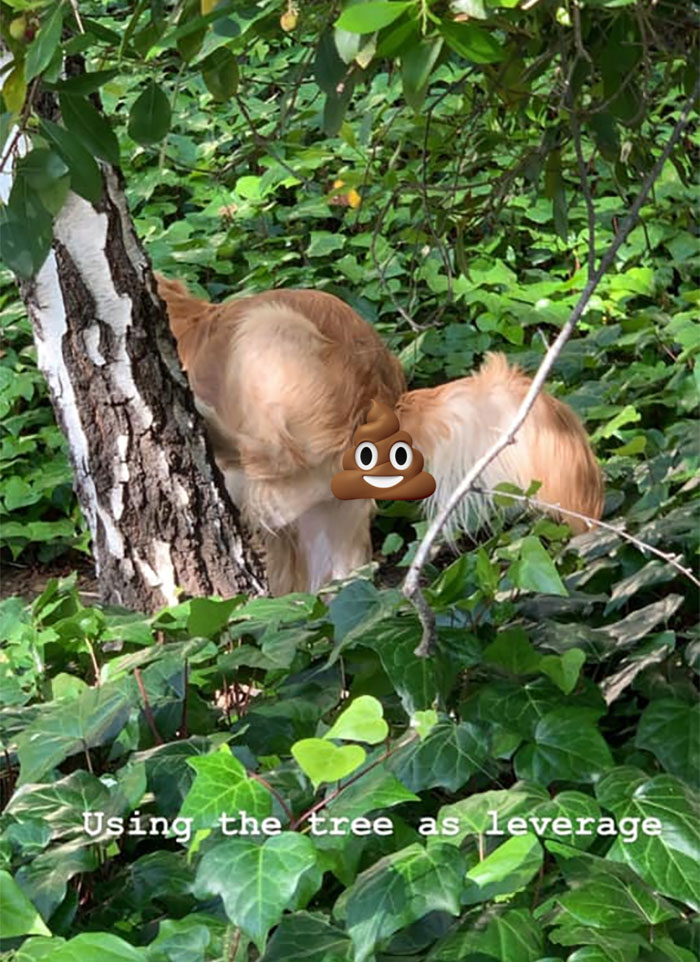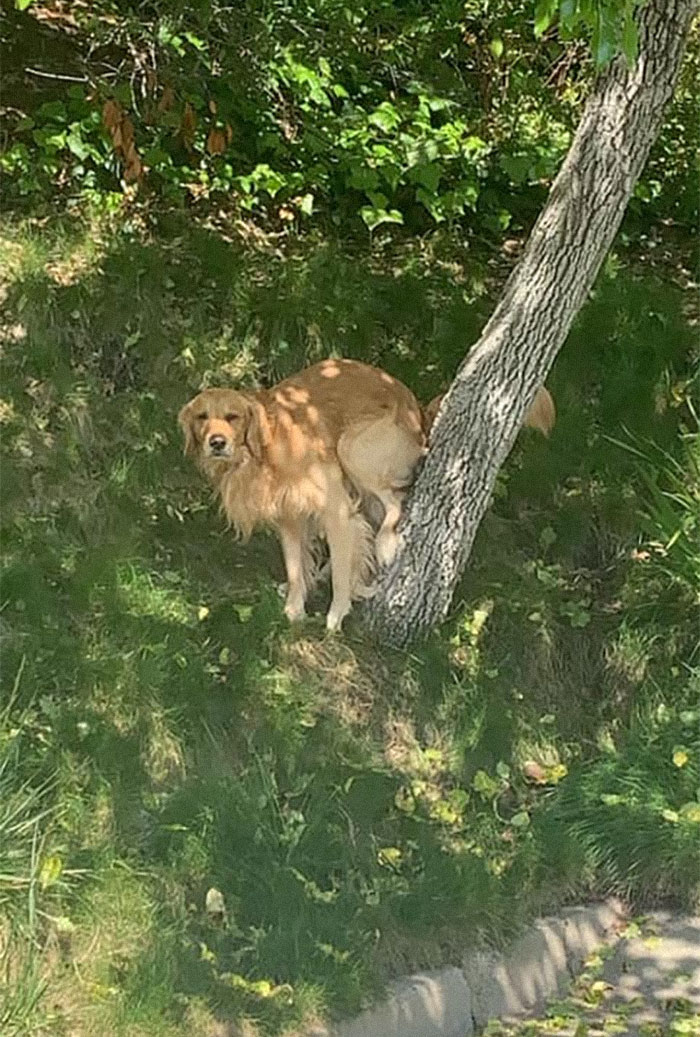 According to animal advocate Elisabeth Geier, dogs also have their privacy too. They even develop their preference for pooping especially at their young age. She also claims in a report for "The Dog People"
"For instance, some pups prefer soft, grassy surfaces and won't poop on bare dirt." Meanwhile, "Paper or potty pad trained dogs could have a hard time transitioning to natural surfaces."
Elisabeth also wrote that some dogs are just generally nervous and "like humans, they could have a hard time going to the bathroom in 'public' places."
According to Carlo Siracusa (Director of the Small Animal Behavior Service at the University of Pennsylvania veterinary hospital), claims-
"These messages can tell your dog how many other dogs are in the immediate area, the sexual status of those dogs…whether a particular dog is a friend or an enemy, what he or she had for lunch, and when they were last in the area"
And people started posting pics of their dogs being busy in similar scenarios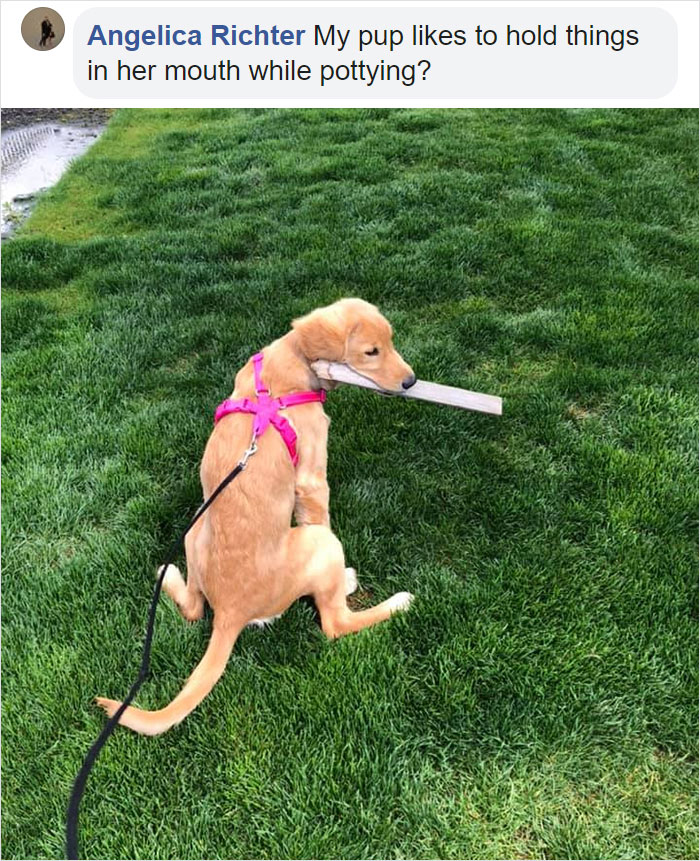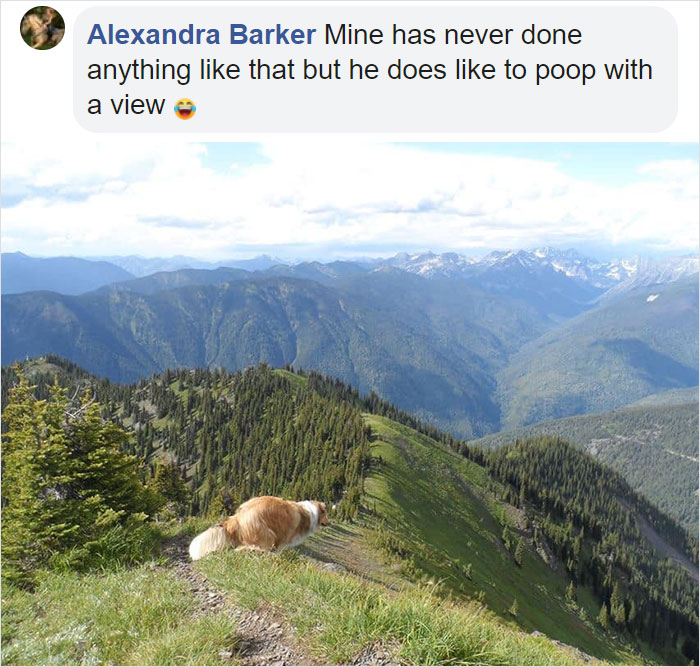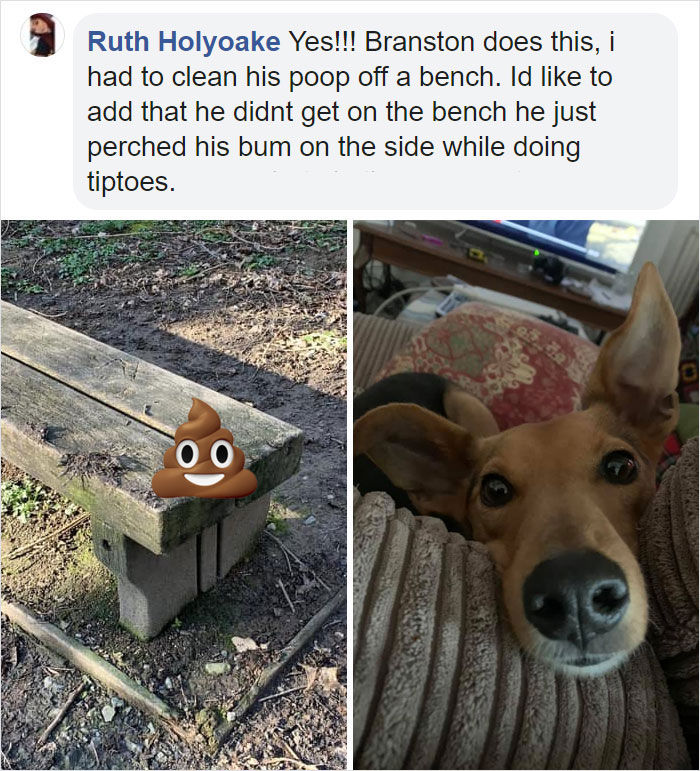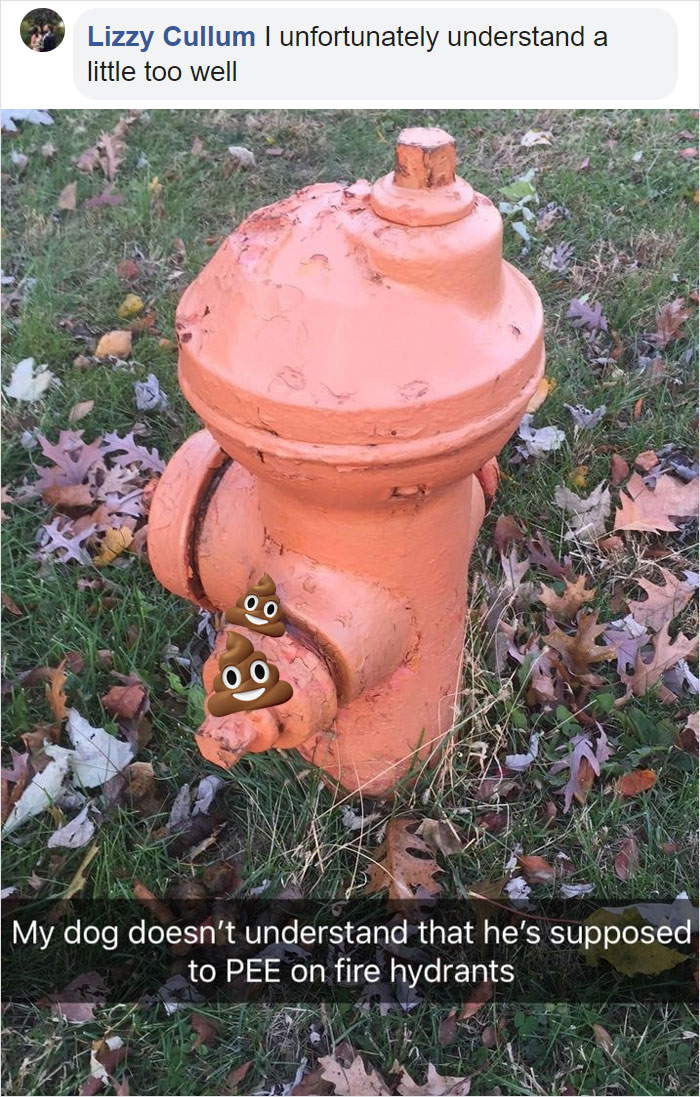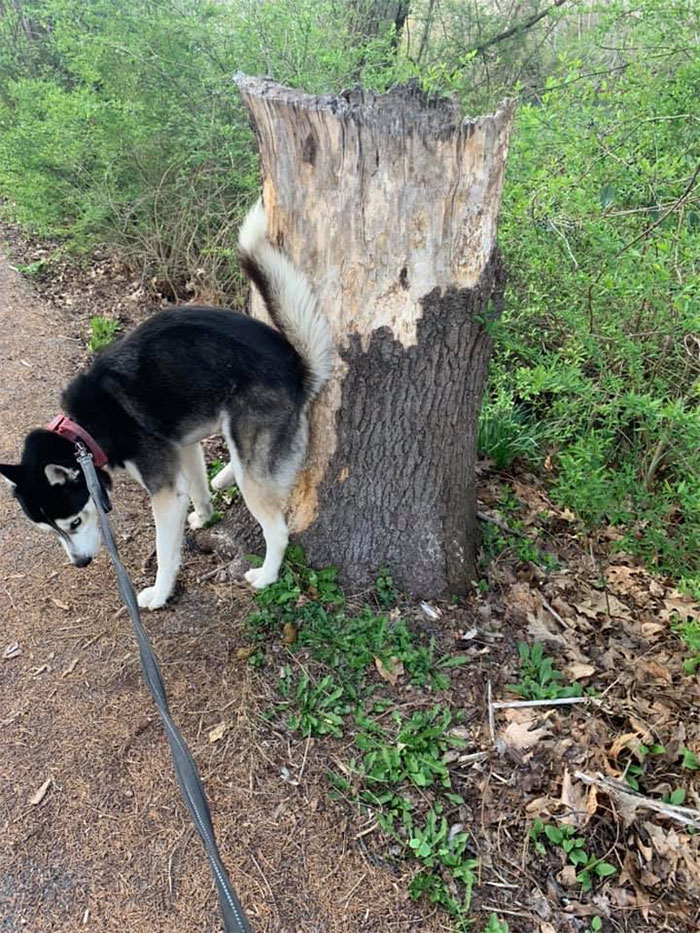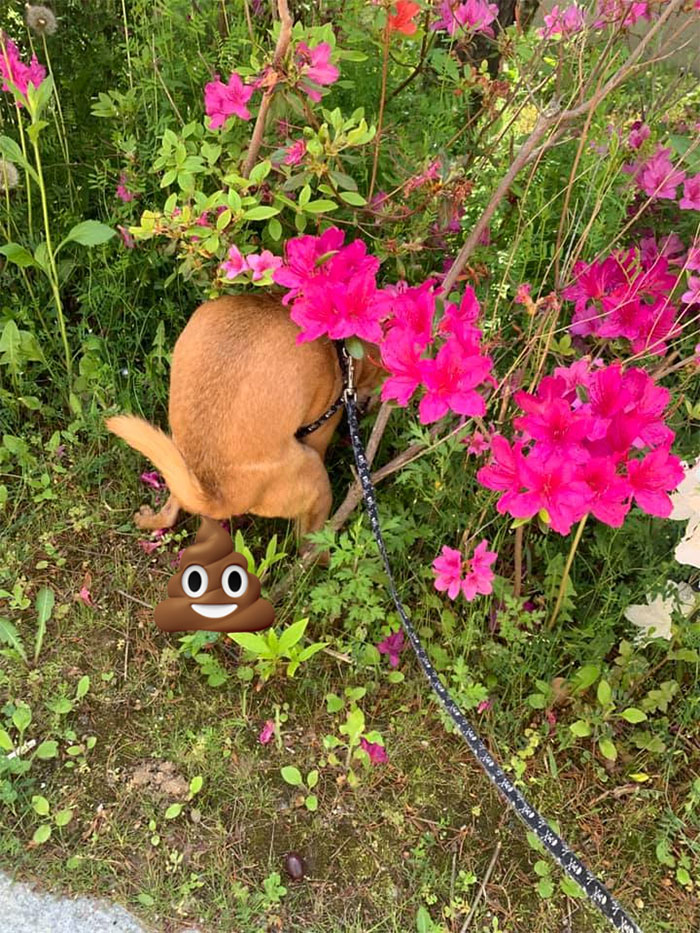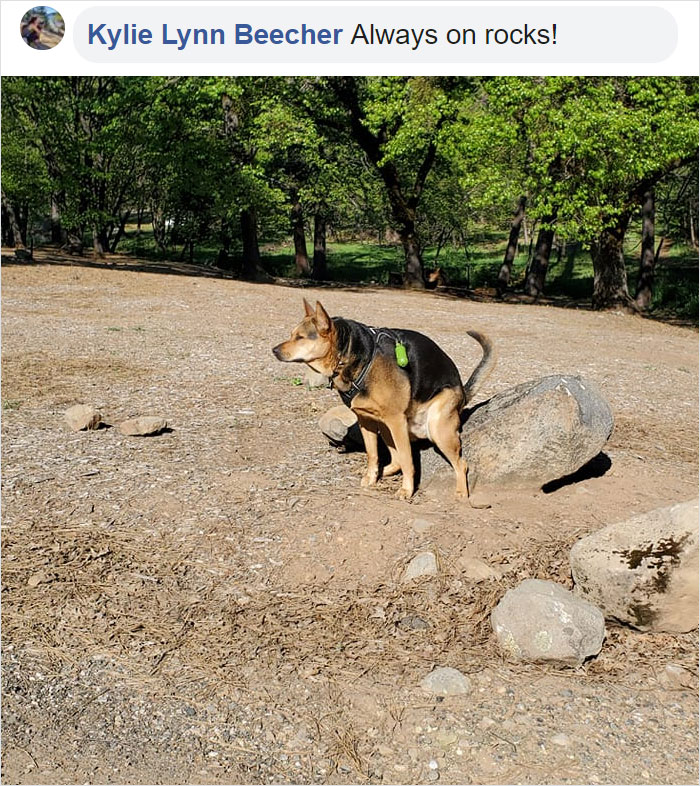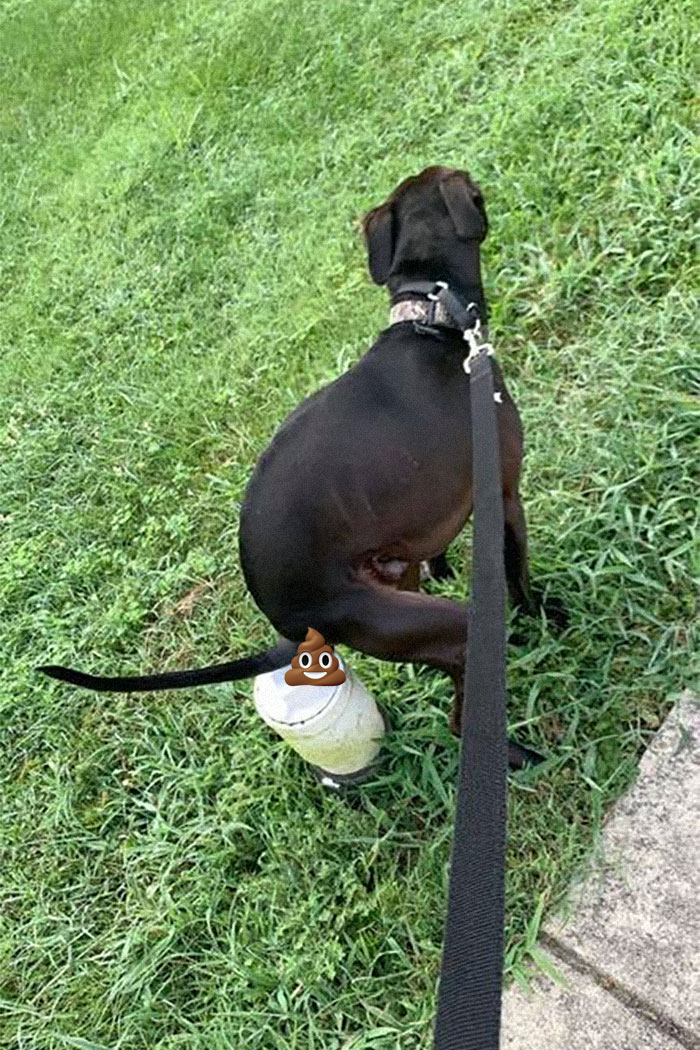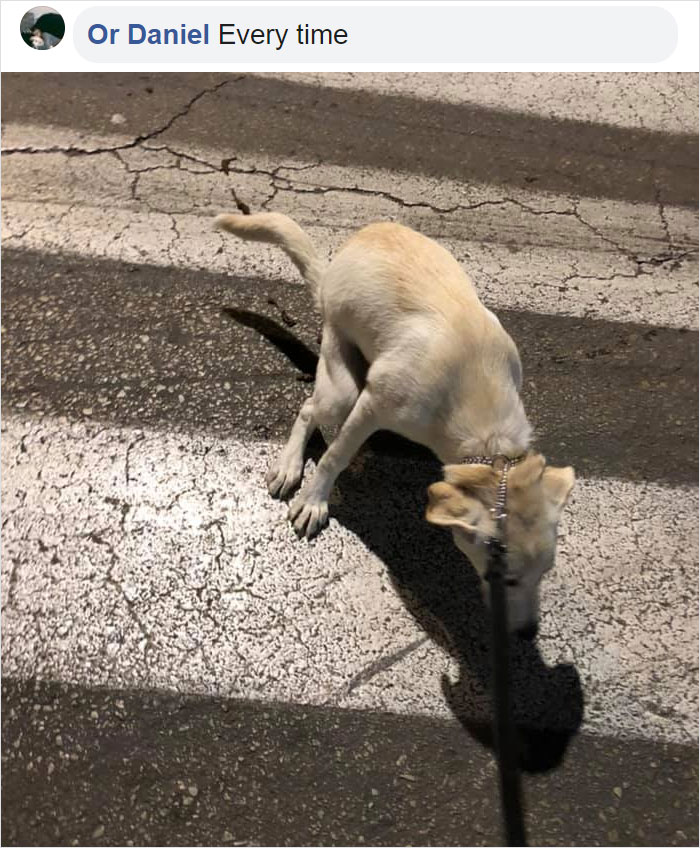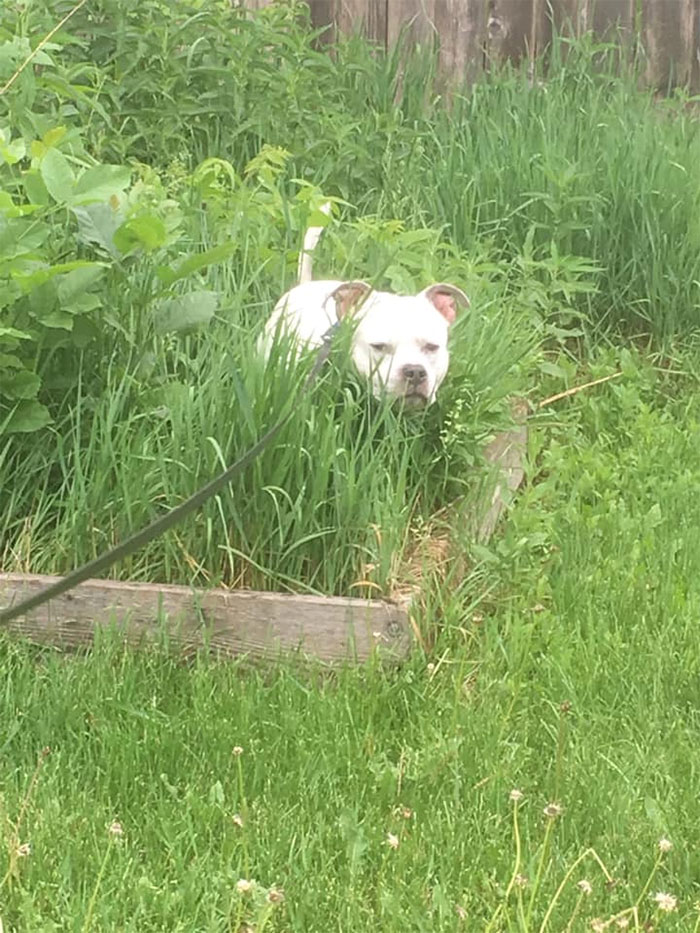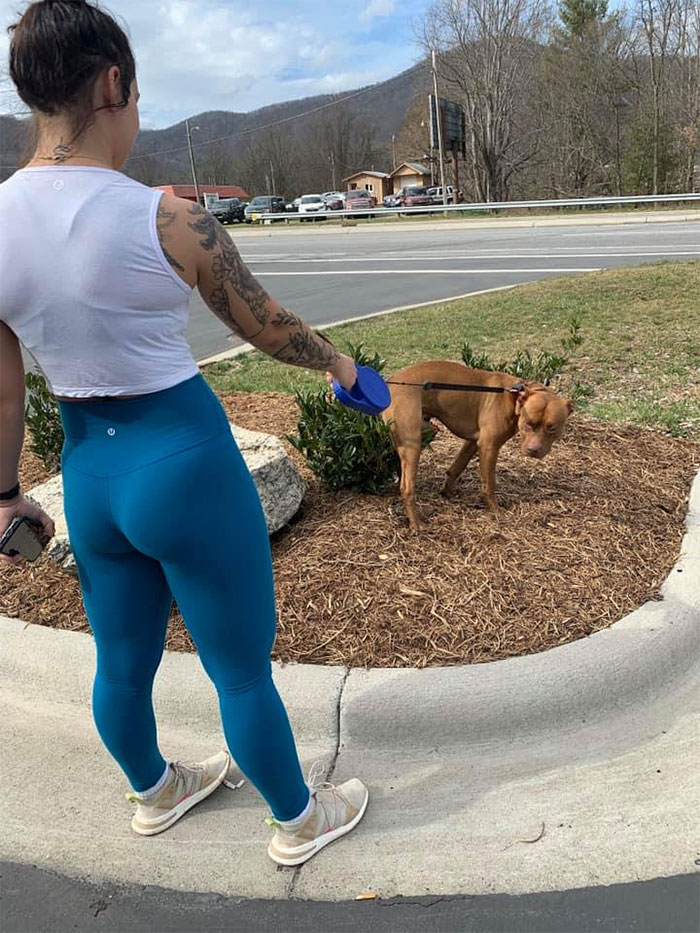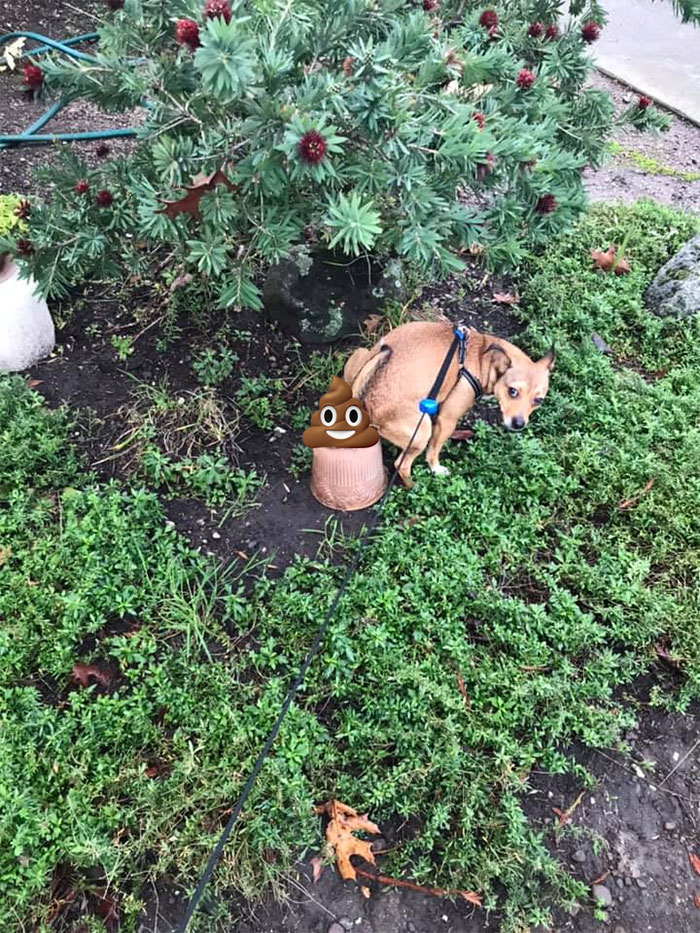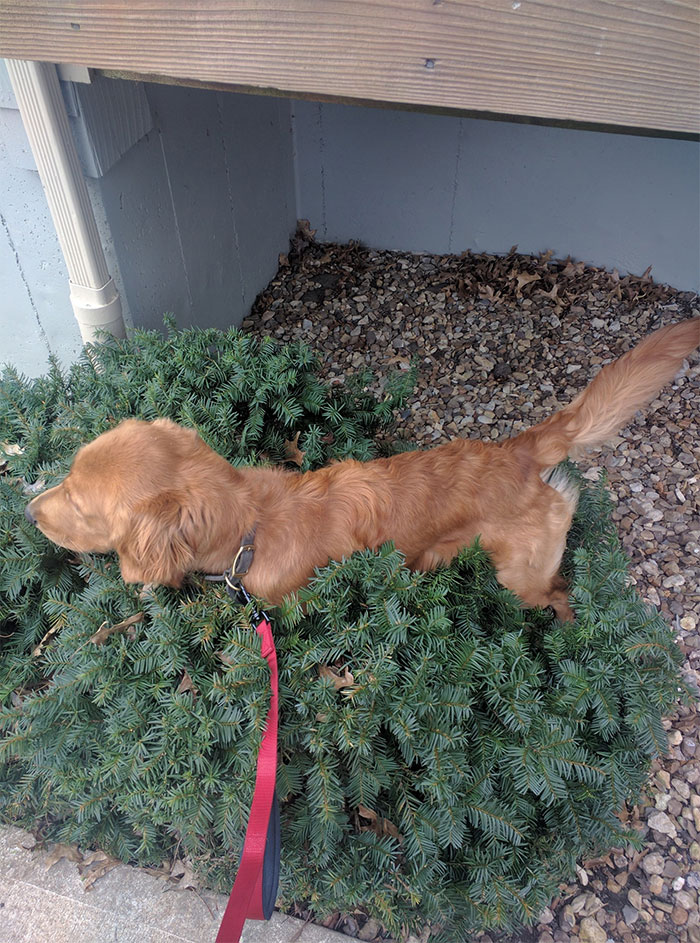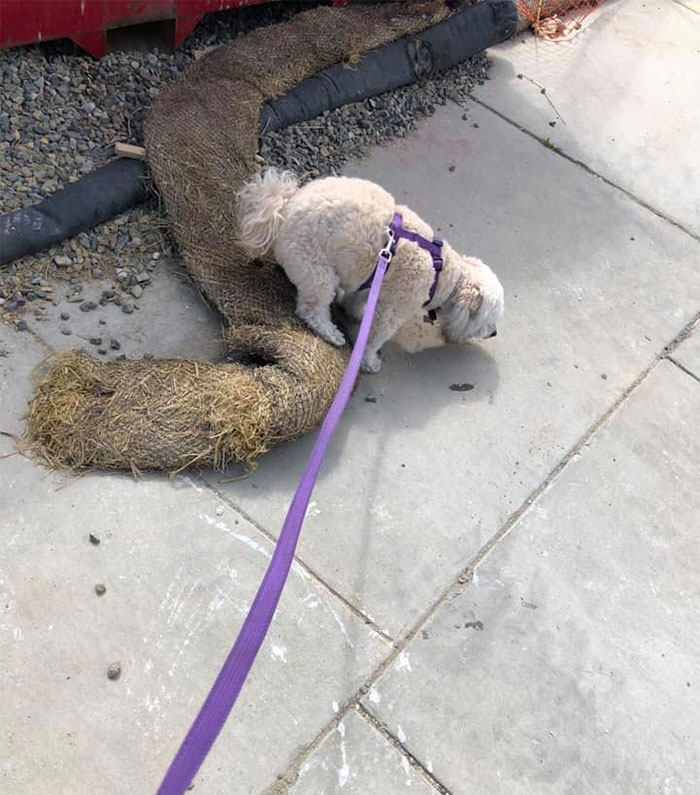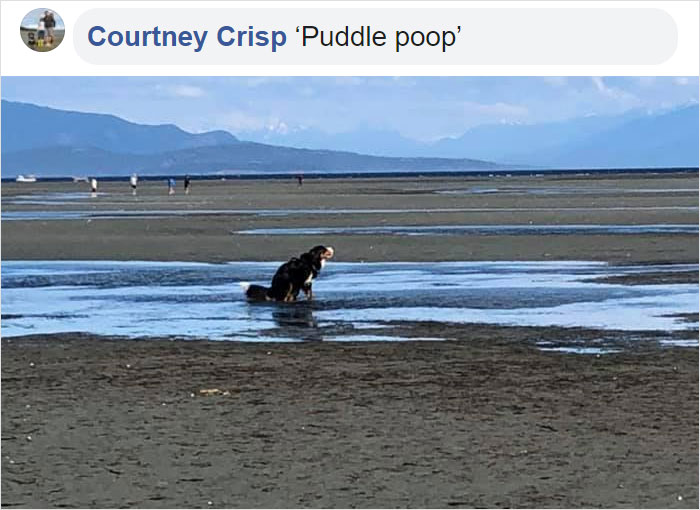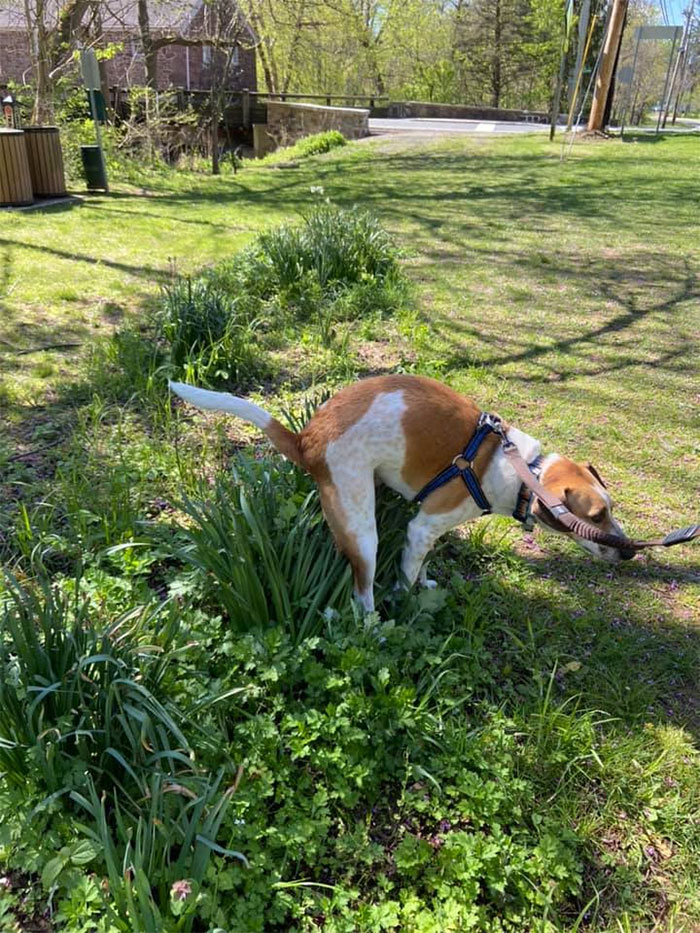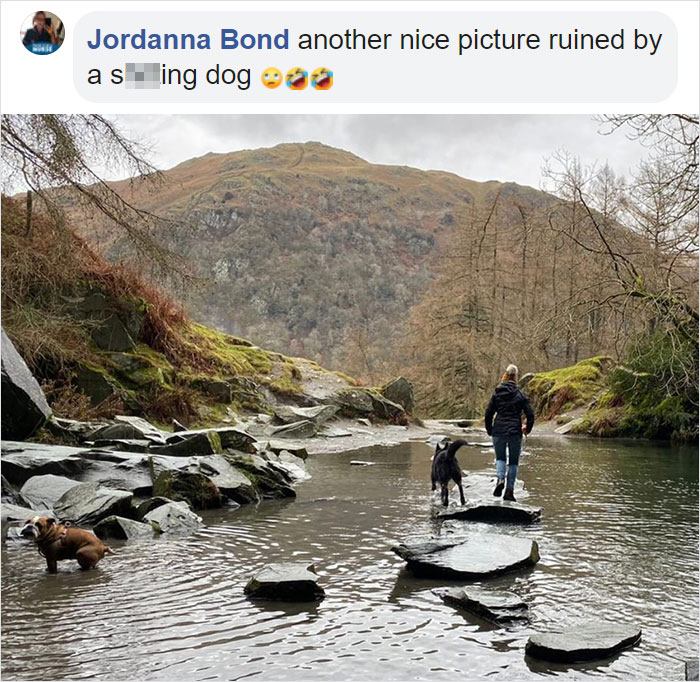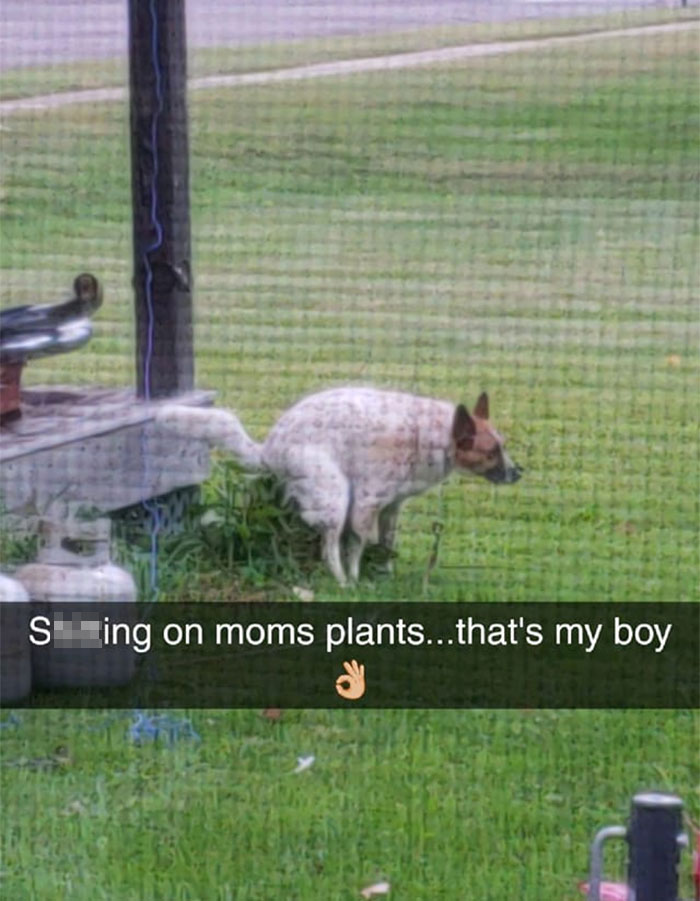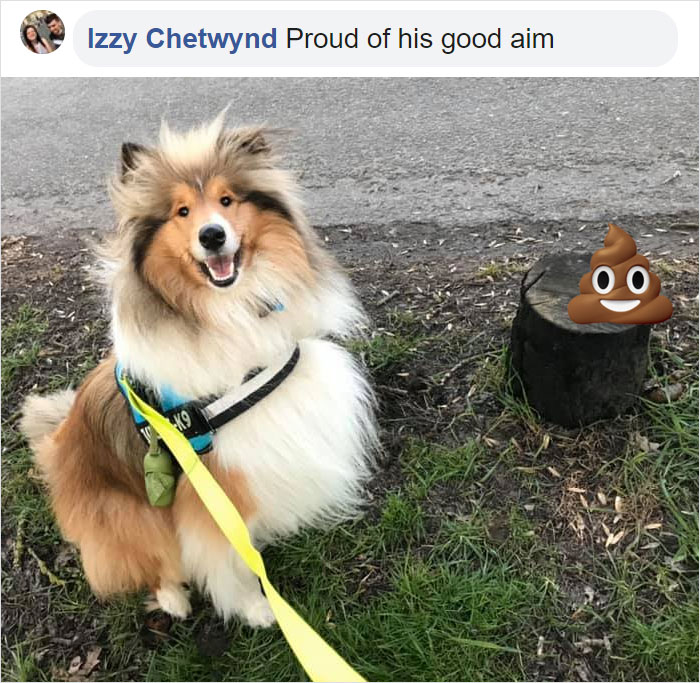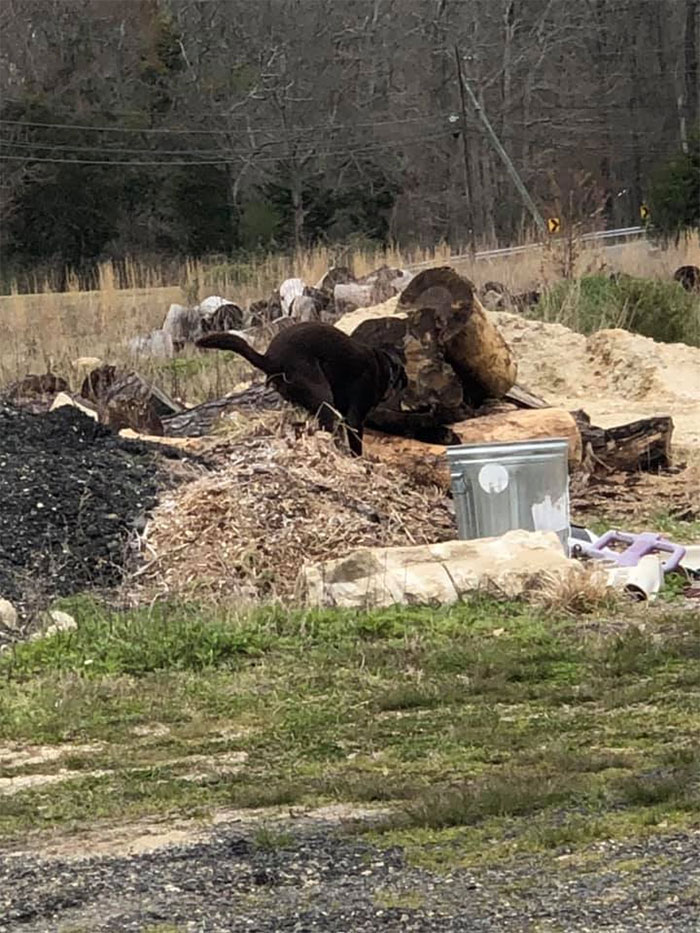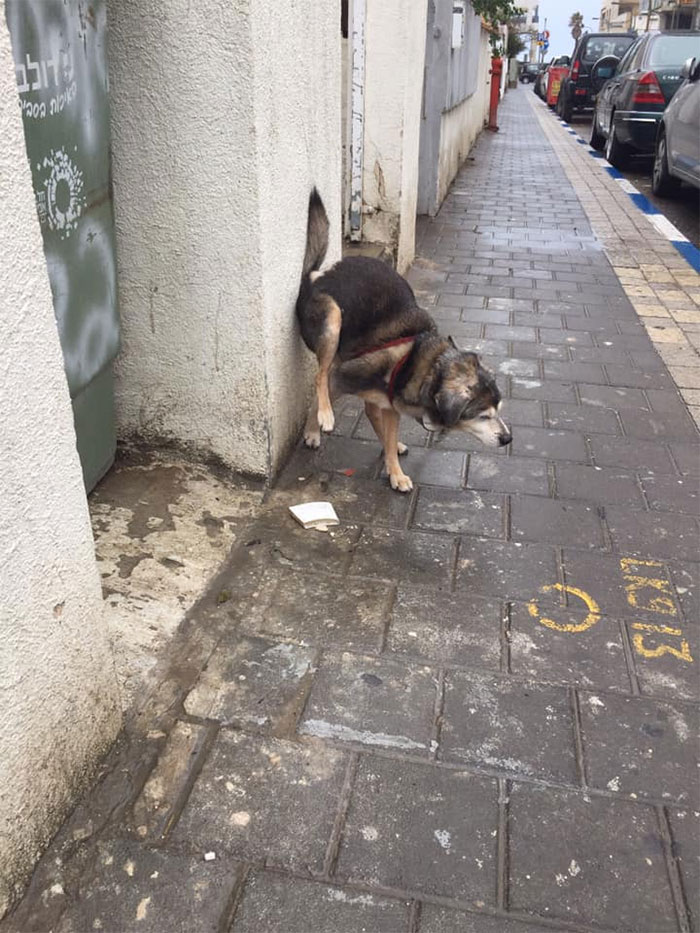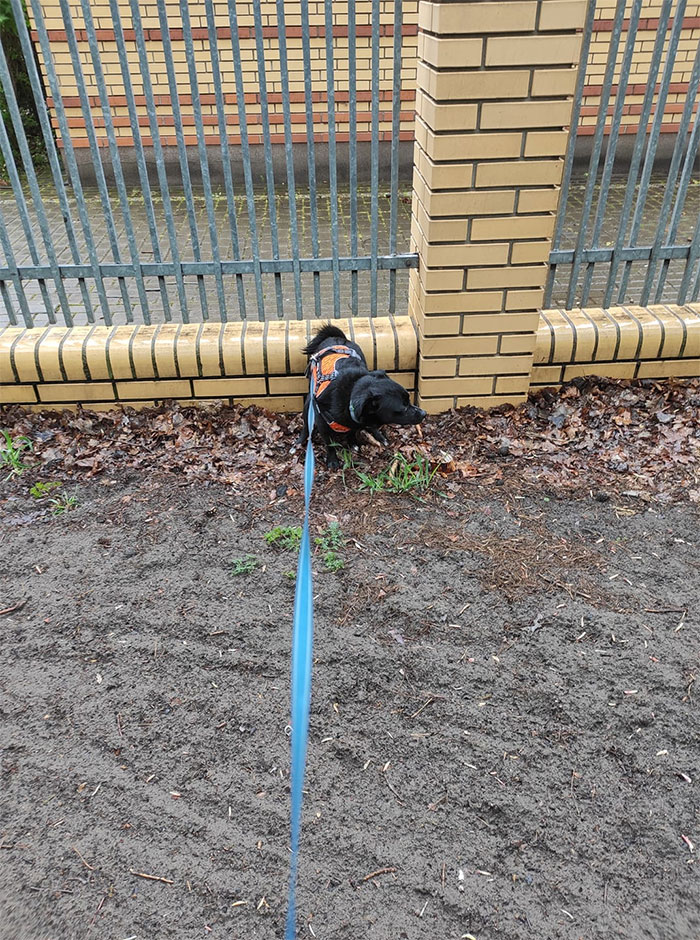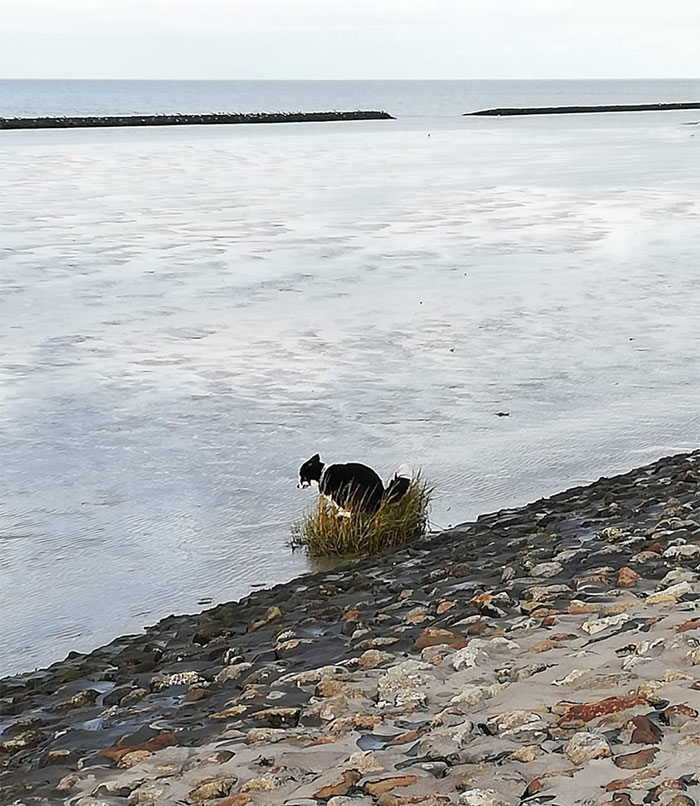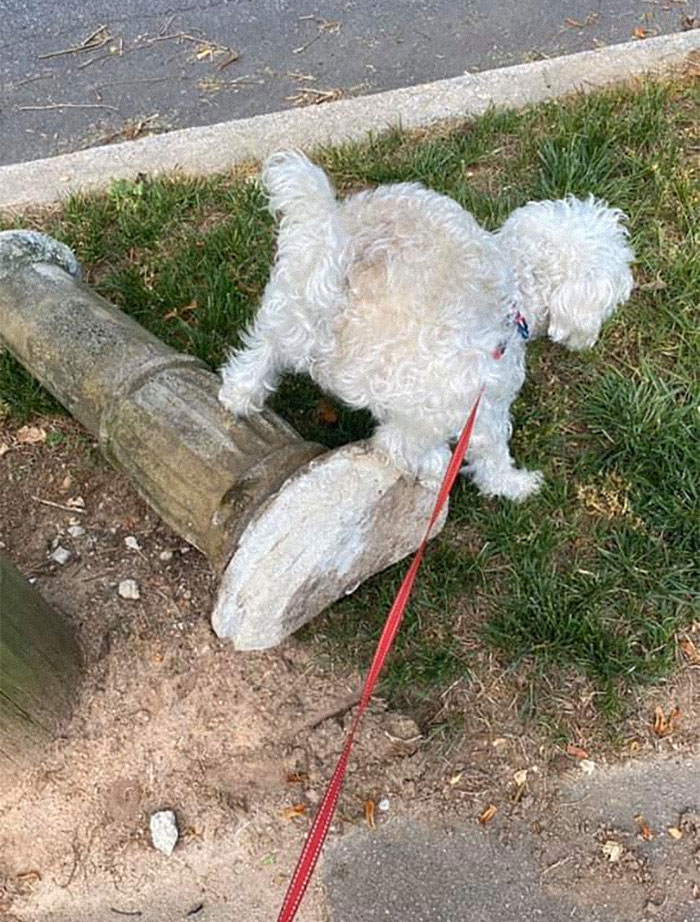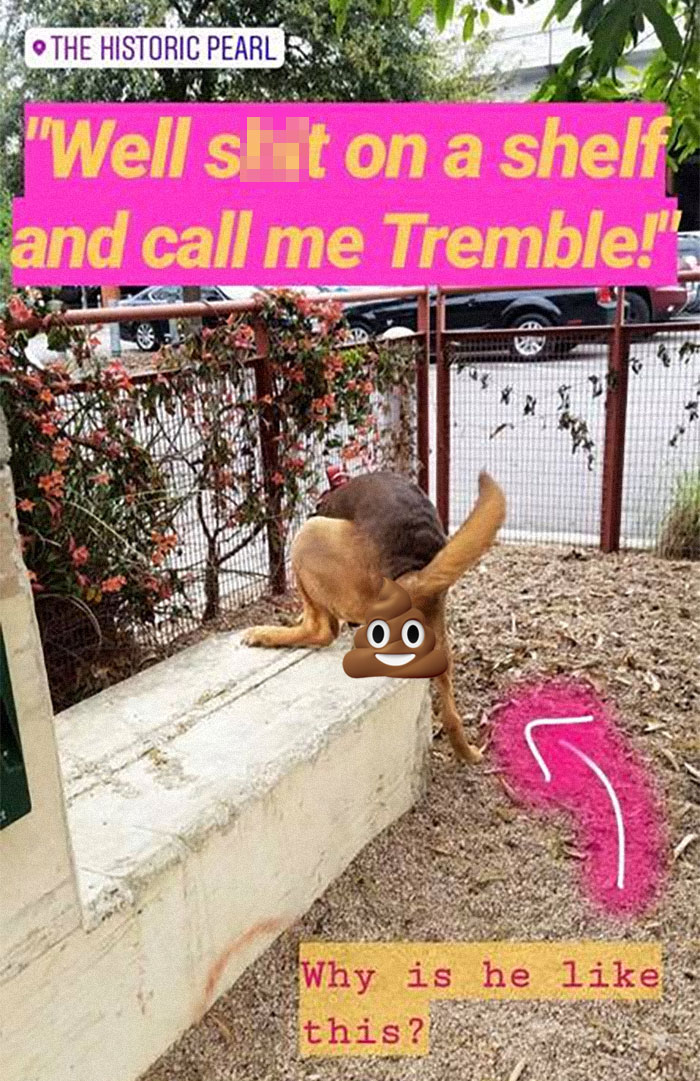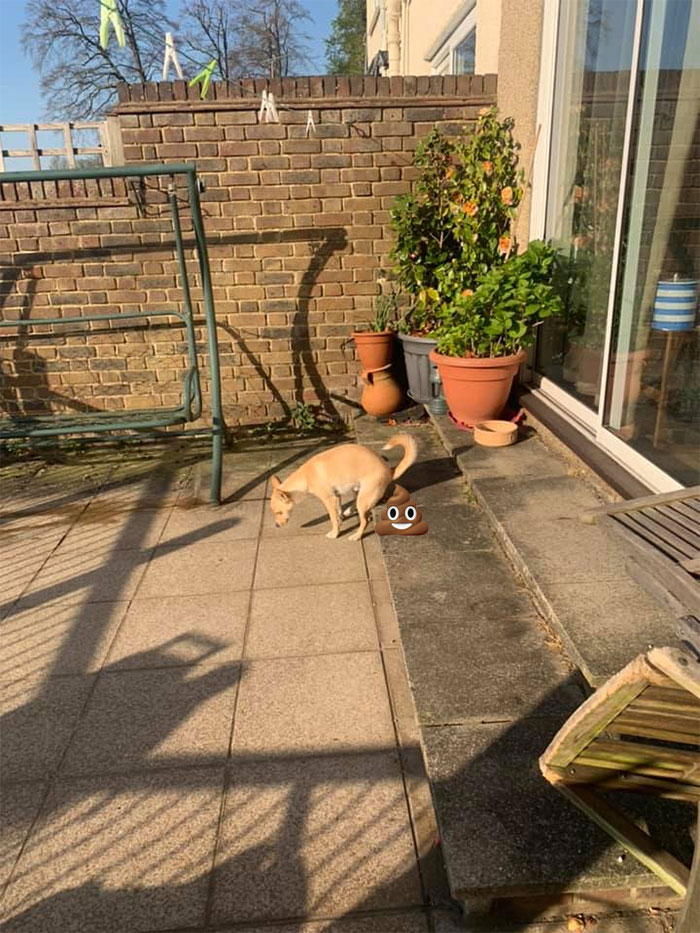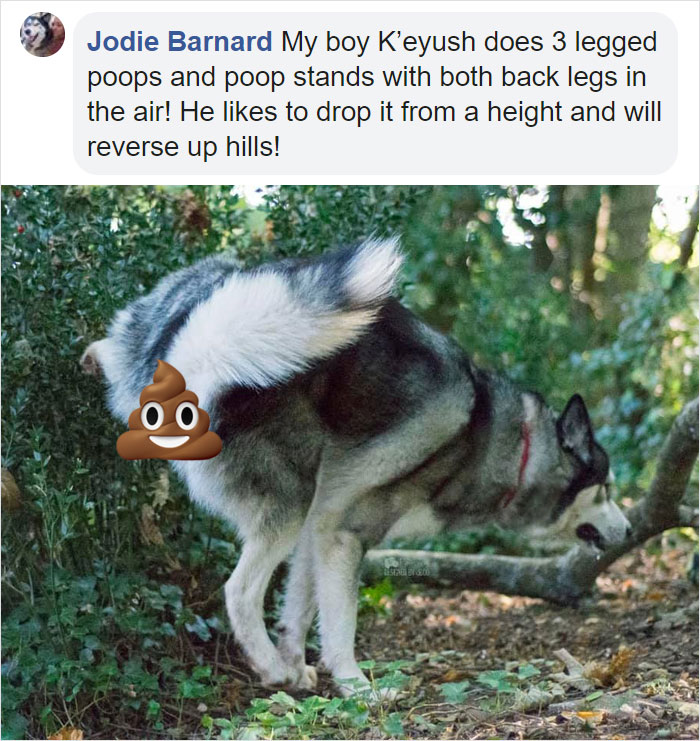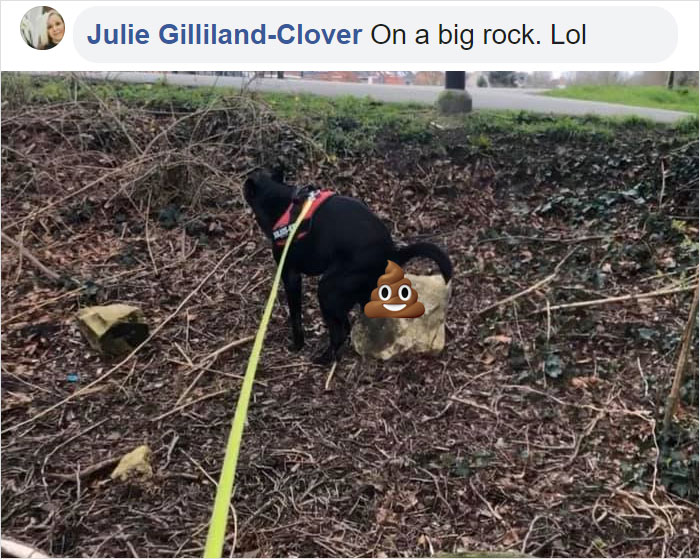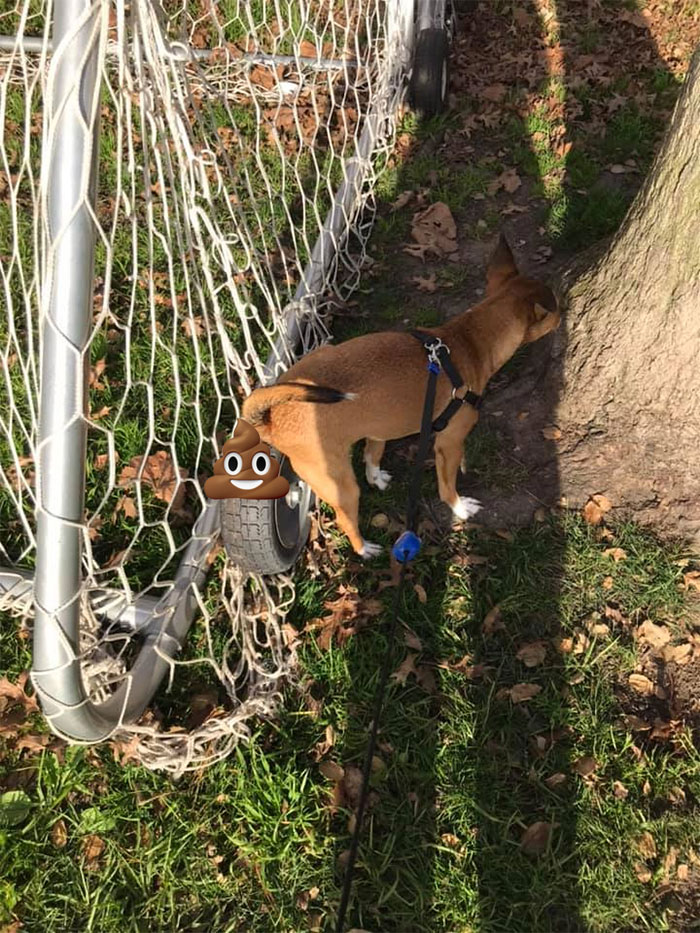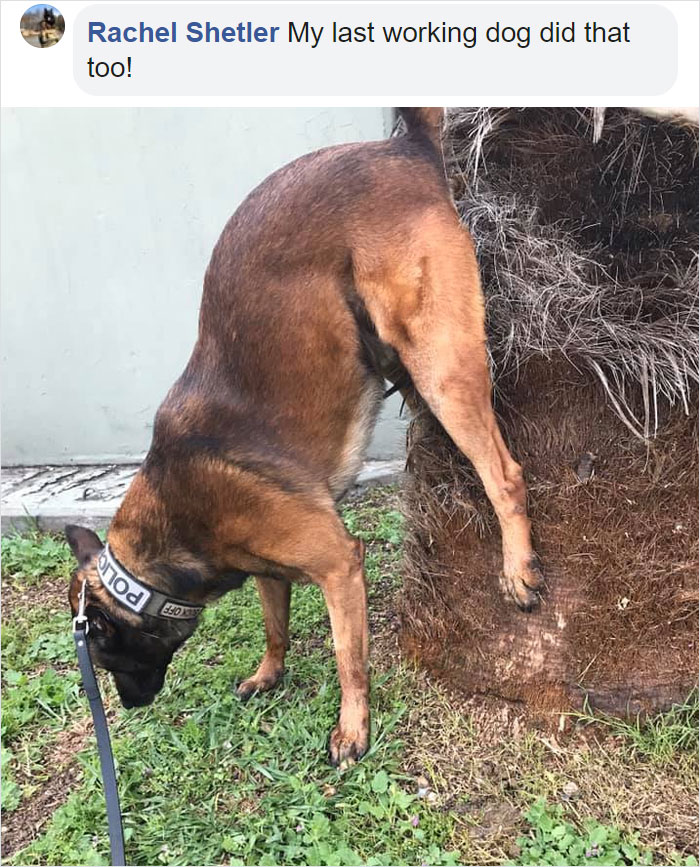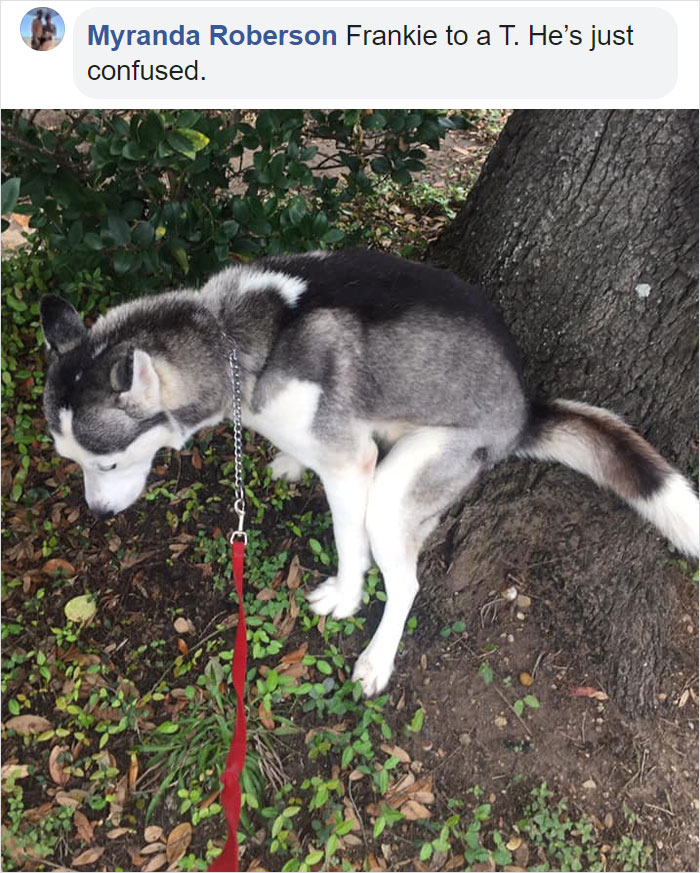 You can share your experience with us. Tell us how you deal with your doggo pooping way.