You might have come across so many coronavirus stories in the past few months but this one is the best. It's about a Massachusetts dog that reunited with his pal after 2 months. 
Christopher Gregorio, a 79-year-old man tested positive for coronavirus. Because of this, he and his furry friend, Paul the labradoodle, couldn't meet for so long. And when they did, they had an emotional reunion. 
Paul knows to look for Chris whenever he's taken on a walk past Cumberland Farms market in South Boston.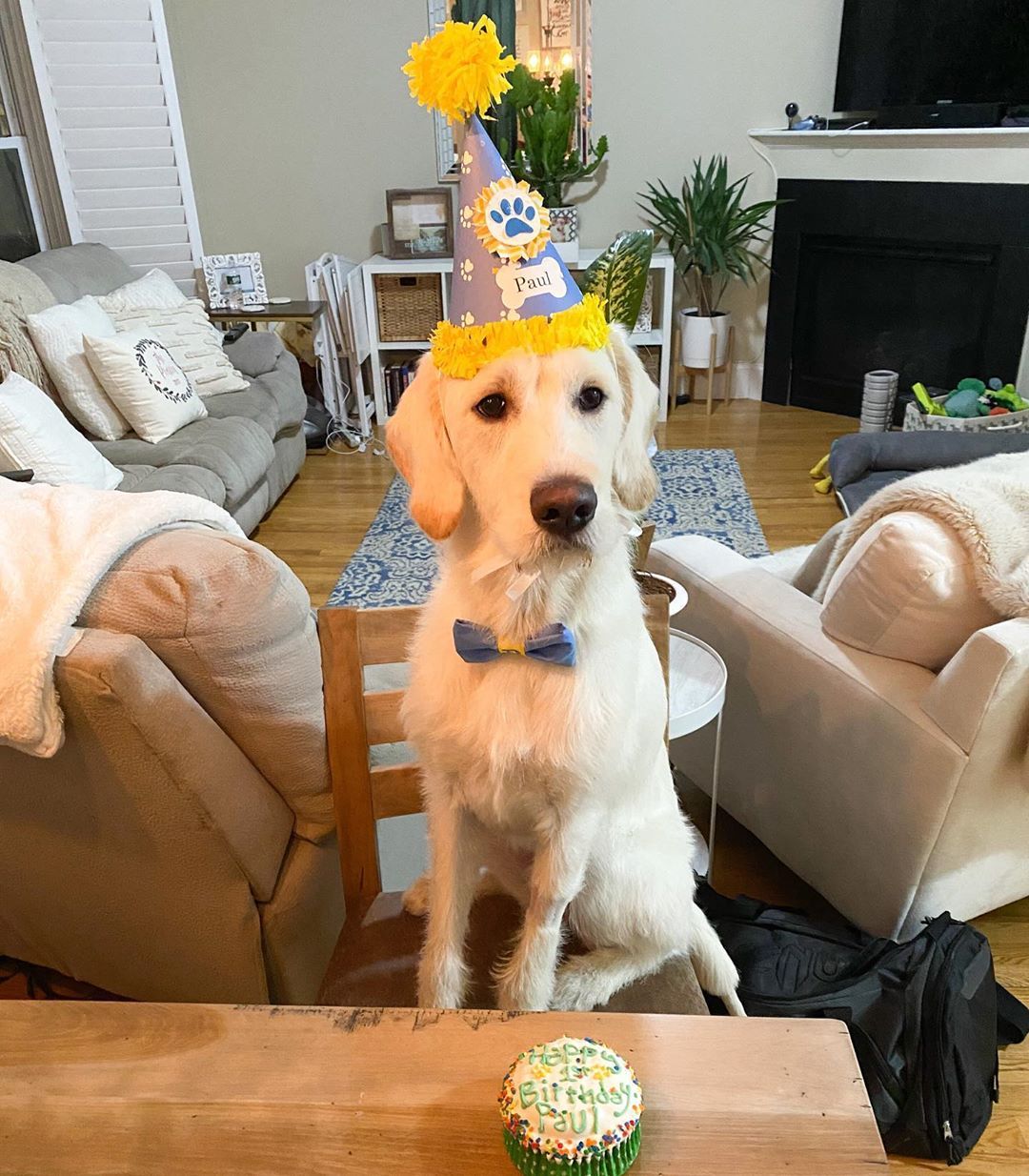 As it turns out, Chris fell ill with the deadly virus when the pandemic first began.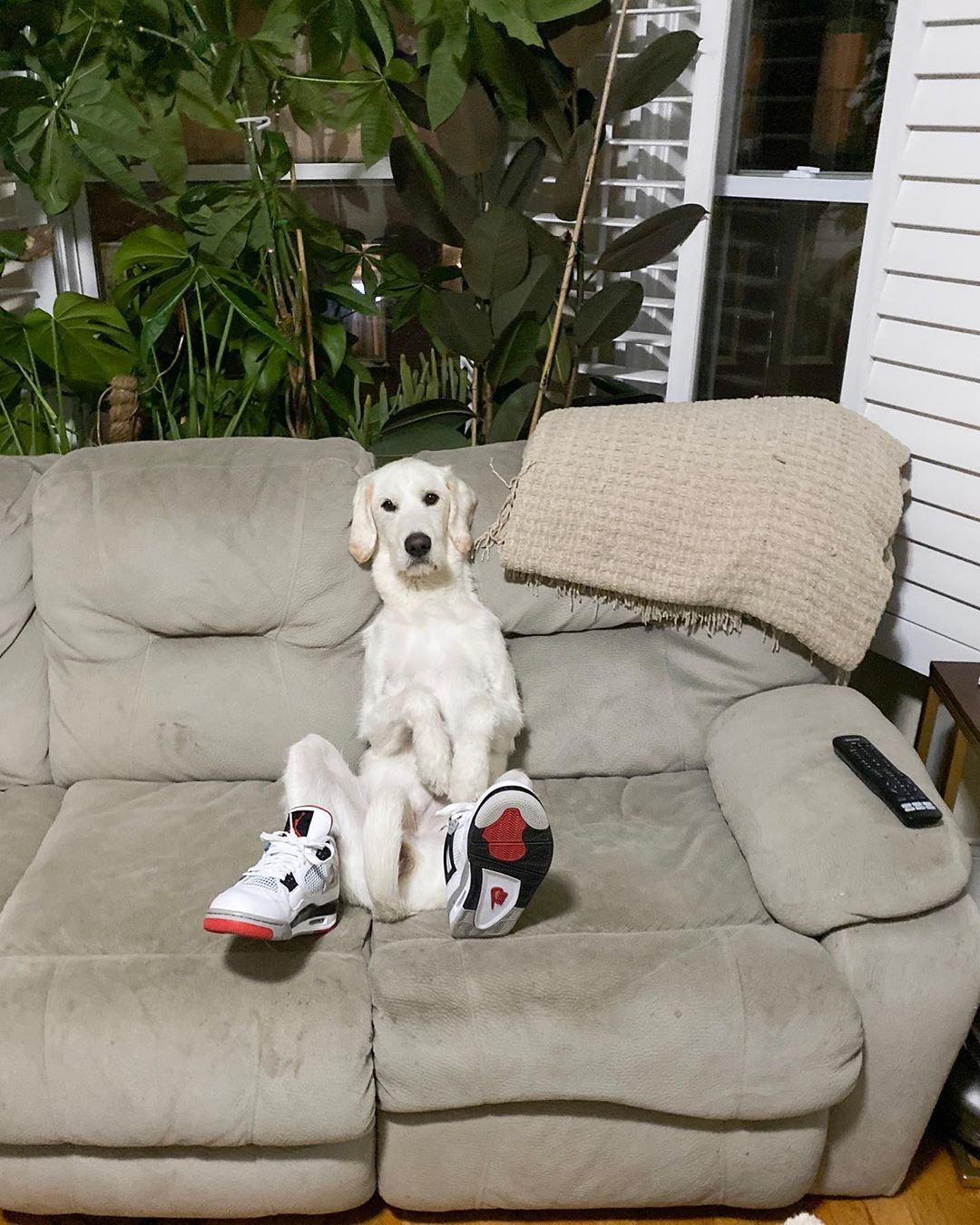 But at the end of May, Chris was declared virus-free and was able to return to his spot outside the market.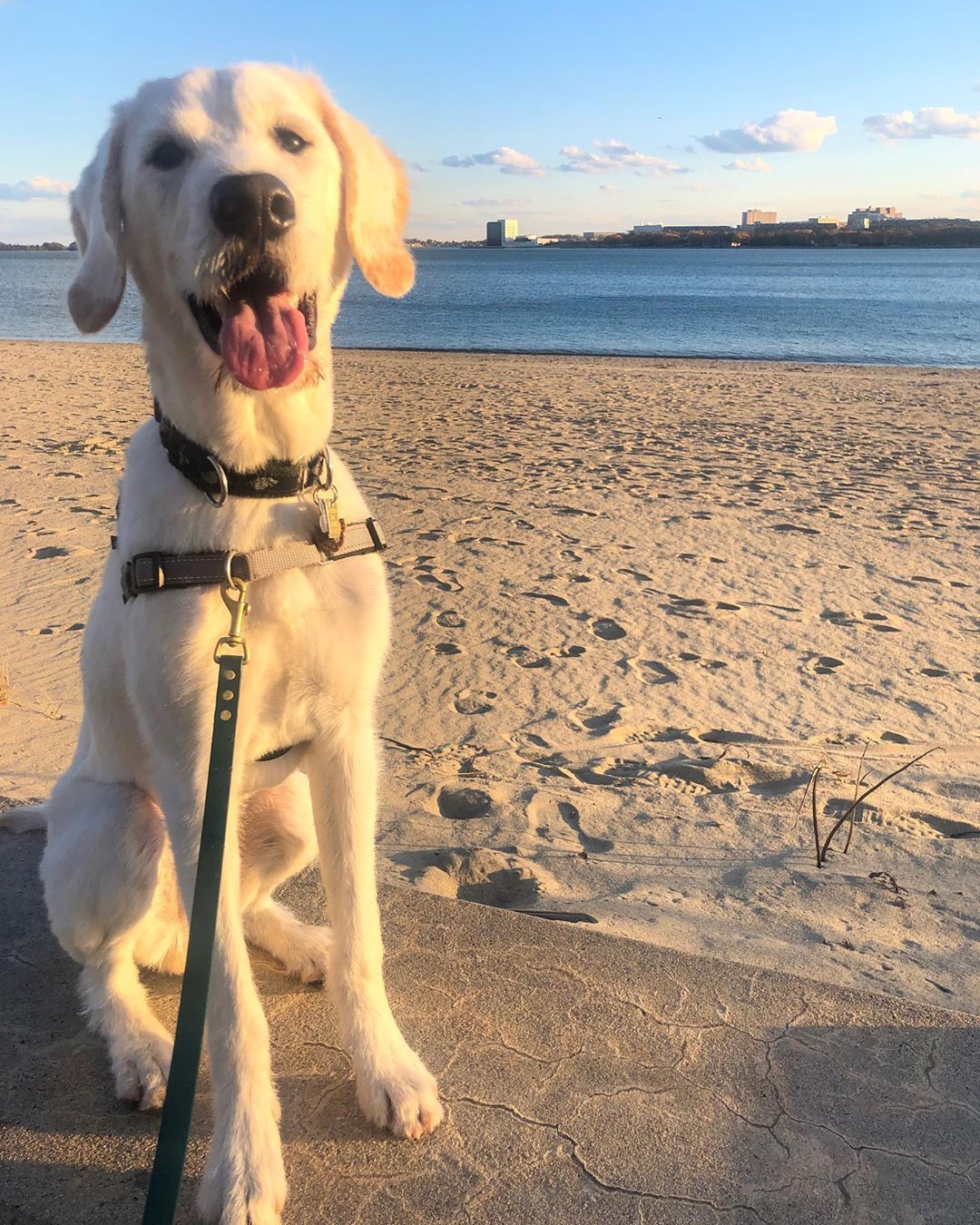 And thankfully for us, Alli filmed the whole thing.
View this post on Instagram
"Paul!" he exclaims, giving the dog plenty of pets and even letting him jump upon his chest. "Where you been? I missed you!"
Chris then made sure to give Paul some treats which he had lined up on a window ledge, all ready to go for him.
View this post on Instagram
"I've known Paul since he was a little puppy," Chris told us. "He's always jumping on me, putting his paws on me. So, seeing him, it just made my day."