Jeroen van Rossum, is the famous comic artist, preferably for his dog comics. He told Hiptoro "I have been obsessed with dogs since the day I initially saw one and I like to draw since the day I can hold a pencil, Jeroen said.
Around 17 years back I turned into an instructor in a dog school and a couple of years after the fact, subsequent to acquiring the necessary diploma, I started to serve as a Dog Behavior Therapist.
He also told us that in his entire career, he has seen many dogs with several behavioural issues.
Scroll down to see how he has depicted these issues in a fun comical manner.
1
2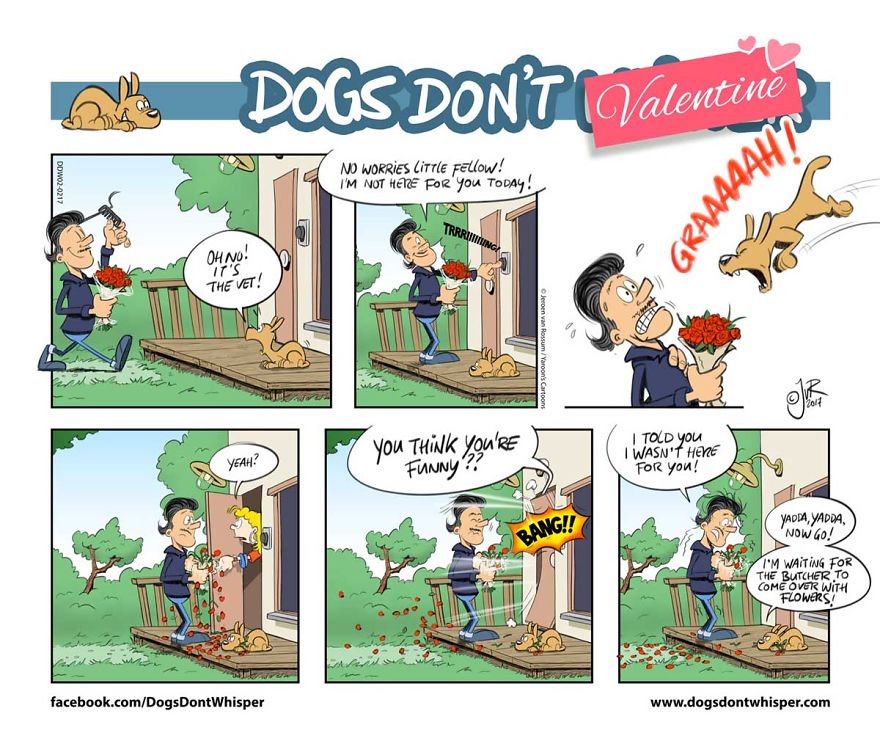 3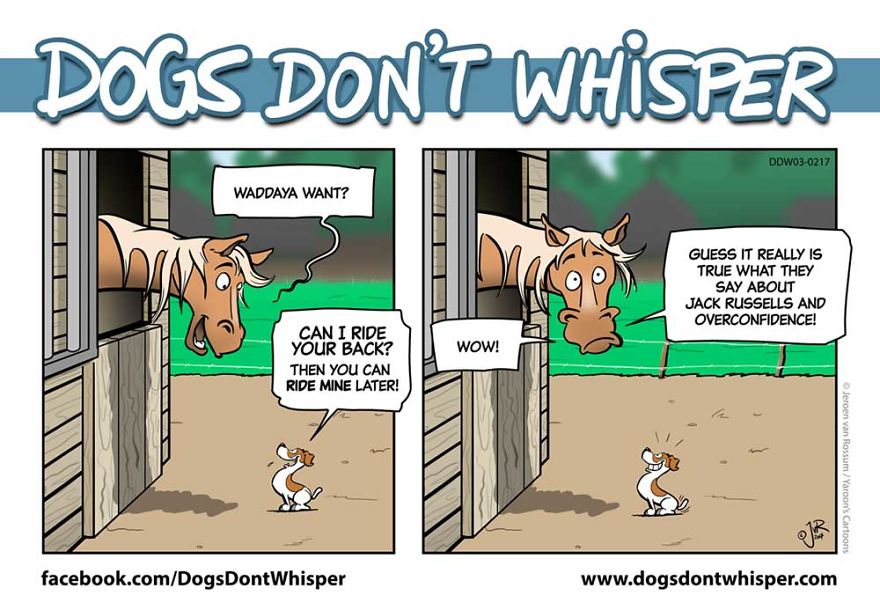 4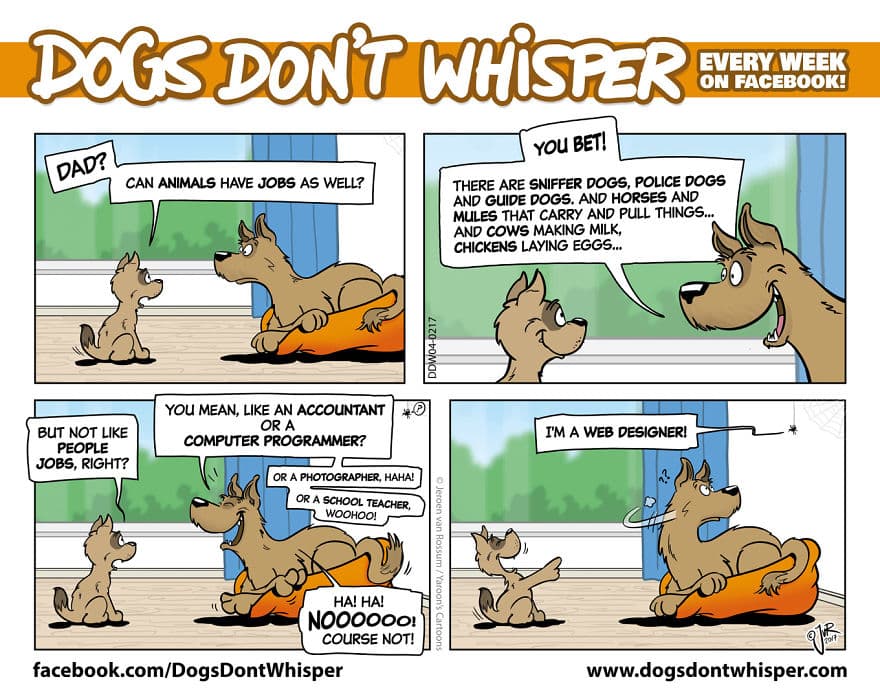 5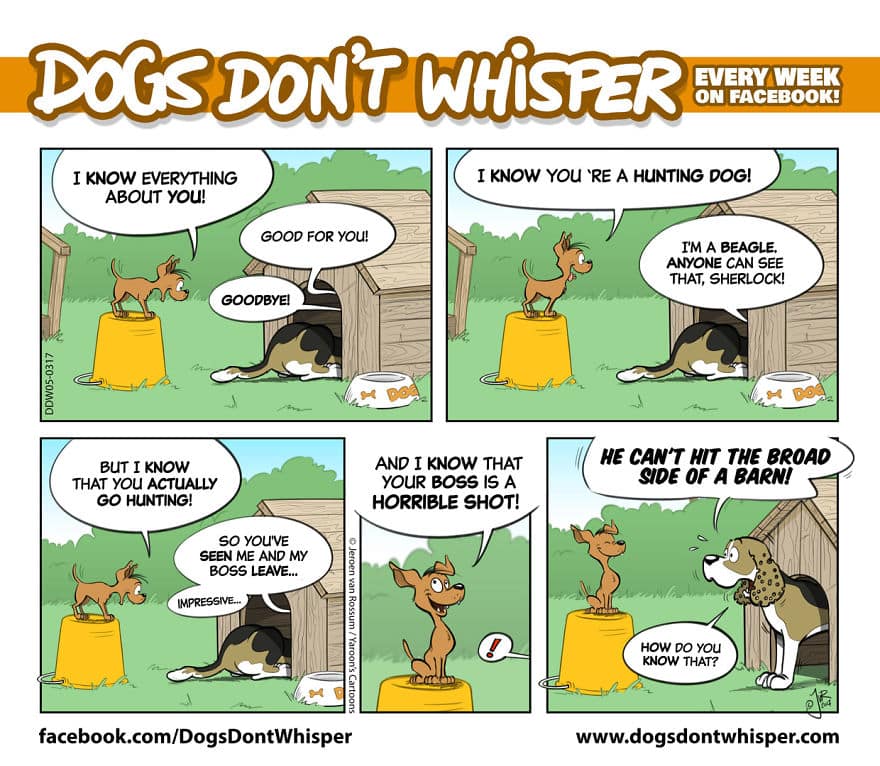 6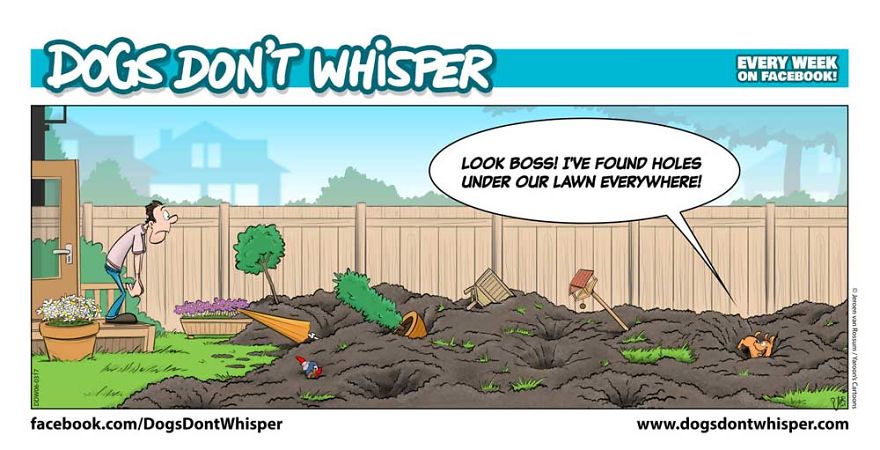 7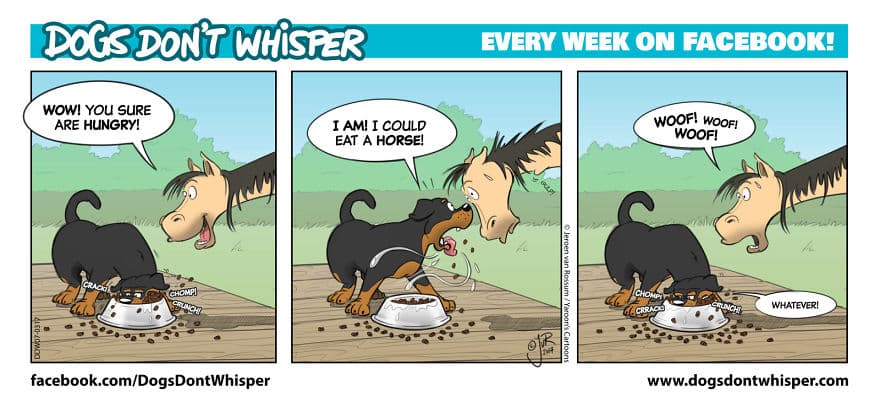 8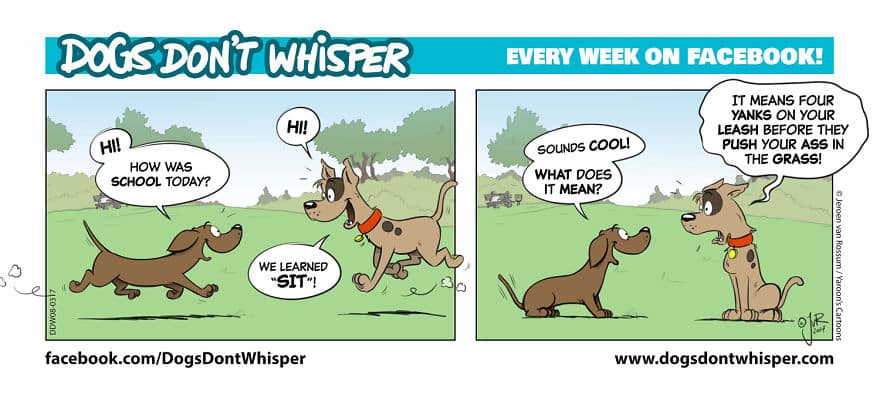 9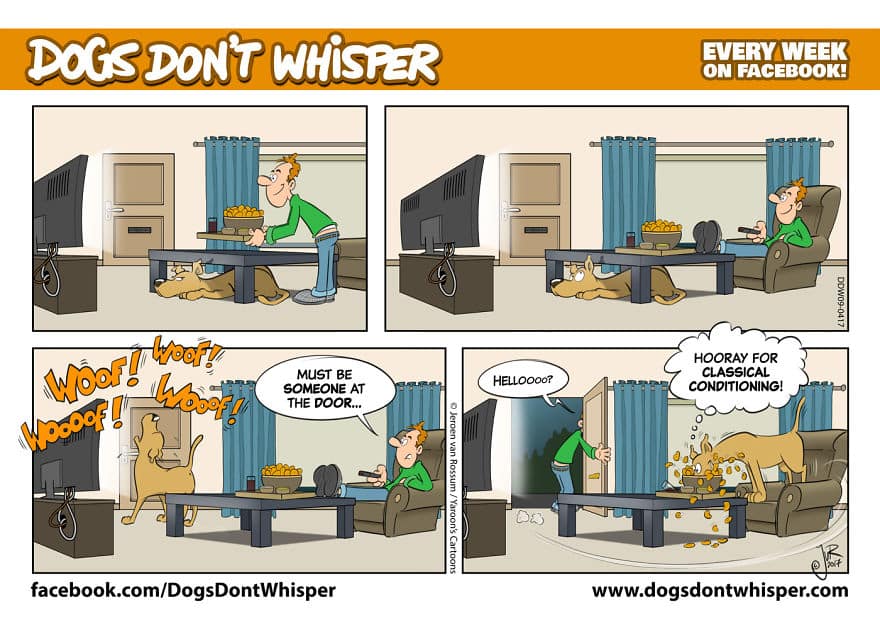 10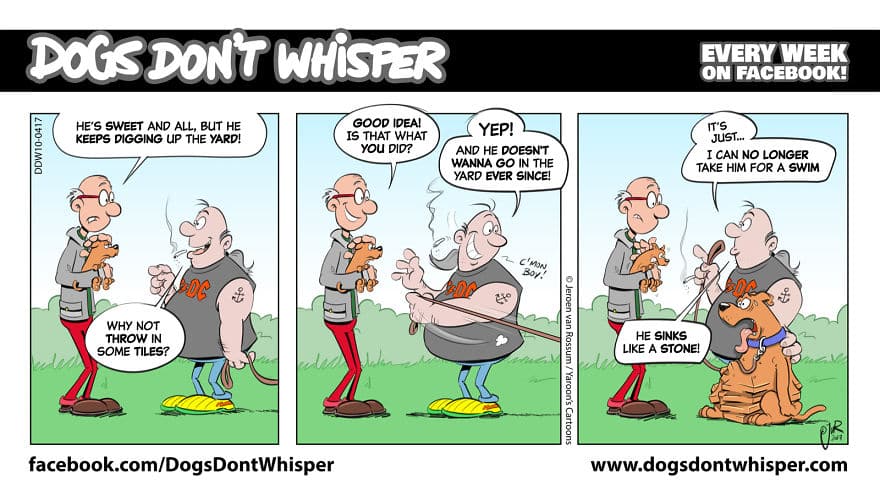 11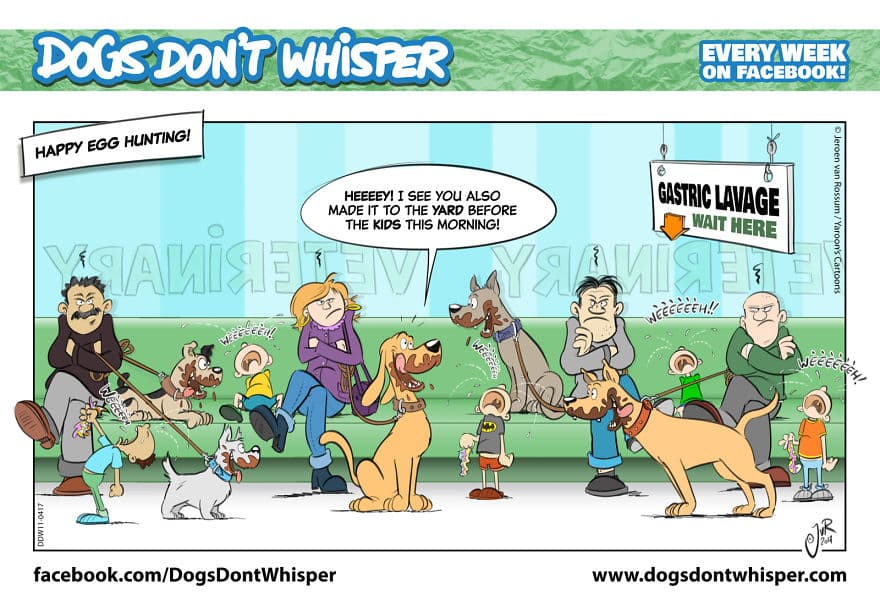 12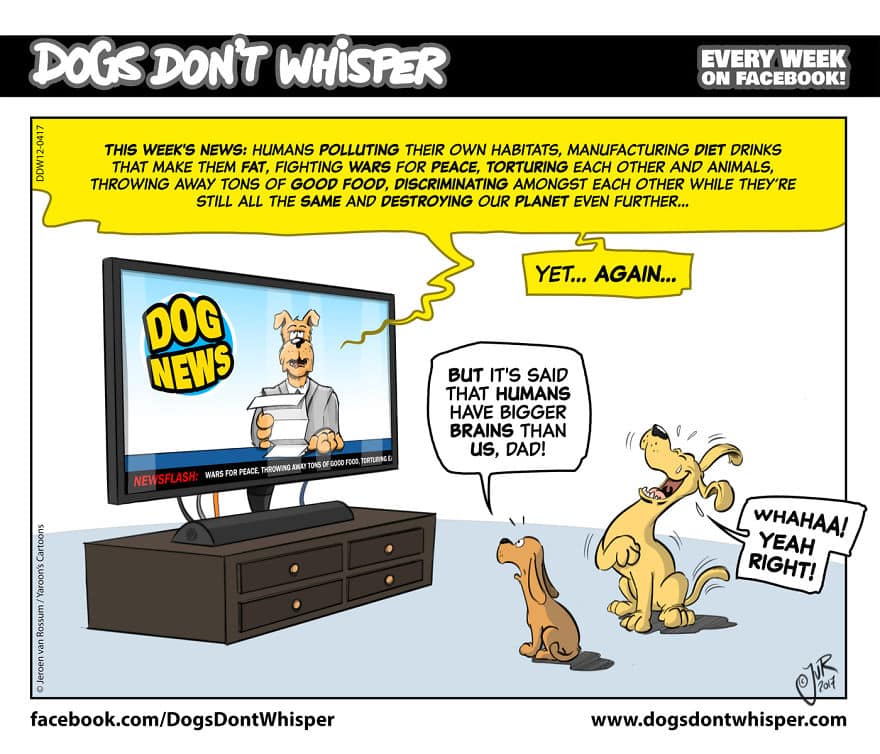 13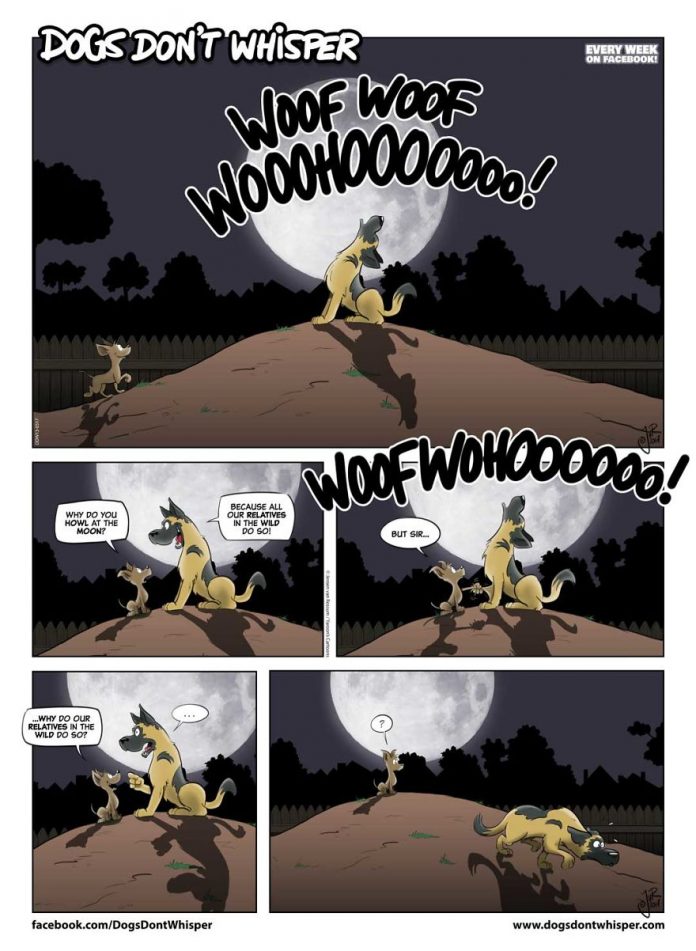 14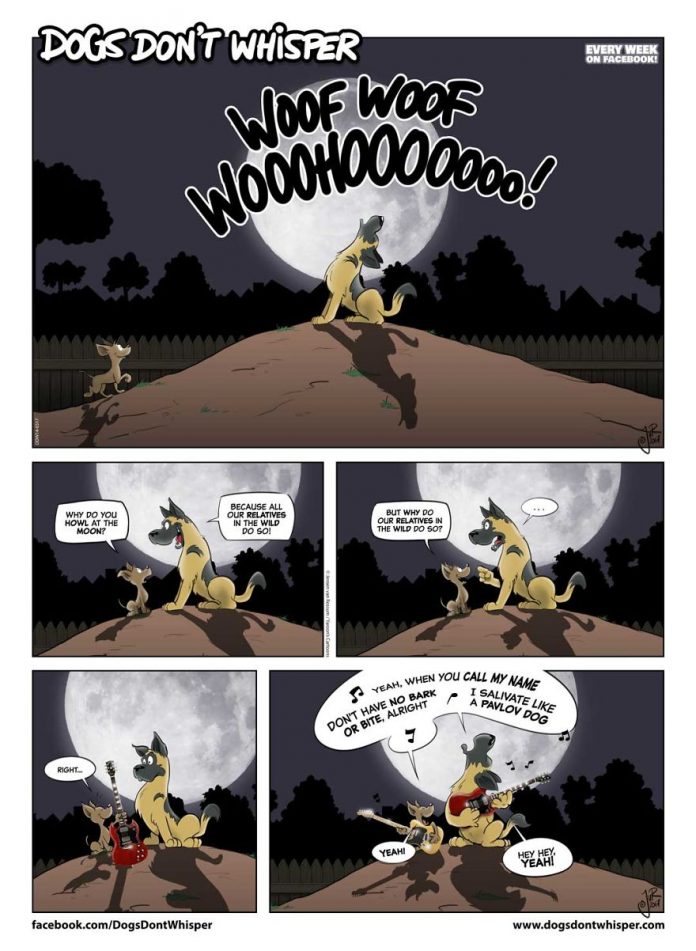 15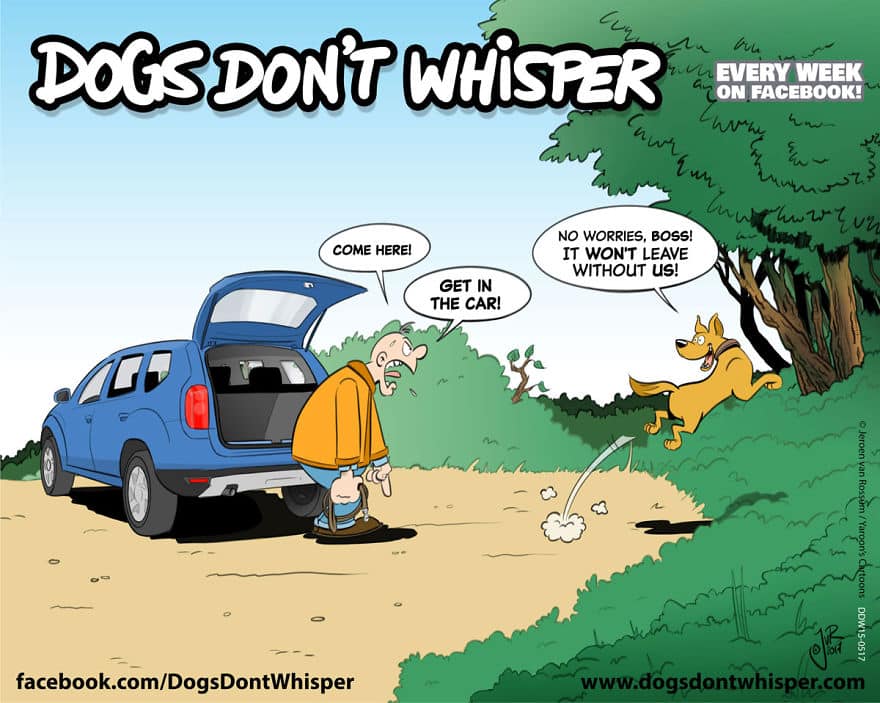 16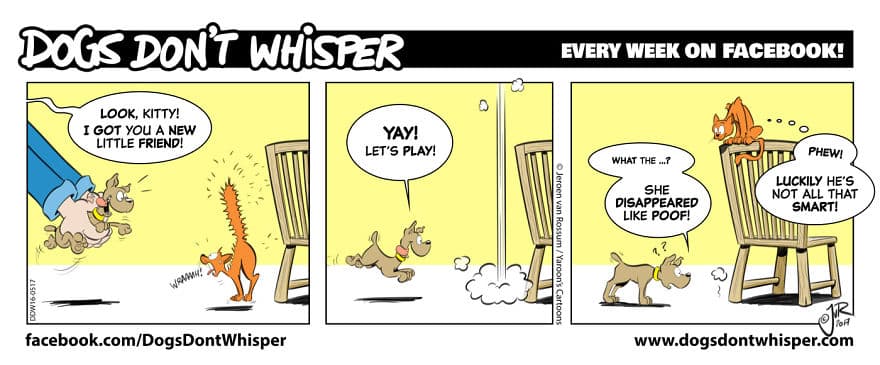 17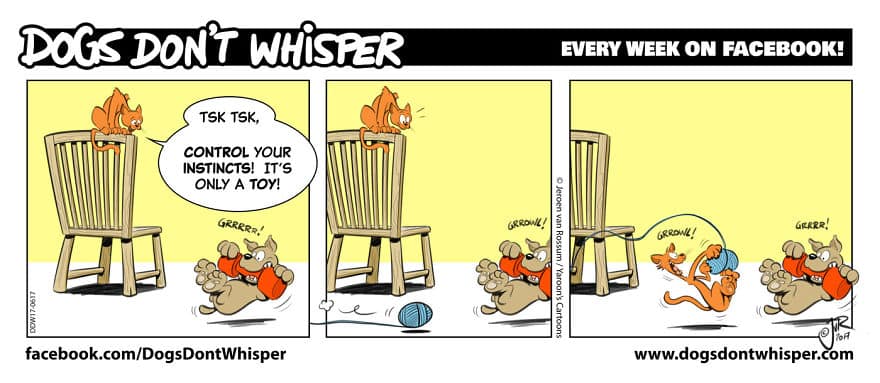 18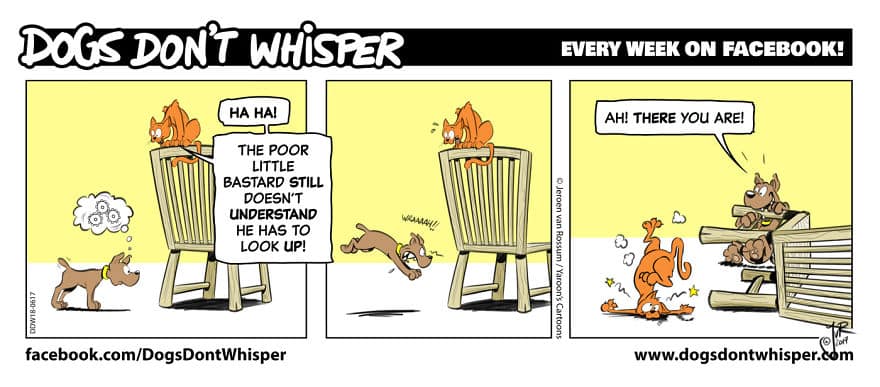 19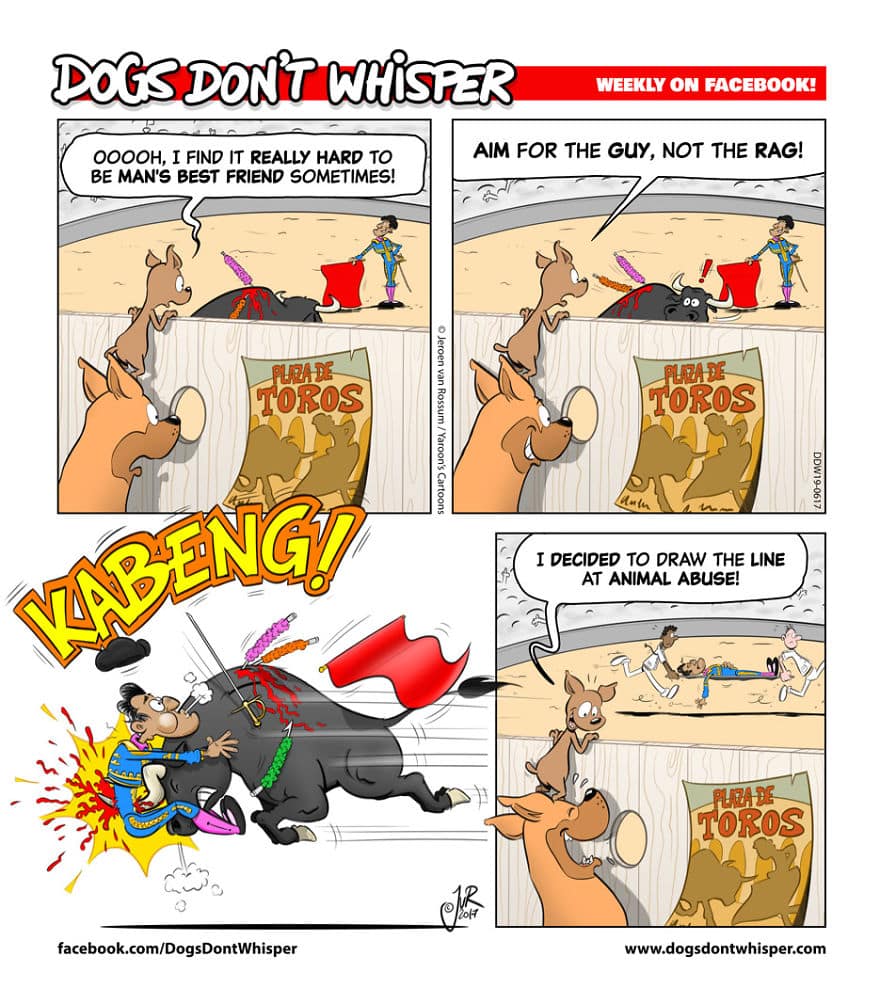 20