What a joyful moment it must be to finally have a forever home after so long!
Seeing the condition of shelter animals break our heart because they don't have a home or humans to call parents. They are simply living in a hope that someday, they will get adopted. Someday, they will be welcomed by a family that can offer unconditional love.
Fortunately, a dog after spending 1250 days in foster care finally gets adopted. Scroll down to read the entire story.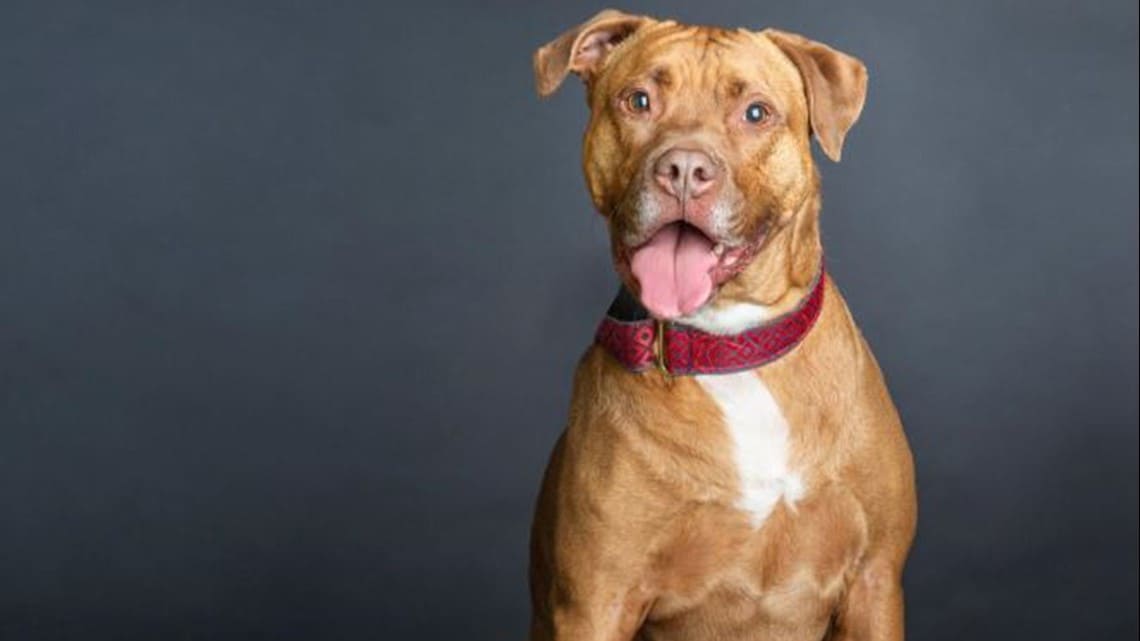 Bowie the shelter dog finally found his forever home after waiting for 1250 days in foster care. The seven-year-old pit bull was born back in 2014 under the care of  Gateway Pet Guardians, a shelter in East Saint Louis, Illinois. He was adopted as a puppy but was later returned after some years.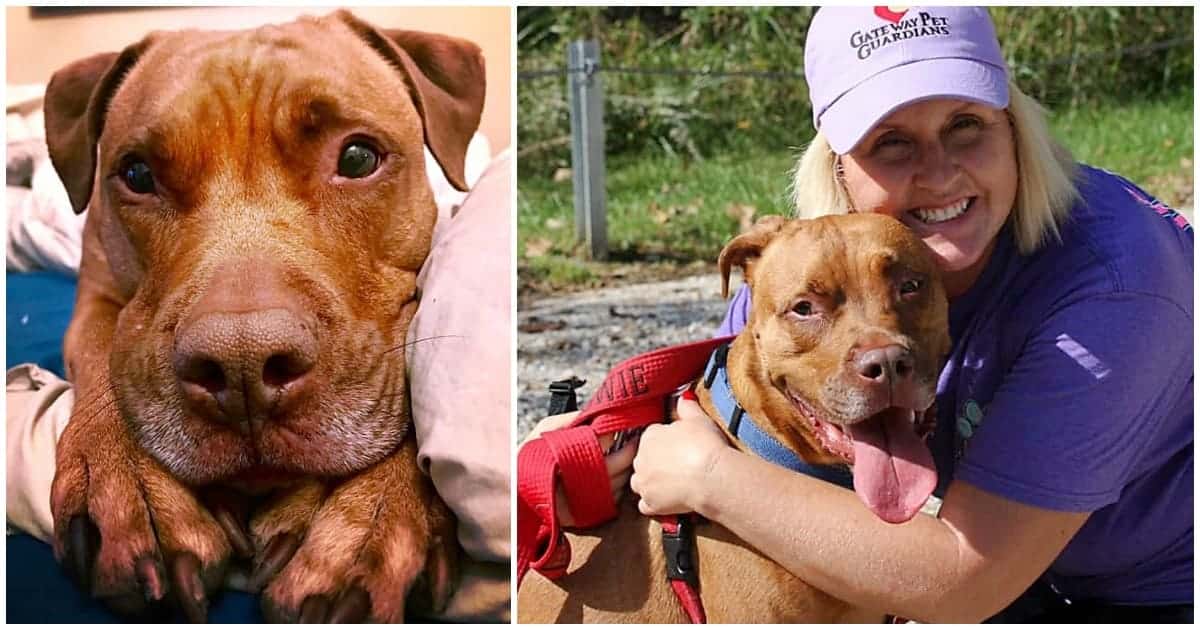 After being returned to the shelter, Bowie was placed in foster care for about two and half years while he waited to get adopted.
Bowie was a sweetheart. He was super affectionate and very well trained. Even with all those characteristics, nobody wanted him. The little boy had to wait a lot even though the adoption fee had been paid for, the shelter was willing to give free training sessions, and even a professional photoshoot! But nobody reached out to him.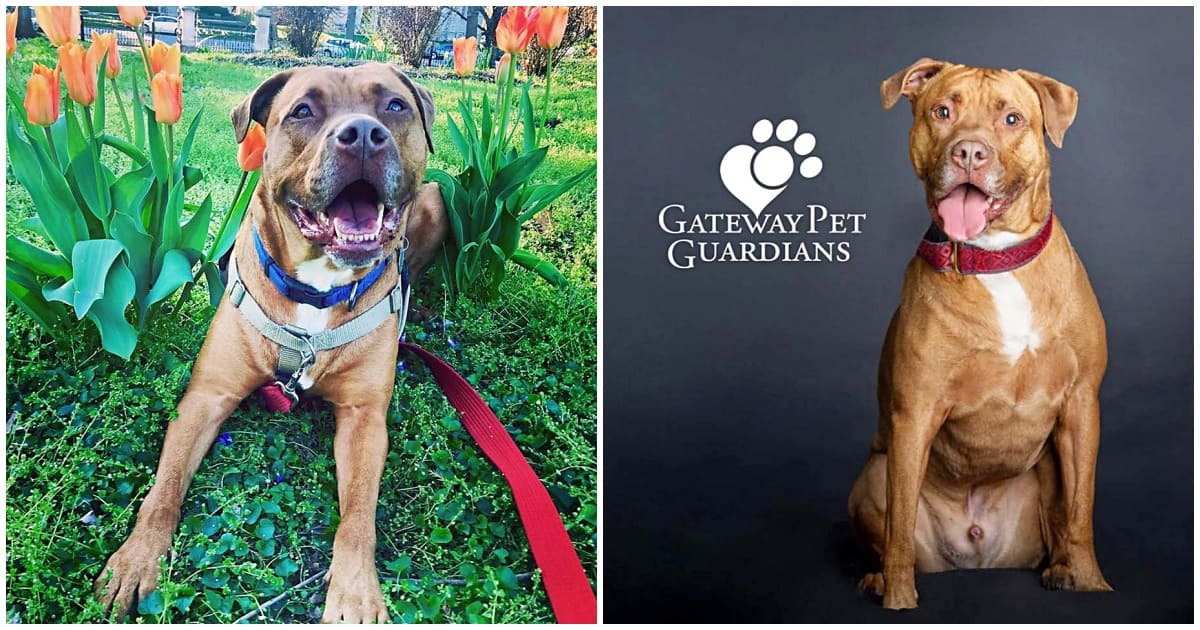 Gateway Pet Guardians shared Bowie's story on social media in order to gain him some attention and a potential adopter.
"We need help from the public to help find this guy a home. He's a great dog who is very well trained and just needs someone to give him a chance," Brittany Fleming, the rescue's placement manager, told KMOV. "Whoever adopts Bowie is going to inherit a bunch of new friends because he has quite the fan club rooting for him."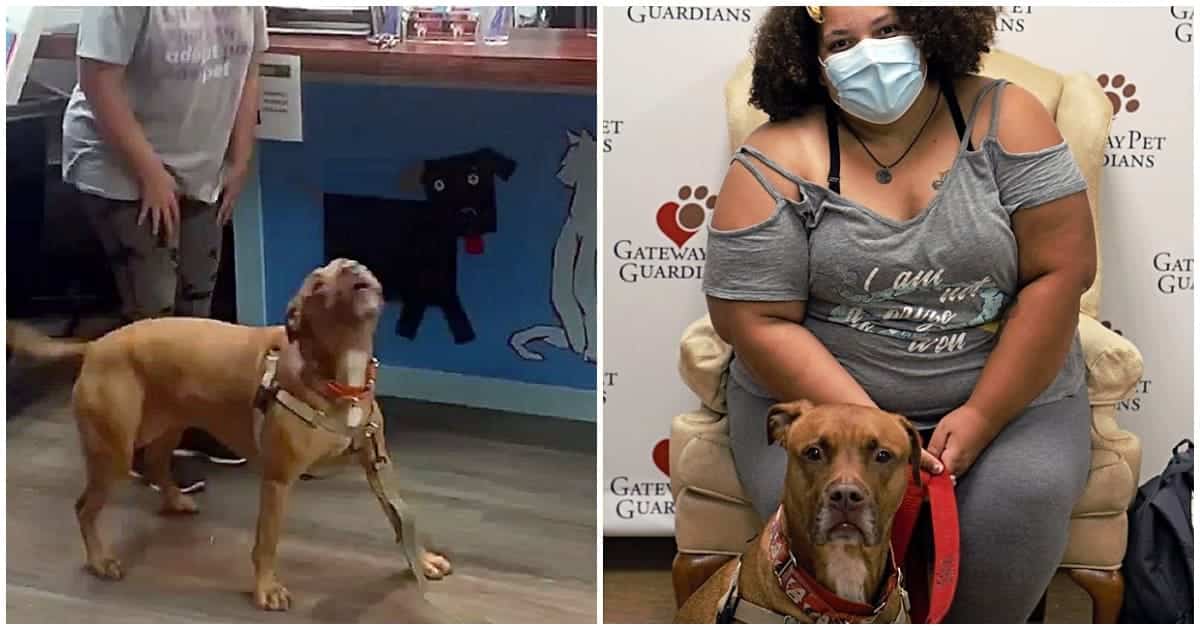 The social media post went viral and spread like fire. The shelter received almost 40 applications to adopt Bowie so now they had to find the perfect family that would match him.
Briana and Bowie became the perfect duo!  Briana does not have any children or pets, and the plus side was that she was a social worker whose roommate was a dog trainer! The shelter decided Briana would be perfect for Bowie.
"We thought it was a perfect fit for a sensitive guy like Bowie that sometimes just needs a little extra time to warm up to strangers," the rescue told 5 On Your Side.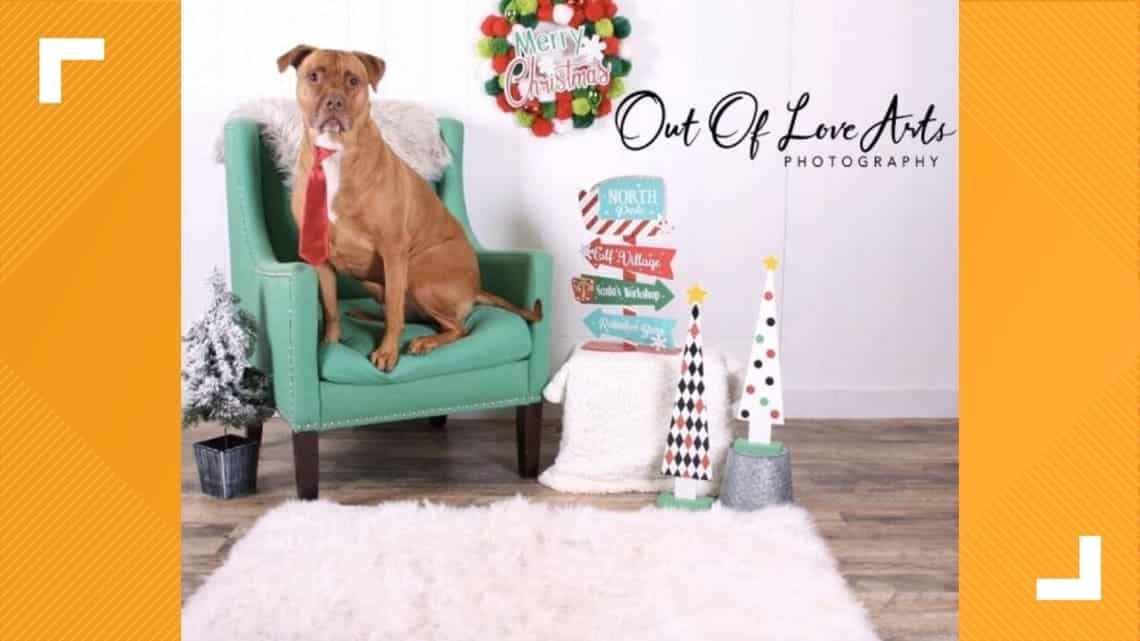 When Bowie finally met his owner, he howled with joy and wagged his tail out of excitement. You can see the video of the moment down below:
https://aubtu.biz/wp-content/uploads/2020/09/Dog-Howls-With-Joy-When-He-Finds-Out-Hes-Been-Adopted-After-1250-Days-In-Shelter-Page-2-of-2-I-Love-My-Dog-So-Much.mp4?_=1