Doc Rivers, currently without an NBA job, finds himself in a state of unemployment following his dismissal as head coach of the Philadelphia 76ers. The Sixers' decision to part ways with Rivers came as a surprise to many, considering the shocking collapse they endured in the second round of the 2023 NBA Playoffs against the Boston Celtics led by Jayson Tatum.
Despite holding a promising 3-2 lead in the series, Philadelphia faltered when it mattered most, succumbing to the pressure and ultimately losing both Games 6 and 7. This unfortunate outcome marked yet another disappointing playoff exit for the Sixers under Rivers' guidance.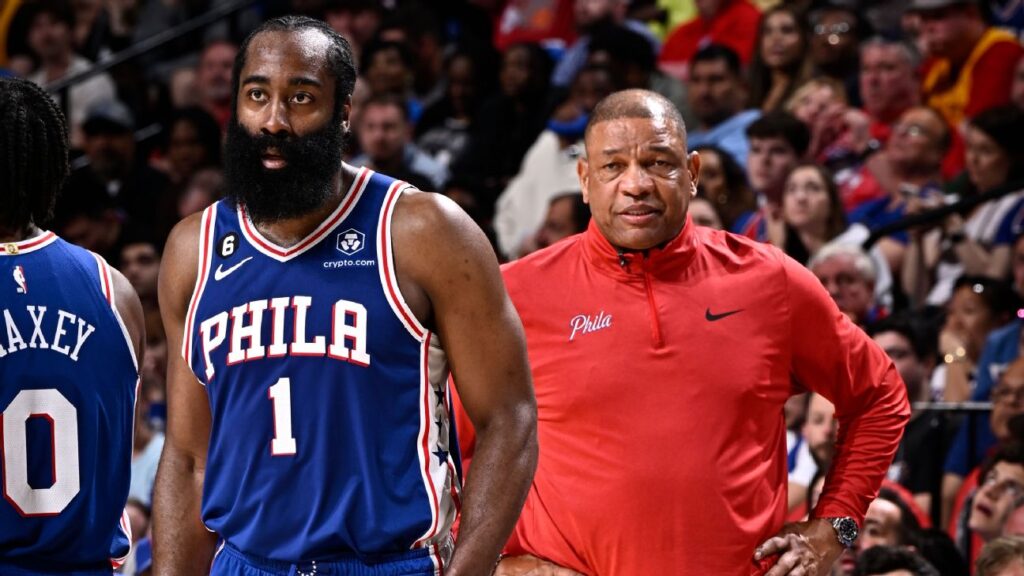 Regardless of differing opinions on Doc Rivers' suitability for another head coaching role in the NBA, there are strong indications that he will secure a new position in the league in the near future. Rivers embarked on his coaching career with the Orlando Magic in the 1999-00 season, followed by a successful nine-year tenure with the Boston Celtics that included an NBA championship in 2008. Subsequently, he spent seven seasons coaching the Los Angeles Clippers before his three-year stint with the Philadelphia 76ers. Notably, there are currently three vacant coaching positions in the NBA, which we will briefly discuss below.
3 Best Doc Rivers coaching destinations
Toronto Raptors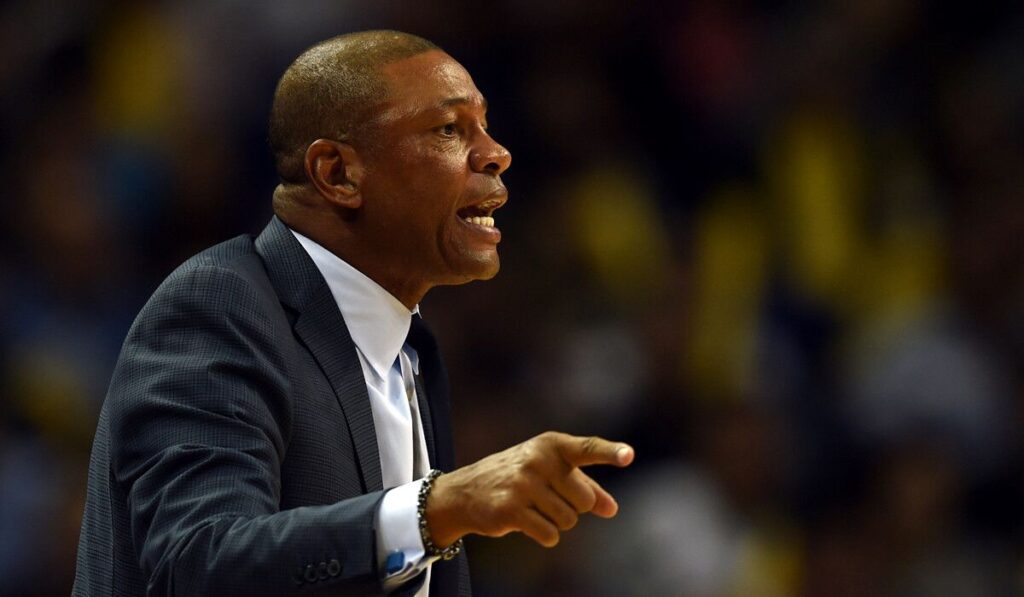 Toronto Raptors, after parting ways with Nick Nurse, are considering various candidates for their coaching vacancy. One notable name that has emerged is Doc Rivers, who is available and brings a strong resume. The potential connection between Rivers and Raptors' vice chairman and president Masai Ujiri adds an intriguing angle to the situation, as highlighted by Marc J. Spears of ESPN.
Pheonix Suns
Suns last three playoff runs:

2021: Blew 2-0 lead in NBA Finals vs. Bucks
2022: Lost by 33 in Game 7 (WC Semis) vs. Mavs
2023: Lost by 25 in Game 6 (WC Semis) vs. Nuggets pic.twitter.com/SSTJUmbERS

— Bleacher Report (@BleacherReport) May 12, 2023
The Phoenix Suns could be an appealing destination for Doc Rivers, a seasoned championship-winning coach. With the recent departure of Monty Williams, the Suns are in search of a new head coach. Rivers' experience and ability to mentor a talented roster, including Kevin Durant and Devin Booker, could make him an attractive and impactful acquisition for the franchise, despite his past playoff setbacks.
Milwaukee Bucks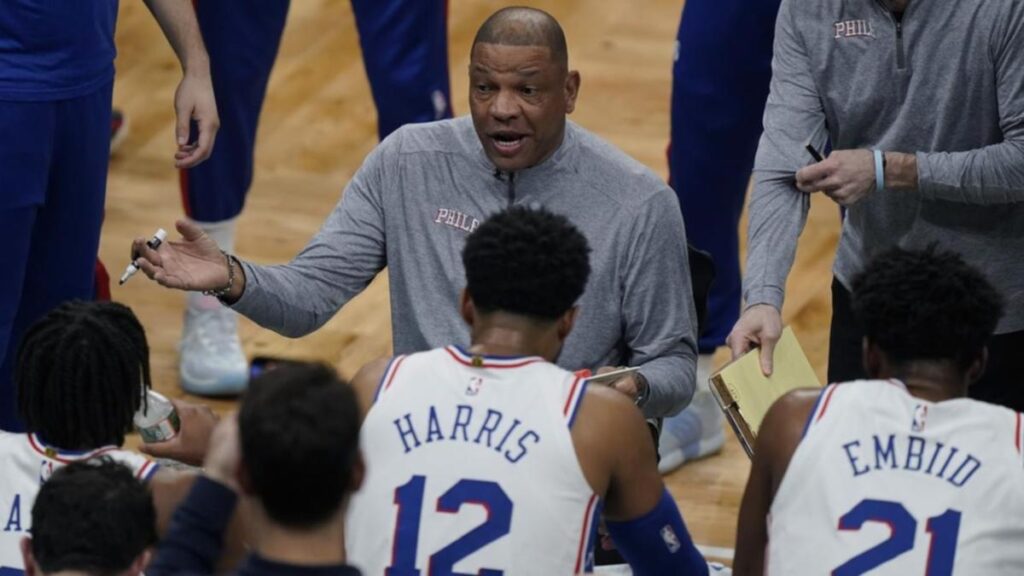 The possibility of Doc Rivers becoming the next head coach of the Milwaukee Bucks appears promising. With Giannis Antetokounmpo as a cornerstone player, moving from a team with Joel Embiid to one with Antetokounmpo sounds enticing. Despite their early playoff exit, the Bucks remain strong contenders, boasting talents like Antetokounmpo, Jrue Holiday, and potential cap space for additional star acquisitions.