Neill Blomkamp's "District 9" is one of those films which stand out in science fiction cinema for their inventive storytelling and sensitive social commentary
Released in 2009, this masterpiece wove togetiher an alien invasion narrative with powerful social commentary on racism, class inequality, and xenophobia.
Set against the backdrop of apartheid-ridden South Africa, "District 9" brilliantly unfolded an alternate history where an alien spaceship full of refugees arrives in Johannesburg in 1982.
Segregated into impoverished camps and exploited for their advanced technology, the aliens, derogatorily called "Prawns" due to their crustacean-like appearance, faced oppression akin to the real-world struggles of apartheid.
District 9 (2009) pic.twitter.com/jgPhct502e

— Films to Films 📽️🎬 (@filmstofilms_) July 15, 2023

The story follows Wikus (Sharlto Copley), a field agent overseeing the aliens, who undergoes a transformation after exposure to an alien virus, forcing him to confront the brutal reality faced by the Prawns.
Teaming up with a Prawn named Christopher (Jason Cope), Wikus embarks on a journey of self-discovery and enlightenment as they search for the truth behind the mysterious virus.
Upon its release, "District 9" received critical acclaim for its hard-hitting exploration of serious social issues while seamlessly blending them into a captivating sci-fi parable. The film became an instant classic, capturing the hearts of both sci-fi enthusiasts and general moviegoers alike.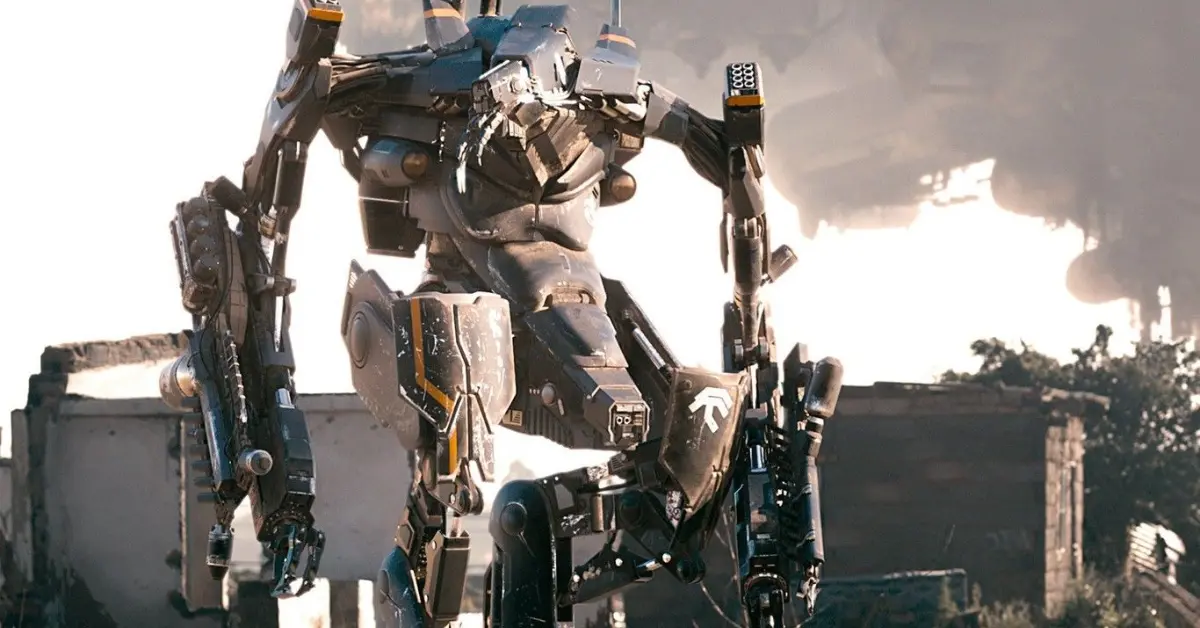 Its impressive box office success, earning over seven times its budget, further solidified its place in cinematic history. However, despite the clamor for a sequel from fans and industry insiders alike, "District 9" remained a solitary cinematic experience for over a decade.
"District 9" catapulted Neill Blomkamp to the forefront of Hollywood directors, garnering him international recognition. Riding high on the wave of success, Blomkamp went on to helm more ambitious projects like "Elysium" and "Chappie."
These films also tackled relevant social themes but faced a mixed reception, with critics and audiences citing uneven execution and tonal issues. Although Blomkamp's directorial prowess was evident, the bar set by "District 9" proved hard to surpass, and his subsequent projects didn't match its critical and commercial triumph.
The Future of "District 9" Sequel
Given the immense popularity of "District 9," speculation about a sequel began even before its theatrical run ended. Despite the enthusiasm, the path to a sequel was fraught with challenges.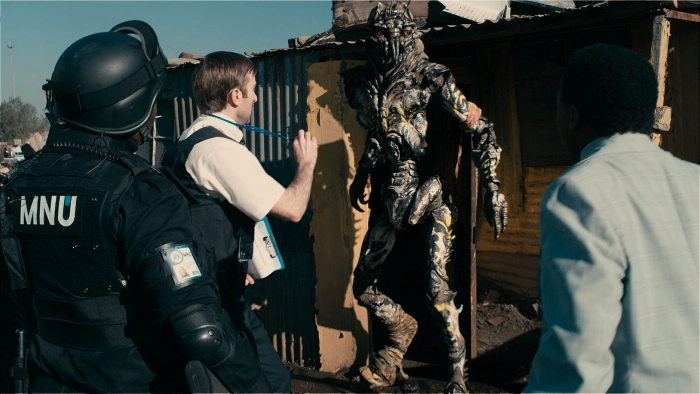 Blomkamp's busy schedule and other commitments made it difficult to dedicate time to a follow-up. Moreover, deciding on the right approach and a compelling narrative to continue the story without compromising the original's impact added complexity to the equation.
Sharlto Copley, who portrayed the memorable character Wikus, has been vocal about his hopes for a sequel. The actor expressed his genuine affection for the role and the potential the franchise holds.
Over the years, Copley consistently shared his enthusiasm for a return to the "District 9" universe, sparking excitement among fans. Despite the challenges, Copley's unwavering dedication to the character adds fuel to the hopes for a sequel.
Neill Blomkamp's passion for "District 9" remains evident, with the director frequently expressing his desire to return to its world. While he initially considered a prequel, exploring Wikus's character before the events of "District 9," Blomkamp later leaned toward a continuation of the story.
He emphasized the need to maintain the film's meaningful themes and to build on the social allegory that resonated with audiences.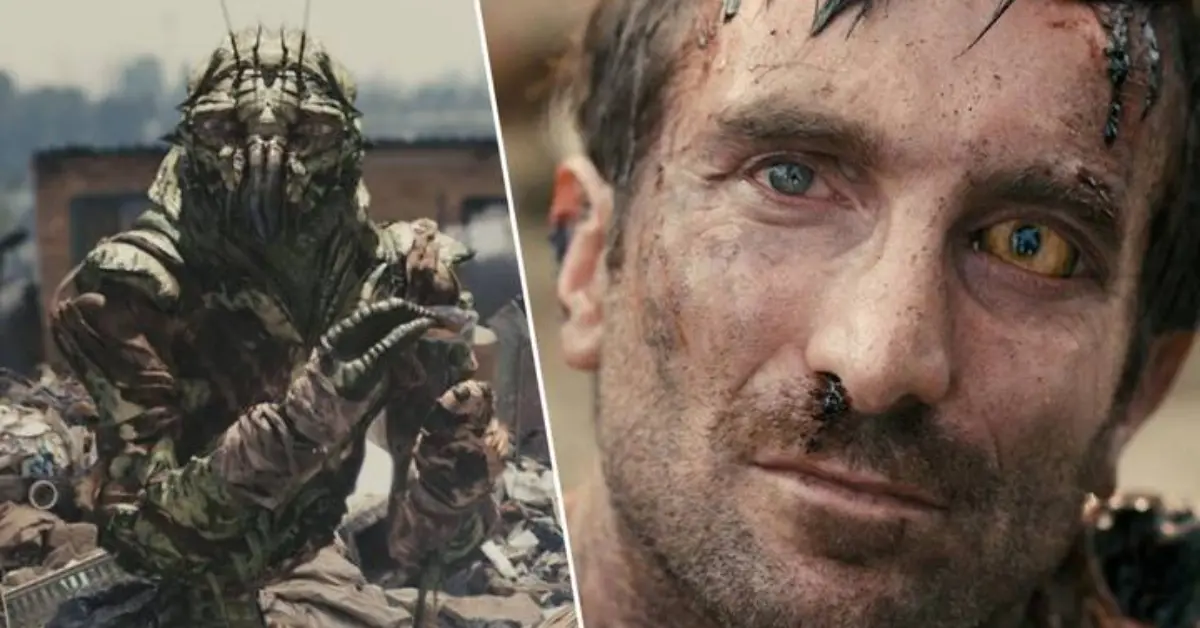 As the clamor for a sequel grows louder, fans eagerly speculate about the potential plot of "District 10." While Blomkamp has kept details under wraps, there are hints that the story might unfold after the events of the original film.
By delving into the aftermath of the Prawns' encounter with humanity, "District 10" could offer a fresh perspective on the consequences of their coexistence.
For any sequel to retain its authenticity, it is crucial to have the return of key cast members. Sharlto Copley's involvement in the sequel as Wikus is eagerly anticipated, as is Jason Cope reprising his role as Christopher.
Their chemistry and performances were instrumental in "District 9's" success, making their return a pivotal aspect of any follow-up. Additionally, Nathalie Boltt, who played sociologist Sarah Livingstone, could be a potential returning character.
While "District 9" primarily focused on Johannesburg, "District 10" could expand the narrative to explore the broader impact of the aliens' arrival on a global scale. By delving into how different societies reacted to this unprecedented event, the sequel could offer a comprehensive and nuanced perspective on the alien-human dynamic.