Disney is all preparing to launch its own online streaming service which will be a standalone venture. But this venture does not mean that the company is planning to give up on Hulu, which is another prominent online streaming platform.
During the recent earnings call of the investors of Disney, the CEO of Disney, Bob Iger answered questions related to the future of Hulu stating that the company is planning to expand internationally but at the same time it will be building the original content slate of Hulu.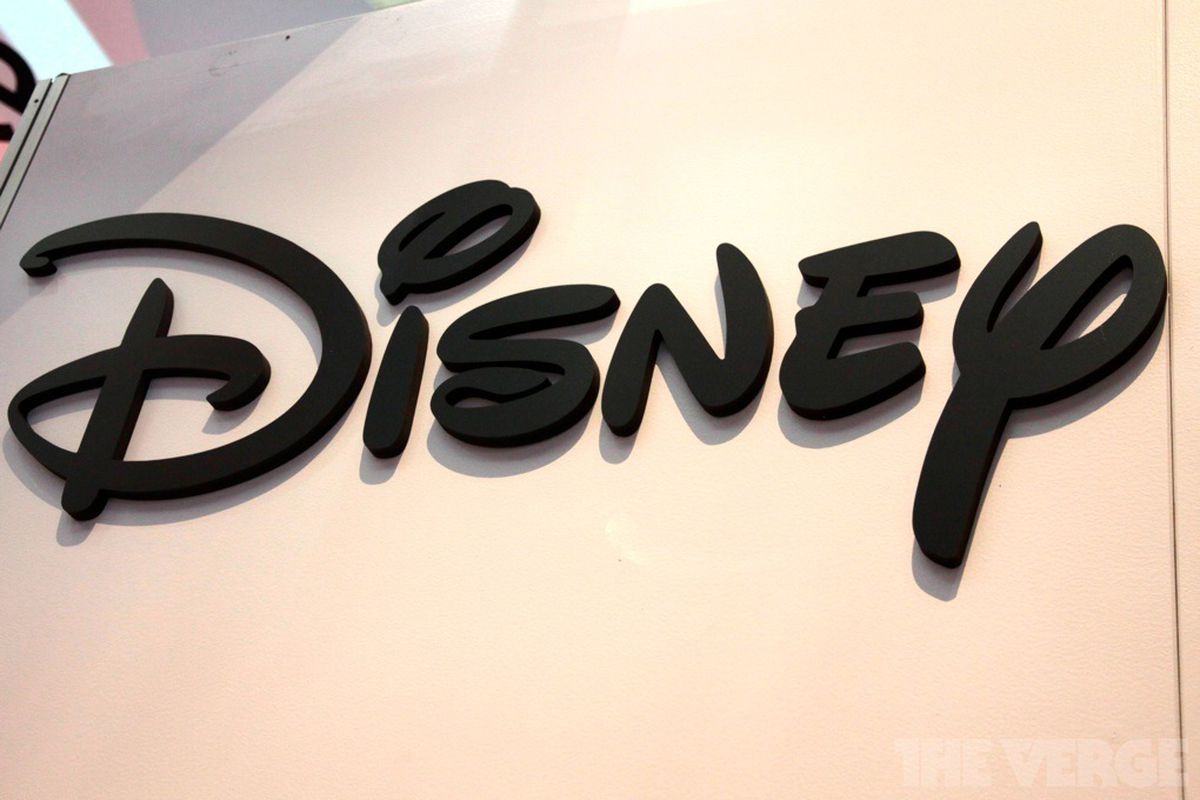 After the acquisition of Fox, the company can now foresee a much bigger stake in Hulu and therefore has no intents to abandon it. Iger assured investors that Disney has no intents to cut ties with Hulu and is willing to expand its streaming service to enlarge its presence.
The expansion plans of Hulu include making it available in the international markets as well. The giant of online streaming, Netflix witnessed an immense growth only because of its international markets. The domestic market of Netflix has seen a decrease in the last quarter of the current fiscal year.
For expansion in the European markets, Disney will have to ensure the content offerings to be in sync with the European regulation and matching with the new impositions.
This would therefore mean humongous amount of original content for the international customers and keen surfers of online streaming services.
Though it will take some time for this to become reality because the acquisition of Fox by Disney is expected to be accomplished only by 2019.
Disney will be launching its standalone streaming service, Disney+ as an assortment of original series which will not just be high profile but also will have Disney's backlog of original content.
Source: TheVerge, TechCrunch