Amazon Fire TV and Fire Tablet devices said that Disney's "Premier Access" release today of Mulan is available for purchase within the Disney+ app. This is a result of an eleventh-hour deal.
There were no details revealed about the pact made between them. But it certainly closes the gap for viewers who wish to purchase it. The Disney+ subscribers can buy the premium title of Mulan at $30. Due to COVID-19, the release of the 1998 animate feature was put on hold.
Watch the trailer of Mulan here:
The big-budgeted remake of the film that was slated to release on the 27th March. Now it is available on Disney+ in locations where the services are available. On 4th December, it will be available free of cost on the platform for all subscribers. And it will get a theatrical run in other locations later this year.
Previously, Google, Apple, and Roku had confirmed as in-app payment partners for the release. So this clearly means that viewers do not have to go to Disneyplus.com to exclusively make the purchase.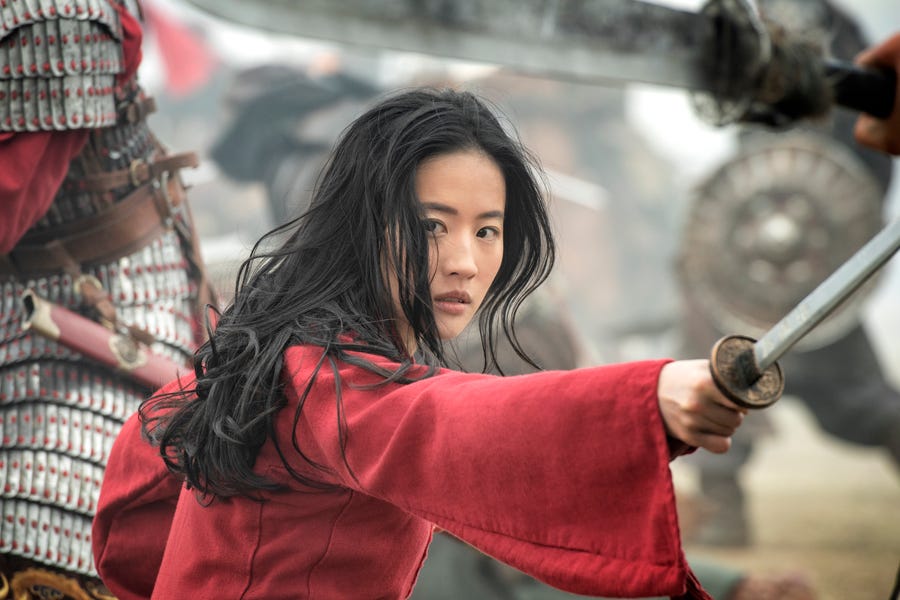 This year, Roku and Amazon Fire have been a huge influence in online streaming. They are yet to close deals with HBO Max and Peacock, but the difference in the deals is causing a delay.
In an interview, Roku content VP Tedd Cittadine, formerly a digital distribution exec at 20th Century Fox, said the changes in release windows are a net positive for consumers.
"We've been waiting for this moment as an industry for a number of years," he said. "Consumers ultimately are going to drive this business model."
After Mulan's precedent-setting debut, he added, "is just another sign that the world is moving to streaming."