Captivating Audiences: HBO's Latest Sensation
"The Last of Us," HBO's newest offering, is swiftly becoming the talk of the town, potentially marking its place as the next big hit in television. With the post-apocalyptic world as its backdrop, the series features Pedro Pascal, known for his compelling performances, in the lead role of Joel.
Stellar Cast and Intriguing Plot
Joining Pascal is the talented 19-year-old Bella Ramsey, portraying Ellie, the other half of the series' central duo. The show's ensemble also includes Gabriel Luna as Tommy, Anna Torv as Tess, and Merle Dandridge as Marlene, adding depth and diversity to the narrative.
Set two decades post the collapse of modern civilization, the series chronicles the journey of Joel and Ellie as they navigate through a dystopian America. Their struggle for survival in a dangerous world underscores the plot, focusing on their reliance on each other.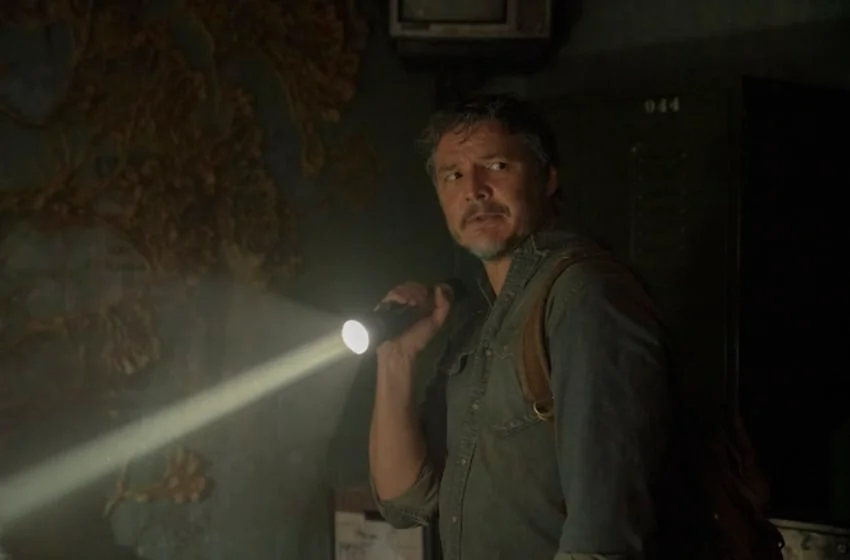 Pedro Pascal: From "Game of Thrones" to "The Last of Us"
Pascal, who first caught the public eye as Oberyn Martell in "Game of Thrones" Season 4, has consistently proven his acting prowess. His role in "The Last of Us" continues this trend, showcasing his versatility and depth as an actor. Standing at 5'11″, the Chilean-American actor is also renowned for his lead role in the Disney+ series, "The Mandalorian," and has a notable presence in films like "The Great Wall," "The Equalizer 2," and "Wonder Woman 1984."
The Creative Minds Behind the Scenes
The creative force behind "The Last of Us" includes co-creators, writers, directors, and executive producers Neil Druckmann and Craig Mazin. Their vision is supported by an impressive team of executive producers – Carolyn Strauss, Evan Wells, Asad Qizilbash, Carter Swan, and Rose Lam, ensuring the show's high production value and storytelling finesse.
As the series continues to capture the imagination of viewers, the question arises: Are you a fan of Pedro Pascal's portrayal of Joel in "The Last of Us"? Share your thoughts and join the conversation about this gripping new series.
This article delves into the captivating world of HBO's "The Last of Us," exploring its narrative, star-studded cast, and the remarkable journey of Pedro Pascal from "Game of Thrones" to leading one of the most talked-about series of the year. Engage with us in the comments and share your views on this enthralling drama.