Vince McMahon to be a Playable Character in WWE 2K23
Vince McMahon's Involvement in WWE 2K23
A recent report by Axios revealed that Vince McMahon would be a playable character in WWE 2K23. Despite his recent retirement and the scandals surrounding him, McMahon's character can still participate in various match types with male and female performers.
While it is not uncommon for former WWE staff to appear in their video games, including Vince McMahon is noteworthy, given his recent controversies. The former WWE CEO was embroiled in a scandal last year when The Wall Street Journal reported that he paid four women $12 million in "hush money" over the past 16 years.
Not All Former WWE Staff are Included
Axios also noted that not all former WWE staff members are included in the game. Wrestler Bray Wyatt, who left WWE in 2021, was not a part of WWE 2K22's roster. While he has since returned to WWE, he will not be a playable character in WWE 2K23 until July as a DLC character.
Whether McMahon's retirement and the recent allegations against him influenced his inclusion in the game remains unclear, as production cycles for games like WWE 2K23 are typically long.
Vince McMahon's Recent History with WWE
Last June, Vince McMahon announced his "retirement" from WWE on Twitter while he was investigating for paying multiple women within the company to keep quiet about alleged sexual affairs. Following his retirement, his daughter, Stephanie McMahon, was appointed as WWE's new CEO and chairperson. Her husband, Paul "Triple H" Levesque, was put in charge of WWE's creative storylines.
In January, it was reported that McMahon had returned to WWE as a company board of directors member. He was appointed to help with a strategic review process and a possible sale of the business before media rights for WWE shows Monday Night Raw and Friday Night Smackdown was renegotiated. McMahon was later elected as the chairman of the board.
Conclusion
Although the controversies surrounding Vince McMahon and his inclusion in WWE 2K23 will excite fans of the series, the game is set to release tomorrow for PlayStation 4, PlayStation 5, Xbox One, Xbox Series X/S, and PC.
Watch
WWE 2K23 MR MCMAHON ENTRANCE: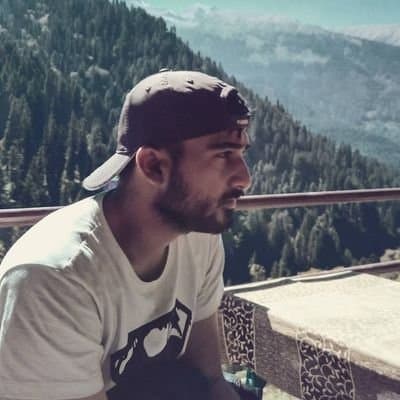 A journalist passionate about entertainment, pop culture, anime, gaming, and celebrity news: with years of experience in writing and reporting, I love to delve deep into the latest trends, information, and controversies surrounding entertainment and celebrity culture. Whether you're a die-hard gamer, an anime fanatic, or love to keep up with the latest celebrity news, I've got you covered.