The Ye We Didn't Expect: A Shocking Display on Venetian Waters
Before delving into his latest escapades, it's essential to understand that Kanye West's fame transcends his relationship with Kim Kardashian. Even so, his more recent questionable actions and alarming behaviors, including antisemitic outbursts, have overshadowed his musical achievements.
Ye's Revealing Venetian Boat Ride
In a scene that no tourist expected on their Italian vacation, Kanye West, fondly known as Ye, raised eyebrows with a bold fashion choice – or rather, a lack thereof. The rapper was spotted on a boat ride in Italy with his new partner, Bianca Censori, enjoying the views of Venice. But the most unexpected view? Kanye's decision to go pantless, revealing a bit more than the Venetian architecture.
Such an audacious move wasn't the result of some long-lens paparazzi trying to get a compromising shot. No, this was in broad daylight, with onlookers getting more than they bargained for while strolling by the canals.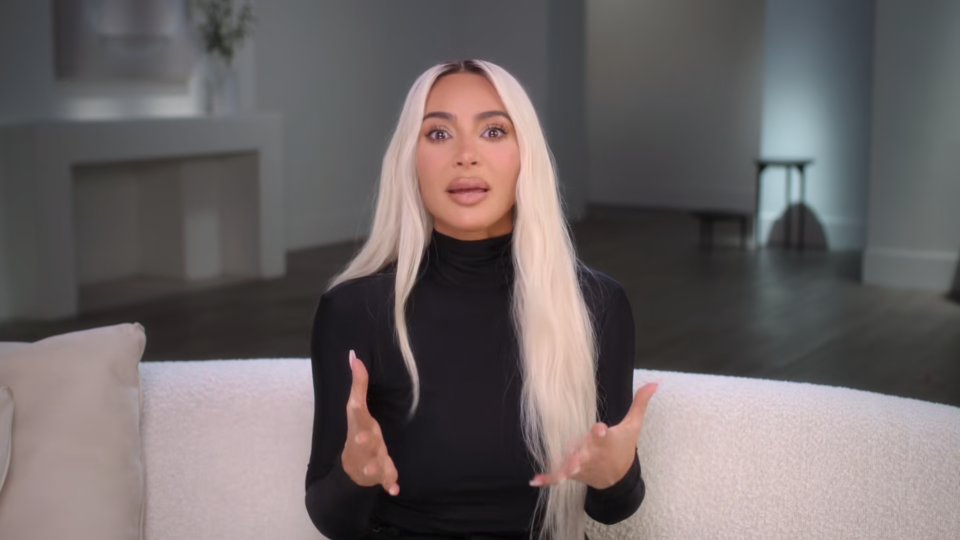 Kim Kardashian's Rising Concerns
For Kim Kardashian, her ex-husband's actions are more than just tabloid fodder. According to an insider's report by Page Six, these antics leave her feeling "desperately embarrassed and worried." The underlying concern isn't just about her own reputation, but primarily about their children.
As their kids grow older, it's increasingly probable that they'll come across these shocking images or hear about them from friends. An insider close to Kim conveyed her concerns, "Like how will she explain it all to the kids?" The same source emphasized Kim's distress over the situation, pointing out Kanye's seemingly erratic behavior as he roamed barefoot with champagne.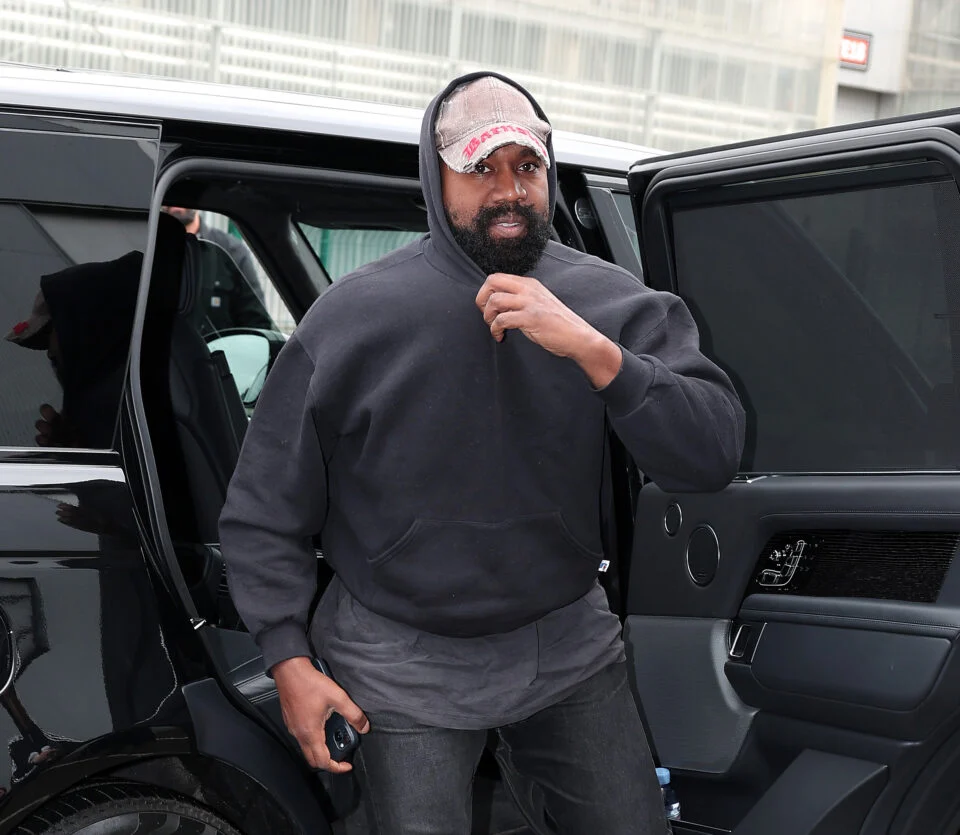 The Continuous Link to Their Past
Though Kanye is now Kim's ex, their shared history is undeniable, with the couple co-parenting four children. Every new episode or controversy, particularly involving Kanye's new partner Bianca, drags Kim back into a past she's keen on moving on from. An insider mentioned, "It's like every time Kanye and Bianca pull these nearly-naked stunts, it reminds everyone that Kim dressed up in skintight nude outfits during the marriage." While Kim might want to distance herself from this narrative, these incidents seem to keep her tethered.
Kim's exact thoughts on this situation remain personal, but one thing is clear: Accidental public exposure, especially in the context of Kanye's recent actions, might be more than just a careless slip.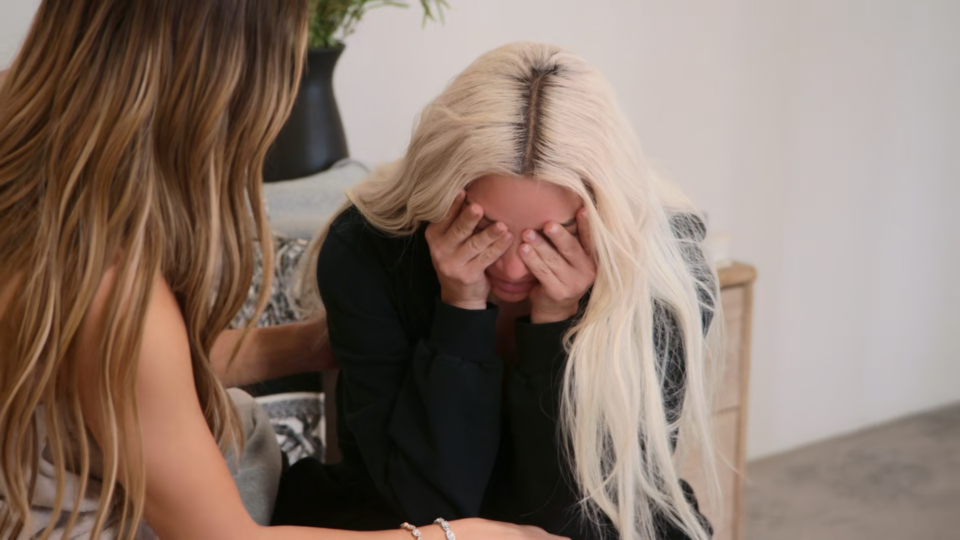 Navigating a Tangled Web of Fame and Family
In the ever-tumultuous world of entertainment and celebrity, separating personal concerns from public spectacle can be challenging. For Kim Kardashian, the challenge is navigating the intricacies of co-parenting with an ex who remains in the public eye for reasons other than his music. As the world watches, she is left to find a balance between shielding her children and confronting the past's ever-present shadows.
Souce: thehollywoodgossip