A New Collaboration Between Acclaimed Director and Renowned Actor
Fuqua and Washington: A Proven Dynamic Duo
The dynamic team of director Antoine Fuqua and Academy Award-winner Denzel Washington is set to reunite for an exciting new project on Netflix. Following the resolution of the actors' strike that lasted 118 days, the film industry is buzzing with activity, and Fuqua's upcoming movie is among the most anticipated. This collaboration marks another chapter in the pair's successful history, which includes titles like "Training Day," "The Magnificent," and the "Equalizer" series.
The Success of "The Equalizer 3" and Beyond
Fuqua's latest release, "The Equalizer 3," has been met with critical acclaim, showcasing the director's prowess in handling action-packed narratives. The film's positive reception paves the way for his next venture with Washington, promising another compelling addition to their joint filmography.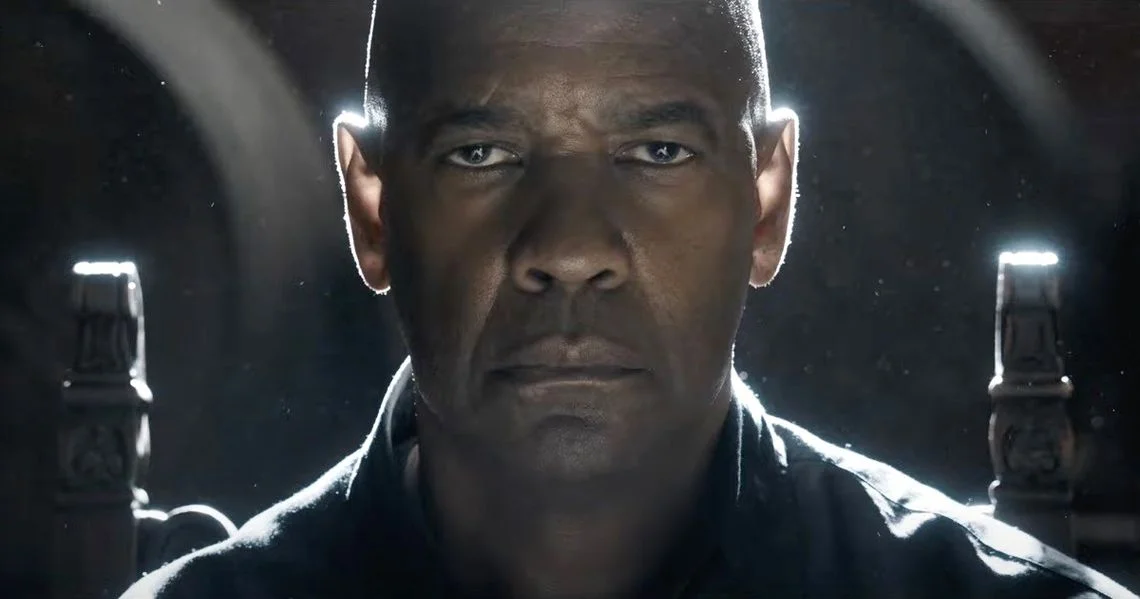 The Historical Epic: Hannibal's Story Brought to Life
Denzel Washington Cast as Carthaginian General
In a significant casting move, Denzel Washington is set to portray the ancient Carthaginian general Hannibal in Fuqua's yet-to-be-titled film. Reported by Deadline, this historical epic will delve into Hannibal's battles against the Roman Republic during the Second Punic War. The script, penned by three-time Oscar nominee John Logan, promises to be a narrative masterpiece, drawing from Logan's experience in creating epic stories like "Gladiator" and "Spectre."
Denzel Washington's Journey in Epic Historical Roles
Upcoming Role in "Gladiator 2"
Washington's portrayal of Hannibal is not his only foray into historical epics. He is also slated to appear in the much-anticipated sequel to "Gladiator," directed by Ridley Scott. The sequel, featuring a star-studded cast including Paul Mescal, Connie Nielsen, Djimon Hounsou, and Pedro Pascal, is set to release on November 22, 2024. Despite delays due to the actors' strike, "Gladiator 2" is on track to resume filming and complete its production shortly.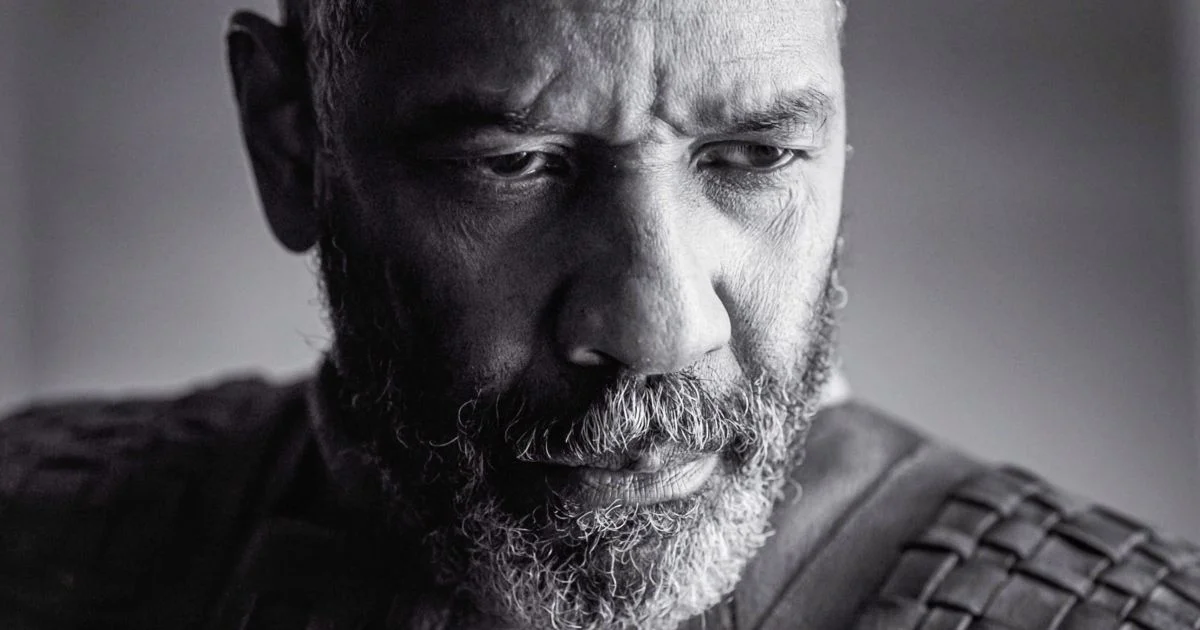 The Enigmatic Role in "Gladiator 2"
While specific details about Washington's character in "Gladiator 2" remain under wraps, anticipation is high for his involvement in this action-packed sequel. The film is expected to continue the legacy of the original "Gladiator," one of Scott's most successful and beloved films.
A Promising Future in Historical Narratives
The collaboration between Antoine Fuqua and Denzel Washington for Netflix's upcoming project, alongside Washington's involvement in "Gladiator 2," heralds an exciting era for fans of historical epics. As these projects unfold, audiences can look forward to experiencing powerful storytelling and captivating performances from one of Hollywood's most revered actors. With their rich history of creating compelling cinema, Fuqua and Washington's latest endeavor is poised to be a cinematic highlight, further solidifying their status as a formidable filmmaker-actor duo.