Textron who is a Rhode Island based defence contractor is all set to purchase the maker of the futuristic off road vehicle which have featured in movies and the reality shows of television, Howe and Howe Technologies.
Textron is an American aerospace, defence, security and advanced technologies industrial conglomerate which has a worth of about $14 billion and has subsidiaries that manufacture Arctic Cat snowmobiles, Bell helicopters and Cessna aircraft, employing 35,000 people from all over the world.
The President of the Waterboro Company, Mr. Michael D. Howe stated that the deal will be closing in the end of November or the beginning of December as per their expectations.
Ripsaw which is a remote controlled vehicle having an appearance of a tank and bearing the capabilities of handling a wide range of extreme conditions and all sorts of land types was developed by Howe and Howe. A version of Ripsaw was used in the movie Mad Max: Fury Road" which released three years ago.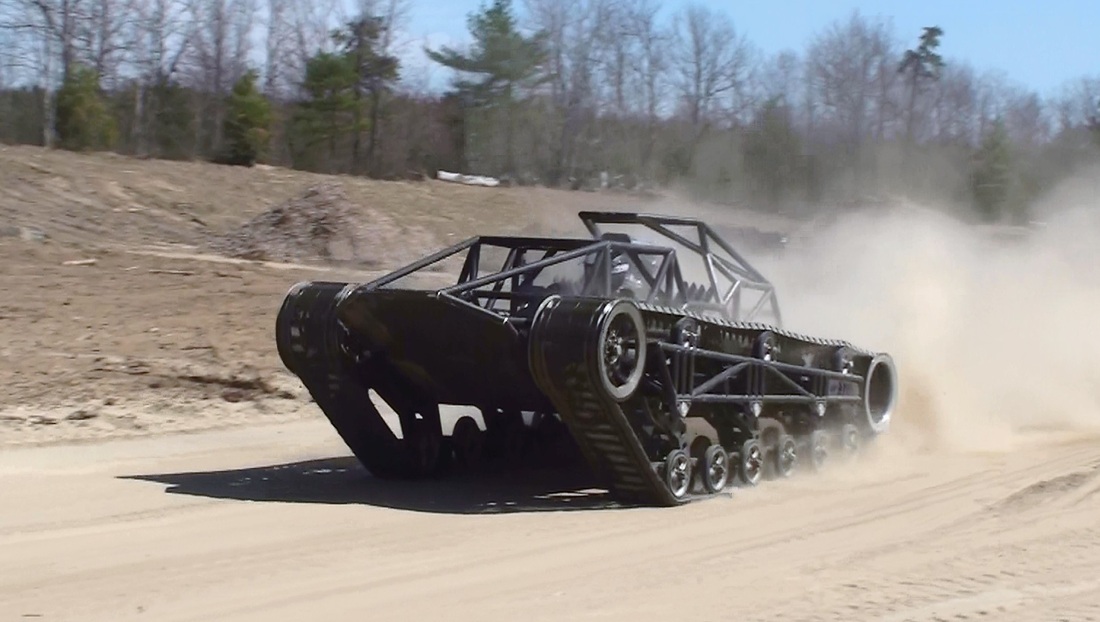 Howe said that acquiring the Waterboro will provide it with opportunities to expand its operations and will enrich the company with resources which would enable them to enhance their research and development programs and will also improve their competencies for the military contracts.
Textron said in a statement because of the purchase, the Rhode Island Company become the global leader across all the three domains of land air and water, giving it autonomy.
The Unites States military is already purchasing a version of Ripsaw Tank by the Howe and Howe and the company is now all set to compete for the contract of building a platoon- carrying robotic vehicle for the army of the United States.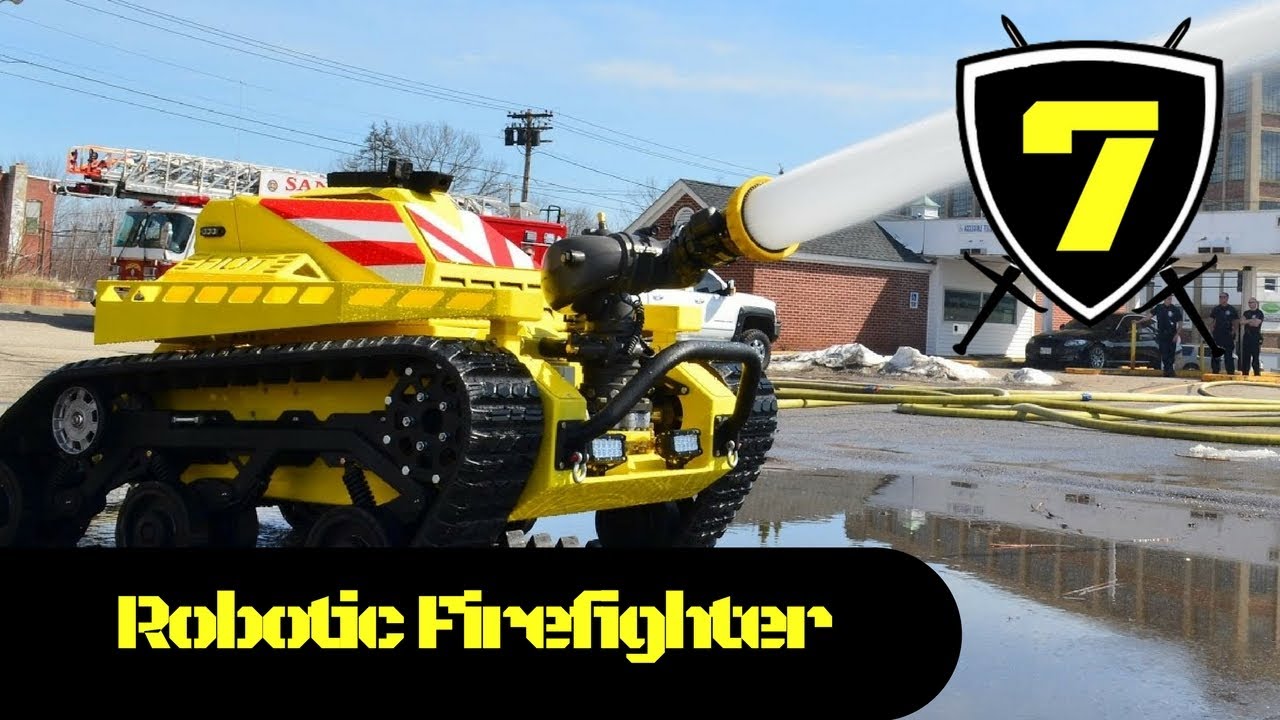 According to Lisa Atherton, President and CEO of the Textron System, Howe and owe is not just any company but the original disruptors when it comes to advanced robotic vehicle space.
Source: Pressherald, Mainebiz
I am an amateur content writer, who is currently pursuing a Masters in Finance from ICFAI Business School. In this highly volatile Business Market, I find no better way to keep myself updated than to write about it and reflect my own thoughts as words.