Finally, Netflix's 'Dead To Me' fans can now rejoice as the series is renewed for the third season and it is officially revealed. But, unfortunately, this will be the last season of the series. And this at the same time is a piece of bad news that left fans in distress.
Dead To Me revolves around the blossoming friendship between two women – Jen and Judy – who meet in a therapy group for bereft spouses. And now, Netflix has given the news that everyone was waiting for. Announcing the third and final season of Dead To Me, Netflix wrote, "The brilliant Dead To Me has been renewed for a third (and final) season!" on Twitter.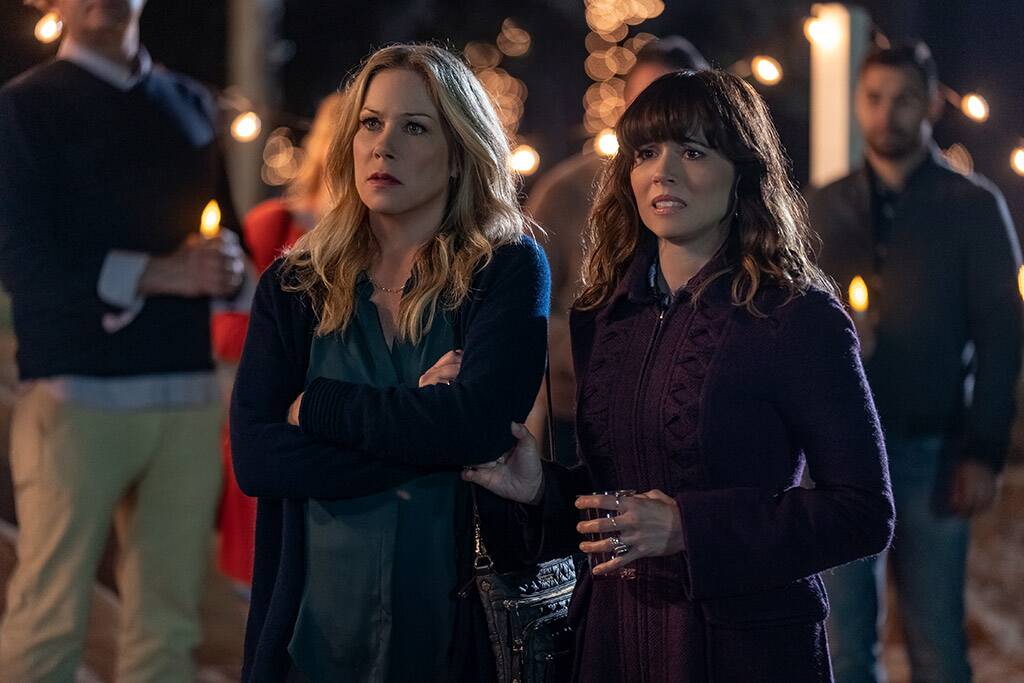 I will miss these ladies. But we felt this was the best way to tie up the story of these women. Thank you to all the fans. We will be getting back to work when it is safe to do so. Much love https://t.co/tJXf31EDhe

— christina applegate (@1capplegate) July 6, 2020
Star of the show Christina Applegate responded to the news on Twitter and said that they're getting back on work soon. As the conditions appear safe, Dead To Me cast will be back to work. However, not everyone was happy with the news. Because the fans didn't expect the end of the series so early. Some of them even raised disappointment for both Dead To Me and Ozark. As recently Netflix announced that Ozark will end after Season 4.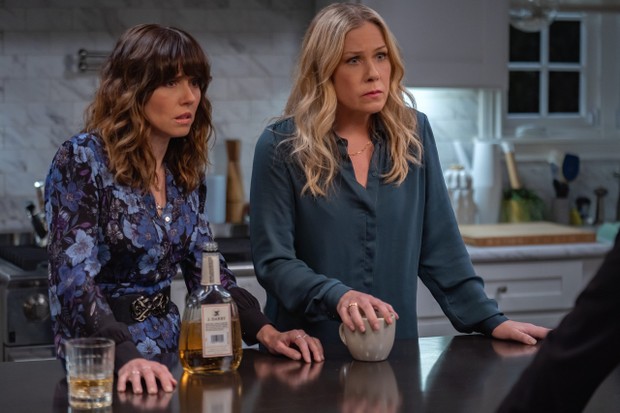 Although, Netflix originals have a longer life. But, the sudden end of Death To Me and Ozark is quite surprising for the fans. But we hope that Netflix brings more such series again. We'll keep you updated with all the latest news. What are your views about Dead To Me Season 3? Do let us know in the comments section below.