Days of our Lives next week's spoilers are out and you might want to get a head start on what is about to go down.
The spoilers for NBC soap indicates that tension between a pair will amp up, while the damsels in distress are going to stay that way.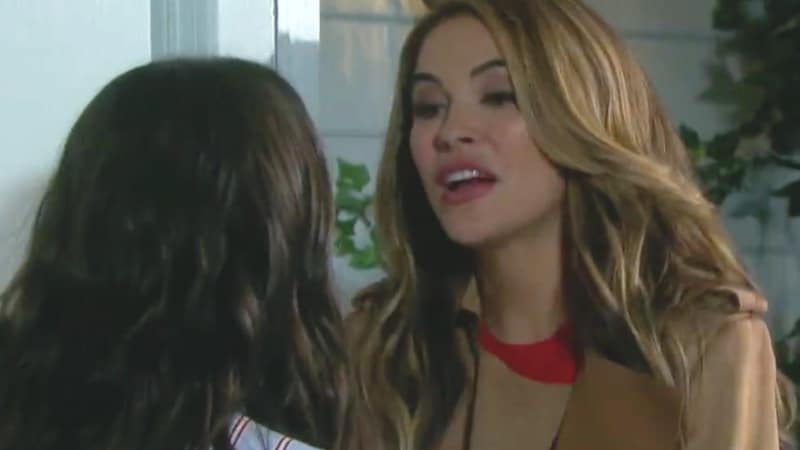 Days Of Our Lives : What happens to Kate?
Lauren Koslow (Kate) is in the front and center when she discovers that she is a victim of a deadly, dangerous force. Which makes us wonder what happened to Chrishell Hartley (Jordan).
She used to be all sugary and sunshine but she's now turned to her dark side.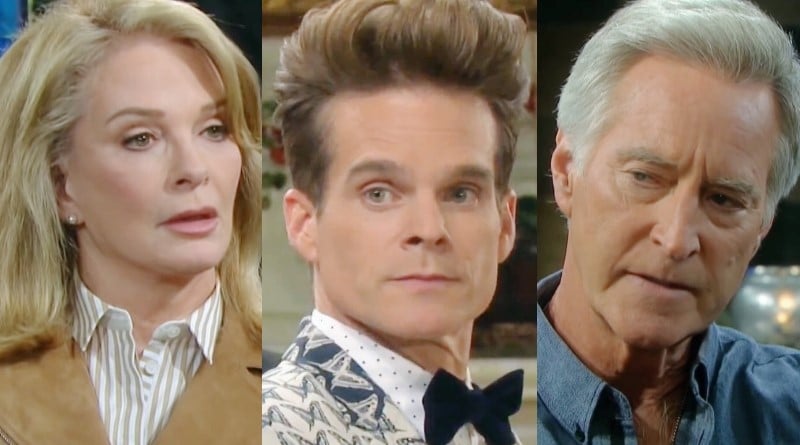 According to the latest Days of Our Lives spoilers, we will witness Kate running afoul of the dastardly vixen as she gets closer to finding a secret. Is she going to survive her mistake?
Spoiler alert! Yes, she will survive as a handsome hunk from her past will arrive just in the nick of time and save her.
Will Kate and Rafe reconnect in Days of Our Lives?
You might be wondering, after all, that will these Days of Our Lives characters ever get back? You can judge that by how she thanks him for saving her. If you are feeling bad for Jordan, then please don't as she will find herself a male eye-candy by week's end.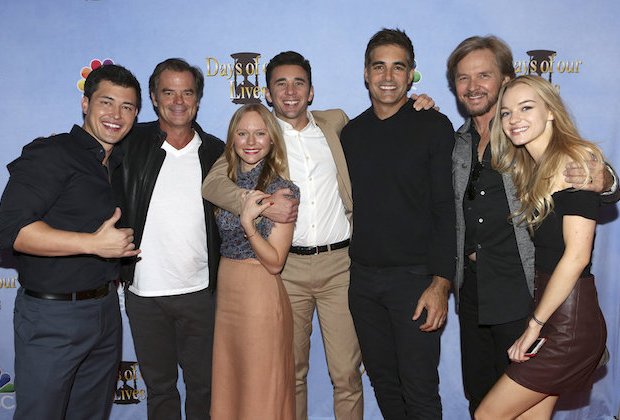 The amnesia of Jack is a gift that just keeps on giving for Eve. She manages to find some dirt on the candidate. She is pushing Jack to use it. The question is will he or won't he? This decision is going to have a major effect on his relationship with J.J.
We will keep an eye on more Days of Our Lives spoilers as they surface and keep you updated.
Persuing law, a fan of football and in the blogging game for half a decade.